Believe it, LSU fans! The Tigers are the 2020 College Football Playoff champions.
A heroic performance from LSU quarterback Joe Burrow and a solid effort from the Tiger defense combined to give LSU its first national championship since 2007.
What an historic moment for LSU and its fans! Below is information on how you can own a few pieces of history:
Special front page given to players on the field: Click here to purchase!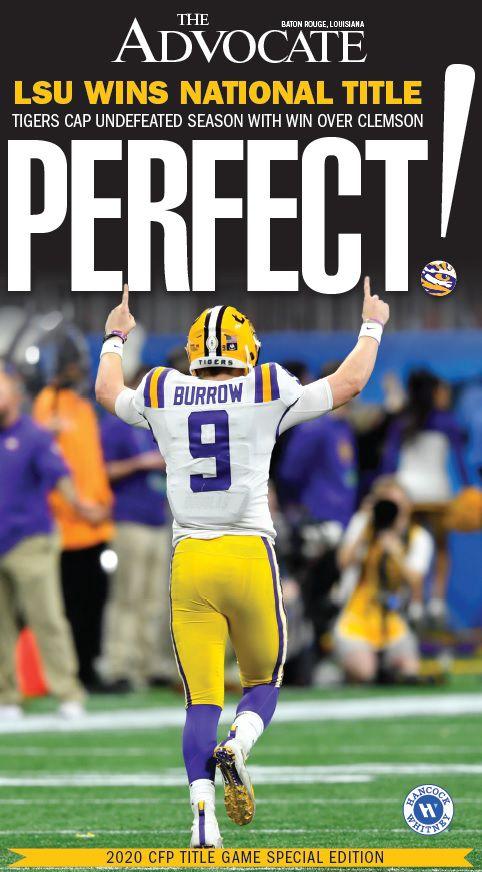 Sports front page in Tuesday's newspaper: Click here to purchase!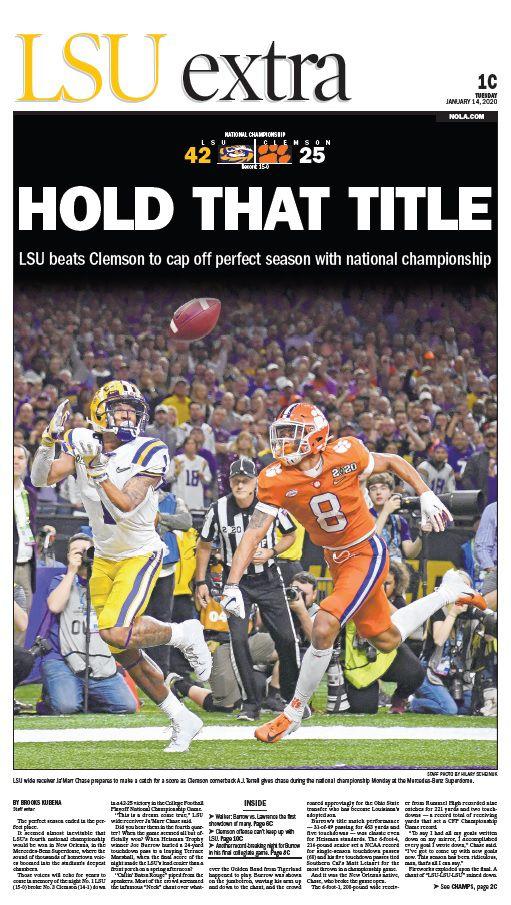 Newspaper front page in Tuesday's newspaper: Click here to purchase!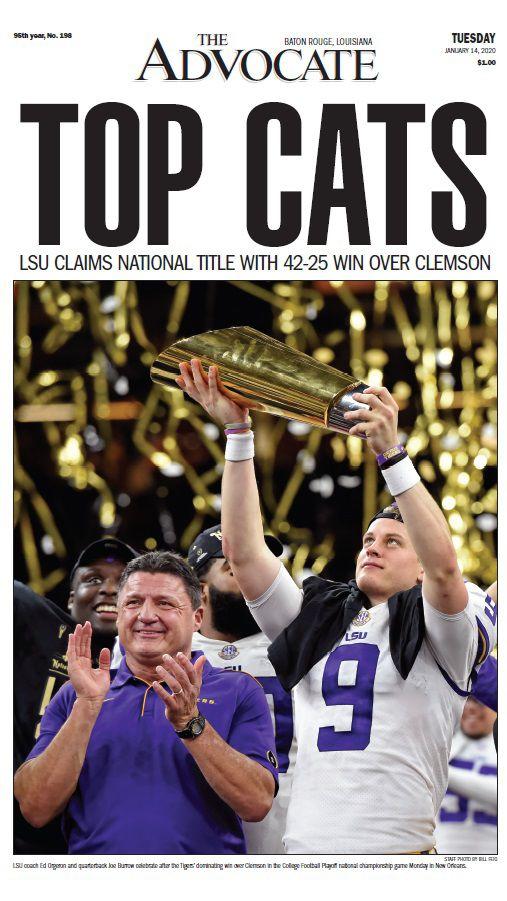 Please allow two weeks for shipping.
If you have any questions, please email online@theadvocate.com.
---
Get the book that captures the Tigers' historic 2019–20 season from early-season momentum to the SEC Championship and College Football Playoffs berth, plus complete coverage of Joe Burrow's remarkable college career and Heisman Trophy award.
This 160-page, hardcover book features stories and photos from the award-winning sportswriters and photographers of The Advocate. 
---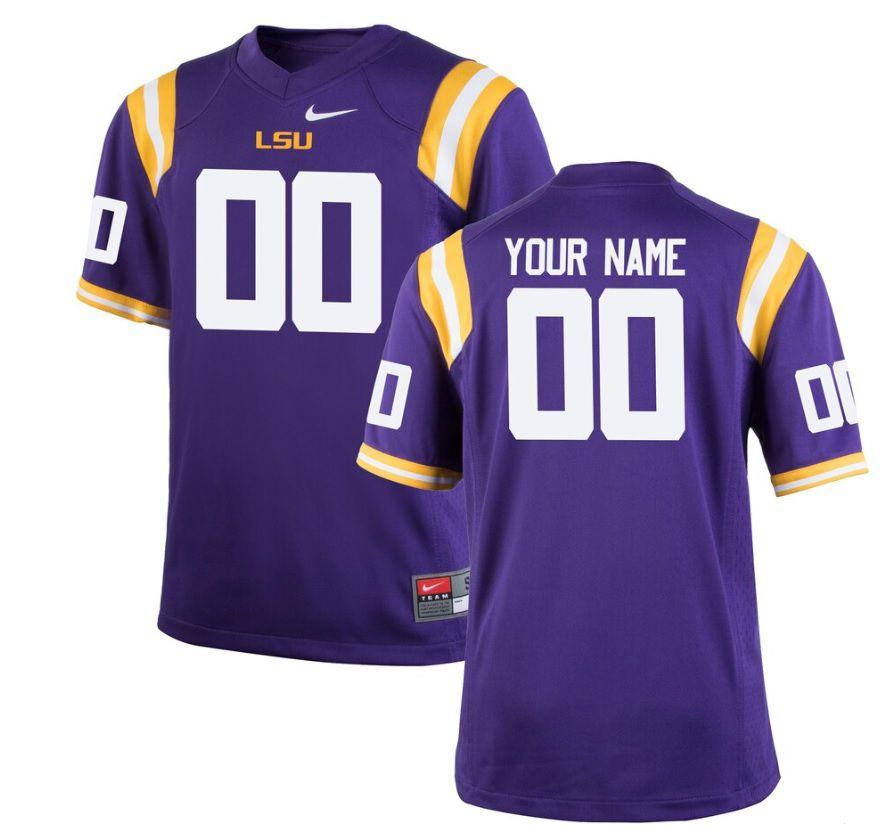 To see all LSU items, including jerseys, t-shirts, hats and more, click here.
---
There's plenty more coverage to come. Make sure you have your digital subscription today! And new subscribers will receive a free LSU championship poster.
A digital subscription gives you...
Full access to theadvocate.com and NOLA.com
Faster-loading web pages only for subscribers
Full access to the e-edition, the replica of each today's print edition
It's only $9.99/month (or less the price of a meal at the stadium). There's no long-term commitment. You can cancel at any time.
The Advocate's offices in Baton Rouge, New Orleans and Lafayette are open Tuesday morning and stocked with extras newspapers and high-quality …
If you're not already and Advocate | Times-Picayune subscriber, we've got a deal you can't pass on.