Matilda Evans squealed with delight when she learned it was a reporter on the phone asking about her son.
She was sitting with her fiancé and a few friends Tuesday evening. They were browsing her son's name on search engines and couldn't believe how many news outlets were covering his most recent news.
This was Darren Evans. Matilda's second son, who excelled in all his childhood classes except PE. The thin cornerback who hardly won any games at Glen Oaks High and received one scholarship offer, from Nicholls State. The three-year starter who entered the NCAA transfer portal in August to pursue his dream of playing big-time college football.
The headlines they'd read were all fairly similar: Darren Evans is transferring to LSU.
Yes, this was her son. The same person who, last spring, became the first male in Matilda's family to graduate from college but had his commencement canceled. The same young man who, just a couple weeks ago, she had to pick up on the side of Interstate 10 after his 2007 Toyota Camry's rear passenger wheel blew out on his way back to Thibodaux.
In a global pandemic, almost everything seems like it comes to a grinding halt.
Now, Evans was finally moving forward.
"It's just going crazy right now," Matilda said.
Crazy is a fine enough word to describe the past several months — an unparalleled moment in history in which coronavirus has taken hold of all aspects of social life, including sports.
COVID-19 was the catalyst that brought Evans and LSU together.
The Southland Conference was one of several FCS leagues to postpone fall sports to the spring because of pandemic complications. The league made its decision in mid-August. Then, four days later, LSU starting nickel safety Kary Vincent opted out of the season to prepare for the NFL draft.
Evans needed a football season. LSU needed a defensive back.
At the end of August, Evans posted on Twitter that he'd entered the NCAA's transfer portal. The 6-foot-3, 180-pound senior earned his degree in interdisciplinary studies from Nicholls in the spring, and he could play immediately at another school as a graduate transfer.
"Since a kid I have always wanted to play on the FBS level," Evans wrote. "By entering myself into the transfer portal I now have the opportunity to make that dream come true."
Last week, LSU coach Ed Orgeron said he was looking to use the team's final scholarship spot of the 2020 recruiting cycle to boost depth in the secondary. "I think we're going to use it on a cornerback," he said then. "It should be happening soon."
The move wasn't unprecedented. Orgeron signed Stanford graduate transfer Terrence Alexander to add depth for the 2018 season, and Alexander started in five games at nickel safety.
This time, behind the scenes, Evans was grappling with a conviction between loyalty and opportunity. His father, Anthony, said their conversations were emotional. Matilda said "Nicholls gave him a chance when no one else would."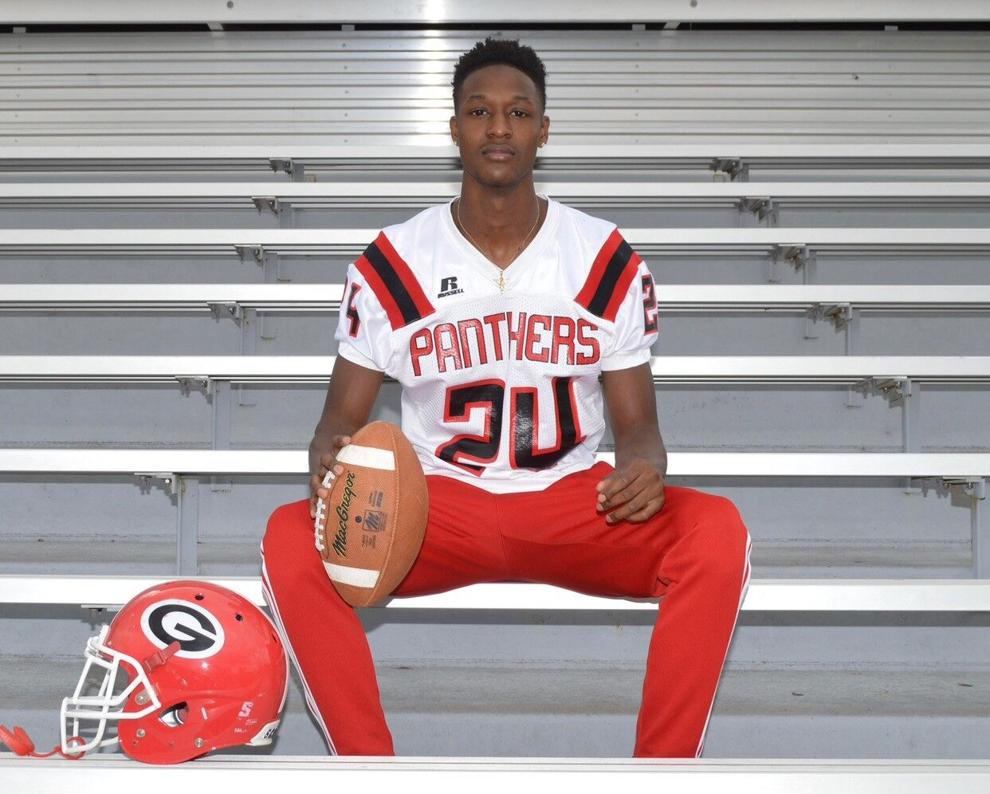 Glen Oaks went 5-35 in the four years Evans was in high school, 1-9 during his senior year. Evans was somewhat hidden beneath the piles of losses, his family believes, but Nicholls coach Tim Rebowe still offered the second team All-District 3A wide receiver and defensive back a scholarship.
In late October of Evans' redshirt freshman year, he recovered a fumble against Incarnate Word on a backward pass in his first career start. Evans started every game thereafter, and he earned a reputation as one of the top corner covers in the Southland.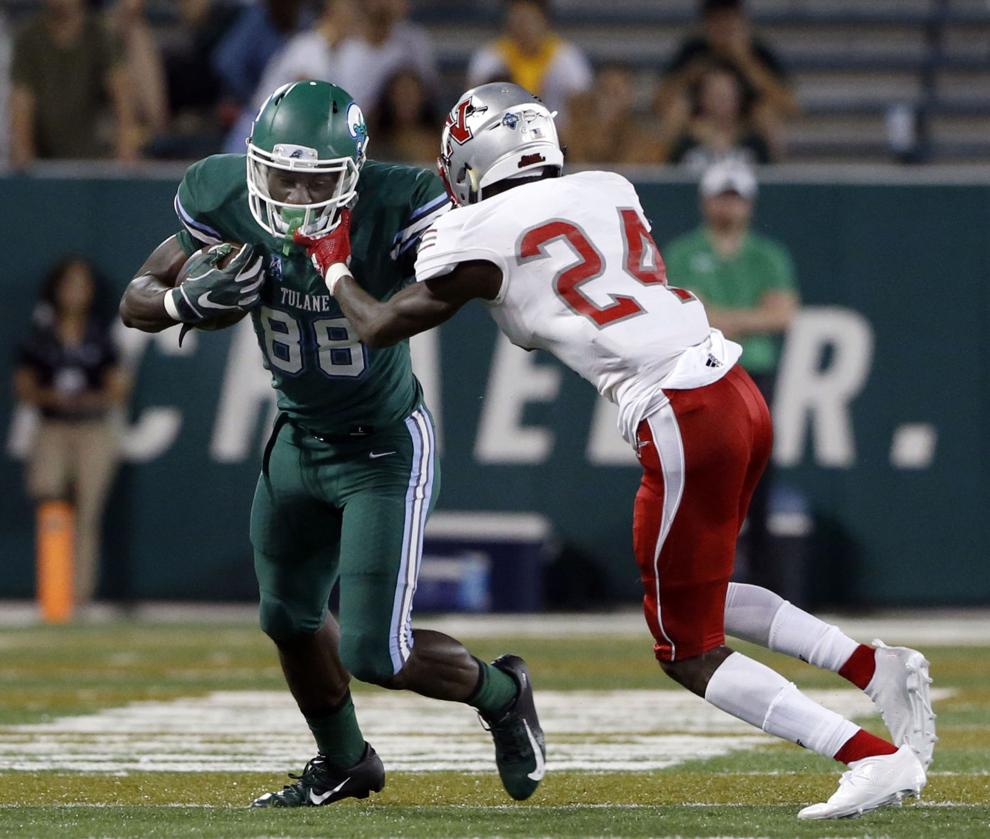 Evans recorded 100 tackles, four interceptions and 27 pass breakups in his three-year career, and he locked down the league's best talent. In 2018, when Evans was named second team All-Southland, he limited former LSU wide receiver Jazz Ferguson, that year's Southland Offensive Player of the Year, to season lows in catches (2) and yards (54) in a win against Northwestern State.
The Colonels won back-to-back Southland titles, reached the second round of the FCS playoffs in 2019 and were expected to compete for a third straight league championship before COVID-19 knocked the 2020 season off course.
At some level of irony, Nicholls was even scheduled to play LSU at Tiger Stadium on Oct. 3 before the Southeastern Conference committed to a 10-game, league-only season. Evans was expected to be a key part of the team, even if it only played in the spring.
Plus, Matilda was invested. She'd been driving down bayou highways from her Baton Rouge home for four years. She was a Colonels fan now, and when she'd arrive at John L. Guidry Stadium, she knew she'd see her son on the field. There was no guarantee her son would get that kind of chance at LSU.
"Why are you going to leave Nicholls?" Matilda said she asked Darren.
"Because, Ma," he said. "I have a better chance of living out my dream if I go to LSU. Nicholls is always gonna be home. But it's time for me to move on."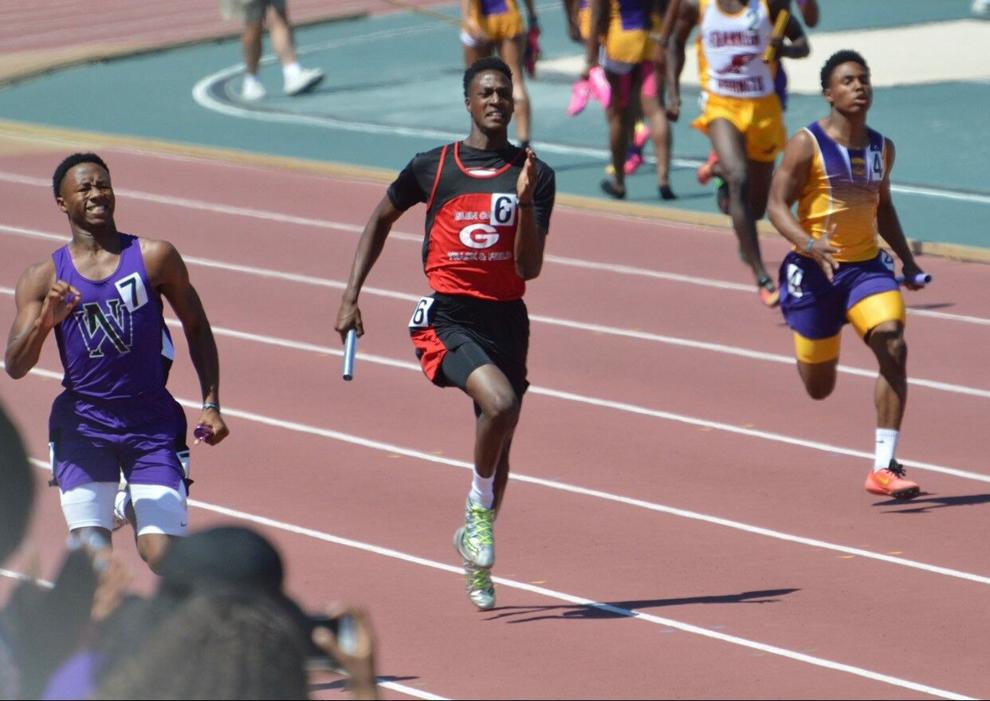 Anthony said his son always had his heart set on playing for a big school like LSU or Alabama. Evans was the kid who watched great teams, not his favorites. He started playing flag football at 5, and he returned his first interception for a touchdown. Evans then started playing for the South Baton Rouge Rams for his father, who has coached youth sports for 17 years.
Neither of Evans' parents, who are divorced, played college sports. Anthony credits Evans' intelligence to Matilda's persistent and stern tutoring. When Evans first started to write, he'd sit at the table "crying buckets" because Matilda wouldn't accept anything less than perfect.
Matilda is still bewildered that Evans received high marks at Polk Elementary in every class but PE, which, when she spoke to a teacher at the time, was only because he couldn't sit still.
No, Evans was always exceptionally fit. He received a Presidential Youth Fitness patch in the first grade because he was able to do six pull-ups. By high school, he was easily dunking basketballs and he ran the 4-by-400-meter relay in track.
The reason Evans didn't play basketball for Glen Oaks, his parents said, was because he and the coach didn't agree with his hairstyle. Legendary Glen Oaks coach Harvey Adger, an old-school coach who has a reputation for being tough on his players, wanted Evans to cut his hair short.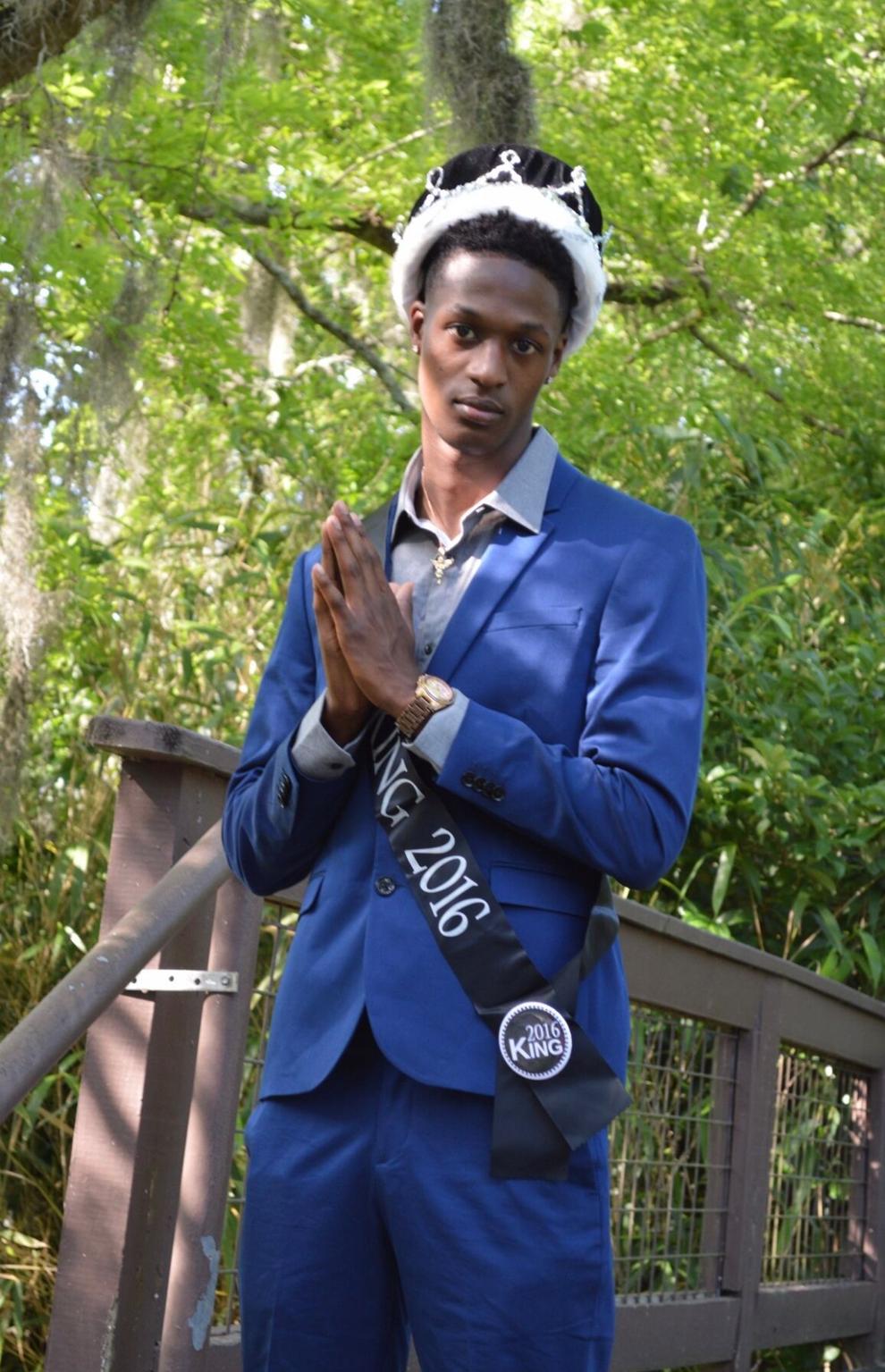 Evans still has the same haircut — a ramp fade, nappy top — and he's since grown some small dreadlocks. Hair didn't define him as a person, Matilda said. He wasn't a troubled kid. He was homecoming king his senior year. The only time he ever got into any trouble in high school was when the dean called her and said Evans and his friends skipped school to go eat free pancakes at IHOP.
Evans has a hard focus on his future. He knows he's joining a heralded secondary, filled with recruits who received far more attention than he ever did. Anthony said they spoke at length about how he "has to show them what you've got to get on that field."
He's chasing a dream, Matilda understands. He knows LSU could maybe even lead to the NFL.
Matilda said she'll support Evans in his decision.
She wanted to show she's always stood by him.
So, a week after Evans' Camry blew out on I-10, she had a surprise waiting for him when he returned home. Evans walked up to the house, and she pointed to a steel gray 2019 Ford Mustang in the driveway.
As she spoke to a reporter on the phone, Evans was driving his new car down that same old highway, toward his new life.
"He's just a good kid," Matilda said, "and I hope that he gets everything that he hopes and wishes for, because he deserves it."