10 things to know about LSU's Joe Burrow: Mr. Football, academic star, next in Tigers transfer lineage
So who exactly is Joe Burrow? LSU's new quarterback transfer announced his decision Friday. Here are 10 things to know about the former Ohio State University quarterback. 
Burrow eligibility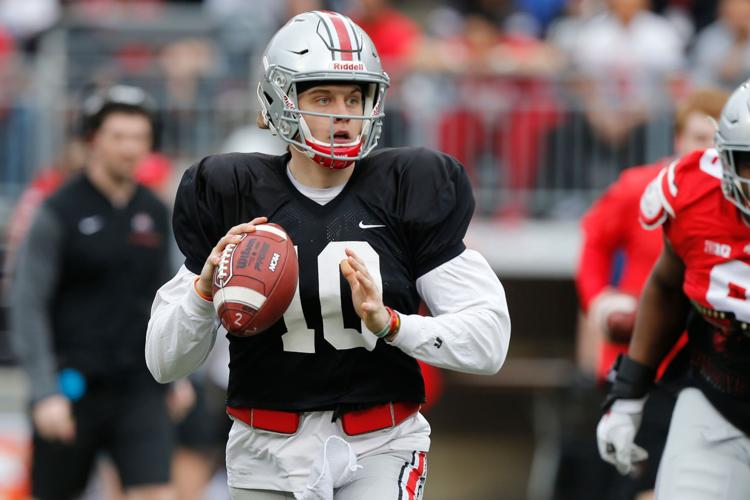 Mr. football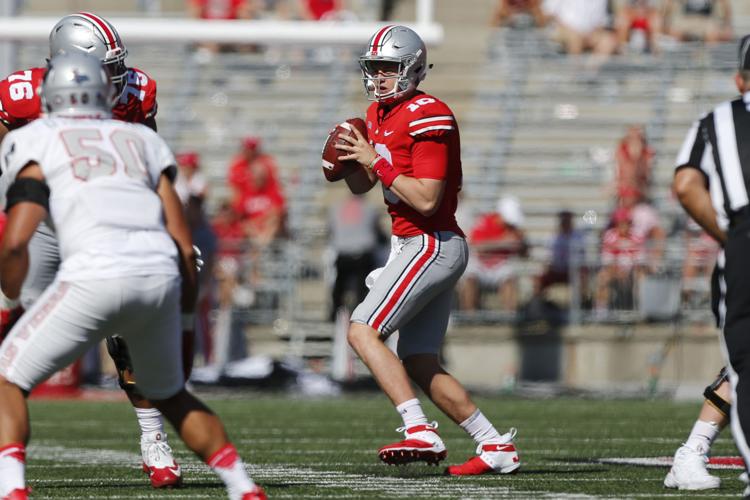 FOOTBALL IN THE FAMILY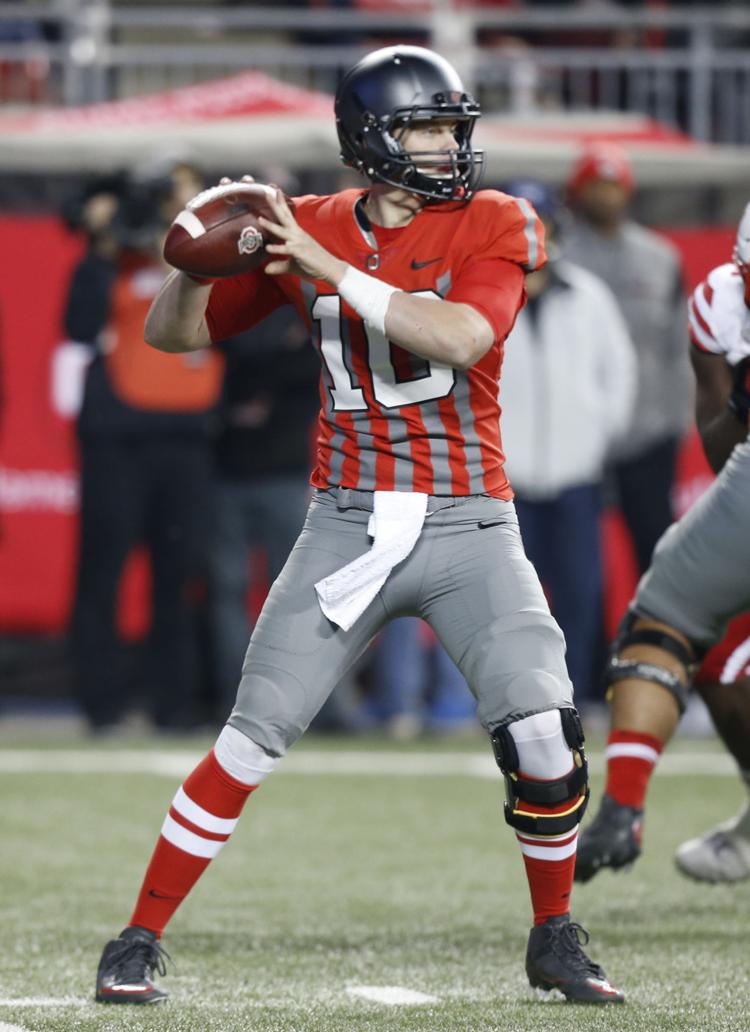 TAKING A SHOT AT THE SEC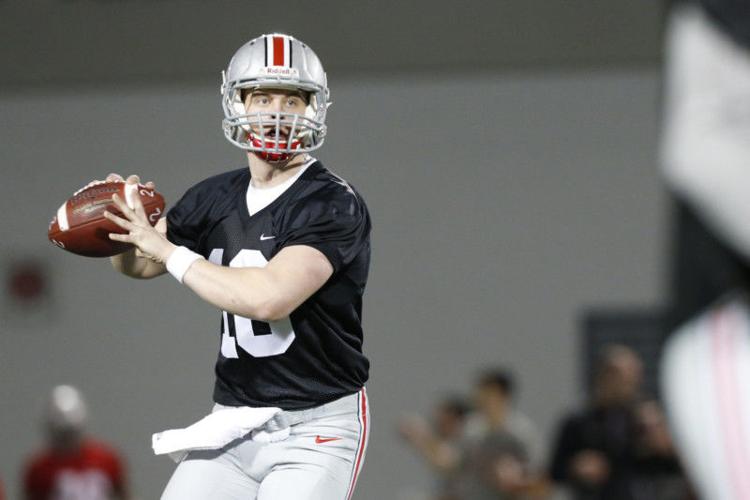 IMPRESSIVE IN LIMITED CHANCES
WHO WAS LSU BATTLING FOR BURROW?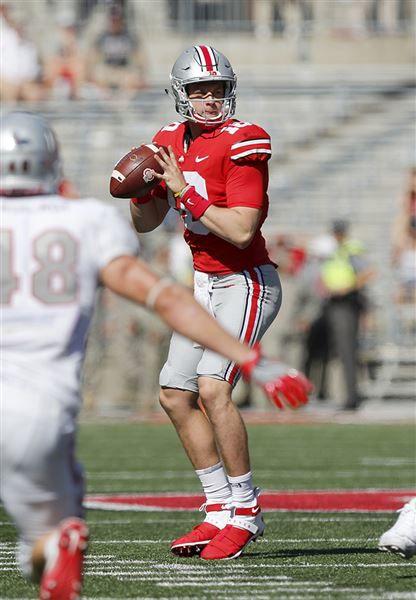 HOW DID WE GET HERE?
ABOUT THAT TIRE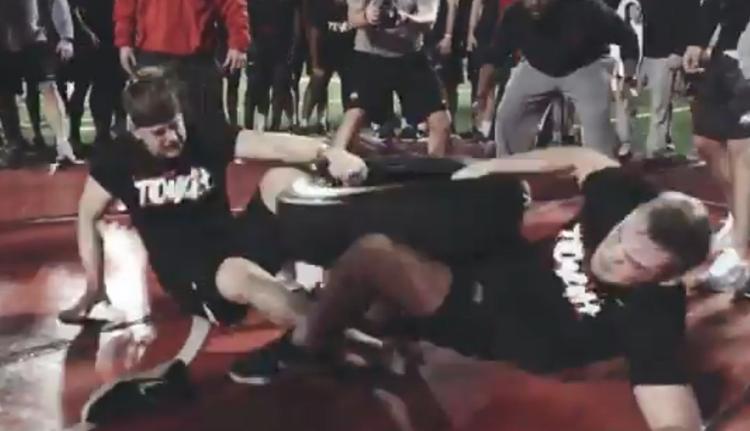 WHO DOES LSU START?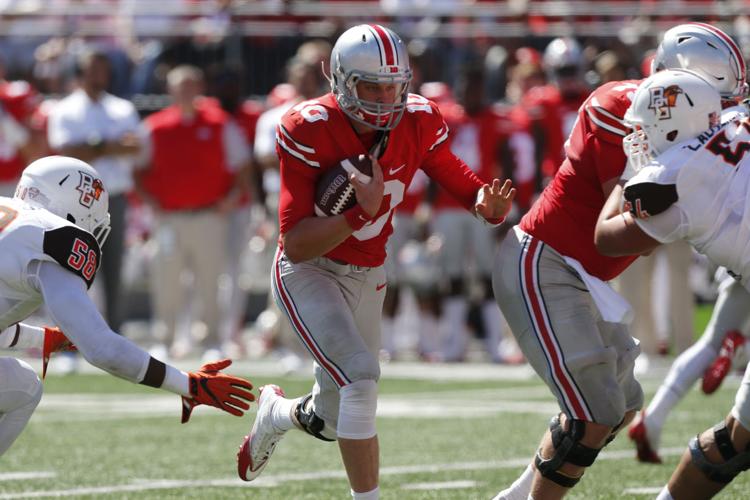 IF HISTORY IS A GUIDE ...