The movie and alternative arts space Zeitgeist Multi-Disciplinary Arts Center  will relocate to Arabi after Mardi Gras. It will occupy the building formerly home to the Valiant Theatre & Lounge at 6621 St. Claude Ave.
The new theater space seats 125 patrons, and the separate lounge will allow Zeitgeist to schedule live music, comedy and more, says Zeitgeist founder Rene Broussard. There also is a small kitchen space for pop-ups. 
The building is owned by the Meraux Foundation, which is developing an arts district in the blocks surrounding the theater, Broussard says. It is next to Studio Inferno, Mitchell Gaudet's cast-glass workshop and gallery. 
Zeitgeist will continue to screen films at its 1618 Oretha Castle Haley Blvd. address through Feb. 21. 
Zeitgeist will host a concert by the Neslort Orchestra Thursday, March 7 at the new space. The first two films screened will be "Lords of Chaos," a feature film about a Norwegian black metal band (based on the band Mayhem) that seeks fame by provoking its fans to violent acts, and "Smaller and Smaller Circles," a thriller about tracking a serial killer in the slums of Manila in the Philippines. Zeitgeist also will introduce matinee screenings at the new space, which it doesn't currently offer because it shares space with a coffee shop.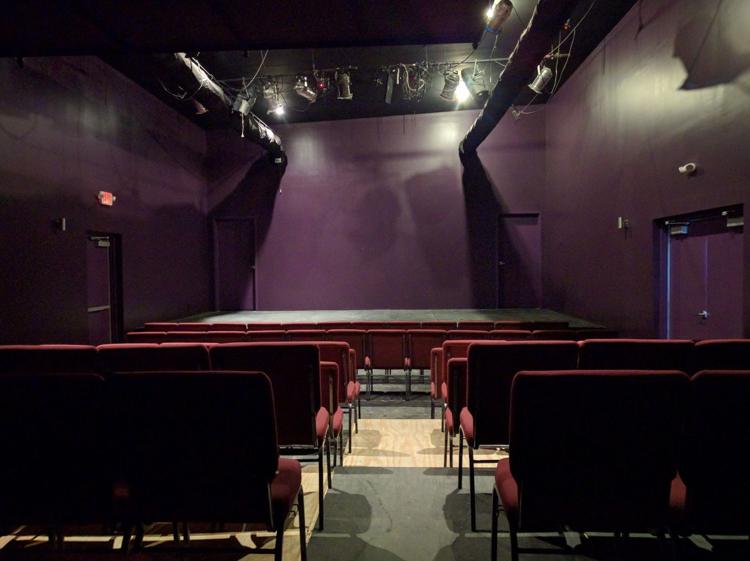 Zeitgeist marked its 32nd year in November. It's operated as a theater in many spaces in several neighborhoods over the years, including 19 years on Oretha Castle Haley Boulevard (split between two spaces).