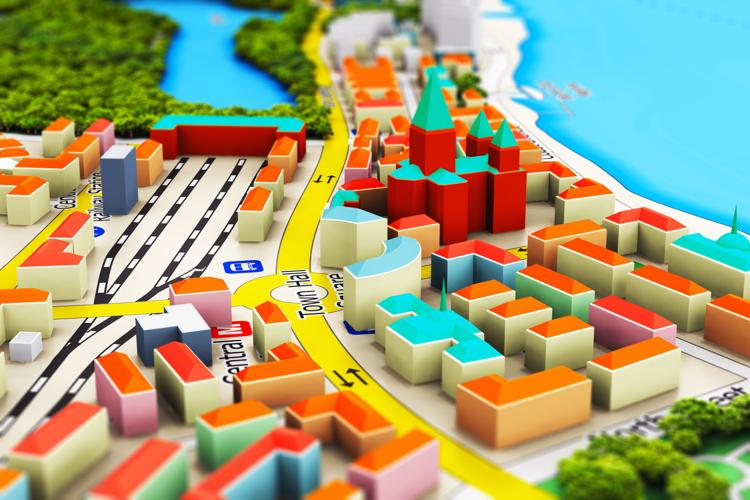 HOUSING COSTS ARE ON THE RISE IN MANY PARTS OF THE GREATER NEW ORLEANS AREA, and while that certainly is a boon for the real estate business, it can leave homebuyers in a state of sticker shock. While there are many reasons for the surge, something as imperceptible as the way urban planners designed the layout of a neighborhood can be an underlying cause.
Urban planning may seem like an amorphous term from a university course catalog, but it actually touches all of us every day. Simply put, urban planning is the development of communities, both in the present and with an eye to future needs. Effective planning involves the cooperation of many fields and professions to design the way that a community functions: property developers, local officials, community members, transportation engineers and others. Marla Nelson, associate professor at the University of New Orleans' Department of Planning and Urban Studies, sheds some light on the ways urban planning affects the costs of housing. She specializes in economic and community development.
Planning entire neighborhoods may be moot in New Orleans, which is built out at this stage of its 300-year existence. Most construction in the city is concerned either with filling in the occasional vacant lot or redeveloping existing structures.
The Charity Hospital redevelopment project is an example of urban planning at work. The LSU Health Foundation is vetting ideas from three RFP (Request for Proposal) developers to find the best proposed plan for rehabilitating the building, while also working with the Greater New Orleans Foundation to establish a broader planning strategy for the district surrounding the hospital.
"In a crude sense, we could say growth and development is good, and we'll take anything," Nelson says, "but (planners) are asking tougher questions, and putting more requirements to it. Is this development going to benefit newcomers or people within the community? What does this mean for the affordability of the current housing stock? What does this mean for the businesses that are going to benefit or be hurt by it? Who's paying the cost of this development?"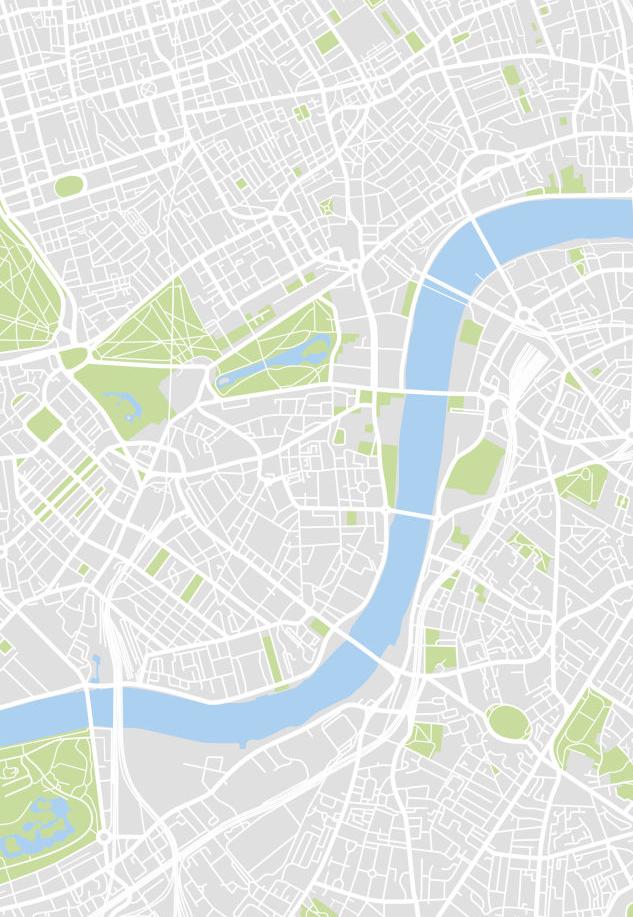 Some factors that increase housing costs
Desirability of housing stock is a major driver of home prices.
"It really helps to think about the development of New Orleans, and how it happened and how it reflected different neighborhood characteristics that then became desirable," Nelson says. "First, we built in the French Quarter, then Treme and then Uptown, because this was high ground."
Relative safety from floods was the first desirable housing trend. Once engineers developed the ability to drain the area swamps in the 1940s and '50s, suburban areas like Gentilly, Lakeview and New Orleans East became desirable because they allowed homeowners to move outside of the congestion of the city. As racial tensions and economic downturns (such as the oil bust of 1986) began to flare up in the '60s, '70s and '80s, the concept of desirability shifted again, and homeowners moved even further from urban areas to outlying 'burbs such as Metairie and St. Bernard Parish.
Desirability in modern-day New Orleans has shifted back to the historic urban areas of the city. A current trend is the concept of new urbanism, a movement that values concentrated, mixed-use neighborhoods that offer a combination of residential, retail and commercial services over traditional Euclidean zoning, in which business-oriented sectors are separated from housing. These walkable, bikeable areas (such as Bayou St. John and Faubourg Marigny) are in high demand because of their easy access to services and amenities.
"You could have this urban lifestyle with a really unique, historic housing stock relatively affordably, compared to other big market cities," Nelson says.
The demand for these desirable neighborhoods helps inflate home prices and fuels housing speculation. Urban planners consider development based on building and zoning codes, but those responsibilities can run deeper than that. According to the American Planning Association, urban planners have an ethical responsibility to advocate for the public interest, especially in instances when the public's preferences clash with those of developers.
"That's a big sticking point within the planning academia and profession — the idea that there is no single public interest," Nelson says. "We can try to identify an interest that serves the greater good, but while we can aspire to this idea of a public interest, we also know that there's a multiplicity of communities and stakeholders and interests within these groups. Oftentimes, planners have to navigate among those tensions."
The short-term rental debate is fraught with these tensions, Nelson says.
"I think there's a very firm argument to be made on the side of affordable housing advocates and community groups that are concerned that [short term rentals are] inflating housing costs or changing their neighborhoods," she says. "But at the same time, you have property owners who have certain rights to do what they want with their property, so it's about finding that balance. It's a real divide within planning. … We're really trying to thread the needle and come up with a policy that is fair and that's going to have the impacts that fulfill the values that we think are important. It's going to infringe on someone's rights, but are those the rights that we should be most concerned about? … It's hard, and there's going to be pushback."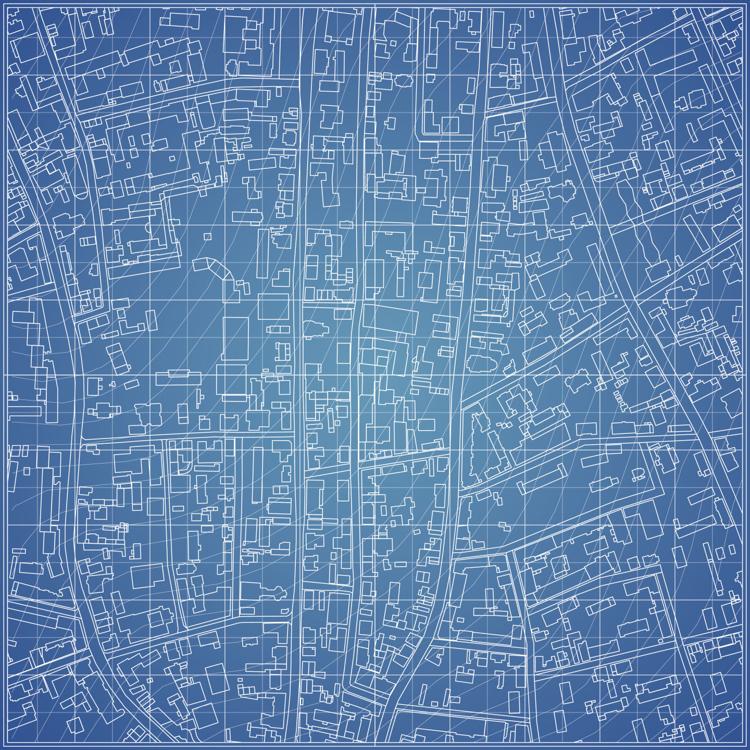 So, is the price worth it?
"I've heard people say, 'Well, if you're looking to buy a house, wait a couple of months and see what the city does with the short-term rentals [legislation],'" Nelson says. Some hypothesize if the City Council cracks down on whole-home rentals, "that's going to really cut out of the market people who are speculating and buying whole houses," she says. "That will bring prices down. People talk about how they saw that when the (film tax) credits dried up."
Nelson says she ultimately can't answer whether it's worth it for homebuyers to pay premium prices for property in trendy, desirable areas. She questions the sustainability of such a surge, hesitating to call it a housing bubble, but cautions against overleveraging on a home, especially if it's an area that floods frequently. The only way to navigate this tumultuous cycle of volatile home prices is to do due diligence before deciding to buy, and to really consider why you're buying the home in the first place. If you're concerned mostly with the exchange value of the home, consider carefully whether you will get the return on your investment that you're hoping for when you're ready to sell.
"You [also] can think about (purchasing a home) in terms of your use value," she says. "Your use value is that you're living in it and it's important to you. If you want to live somewhere and you can afford to live there and that's the place you really want to be for whatever amenities it has, I think that's always correct."