Need weekend plans? 5 fun things to do in New Orleans (Aug. 10-12, 2018)
There's never a shortage of fun things to do in New Orleans, and this weekend is no exception. Let us help you make some plans!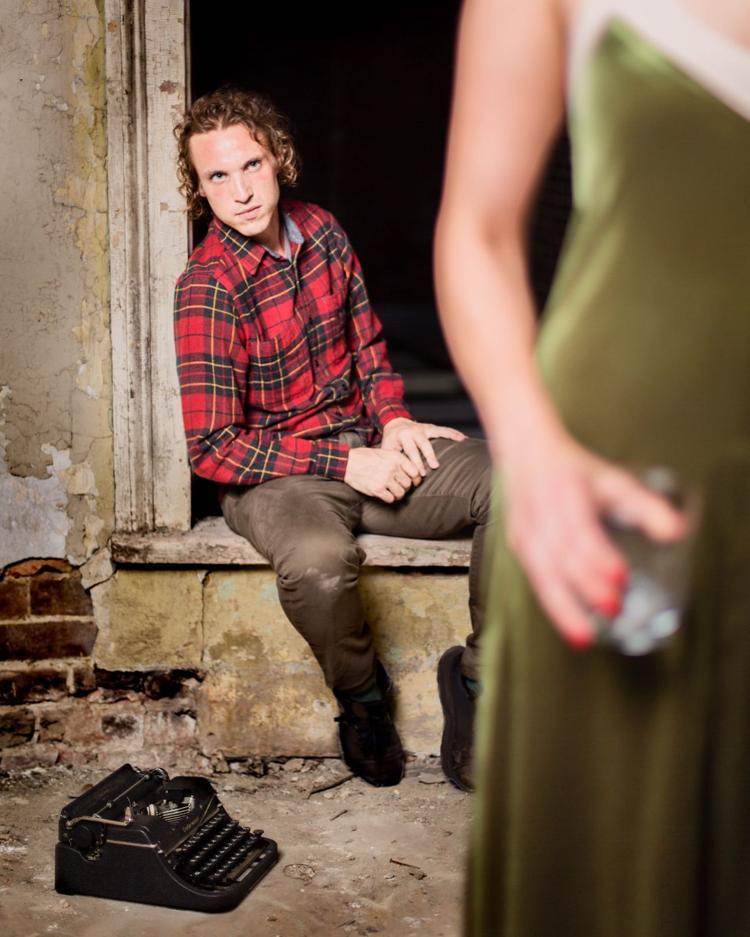 Schedule
Starting Friday, August 3rd, 2018, repeats every week on Sunday, Friday, and Saturday until Sunday, August 19, 2018 @ 7:00 pm
Marigny Opera House
Tennessee Williams drama about a young writer in a bohemian French Quarter boarding house runs at Marigny Opera House. View details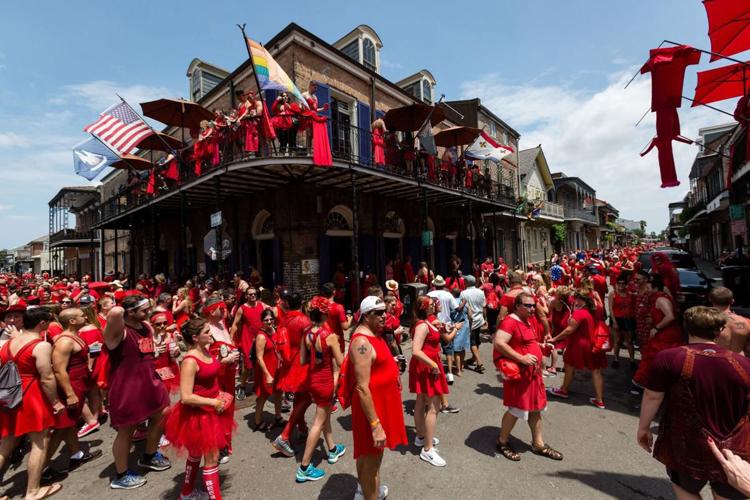 Schedule
Occurred Saturday, August 11th, 2018 @ 9:30 am – 6:00 pm
Crescent Park
Registration $45 and up.
Runners of all genders put on red dresses to jog around the French Quarter. There's food before the race and an after-race party featuring liv… View details