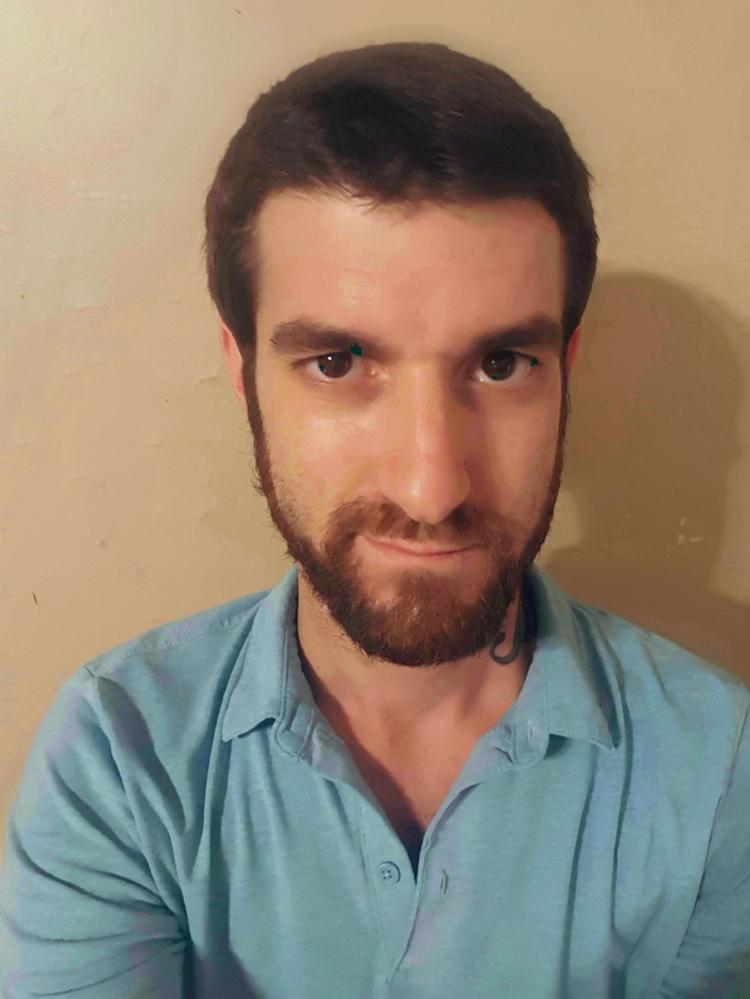 Local fans of chicken and waffles will be happy to know there's a weekly pop-up dedicated to the combination. Bartender Teddy Blumenthal and chef Joey Dinerman's Let's Talk About Waffles, (504-949-2009; www.facebook.com/waffletalker) is at Lost Love Lounge (2529 Dauphine St.) 5:30 p.m. to 2:30 a.m. Tuesday nights. Blumenthal spoke with Gambit about the project.
G: Why did you start a chicken and waffles pop-up?
B: I have been in the food and beverage industry for almost my entire professional life and have been in New Orleans for about seven years. I was on the management track until about a year and a half ago when I decided to branch off and do my own thing. I've been bartending at a couple of places and doing some consulting work. About three or four months ago, I started doing (the pop-up) with my friend Joey Dinerman, who is sous chef at Toast and makes awesome fried chicken.
It was something we knew we had good recipes for, that we could make really solidly in the space we were working with. We also thought it would be a fun thing to do once a week, and maybe not the sort of thing you would want to open in a full-time location. It could be a lot of fun and draw a lot of people. We felt really good about the food and it's something where we can play around and create some specials and keep it fresh.
We also share the space with Comedy Catastrophe, which the Henehan brothers host. It's a pretty awesome comedy show that they've been doing for eight years in the space every non-Fat Tuesday.
G: What's on your menu?
B: The menu is based on chicken and waffles, but it's much more than that. We do sliders and waffle sundaes, but the chicken and waffles will always be my favorite.
There's eight or nine different sliders that we generally do mix-and-match, so two for $6. The two most popular are the barbecued chicken with fried onion strings and cheddar and the chicken bacon ranch. For vegetarian options, chicken-fried tofu is dressed with tomatoes, lettuce and onions and is pretty awesome. We also do fried pickles and waffle fries. We do waffle sundaes with Belgian waffles and ice cream — there's a couple of different ones but I like the one with Nutella, banana, whipped cream and a stroopwafel cookie.
G: What's your favorite place for fried chicken?
B: That's an answer that could get a lot of blowback, but I love McHardy's (Chicken & Fixin') on North Broad Street for quick fried chicken. It's an easy grab-and-go situation and it's damn tasty every time. The "cluck" sauce — which I guess is more or less Thousand Island dressing — is awesome.