New Orleans restaurants, as seen on TV: A look at 29 eateries featured on popular food shows
New Orleans has a large number of acclaimed restaurants, so it's no wonder why the celebrity chefs come calling often. Most recently, Gordon Ramsay descended on St. Charles Avenue's Trolley Stop cafe for the season premiere of his new show "24 Hours to Hell and Back." 
---
STORY: Food Networking ... Life after a celebrity TV chef can make you famous, but at what cost?
---
Scroll below for a list of 29 restaurants with visits from celebrity chefs throughout New Orleans and the surrounding area, as well as an interactive map of some of the most notable restaurants. 
*Note: List does not include all restaurants or shows 
Map
KATIE'S RESTAURANT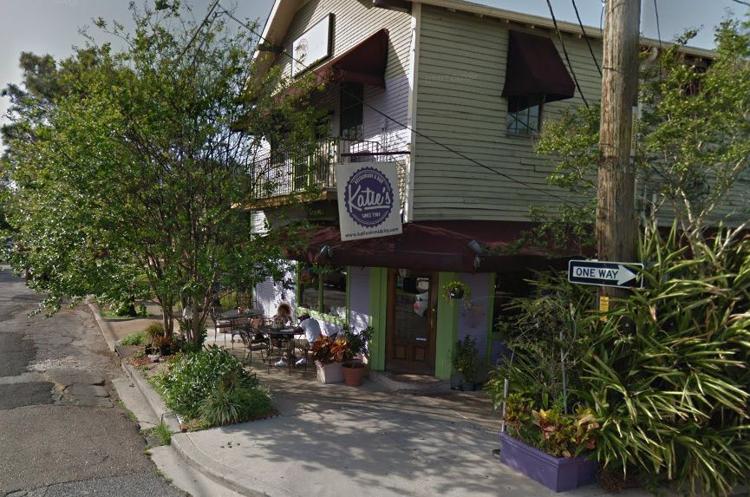 WILLIE MAE'S SCOTCH HOUSE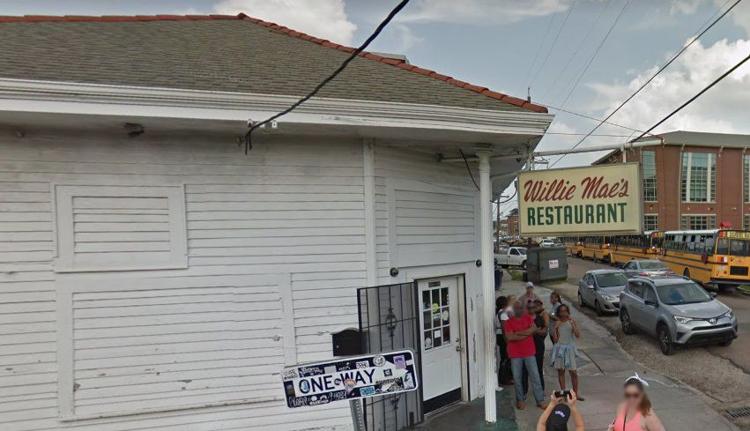 THE OLD COFFEE POT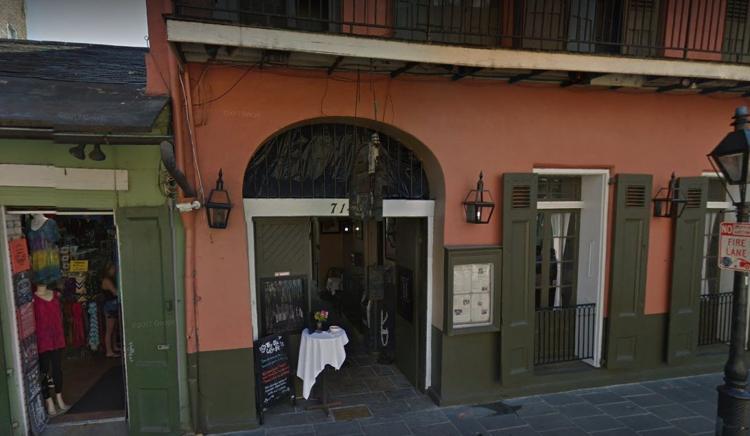 TURKEY AND THE WOLF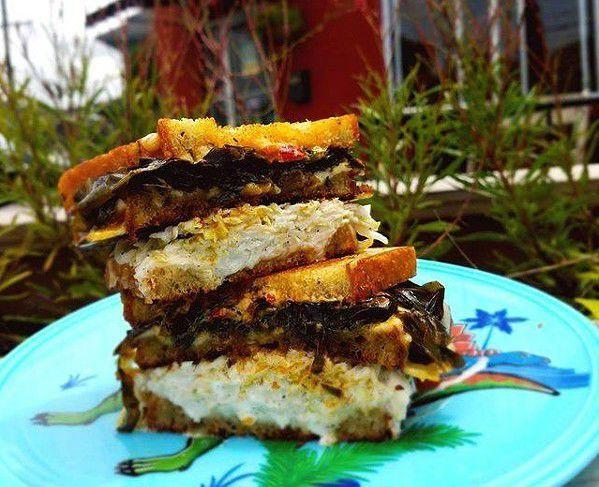 OCEANA GRILL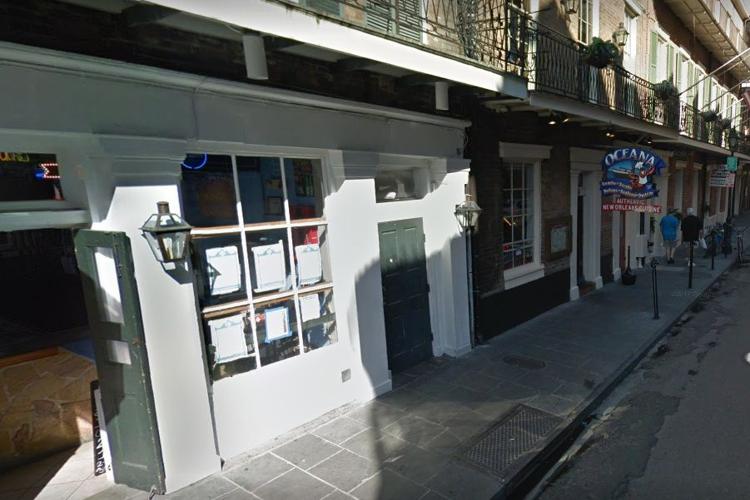 TROLLEY STOP CAFE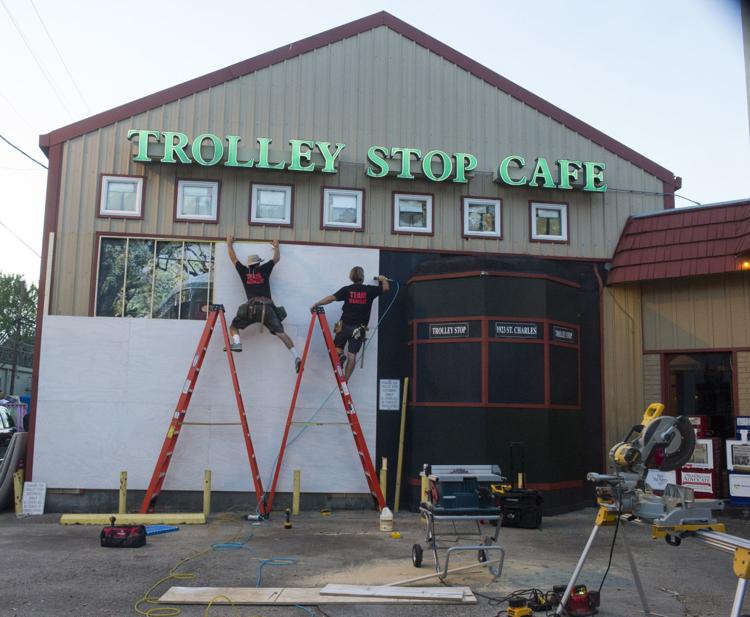 MARJIE'S GRILL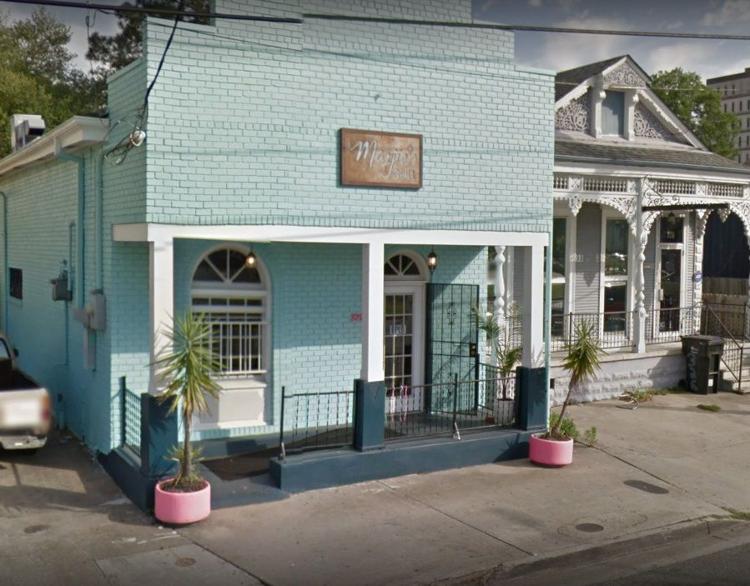 AVERY'S ON TULANE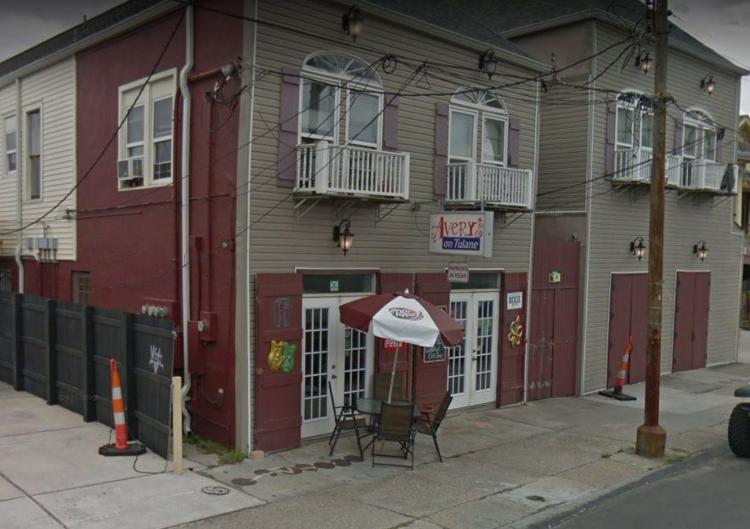 R & O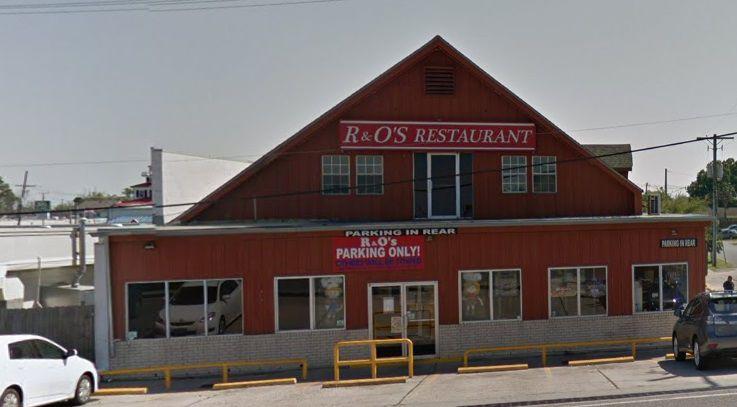 Creole Creamery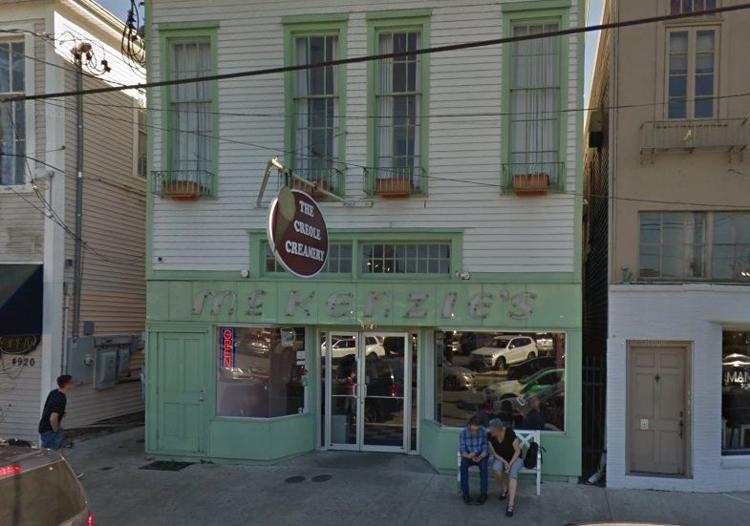 DOOKY CHASE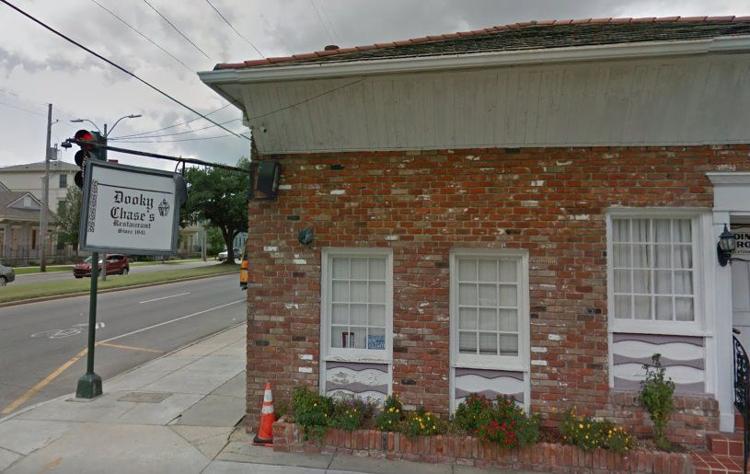 MOTHER'S RESTAURANT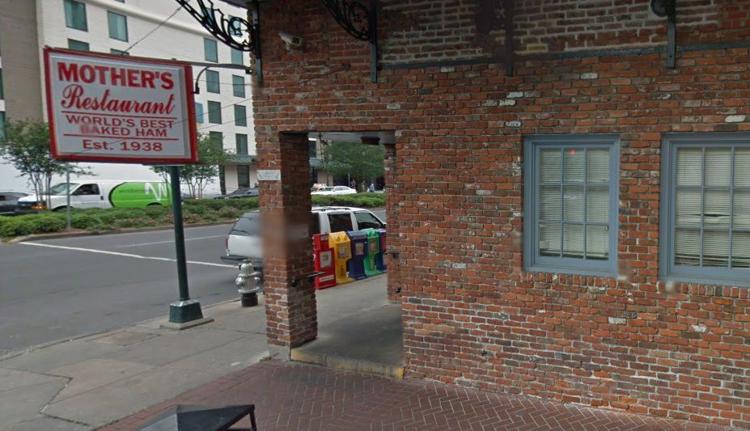 ACME OYSTER HOUSE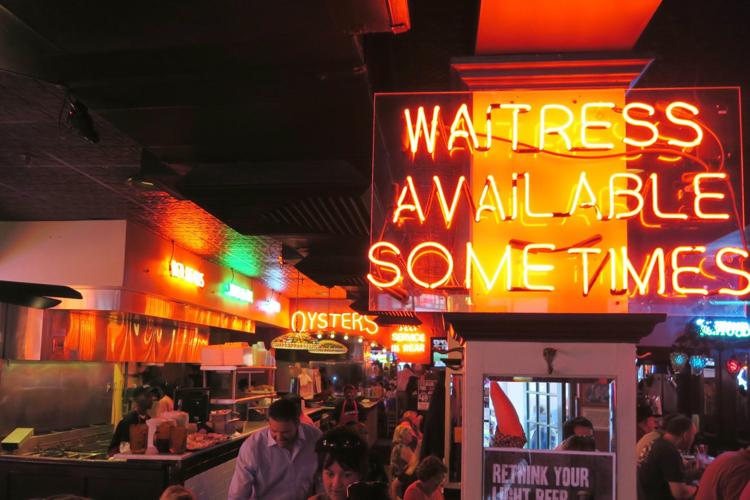 DEANIE'S SEAFOOD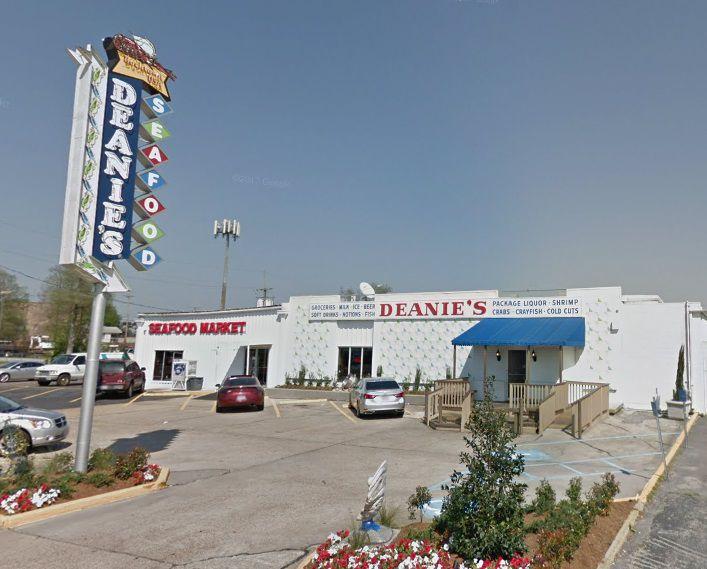 COCHON BUTCHER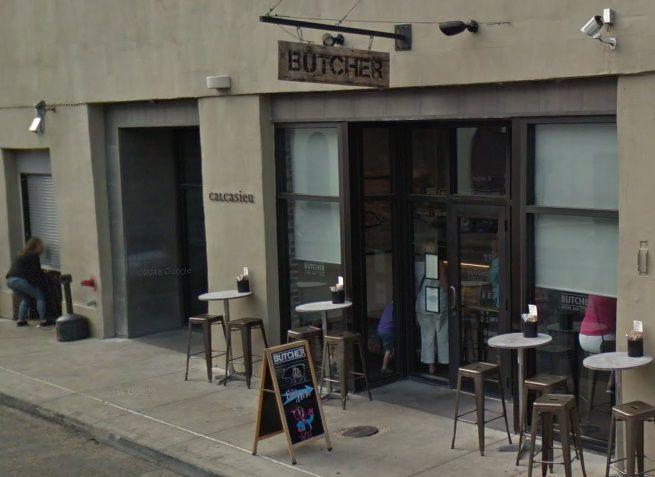 RIVERSHACK TAVERN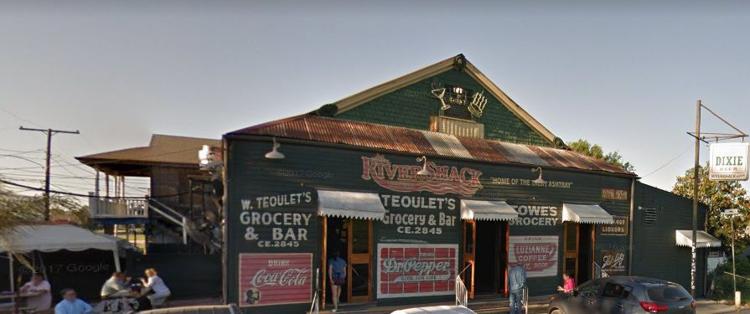 BOUCHERIE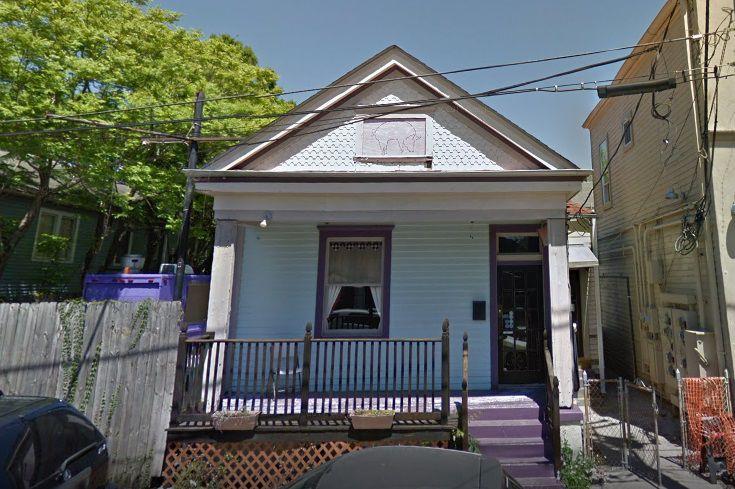 PARASOL'S BAR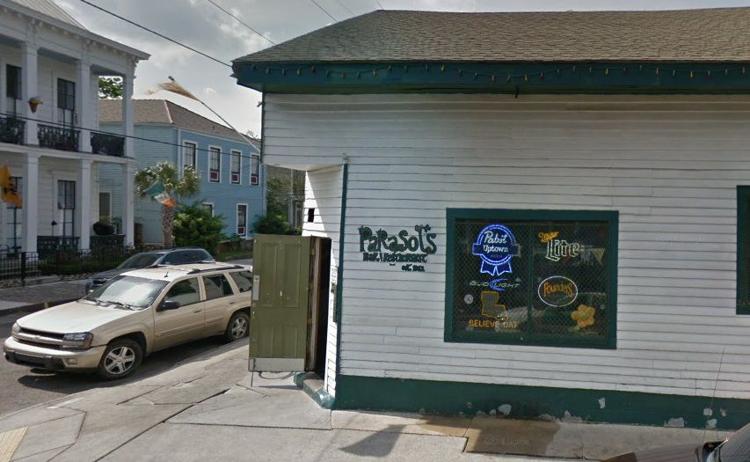 PHO TAU BAY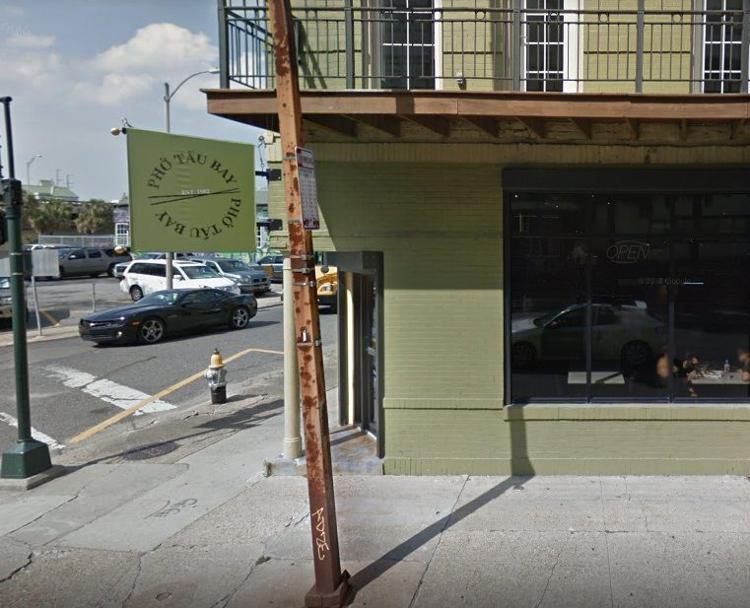 WALKER'S BBQ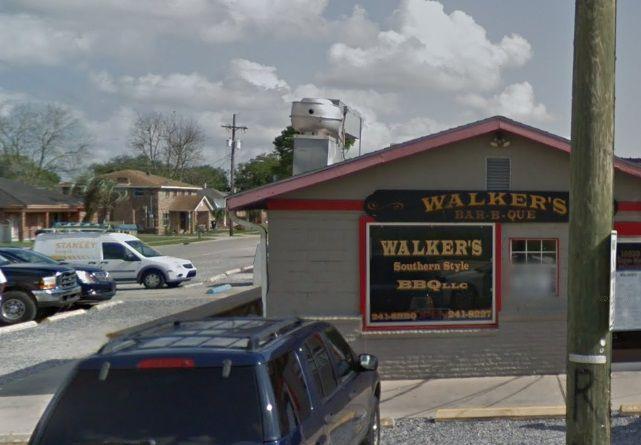 CASAMENTO'S RESTAURANT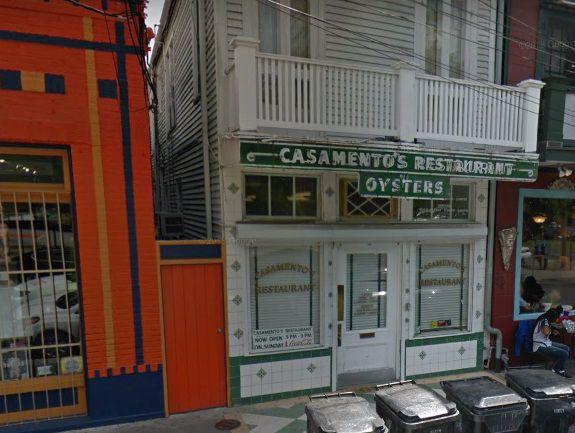 LA PINES CAFE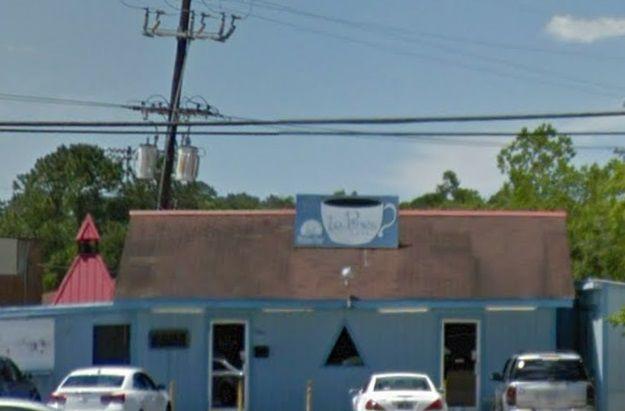 DOMILISE'S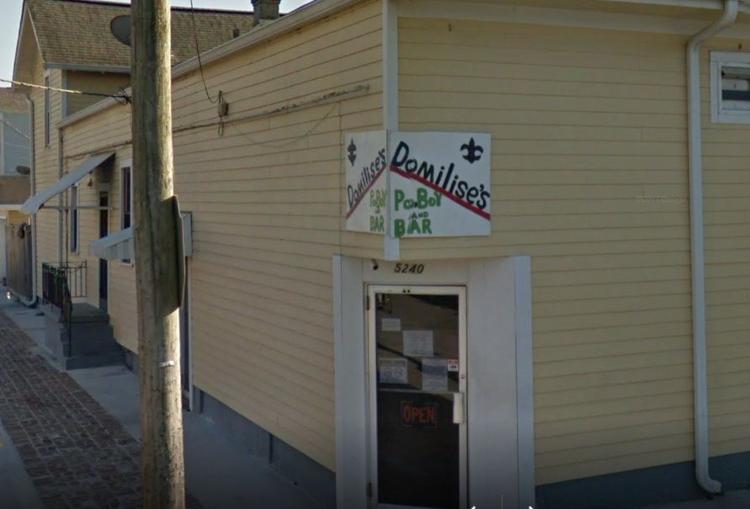 EMERIL'S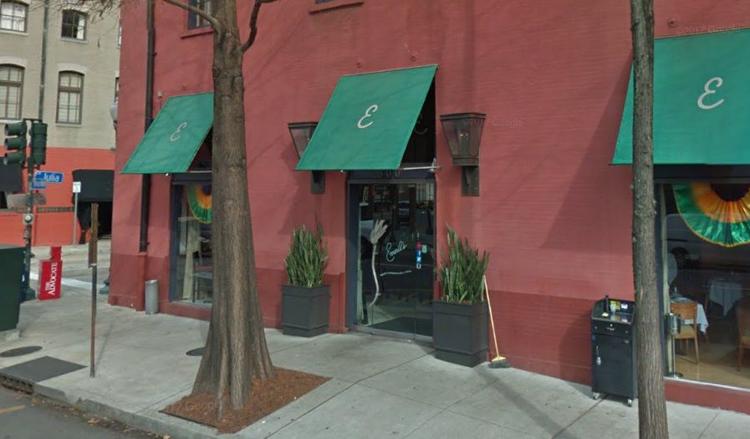 JOE K'S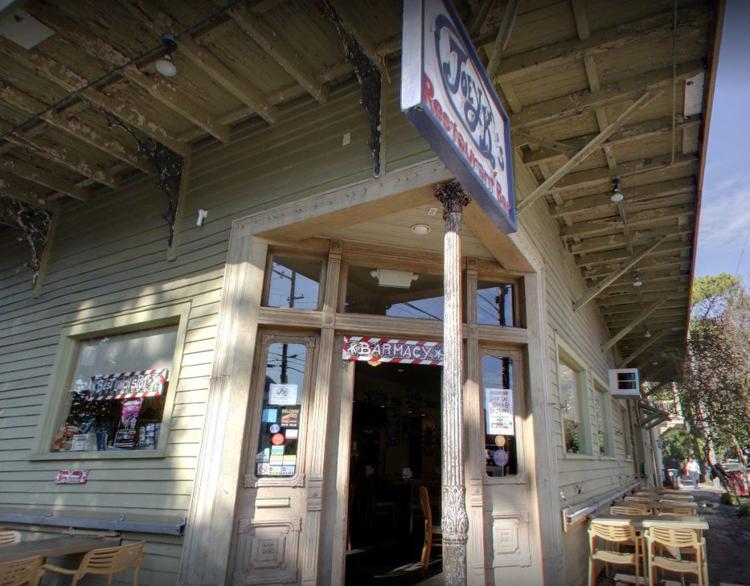 THE JOINT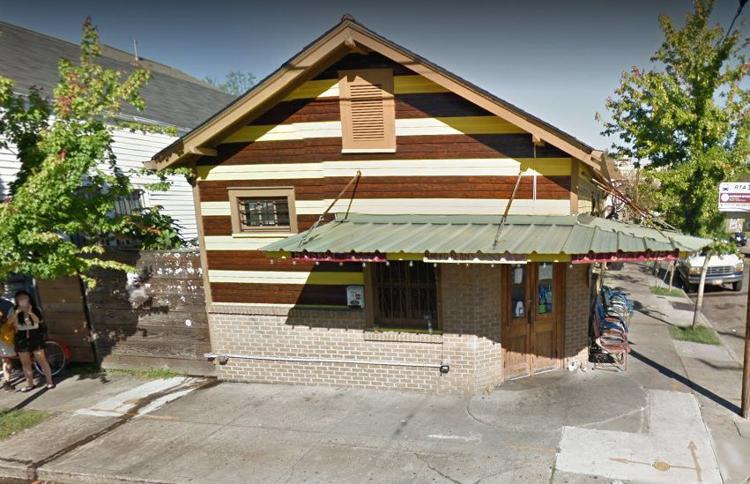 MAHONY'S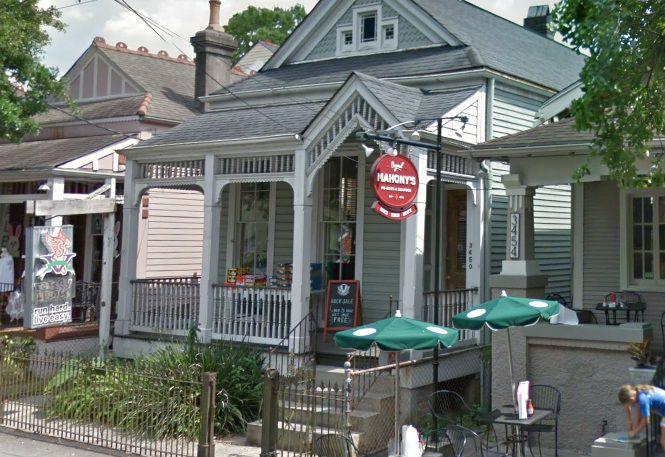 Jacques-imos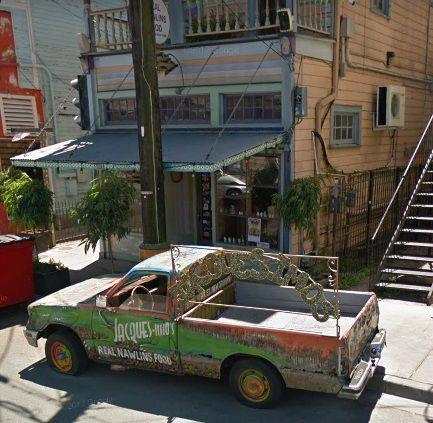 ANTOINE'S RESTAURANT