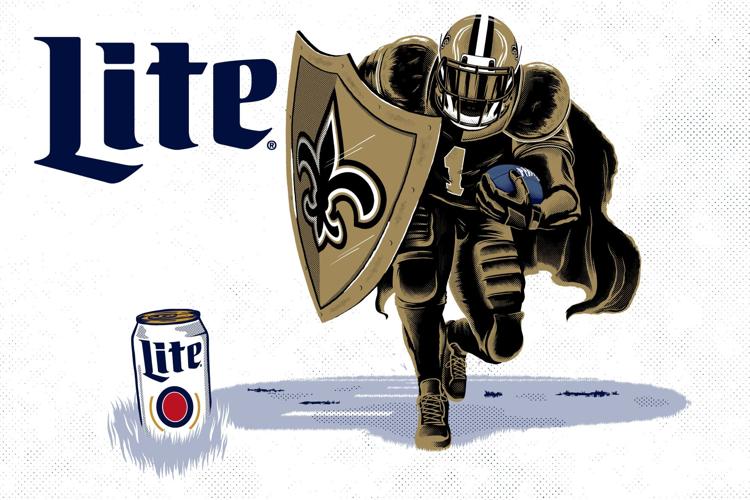 Miller Lite is all about celebrating the passion football fans have for their teams everywhere. To add to the excitement of the playoff games, Miller Lite will be covering the first round of celebratory brews at Bourbon Street bars if - and when - the Saints prevail each playoff game.
Save the Date: Join us on Bourbon on Sunday, January 20th starting at 11 AM to enjoy your first round free, courtesy of Miller Lite.
Fans must be 21+ to enjoy an ice-cold Miller Lite beer. Limit one per customer, while supplies last.

To enter more Gambit contests, click here. 
Look for fun events around town before or after the game this weekend on our online events calendar.