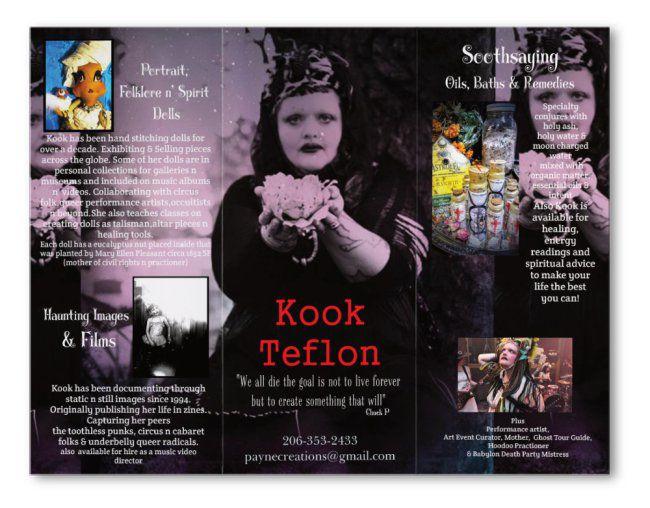 The New Orleans Healing Center welcomes Kook Teflon on Tuesday, October 23rd at 6pm for a discussion about ancestors and an ancestral doll making class. Kook is known for helping others become empowered beings, and she guides people on how to connect with beloved family members and mentors who have passed.
Kook will provide the doll forms, spirit herbs and more, but she asks that you bring items that belonged to the deceased family member and items that connect to your life. These dolls are meant to be treated with respect and attention as they will become a lifelong commitment.
For more information and to purchase your tickets, click here.