Calling all music lovers who enjoy jamming out to zydeco or second-lining to brass music, this is for you! Enter to win a chance to see Iko Allstars, In Business, Fais Do Do with Bruce Daigrepont Cajun Band, DJ RQ Away, Kudzu Kings or Rebirth Brass Band. Click here to purchase tickets for upcoming shows.
Check out the schedule of shows below and fill out the entry form at the bottom of the page to win a pair of tickets to the shows you would like to attend.
August 3 - Iko Allstars
Listen to live music of the Grateful Dead from a New Orleans band.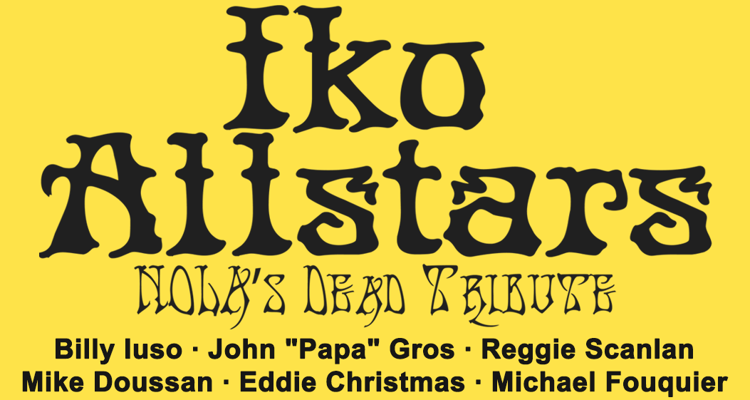 August 10 - In Business
An intergalactic New Orleans funk band.
August 11 - Fais Do Do with Bruce Daigrepont Cajun Band
Celebrate Cajun music with Bruce Daigrepont and his Cajun band.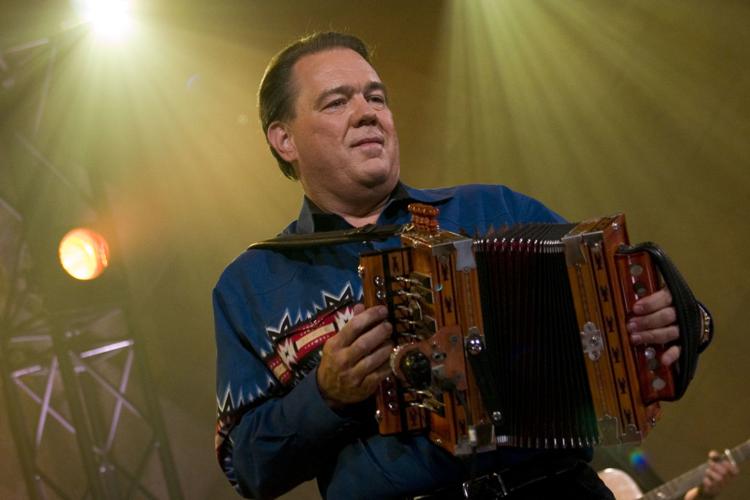 August 17 -  DJ RQ Away
Listen to a mix of Hip-Hop, R&B, Bounce, Funk, Jazz, Pop, House, Rock and more genres from this local DJ.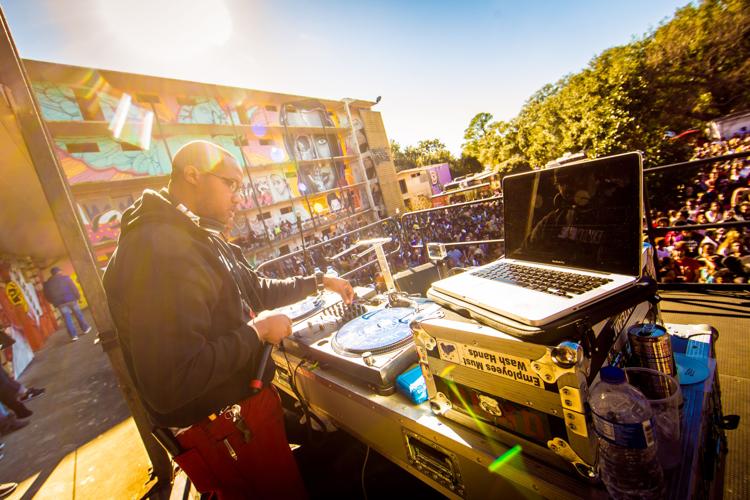 August 24 - Kudzu Kings
This rock band from Oxford, Mississippi is an alternative country/roots rock jam band.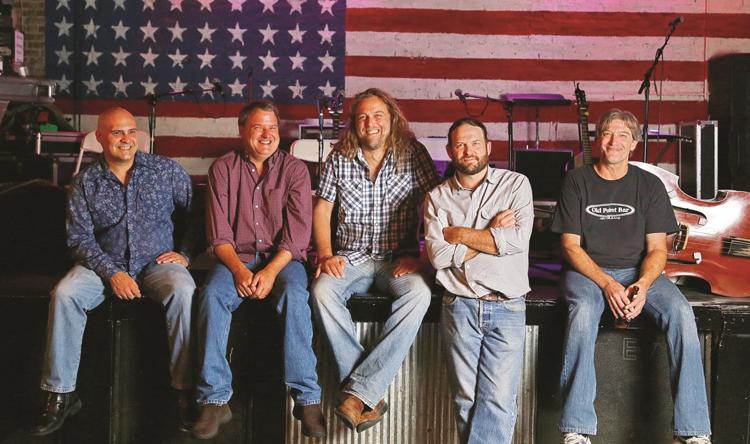 August 31 - Rebirth Brass Band
The brass band you all know and love will make your body move.