A New Orleans time capsule: Then and now with some of the city's most memorable faces
Some faces stay with you. 
As one New Orleans photographer went back through time to visit story subjects from as long as two decades ago, it provided a unique time capsule. Scroll below for images and anecdotes from many New Orleans faces you'll recognize, and some you might not. 
---
STORY: F-stopping time ... Photographer Cheryl Gerber revisits photo subjects from years ago
- Images and reporting by Cheryl Gerber
Catching up with Aedh: 1995 to now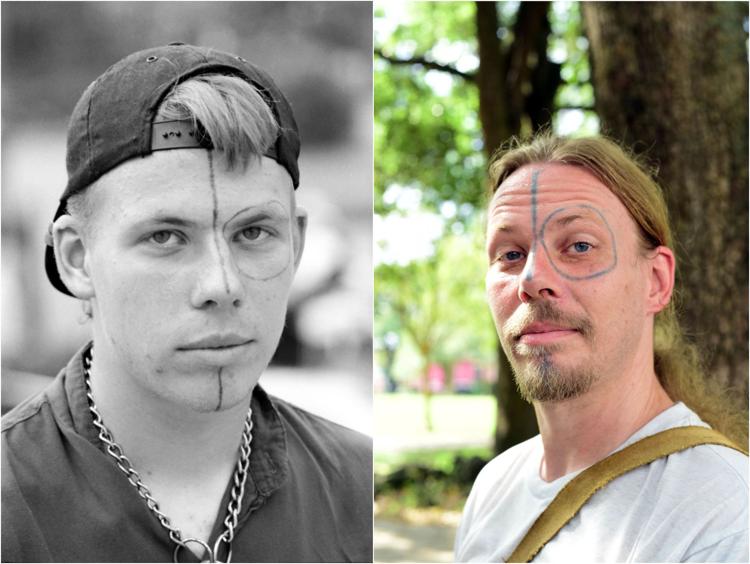 A look at the renowned Andrews family: 2000 to now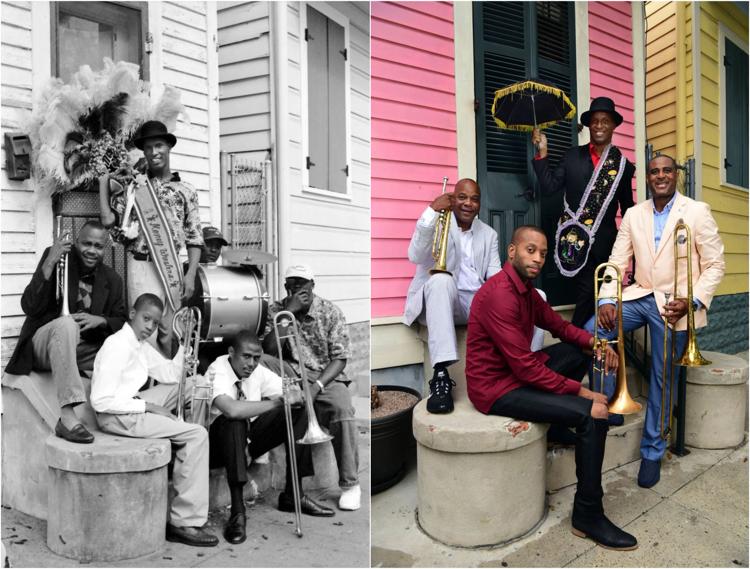 The fiddling star Amanda Shaw: 2003 to now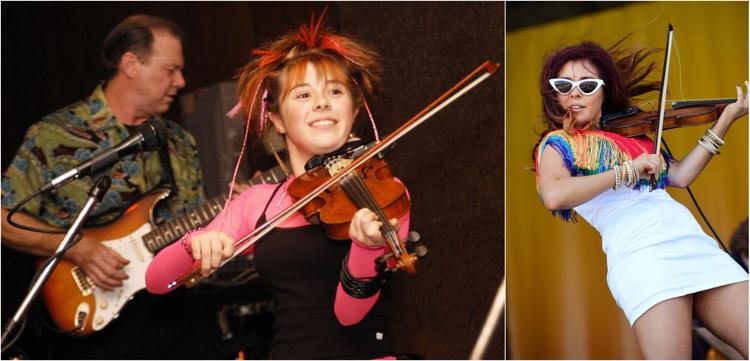 Trumpeting star Glenn Hall: 2002 to now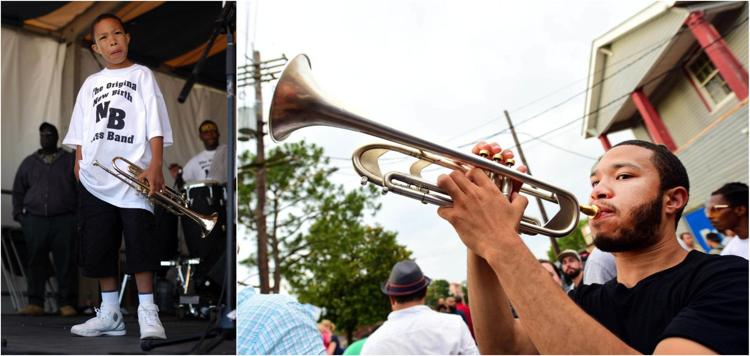 Dining with Doson and Alison Ha: 2003 to now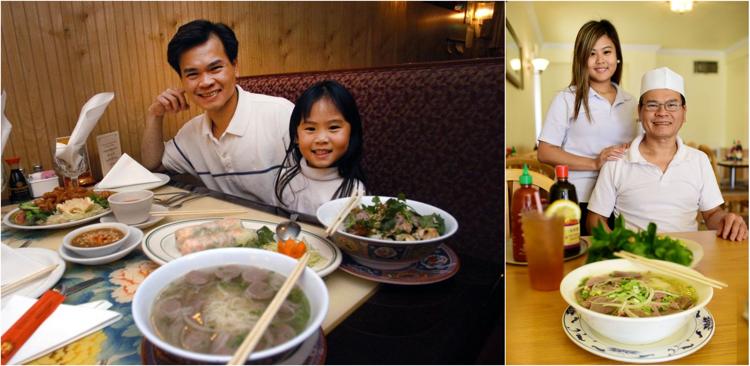 Family ties with Andre and Kenny Rubenstein: 1999 to now

A look back with the Williams pottery family: 1998 to now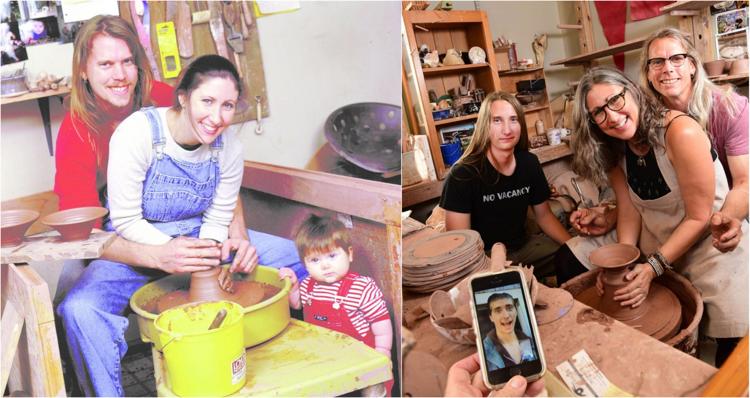 Checking in on Alexa Pulitzer's stationery enterprise: 1996 to now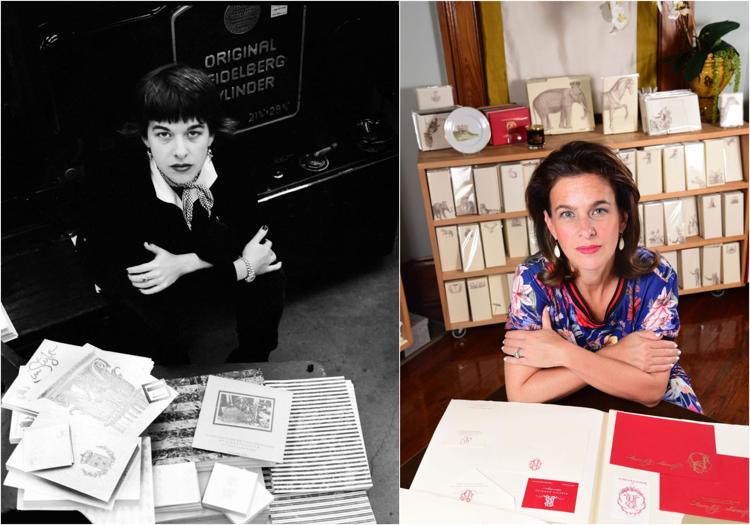 Irelle Scott Neal's smile you can't forget: 1998 to now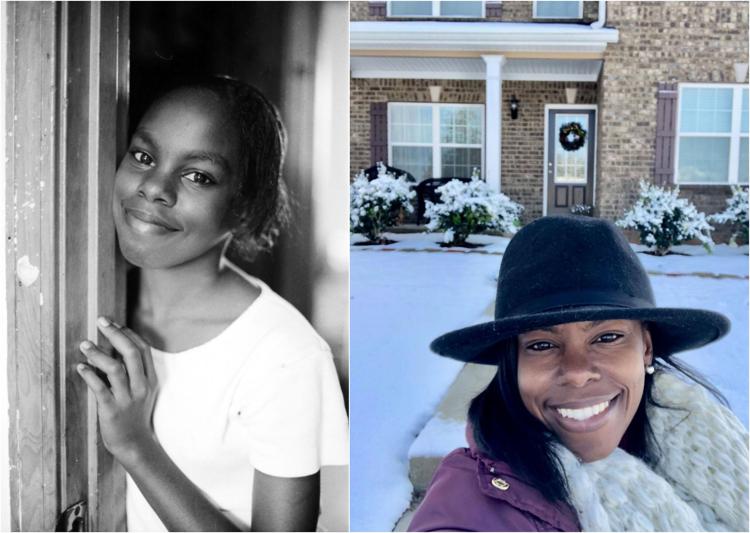 Dwight Vaugn on family and business: 1998 to now