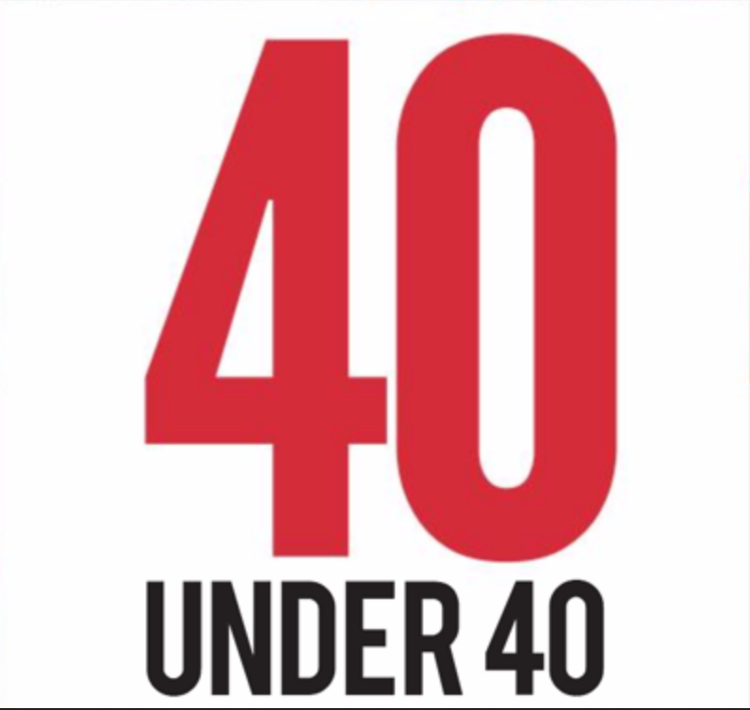 It's time for Gambit's annual 40 Under 40 issue, which spotlights local overachievers who are under the age of 40. We look to the most knowledgeable people we know — our readers — to help us find people who deserve the award.
Nominate your favorite movers and shakers, business geniuses, do-gooders, people with talent and those doing exceptional things. Include the nominee's name, phone number, email address, date of birth and what makes him or her a good candidate.
Email your nominations to kandaceg@gambitweekly.com. Nominees must be 39 or younger on Nov. 6. Elected officials are not eligible.
The deadline for nominations is Oct.9.
Winners will be announced in the Nov. 5 edition of Gambit.