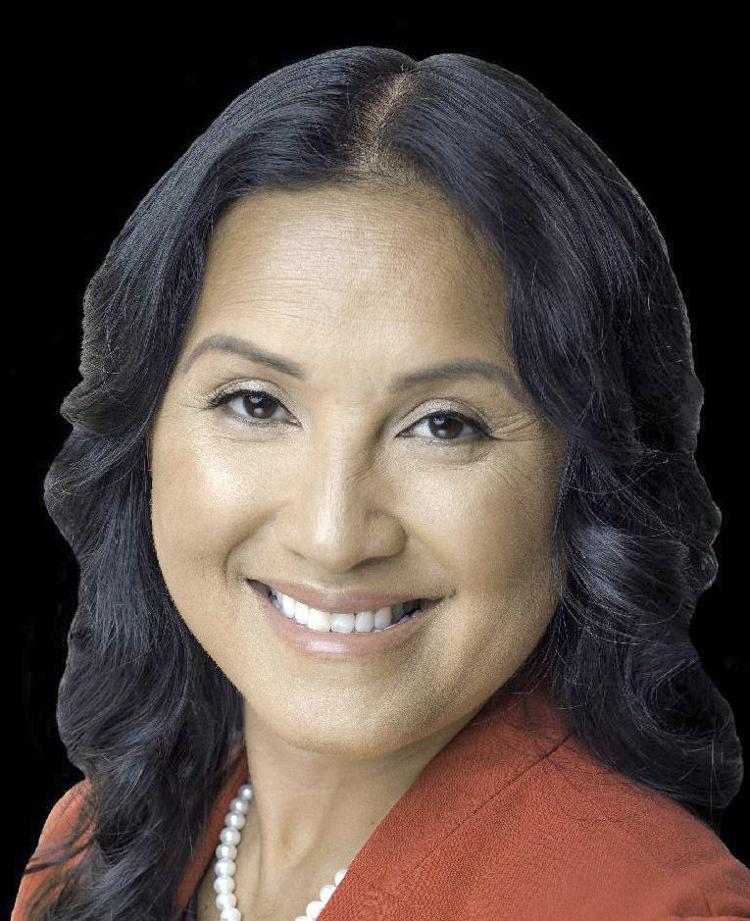 Before the New Orleans City Council considers new regulations for short-term rentals, District E Councilmember Cyndi Nguyen will host three meetings this week for residents in New Orleans East and the Lower 9th Ward "to express opinions and provide feedback on STRs in their neighborhoods," according to an announcement from her office.
The meetings follow the New Orleans City Planning Commission's recent consideration of new recommendations from the staff in that office; they would remove current "temporary" rentals, which allow people to rent out their properties for up to 90 days a year on platforms like Airbnb, and replace "accessory" rentals with two categories that would require a person live on-site.
After nearly 10 hours of public comment and discussion, the New Orleans City Planning Commission unanimously approved recommendations in a sta…
A staff report from the CPC argued that "temporary" STRs as established under the previous City Hall administration have effectively opened the door for developers and STR companies to remove houses from the long-term market when the category's intent was to allow local owners to rent out their home for a maximum of three months out of the year.
Nguyen's meetings are 5 p.m. to 7 p.m. Saturday, Nov. 10 at Fort Pike Volunteer House (26812 Chef Menteur Hwy.); 1:30 p.m. to 3 p.m. Sunday, Nov. 11 at the New Orleans East Library (5641 Read Blvd.), and 5 p.m. to 7 p.m. Monday, Nov. 12 at Martin Luther King Library (1616 Caffin Ave.)
Developers, city planners and city officials are eyeing long-vacant upper floors of Canal Street high rises for short-term rentals, in the hop…