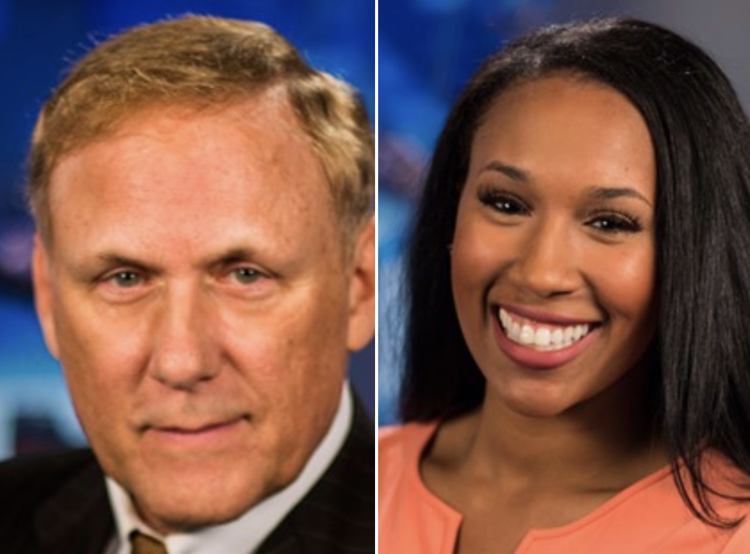 Gambit's annual Best of New Orleans issue will hit the streets Sunday, with readers' picks for the best things in the city in more than 140 categories — and you can watch it on TV as well.
We've teamed up with our television partner WWL-TV for a "Best of New Orleans" special which will air Mon. Aug. 26 at 6:30 p.m. on WWL-TV.
WWL Eyewitness Morning News anchors Sheba Turk and Eric Paulsen will host, with an appearance by Chef Kevin Belton. Gambit editor Kevin Allman and arts editor Will Coviello also will appear, and the winner of the Best Marching Group will be announced on the show.
Home Malone created the Best of New Orleans door hangers featured on the cover and inside the paper. Stay tuned to learn how you can win one of them.