They came in bateaux, canoes, crawfish skiffs and dual-engine fishing craft, launching off the sides of roads, where highways dipped into several feet of murky water. Many set off from their own driveways to float out with neighbors.
Dubbed by some as a "Cajun Navy," the citizen-sailors braved nasty water and nastier currents and became a symbol of the Great Flood of 2016.
As soon as the waters of the Amite, Comite and Tickfaw rivers started rising, a massive citizen flotilla from down the street and across the state set to work pulling folks by the hundreds -- along with sacks of possessions and frightened pets -- from once-dry homes now surrounded by growing lakes.
With river levels rising several feet above historic all-time highs, local authorities soon found their resources stretched beyond their limits and themselves overwhelmed by calls for rescue. But along back roads and highways hundreds of boat-towing pickups streamed toward high water.
Before and after: Photos show how water has receded in many flooded south Louisiana areas
BR.Flooding bf 0312.jpg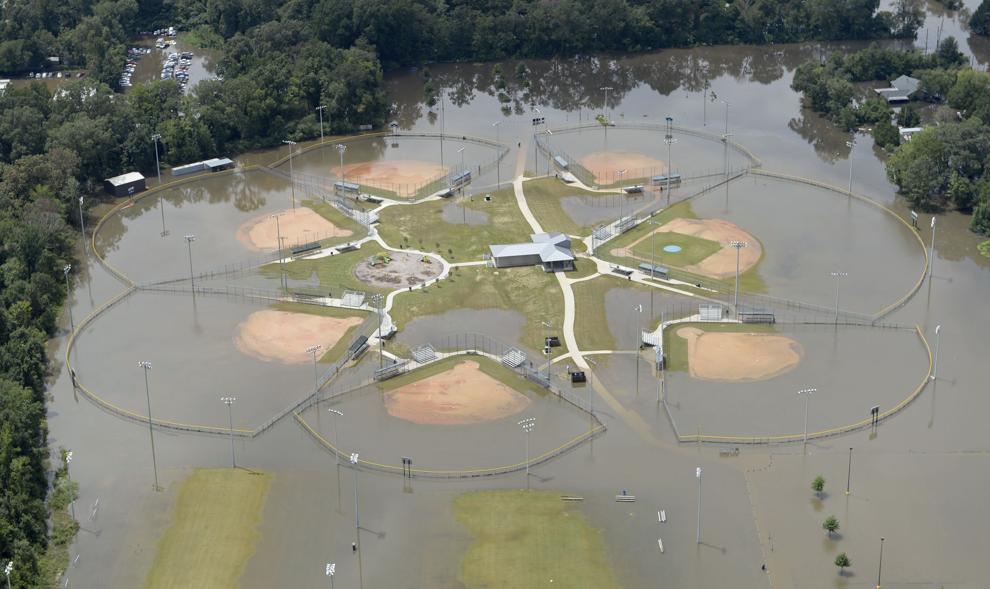 Day5FloodingAerials bf 1216.jpg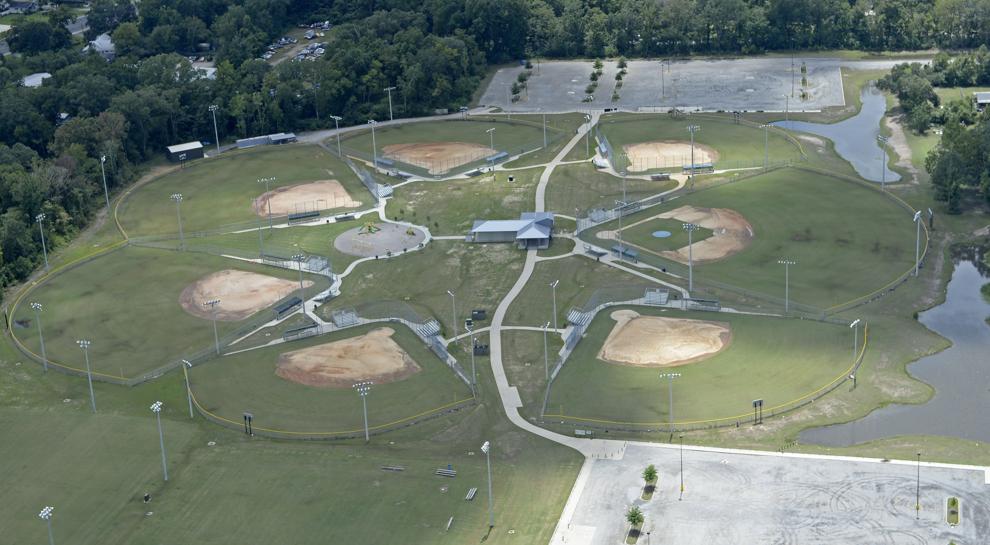 BR.Flooding bf 0870.jpg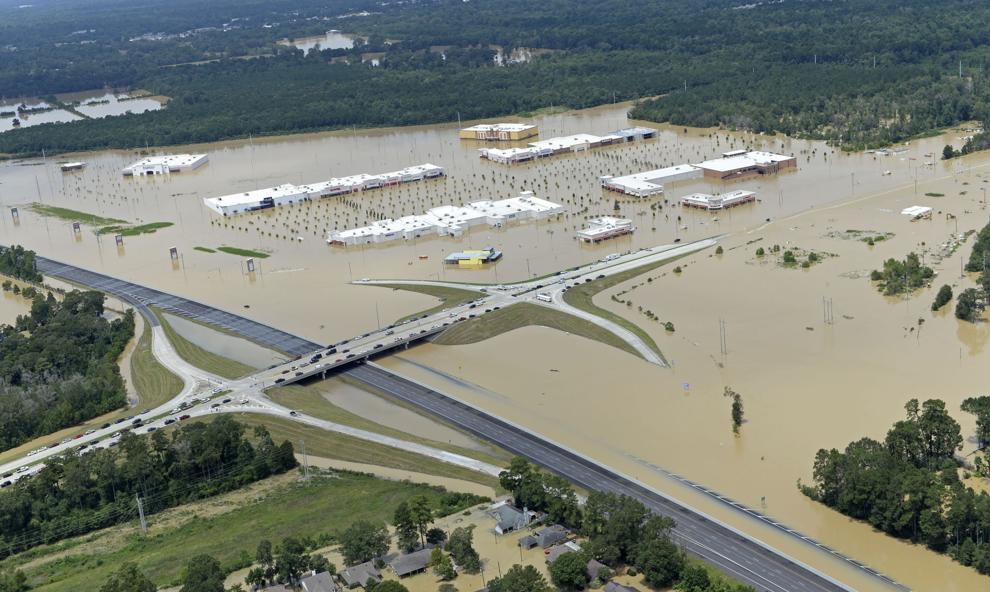 Day5FloodingAerials bf 0741.jpg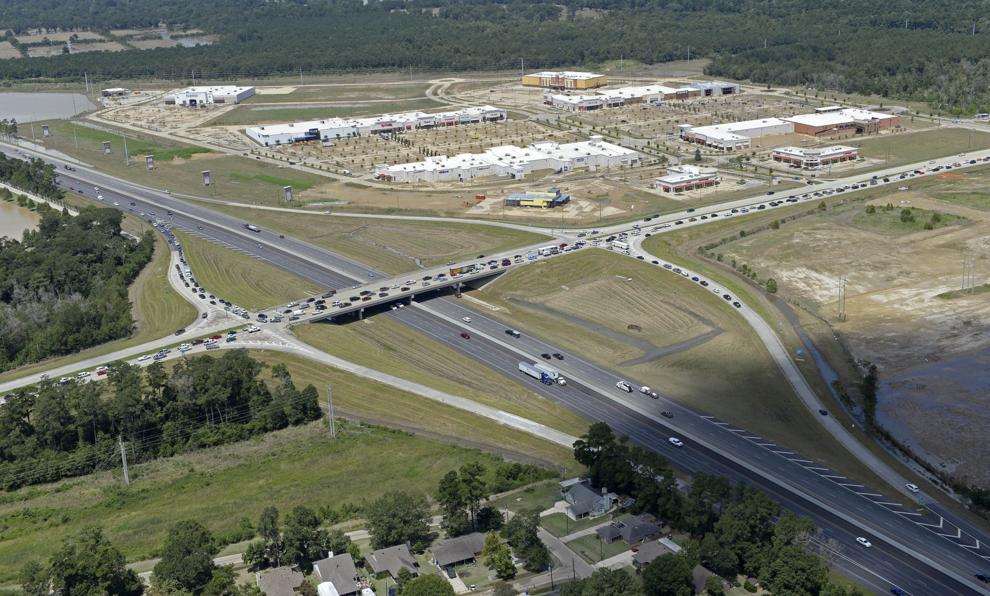 FloodAerials0588.jpg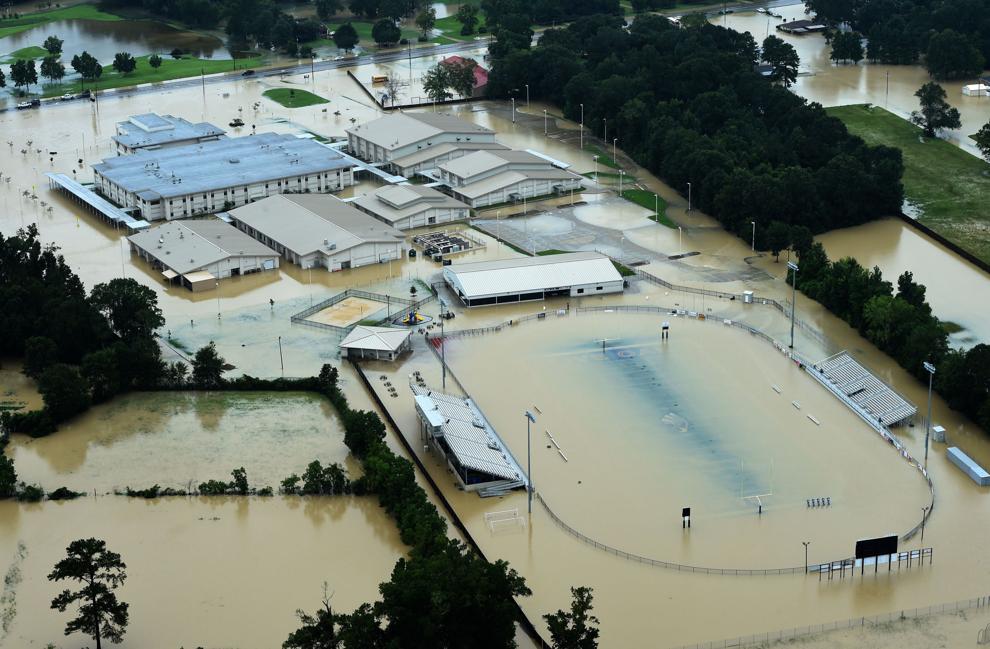 Day5FloodingAerials bf 1096.jpg
BR.Flooding bf 0342.jpg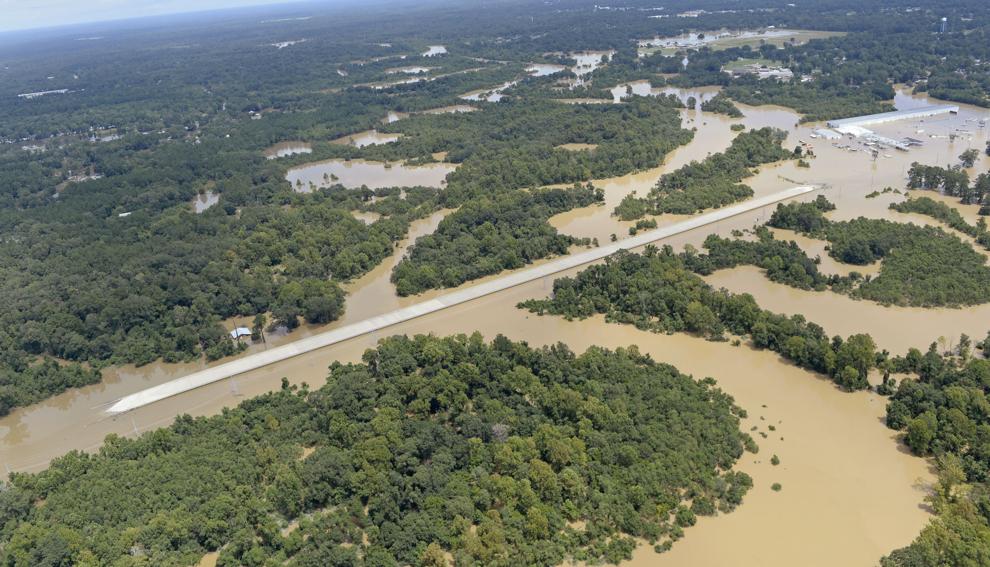 Day5FloodingAerials bf 1122.jpg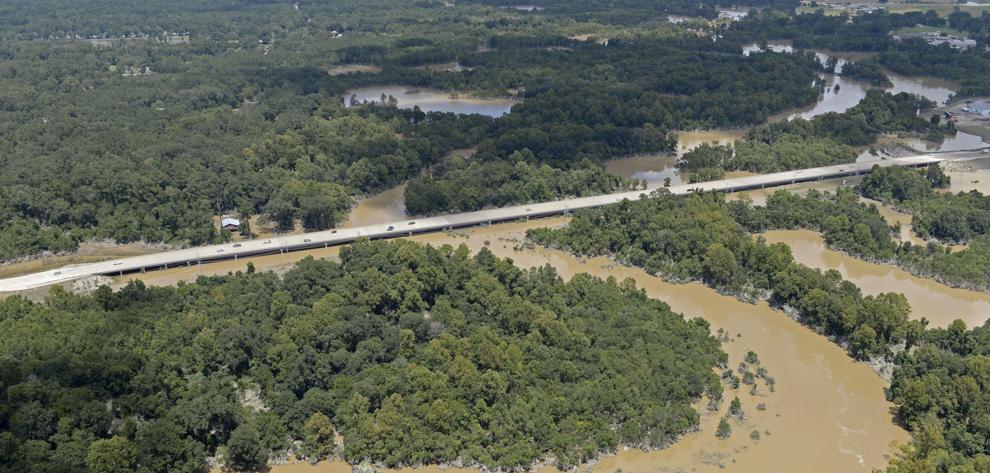 BR.Flooding bf 0398.jpg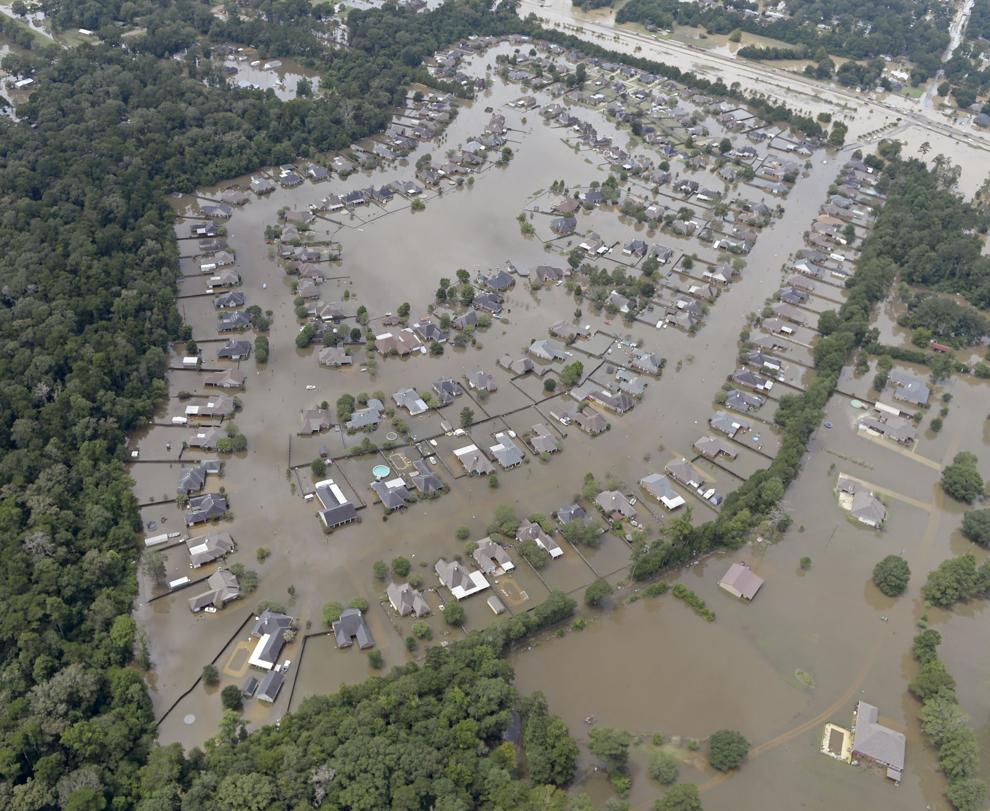 Day5FloodingAerials bf 1061.jpg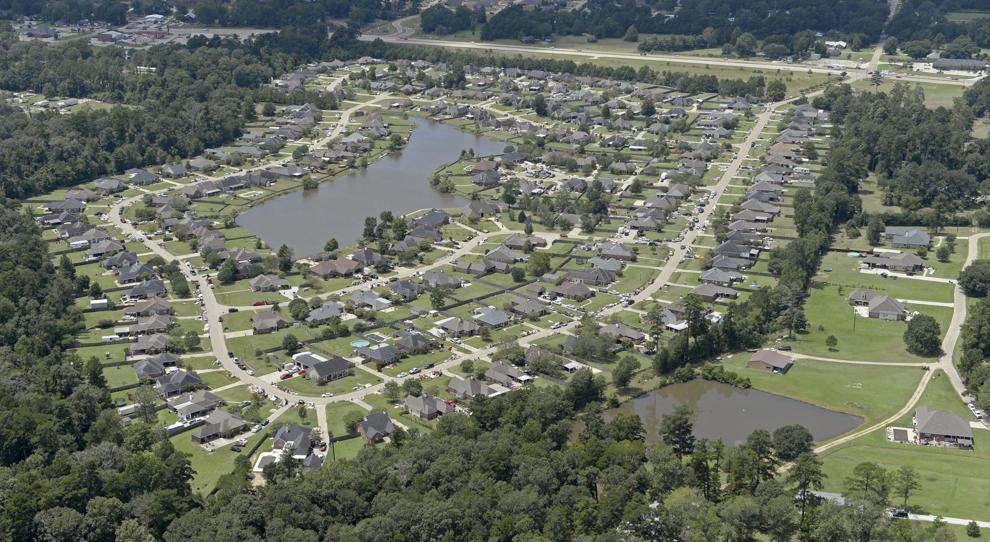 BR.Flooding bf 0489.jpg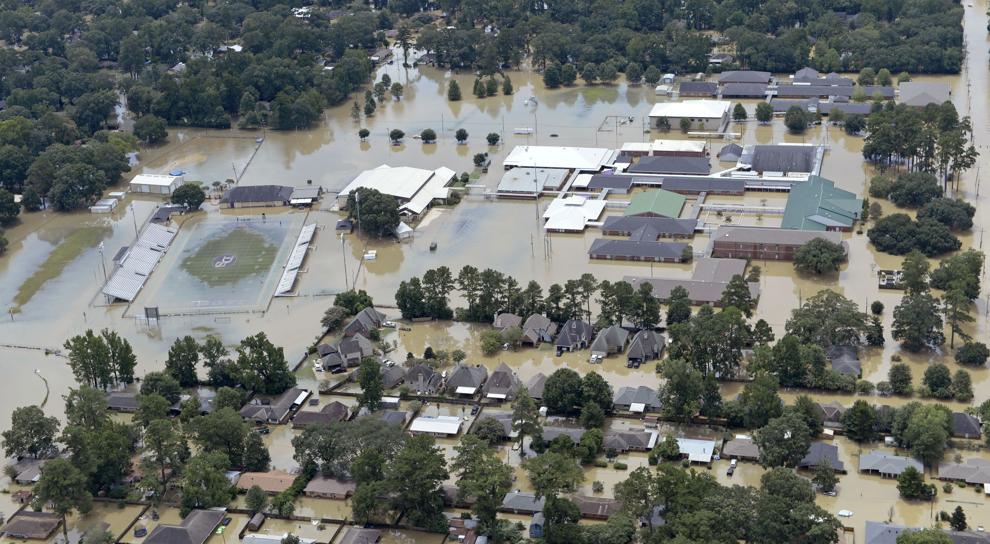 Day5FloodingAerials bf 0946.jpg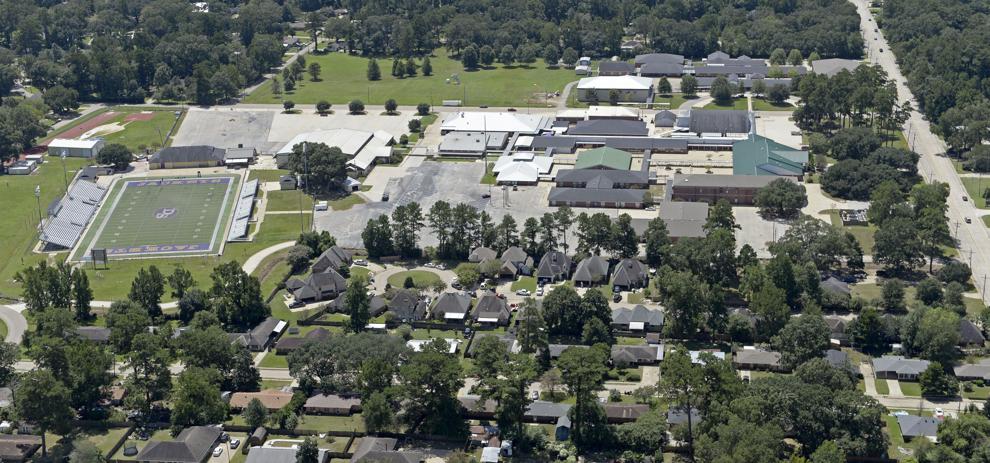 FloodAerials0714.jpg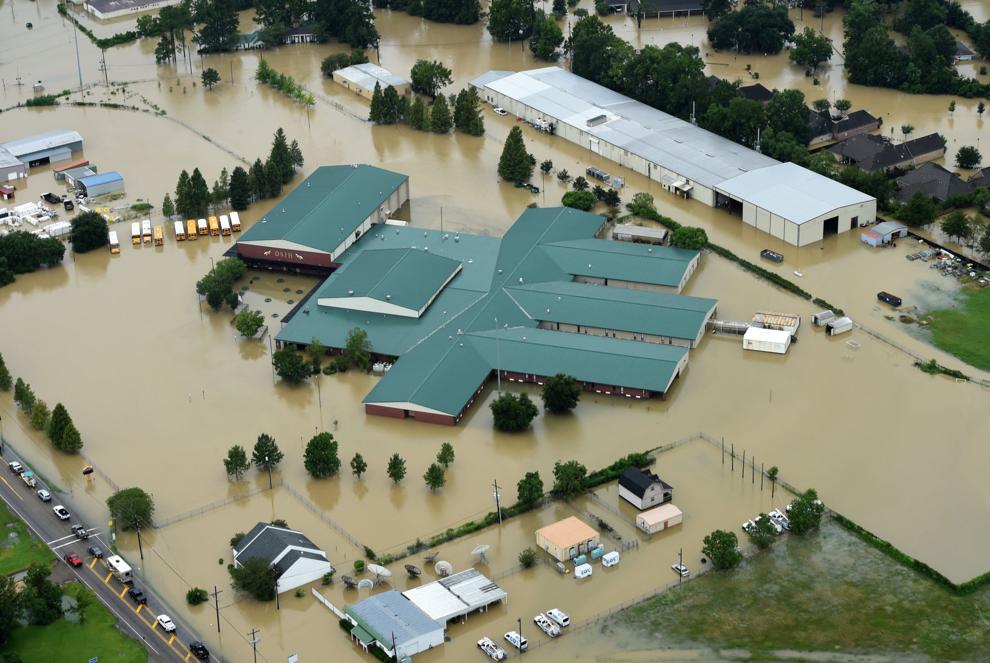 Day5FloodingAerials bf 0902.jpg
BR.Flooding bf 0905.jpg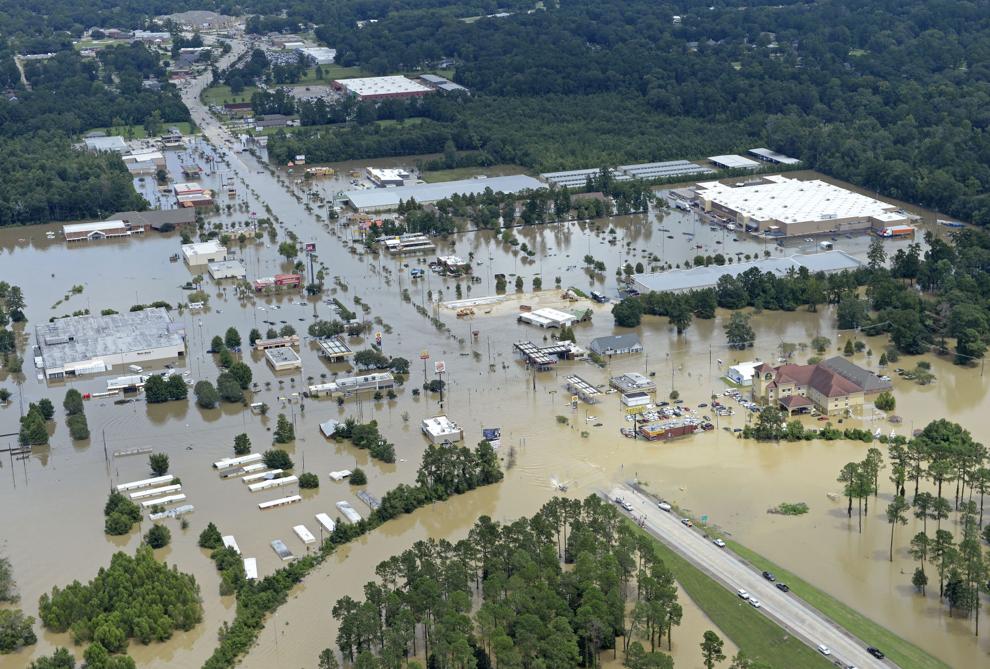 Day5FloodingAerials bf 0713.jpg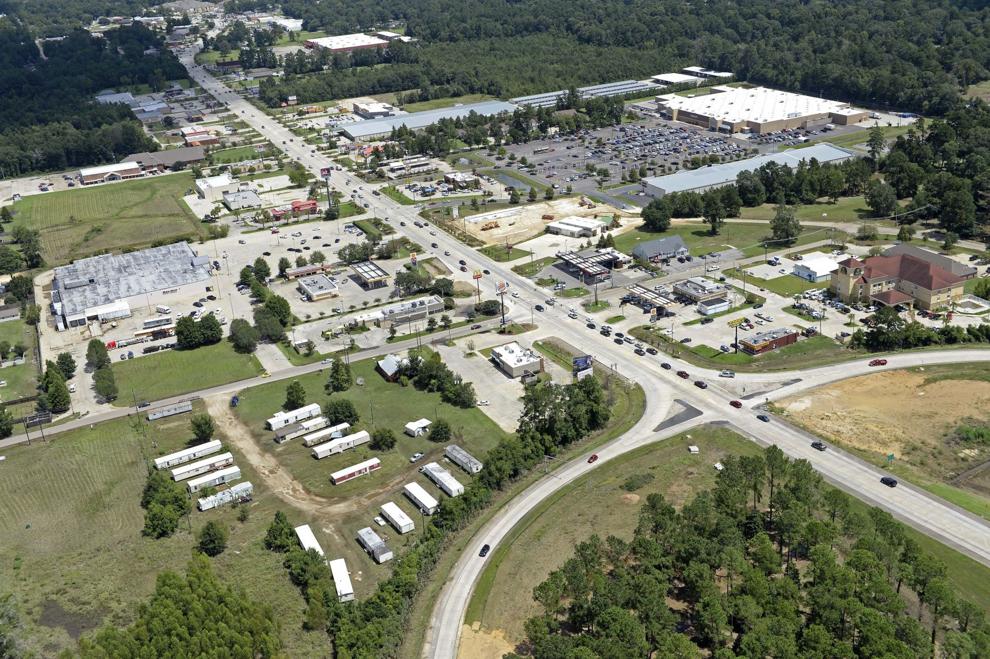 BR.Flooding bf 0688.jpg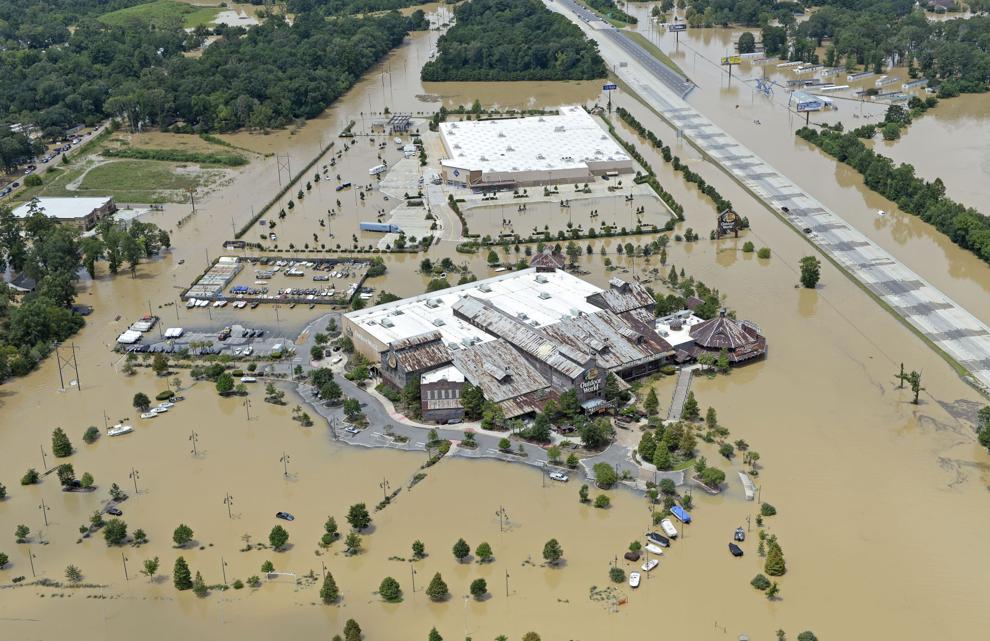 Day5FloodingAerials bf 0844.jpg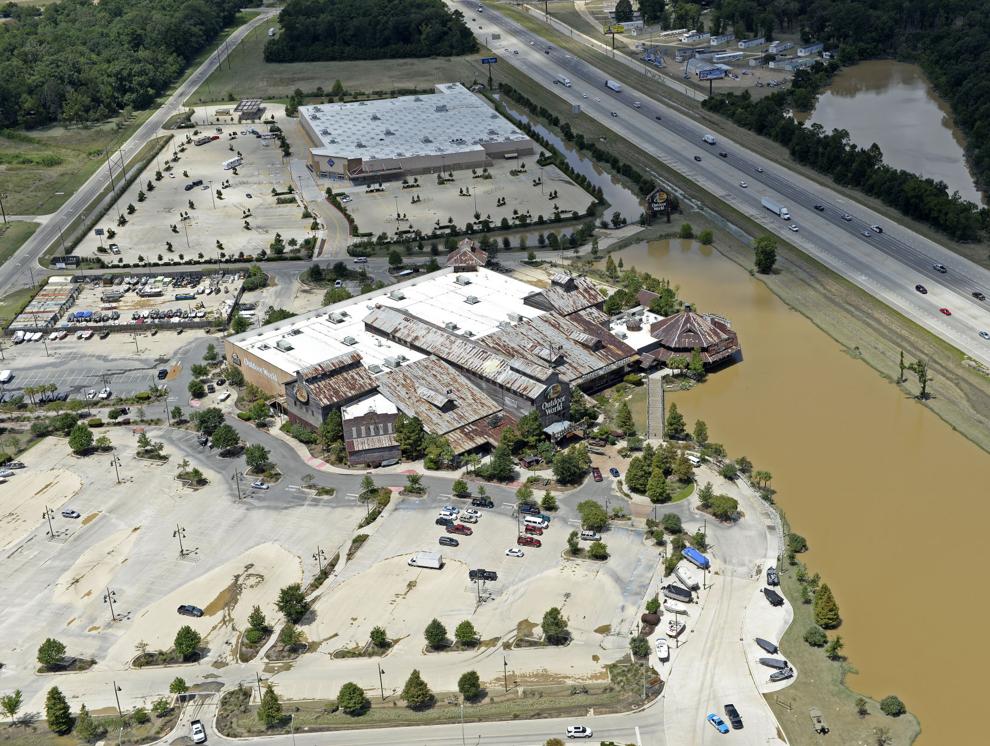 Initially, authorities in Livingston Parish didn't want private citizens headed into the water, worried amateur rescuers might end up in trouble themselves, said Layton Ricks, the parish president. But as the calls from stranded residents continued to mount -- at one point, Livingston officials said they were about 150 calls behind -- parish officials relented.
"Then it was like, do you have vests? Do you have insurance? Are you truly capable of doing this?" Ricks said. "And as it turned out, we couldn't have done it without those guys. They were a tremendous asset for our people."
With thousands of avid anglers, hunters and professional guides scattered across the state, Louisiana boasts a deep reserve of experienced boaters to draw on in its all-too-frequent crises. And the flat-bottomed boats most navigate through shallow marshes, swamps and oxbow lakes on weekend trips are perfectly suited for motoring over flooded city streets and grass-filled ditches.
"Hunting and fishing is embedded in the culture down here," said Jared Serigne, a 32-year-old St. Bernard Parish resident who said he and a cousin didn't hesitate before hooking up their boat and driving to Baton Rouge on Saturday. "If you look at the time that die-hard hunters and fishermen are putting on the water — every time you're training. Seems like every other time you go on a hunting or fishing trip, something goes wrong and you have to adapt. I think that's the stuff we took with us."
When Chris Macaluso started hearing about massive flooding from friends in Central and Denham Springs on Saturday morning, he hitched up the fishing boat in his Baton Rouge driveway and set off to meet a group of hunting and fishing buddies (including Serigne) from all over the southern part of the state: Chalmette, Thibodaux, Houma, LaPlace.
They launched around North Sherwood Forest Park, motoring through once-sleepy neighborhoods and collecting residents by the boatload.
"Some of them were just really scared people," said Macaluso. "At one point, we took an elderly woman in a wheelchair out. We just picked her wheelchair up, put it in the boat and told her family we'd be back for them. By the time we got back to their house about an hour later, the water went from about two inches to knee-deep. That's how fast it was rising."
Macaluso said he planned to head back out into the same area on Sunday morning but found water already rising into his street near Episcopal High School. After ferrying neighbors out of the area, he left his boat tied to the front porch with the keys still in it in case firefighters working the area needed to take it.
"We don't have enough assets to cover that large of an area," said Sgt. Don Coppola with the Baton Rouge Police Department, which had officers in all of the agency's boats and large trucks working on rescues over the weekend. Despite that manpower, the department struggled to keep up with the scope of the unfolding disaster, he said.
"For something that was this large and widespread and involved in so many people, we greatly appreciated these people who stepped up by putting their lives in danger," Coppola said. "Without them, we feel there's no way we could have rescued as many people as we did with the resources that we have."
When rising water from the Amite River swamped the roads in and out of Nichole Witholder's Denham Springs neighborhood on Friday, she didn't worry too much: Her home remained on high ground. But when water -- rising about three inches an hour -- filled her street and then starting coming in under her door, she put life jackets on her 9- and 11-year-old children and waded out into the water, where a steady hum of fishing boats manned by Denham Springs volunteers were already ferrying neighbors away.
Three men on a bass boat -- whom Witholder called "heroes" -- grabbed the family, including their dogs and cats, and drove them out over the tops of completely submerged cars.
"I don't know their names," Witholder wrote in an email. "Regular men, going out of their way, using their own time and resources to help us get all dogs, cats, and children safely in a boat in the pouring rain. We were not able to bring the carry on with our clothes or the bag of food and water I had packed. There was no time. Too many people needed help. Everyone in our neighborhood needed help."
At crowded shelters throughout the capital region, many people told stories of bundling into boats to leave their sinking houses. Most said average citizens piloted them to safety.
In Central, state Rep. Barry Ivey recalled seeing his doctor -- who doesn't live in the area -- rescuing people in boats well after dark. Ivey estimated that volunteers outnumbered authorities by about 20 to 1.
"It's tremendous what John Q. Public did to help their fellow neighbors and strangers," said Ivey, a Central Republican.
In different areas, the informal rescue effort took on varying degrees of organization. In Baton Rouge, a "Cajun Navy" Facebook group used mobile apps to handle the surge of rescue requests and to dispatch boaters to different address.
Out in Denham Springs, one of the centers of the disaster where an estimated 90 percent of buildings took on water, the rush to escape was far more chaotic and desperate.
Residents commandeered fishing boats from driveways or handed off canoes to total strangers. Families floated possessions out in kiddie pools and pulled along relatives atop wooden pallets or air mattresses as sheriff's deputies and National Guard soldiers motored past. One man inside an aluminum flat-bottom boat used a shovel as a paddle and headed into the water on Lockhart Road to check on an aunt.
"If you see a boat that floats or a motor that runs, acquire it and get these people out of here," said Anthony Hall, a Denham Springs resident who made dozens of rescue missions into town with borrowed boats during the floodwater's rapid rise.
Several volunteers from towns around New Orleans said they hitched up their boat trailers out of a sense of duty, given the risks other volunteers took to rescue people from rooftops and flooded homes during other hurricanes.
"We went through it in Katrina and Isaac," said Graylin Shultheis Jr., a 30-year-old fireman and bowfishing guide from Belle Chasse who spent the weekend running rescue missions in Tangipahoa and Ascension parishes. "You've got to try to repay the favor when someone else is in need."
By Tuesday, the Ascension Parish Sheriff's Office had developed an organized volunteer system based out of the Cabela's parking lot in Gonzales. At the mega store where hunting and fishing equipment is sold, flat boats in trailers and high water vehicles waited in the parking lot to continue the search in the southern end of Ascension.
Volunteers waited under tents as they signed up, got their directions from sheriff's deputies and sometimes a deputy escort.
Scott Hammon, 34, and Austin Noble, 31, both of Galvez in northern Ascension, said they were volunteering between shifts at a plant in the parish's chemical corridor. Once the pair realized the water would not reach their homes off Norwood Road, they came out to help.
On Wednesday, an Ascension Parish sheriff's deputy -- Staff Sgt. Blaine Melancon -- rode in the boat with Hammon and Noble, using a radio to direct them to families in need of rescuing.
Donald Trump and his running mate Mike Pence traveled to Baton Rouge on Friday to visit floo…
"We're going to make one more run," Noble said Wednesday afternoon, before heading back to work at the plant. 
Advocate staff writers Heidi Kinchen, David J. Mitchell, Terry L. Jones and Maya Lau contributed to this report.