High Hat Café is one of those next-generation New Orleans eateries where you can get a definitive bowl of gumbo (chicken and andouille), proper shrimp remoulade and something more modern, farmers market-driven and seasonal on the specials board (though not to the exclusion of the occasional bacon-wrapped meatloaf).
Chef Jeremy Wolgamott has been responsible for the consistency and balance of this approach from the start, though now the torch has passed.
Wolgamott cooked his last meal here last week, departing for another project. Allison Richard, previously his sous chef, has stepped up to the executive chef position at High Hat Café.
Don't expect sweeping changes to the menu, which has always been anchored by fried catfish, po-boys, Delta-style tamales and pimento cheese burgers. Instead, High Hat proprietor Chip Apperson said Richard's imprint will likely start to appear on the specials board.
"We're excited about all aspects of this change," said Apperson. "We're excited for what Allison can do here and we're exited for Jeremy."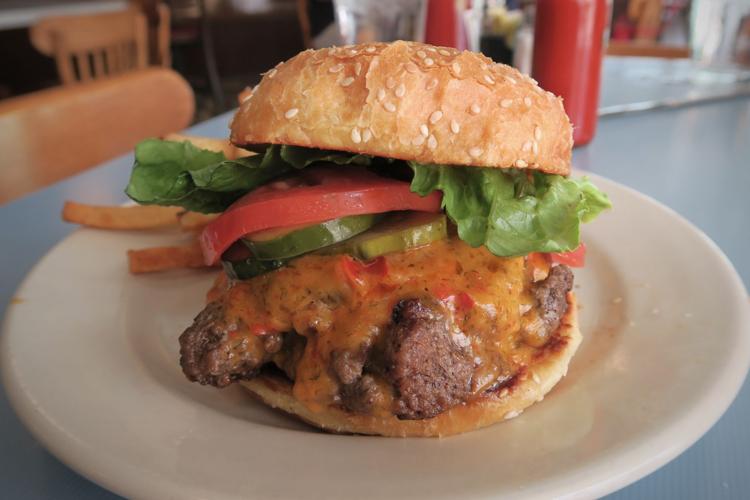 Wolgamott is now developing his own project with other partners, which the chef said he plans to outline soon. He has some allies in his corner at High Hat.
"Jeremy was part of the original heart and soul of High Hat," said Apperson. "We'll be pulling for him in a big way."
High Hat Café was developed by Apperson and chef/restaurateur Adolfo Garcia. They opened it in 2011 as part of the early wave of eateries that would transform Freret Street into a hotbed for new businesses. Garcia and other partners opened the pizzeria Ancora right next door on the same night.
4500 Freret St., 504-754-1336
The stirrings of home and feelings of homecoming are strong this time of year. No type of re…