Paradigm Gardens (1131 S. Rampart St.) got started a few years ago in Central City, transforming a castoff lot into a quarter-acre urban farm that supplies a small circuit of local restaurants.
Since then, it has evolved into a unique venue for food and music events, with a deep inner-city setting that can still feel like a field-day excursion.
The Paradigm Gardens spring concert series returns every other Tuesday through April 23 (the next is March 26). The events have live music, drinks and food from different combinations of partner chefs and their contemporaries at other restaurants, all cooking outdoors on a rustic, wood-fired grill and oven.
The concerts can resemble nighttime picnics — lit by tiki torches, loosely orchestrated by the farmers who run the garden and full of food prepared on the spot by chefs just across the serving table. The $80 ticket includes all food and drinks. See the full schedule here.
Paradigm Gardens is also resuming a parallel event series on the farm dubbed Pizza & Pies. For these events, the same outdoor garden kitchen hosts Ancora Pizzeria for pizza and bruschetta, the Pupusa Lady, a Honduran pop-up from local chef Miriam Rodriguez (once based at the former Roux Carre food court), and the bakery Windowsill Pies for sweets.
Each party features a different DJ and guest chefs from other local restaurants, who add their own food to the mix, along with drinks from Roulaison Distillery and Miel Brewery. 
There are two editions of Pizza & Pies this spring: March 13 with chef Cesar Nunez and Fritai; and April 10 with Turkey and the Wolf and Joie de Vie. Tickets are $45. 
Get tickets and schedules at paradigmgardensnola.com.
Emeril plans cruise ship restaurant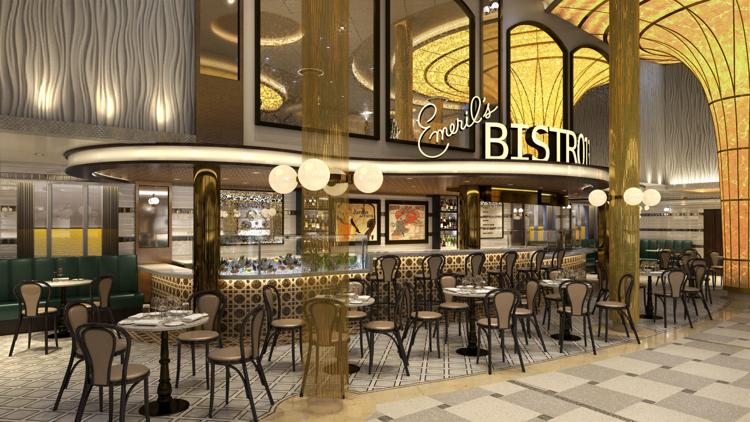 A new cruise ship will take to the seas next year with the name Mardi Gras emblazoned on its hull and a restaurant with a famous New Orleans chef at the helm.
Celebrity chef Emeril Lagasse is developing a restaurant for the Carnival Cruise Line ship Mardi Gras, which is now under construction. When the huge new ship launches in the fall of 2020, one of its amenities for passengers will be a restaurant called Emeril's Bistro 1396.
Mardi Gras will be a 6,500-passenger cruise ship plying a route around the Caribbean from its homeport of Port Canaveral, Florida.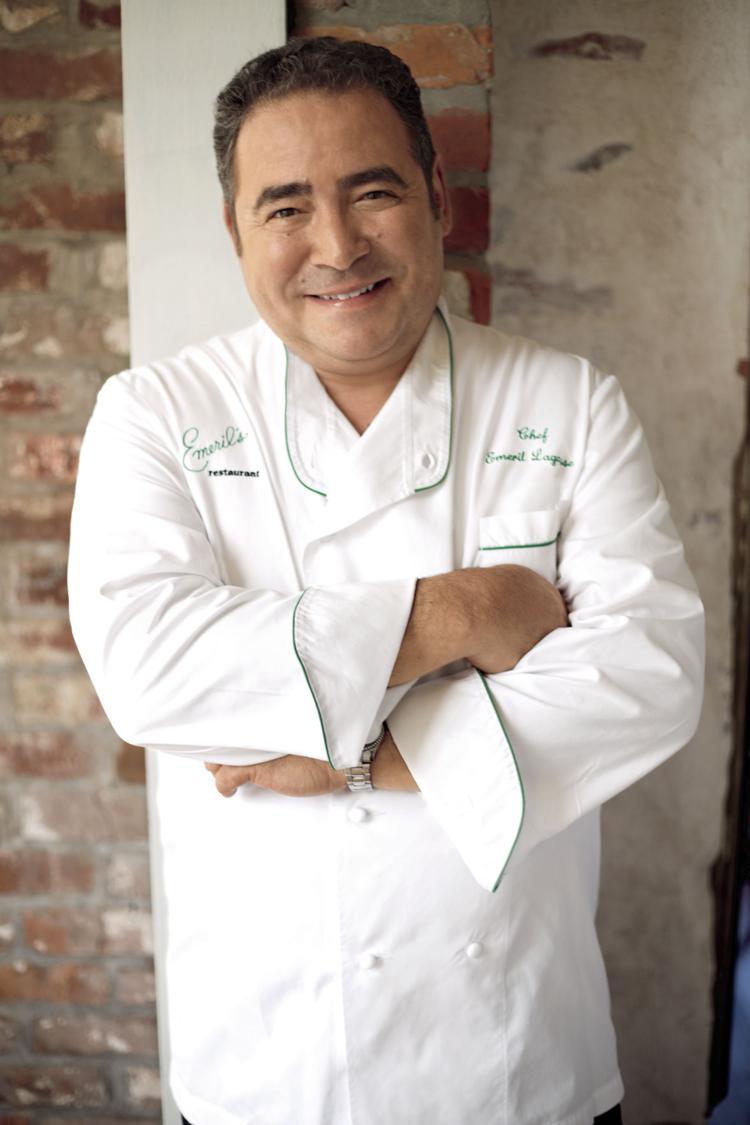 Lagasse, whose company is based in downtown New Orleans, has lately been branching out into different kinds of ventures. Earlier this year, the company formed a new consulting division called We Love Food Hospitality to work with other restaurateurs.
A restaurant at sea will be a first for Lagasse, though it follows a trend of cruise lines collaborating other big-name chefs to burnish the fare for seafaring vacationers. Thomas Keller, Jacques Pépin, Nobuyuki "Nobu" Matsuhisa and Jamie Oliver have all developed restaurants with other cruise lines, and Guy Fieri has a line of eateries aboard some Carnival ships.
When Mardi Gras is ready to launch, the ship will have a series of themed zones across its various decks. One zone will be dubbed "French Quarter," which, according to a Carnival release, "will capture the festive spirit of Louisiana with food, cocktails and, of course, live jazz."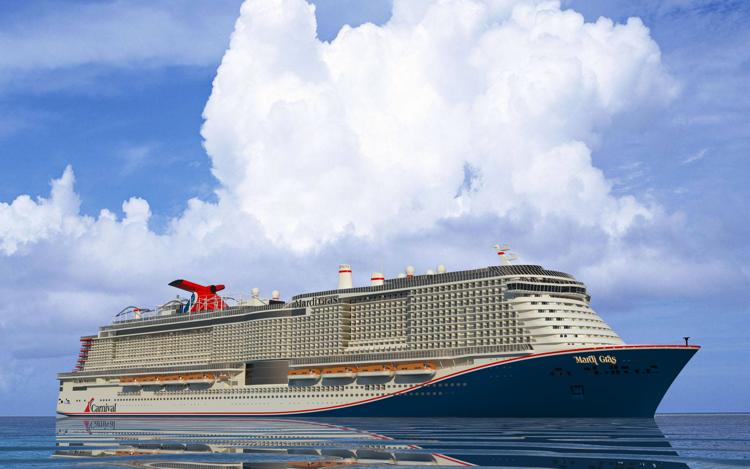 This is also where passengers will find Emeril's Bistro 1396 (the name comes from the hull number for the vessel in its shipyard in Finland).
The menu calls for po-boys and muffulettas, barbecue shrimp, duck and andouille gumbo, shrimp and grits, bananas Foster and lemon icebox pie.
Mardi Gras will be Carnival's largest ship, displacing some 180,000 tons. The cruise line's first ship was named Mardi Gras when it set sail in 1972, though with capacity for 800 passengers, it was a much smaller vessel.