On Wednesday (Feb. 1), the local brunch spot the Ruby Slipper Café will officially debut its latest restaurant, taking over the former Uptown location of Brick & Spoon at 2802 Magazine St.
Today, the company also announced plans to expand in Baton Rouge, this time taking over a former Pei Wei Asian Diner location.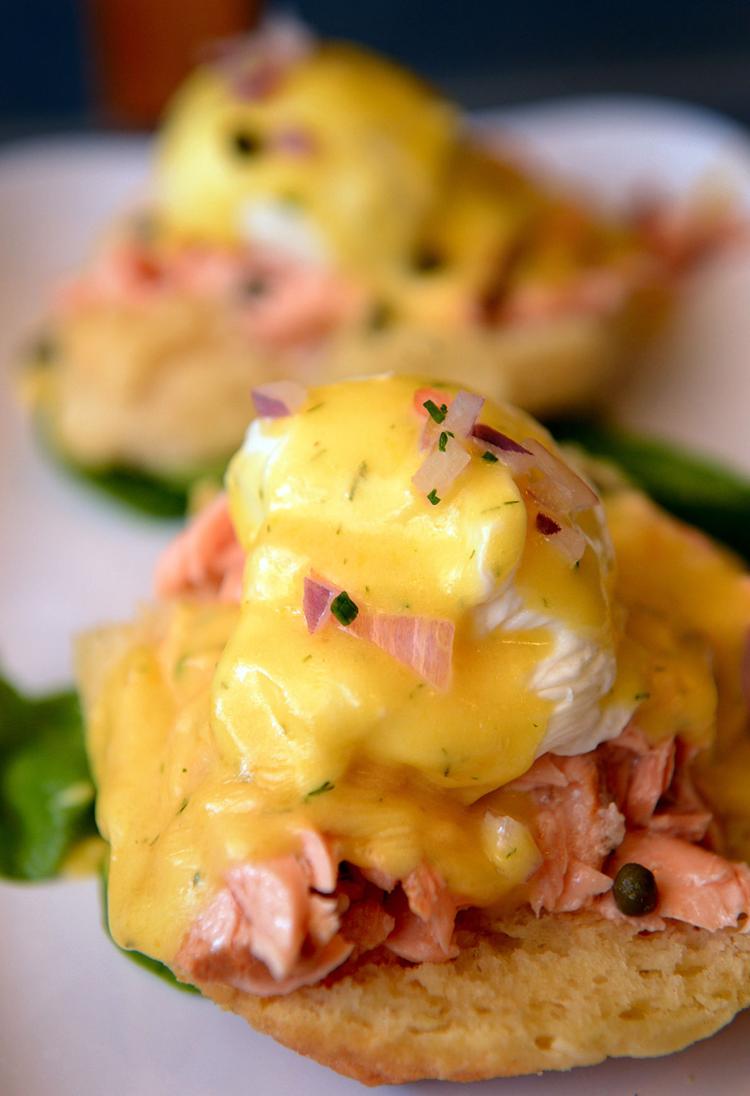 This next Ruby Slipper will be in the Acadian Village shopping center (3535 Perkins Road) and is slated to open this spring. It will be the eighth location for the eatery, and the first in Baton Rouge.
"We are excited to share our own brand of Southern charm with another great Louisiana community," proprietor Jennifer Weishaupt said in a statement.
Closer to home, the Ruby Slipper's latest New Orleans location replaces a short-lived expansion of the Lafayette-based brunch concept Brick & Spoon, which opened in February but had closed by December.
The new location is one of the larger of the local Ruby Slippers. Like its siblings across town, the menu is built around all-day brunch menu that starts with egg and pancake standards and adds Southern and New Orleans-style touches, like BBQ shrimp and grits, bananas Foster pain perdu and eggs Benedict dishes with cochon de lait or fried chicken and tasso. Like the other Ruby Slipper locations, this new one has a bar.
Jennifer and Erich Weishaupt opened their first restaurant in 2008 in Mid-City near their home. They gradually opened others in the CBD and Marigny, and locations in Pensacola, Florida, and Orange Beach, Alabama, followed.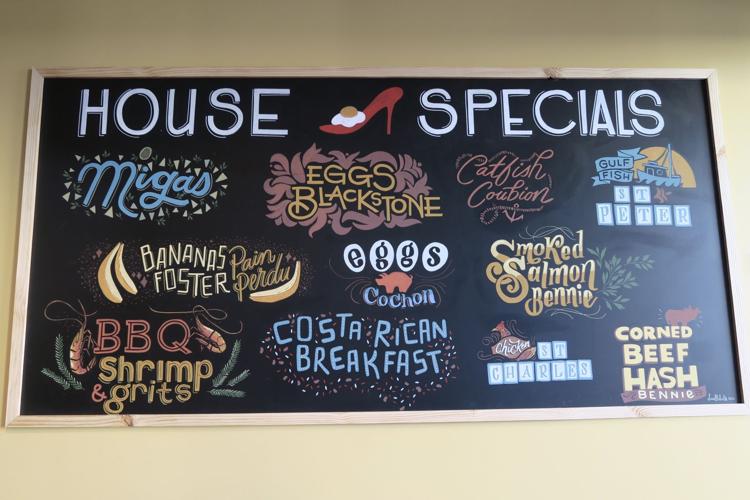 "I'd like to say we had this wonderful plan for all of this, but really I think what we wanted in our neighborhood and saw a need for was what a lot of other people wanted in theirs, too," Weishaupt said in an earlier interview.
The Ruby Slipper also has a new project in the works for Mid-City. Later this year, the Weishaupts plan to redevelop a large commercial property at 315 S. Broad St., a long-vacant union hall. That address is near the new hospital complexes, which have drawn many other new eateries lately. When this Broad Street restaurant is ready to open, the Weishaupts plan to close their original Ruby Slipper location, which is about a mile away at 139 S. Cortez St.
All locations, 504-525-9355
2802 Magazine St. (opens Feb.1)
2001 Burgundy St.
200 Magazine St.
139 S. Cortez St.
1005 Canal St.
Baton Rouge location at 3535 Perkins Road slated for spring 2017
At the corner of Tulane and Broad, you can get a box of chicken wings and a bottle of pills …
Dining in New Orleans always has been big, but these days, it's been growing and changing li…