Cafe Giovanni, a fine dining fixture in the French Quarter for more than a quarter century, has closed.
Chef and proprietor Duke LoCicero said the decision was a wrenching one, but in the end he felt that "changing times" compelled him to change too.
"There are so many restaurants in New Orleans now and there's been so much change in the French Quarter," LoCicero said.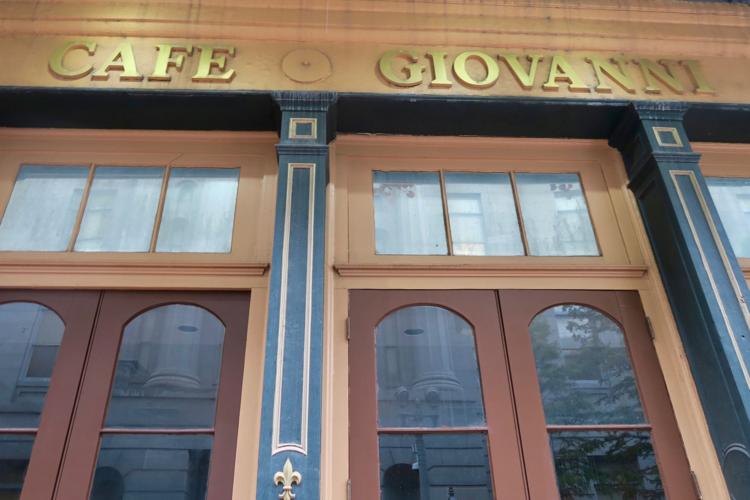 Other restaurants have been expanding in the French Quarter, like Felix's Oyster Bar, and ambitious new restaurants have emerged, namely Ted Brennan's Decatur, two blocks down the street. But businesses across the city's most famous neighborhood have lately had to contend with high profile street crime and with the disruption of slow-going road work on Bourbon Street. 
In Cafe Giovanni's case in particular, LoCicero also cited a changing emphasis on small, casual eateries over fine dining restaurants.
"It's not any one thing, but this has been the worst summer we've had in 26 years," he said. "I decided to just shut it down rather than watch things fall apart."
With the aroma of garlic bread and turtle soup in the air, a familiar shade of soft pink on …
Café Giovanni debuted in 1991 at 117 Decatur St., just off Canal Street and across from the U.S. Custom House. It was part of a generation of restaurants that introduced a new style to the Creole-Italian table.
The restaurant was known for the chef's "New World Italian cuisine," for opera singers who once stalked the dining room, singing arias over the entrees, and for its Belli Baci Lounge, a den for cocktails and small plates. LoCicero's approach in the kitchen was defined by Southern Italian classics with a hearty dose of Louisiana flavor.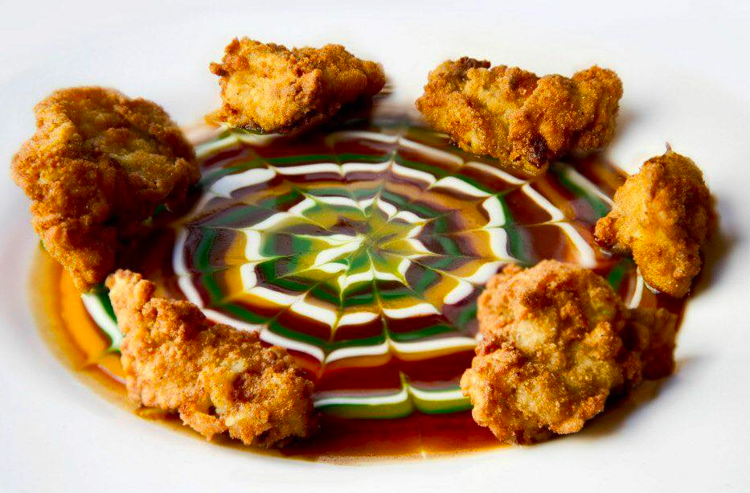 Oysters Giovanni, fried and plated over a "stained glass" pattern of five sauces, Caprese salad with spicy crawfish and shrimp, roasted duck with tasso and mushroom sauce and shrimp with fried green tomatoes and grits were all part of the menu.
LoCicero, a New Orleans native, worked a circuit of chef jobs in different cities after culinary school, including Joey's in Baton Rouge and the Townhouse in Houston. Back home in New Orleans, he opened Cafe Giovanni at age 30 and developed it into French Quarter stalwart.
He started an annual charitable event through his restaurants to buy toys for young patients at Children's Hospital at Christmastime, and for seven years he hosted a food talk show, "Dig In with Chef Duke," on 1350 AM.
Through the years, the chef said, Café Giovanni counted on strong support from locals, which made up about 65 percent of his business.
"When you're here 26 years, you have such a relationship with people. They got engaged here, they had their anniversaries here," LoCicero said. "It's sad, it feels like losing a family member. But I have to think of the future and the restaurant business is changing so much."
When I first moved to New Orleans, back in 1999, I was amazed by how often people talked abo…
The historic Felix's Restaurant & Oyster Bar is growing, and its latest move will return…
The night began in typical fashion for Tony Angello's Ristorante.