Beer does not have a season. But you might not know that to look at the New Orleans calendar this fall.
Starting this weekend, there is a raft of beer events, including festivals with beer at center stage. Here's a sample pour of what's in store:
City Park Festival Grounds
Sept. 22, noon-7 p.m.
A dog might just be the ideal drinking buddy. They're social, attentive, always ready to share cheese fries and never the type to go tattling later about any escapades that might ensue.
NOLA on Tap is a huge beer fest held in their honor, along with all the other pets and animals in the care of the Louisiana SPCA, the annual event's beneficiary. More than 400 beers, from national brands to local seasonal brews, are available for purchase across the grounds. Local brewery Port Orleans sponsors this year's edition. Admission starts at $5, with tickets for beer sold separately.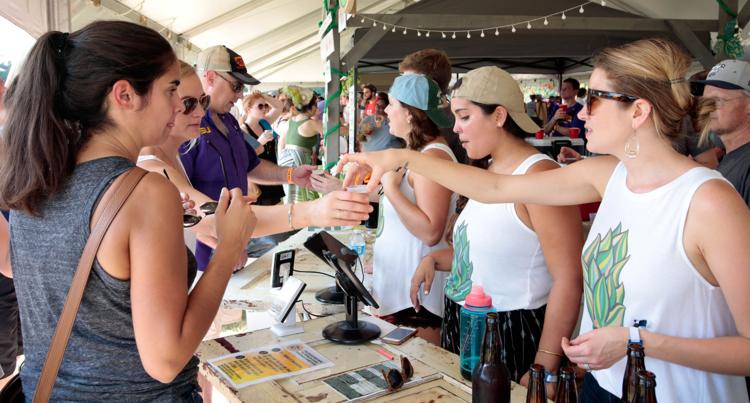 Louisiana Craft Beer Week
Sept. 24-30, various locations 
This loosely organized annual promotion from the Louisiana Craft Brewers Guild takes the form of special tastings and events from the state's collection of breweries. Look for individual events through the week at breweries, bars and restaurants.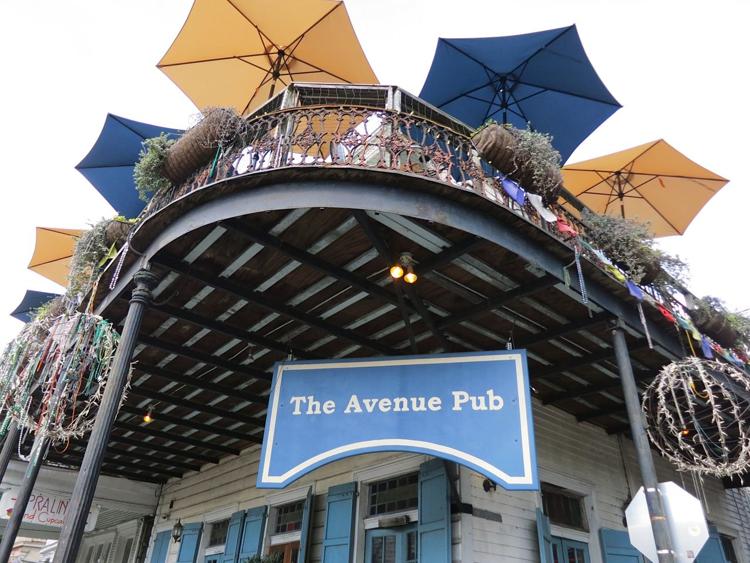 Cantillon Zwanze Weekend at the Avenue Pub
1732 St. Charles Ave.
Sept. 28-30
Zwanze Day (Sept. 29) is an international beer happening, when limited release kegs from acclaimed Belgian brewery Cantillon are tapped at select locations around the world. The Avenue Pub is the local spot, and it builds a weekend of specialty keg tappings around the big event. See rules, schedules and beer lists at theavenuepub.com.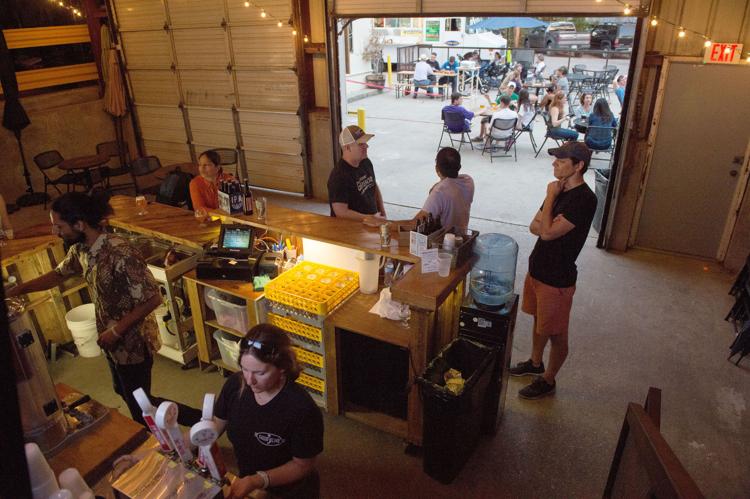 Second Line Brewing Third Anniversary Celebration
433 N. Bernadotte St.
Sept. 28, from 11:30 a.m.; Sept. 29, from noon
The Mid-City brewery marks its birthday with two days of live music, food trucks, special beer releases and a cornhole tournament on Sept. 29, benefiting the youth training program unCommon Construction.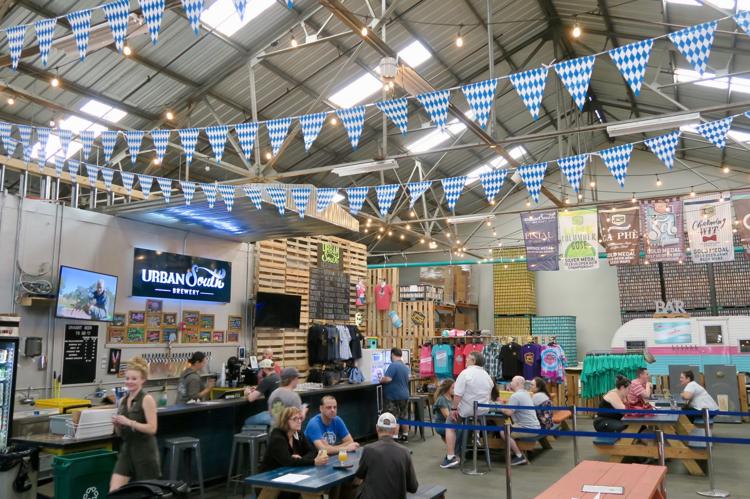 1645 Tchoupitoulas St.
Sept. 29, 11 a.m.-9 p.m.
The local brewery hosts its own fall fest with seasonal beer releases in the taproom, food trucks, live music and bounce houses for the kids.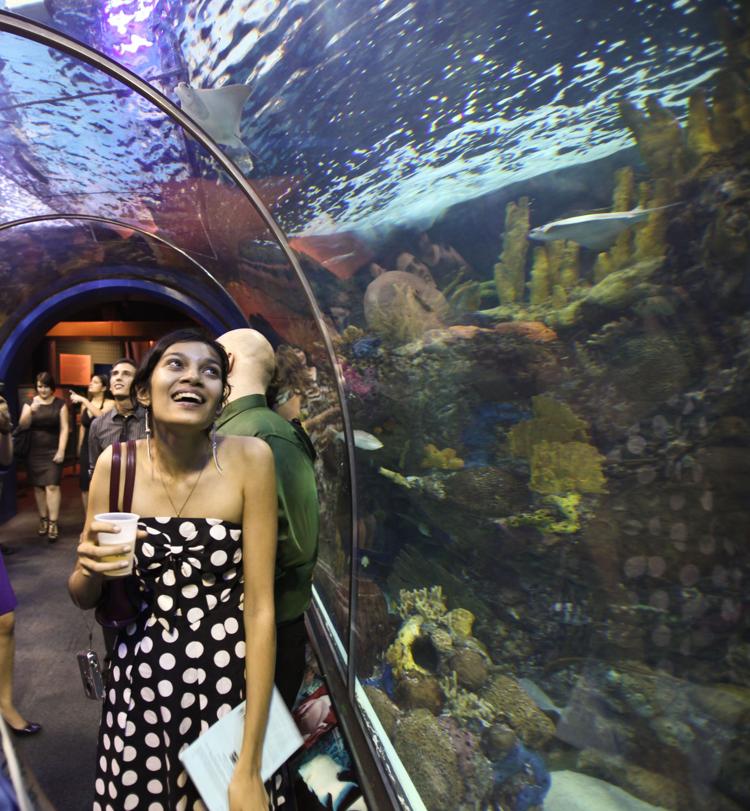 Oktoberfest at Martin Wine Celler
714 Elmeer St.
Sept. 29, from 6-7:30 p.m.
The Metairie wine purveyor and deli hosts its own one-night Oktoberfest, with German beer, along with wines and Bavarian-style appetizers. Tickets are $20.
Audubon Aquarium of the Americas
Oct. 5, 8-11 p.m.
The aquarium is swimming in Abita beer for this annual after-hours party and fundraiser, which this year has a focus on fighting plastic pollution. Tickets start at $75, with all food and drink included.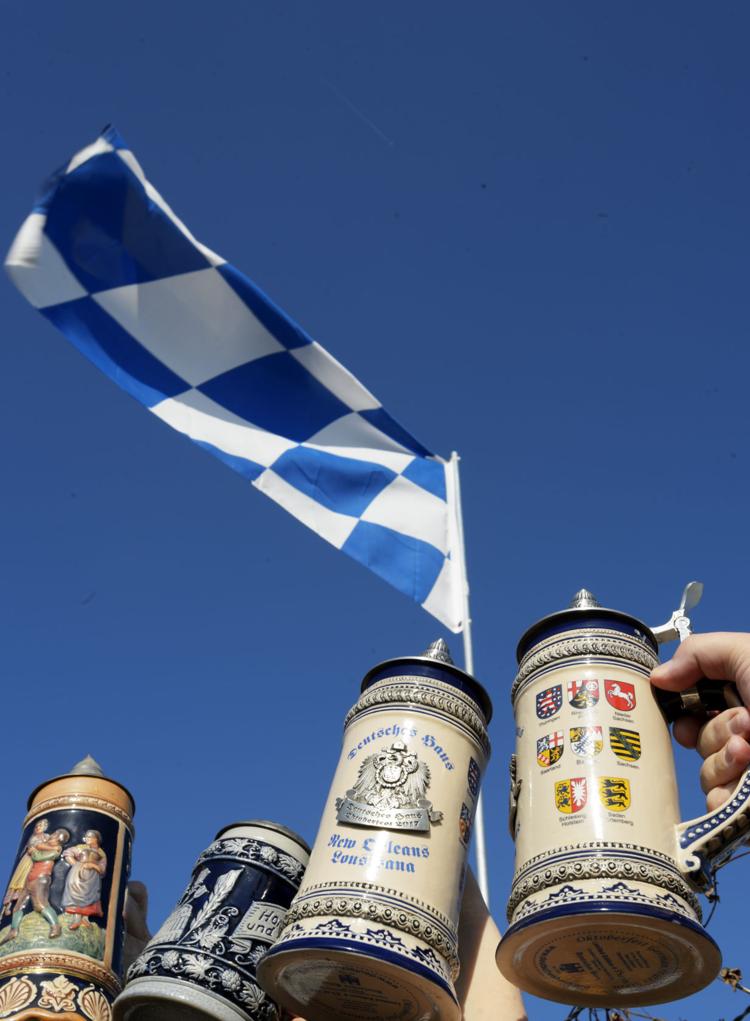 Oktoberfest at Deutsches Haus
1700 Moss St.
Oct. 5, 6, 12, 13, 19 and 20 (Fridays 4-11 p.m., Saturdays 1-11 p.m.)
The culture, the history, the food, the chicken dance — Oktoberfest is about a lot more than beer. But it's also hard to imagine this German heritage festival without beer. For three October weekends, the area's biggest Oktoberfest returns to Bayou St. John, where the Deutsches Haus is putting the finishing touches on its new clubhouse. While that "Haus" isn't quite ready, the beer tents will be.
Admission is $8 (children 12 and under free).
Tchouptoberfest from the Link Stryjewski Foundation 
NOLA Brewing, 3001 Tchoupitoulas St.
Oct. 13, 4-9 p.m.
Last year, the charitable foundation from chefs Donald Link and Stephen Stryjewski introduced this Oktoberfest-themed fundraiser outside their restaurant Cochon. This year it returns a few miles up Tchoupitoulas Street at NOLA Brewing, which is serve a special Munich Dunkel beer. Look for German-inspired food from Cochon Butcher, Piece of Meat, Company Burger, Bao & Noodle and others, and live music through the day. Admission is free.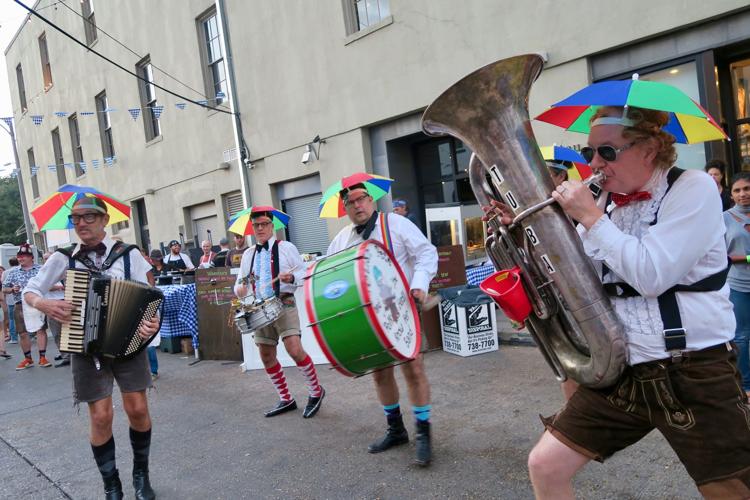 Slidell Municipal Auditorium
Oct. 13, 1-5 p.m.
Unlimited samples of craft beer and home brews are the focus of this annual fundraiser for the Hospice Foundation Of the South. Unlimited samples are available with the $25 ticket.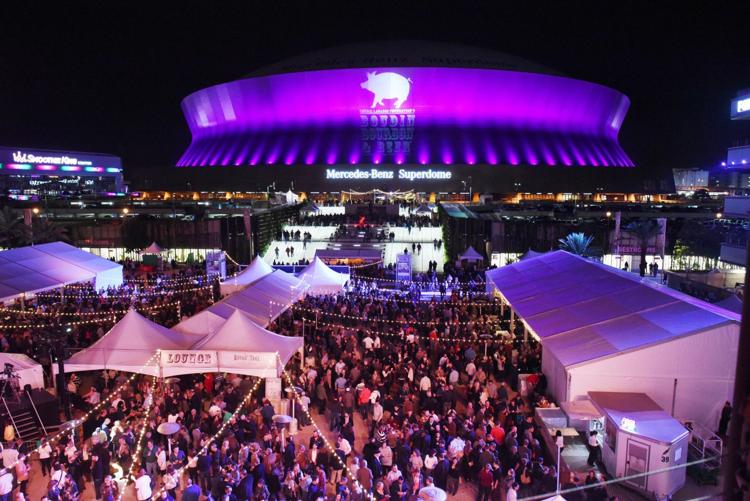 Champions Square 
Nov. 9, 6-10:30 p.m.
Beer, courtesy of Abita, shares the billing with Buffalo Trace bourbon and Cajun-inspired meaty creations from some 70 chefs, including local talent and visiting stars. The annual fundraiser from the Emeril Lagasse Foundation has a full slate of live music.    
When Courtney and Garrett Bogden visited New Orleans last week from their home in Lancaster, Pennsylvania, their itinerary included some touri…
New Orleans sets the table with a famously robust restaurant scene and a passionate food culture. Wine is often on the table too.
The National Fried Chicken Festival was built on the idea that its namesake bird has a universal appeal. After all, fried chicken has forged a…