Say "casual neighborhood restaurant" around these parts and people have a pretty good idea what to expect. It usually means red gravy on the pasta, brown gravy on the roast beef, plate lunches and fried seafood.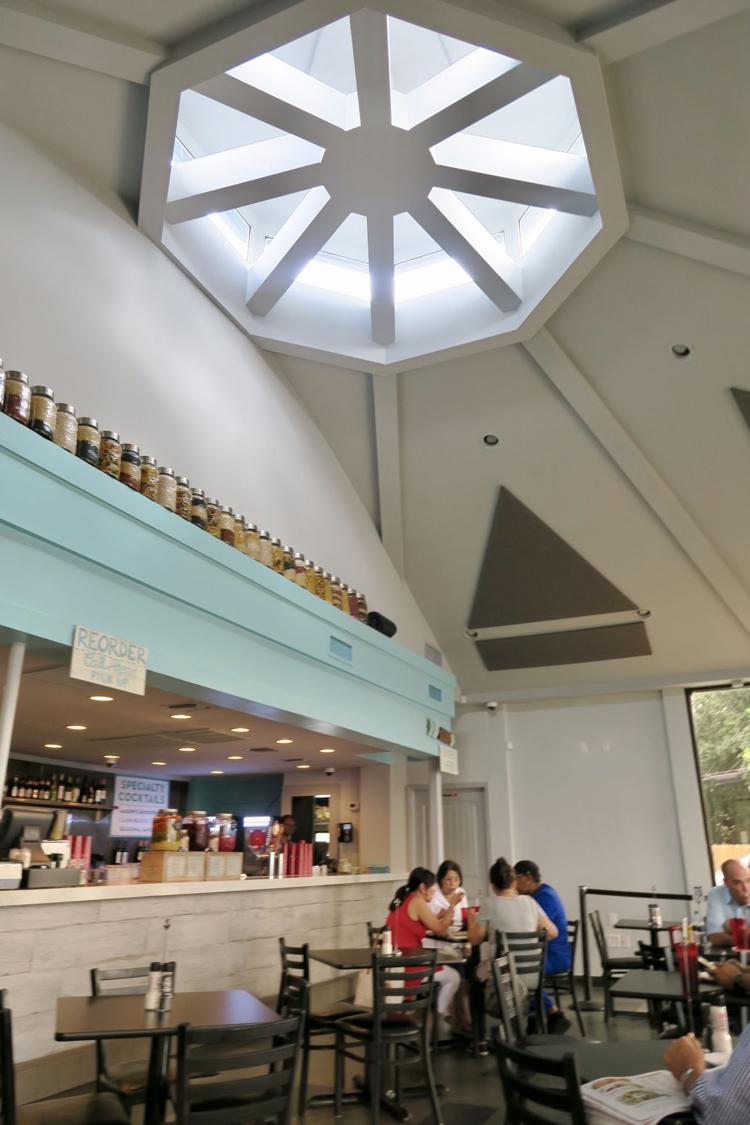 In Metairie, though, the Mason Jar (4517 W. Esplanade Ave., 504-323-2115) is a new eatery aiming for the neighborhood niche by adding a few different ingredients. That starts with a drive-through for call-ahead orders and catering, adds spicy hummus with pita beside the onion rings and chicken strips and has a kids menu that uses yogurt as a standard side dish, along with fries.
The Mason Jar is the latest from Creole Cuisine Restaurant Concepts, a very busy New Orleans hospitality company that is developing multiple projects around town. This one is also the next try for this particular property.
It was previously Big Easy Café, which the company pitched as a family-friendly daiquiri bar and casual eatery. It opened in the spring but last only a few months. Marv Ammari, who leads his family's restaurant company, said it became clear the dual identity didn't work well enough either for customers who wanted an eatery or those who wanted a daiquiri bar.
"Our whole approach is, we have to pick great locations and think 'what is the need in that spot?'," Ammari said. "How can we enhance a neighborhood by supplying something that is different?"
Good soul food usually carries a sense of place. Two Sisters in da East also gives a little …
After a racially charged social media post and the widely criticized response to it, an impo…
The retooled result for the Mason Jar is a mix of New Orleans joint and American grill with a counter service format and a full bar. The menu has po-boys and deli sandwiches, burgers, entrée salads and blue plate specials (chicken parm on Tuesday, for instance, white beans and catfish on Wednesdays).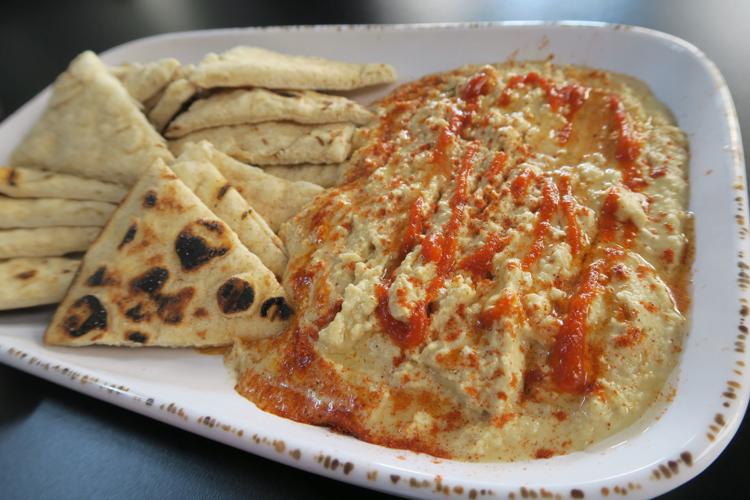 Every dish on the regular menu is under $10, with a few specials priced a bit higher. Full meals on the kids menu are $5.
This octagonal West Esplanade Avenue address was once a bank branch, and it still has a drive through window. At the Mason Jar, it isn't a fast food-style drive-through; instead it's a service to pick up call-ahead orders, aimed at busy families bringing meals for home.
With the proximity of East Jefferson General Hospital and other businesses, the new restaurant also developed a casual catering menu.  
Creole Cuisine Restaurant Concepts recently debuted the modern bistro Curio in the French Quarter. In Metairie, it runs the Boulevard, an upscale/casual restaurant in the former Houston's location, and it is redeveloping the former home of Barreca's on Metairie Road into a second edition of its Royal House Oyster Bar. Renovations for that new seafood restaurant is slated to begin later this fall.
4517 W. Esplanade Ave., 504-323-2115
Sun.-Thu. 11 a.m.-8 p.m.; Fri. and Sat. 11 a.m.-9 p.m.
Curio (301 Royal St., 504-717-4198) looks vintage, and this bistro can frame some views of t…
Gemütlichkeit is a German term for conviviality, social warmth and good feelings between fol…
New Orleans was under a heat advisory last Friday when Wade Buquoi, Carlos Pipper and a few …