You can find outposts of the popular New Orleans brunch spot the Ruby Slipper Cafe around the region now. Soon, you'll also be able to find one in Old Metairie.
The Ruby Slipper Cafe will take over the restaurant space that is now home to Café B, at 2700 Metairie Road, co-founder Jennifer Weishaupt confirmed.
As previously reported, Café B, the upscale/casual Creole eatery from the Ralph Brennan Restaurant Group, is slated to close by the end of the year. The upscale/casual Creole eatery will remain open until a projected last service on Dec. 21, according to a representative of Brennan's restaurant group.
Weishaupt projects this latest Ruby Slipper will be ready to open in the spring, following renovations.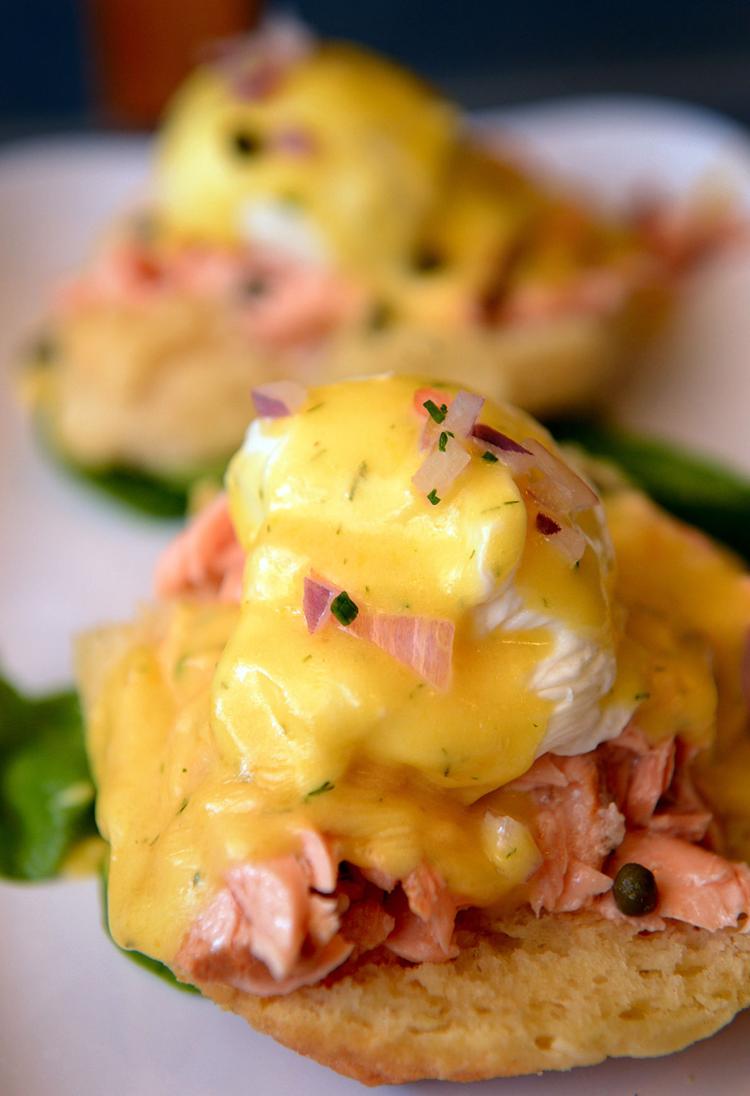 It will serve the same menu and follow the same approach as the brand's sibling restaurants, which now count ten locations. The restaurants are known for all-day brunch with a mix of morning classics, Southern flavors and New Orleans specialties. All of the restaurants have bars, serving bloody Marys and a range of mimosas as mainstays. 
A Metairie location has been a goal for the Ruby Slipper going back to its early days, which Weishaupt and her husband Erich first developed in Mid-City in 2008.
"We talk to our customers, and a lot of them at several of our locations come in from Metairie and Old Metairie," she said. "We're very particular about the right space, the right building, and we're excited to be able to open here."
The Metairie Road space had seen a number of restaurants come and go until Ralph Brennan's group opened Café B here in 2011.
This part of Metairie Road underwent recent zoning changes that have brought new development, including a number of new eateries.
In just a few nearby blocks a former auto store was turned into a Rock n Sake sushi restaurant and plans are underway to develop a second location of the pizzeria Oak Oven (in the former Garden Gates Nursery). Last spring, the first local outlet of the regional Shipley Do-Nuts opened just up Metairie Road and Zócalo, a modern Mexican restaurant, opened in the former home of Vega Tapas Café, which closed in 2017.
2700 Metairie Road, projected opening spring 2019
The huge new Ruby Slipper Café that opened in December at South Broad and Banks streets looks more like a mother ship than a mom-and-pop.
The Haydel's name is known across the region, for its king cake and Cajun Kringle cakes, for its specialty birthday cakes and wedding cakes, f…
Saying a po-boy is just another sandwich is like calling a Mardi Gras float just another way to get down the road.