Dining in New Orleans always has been big, but these days, it's been growing and changing like we've never seen.
How to take it all in, to explore what's new and to still enjoy what's timeless and essential to our city's unique culinary life? This dining guide is designed to answer that call.
Our Essential 100 shows the rich diversity of great dining options across styles and price in our city. These are the top picks I would give a friend seeking advice or to any New Orleans newcomer eager to learn why our restaurant community is so special.
The categories follow below. For more on how the Essential 100 were selected, click here.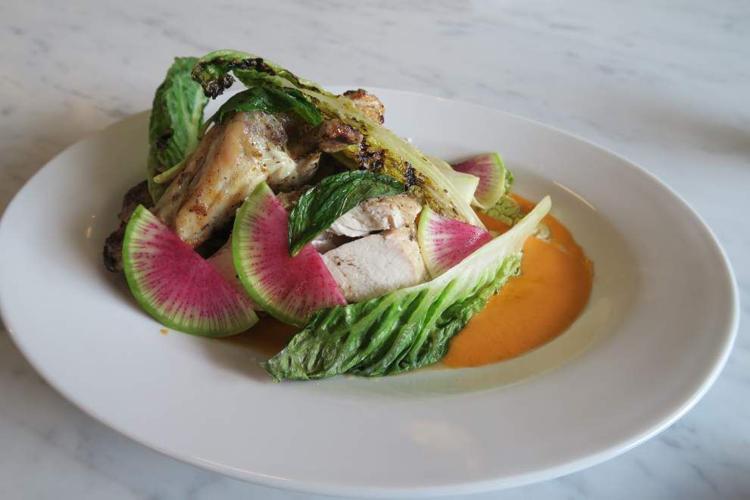 ---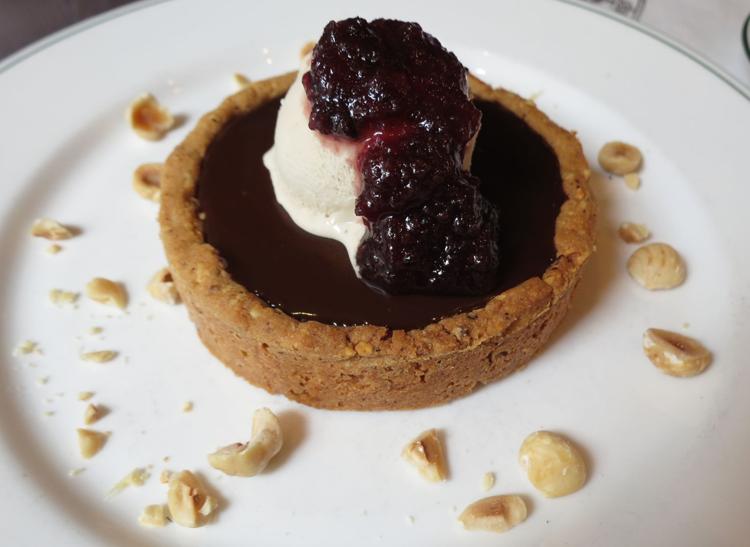 ---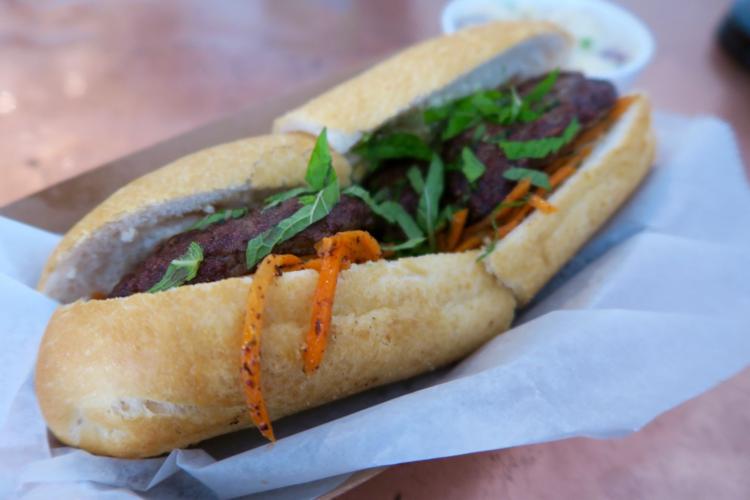 ---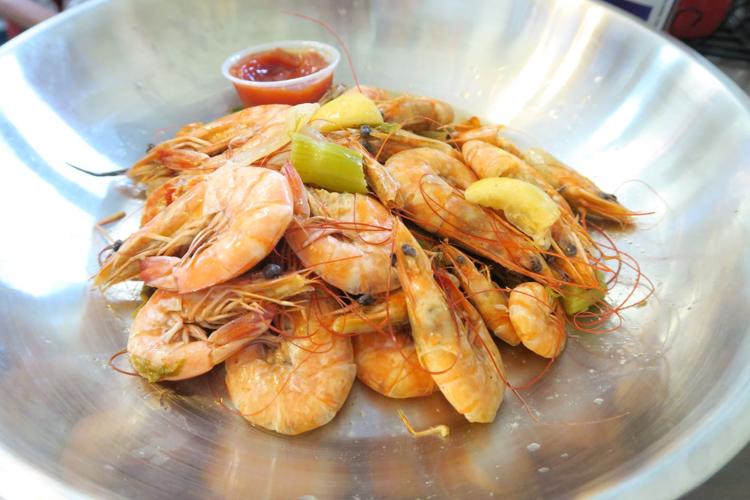 ---
---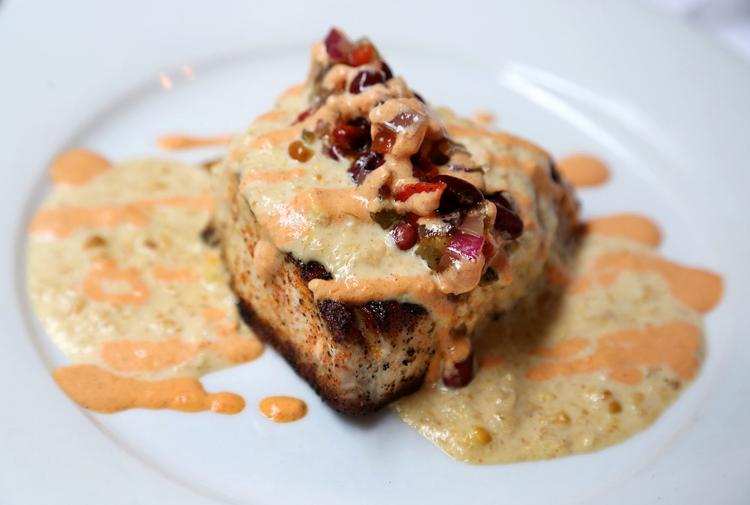 ---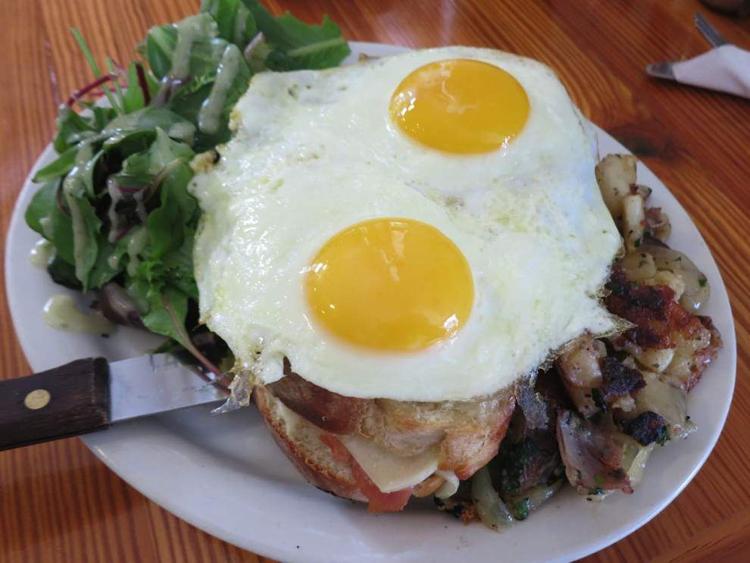 ---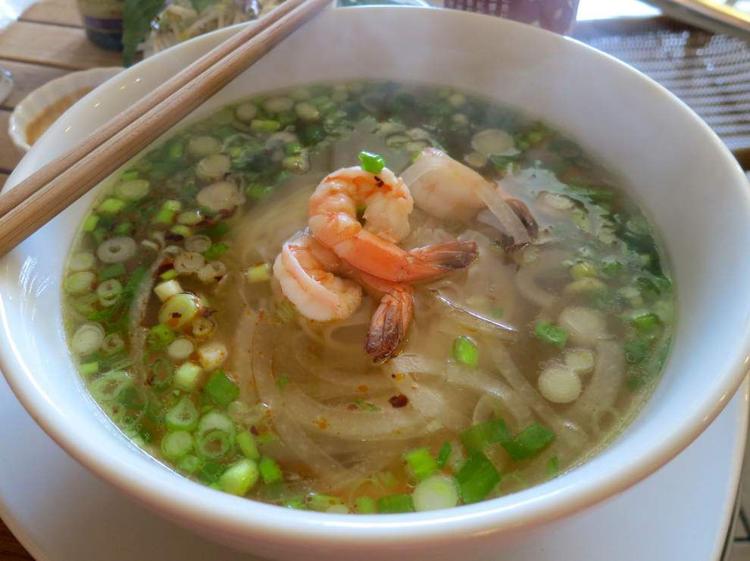 ---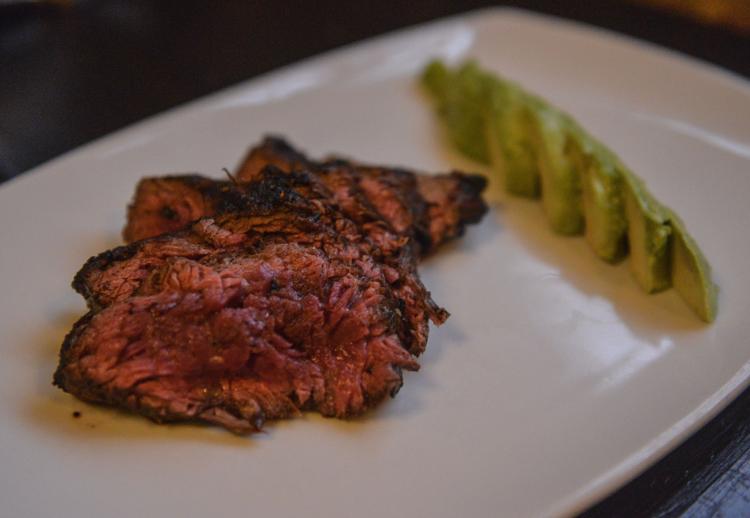 ---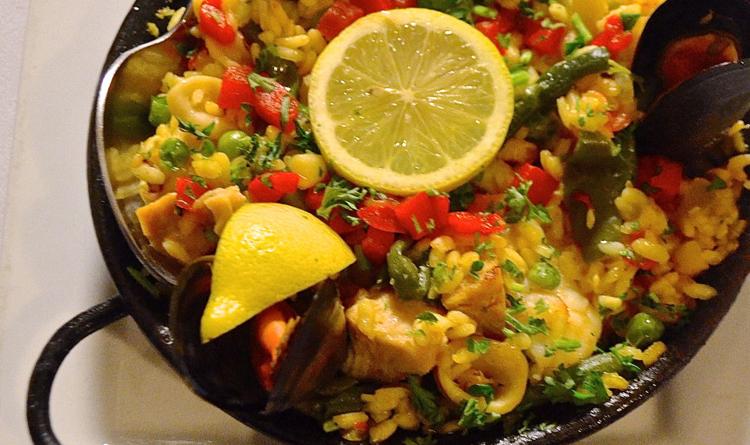 ---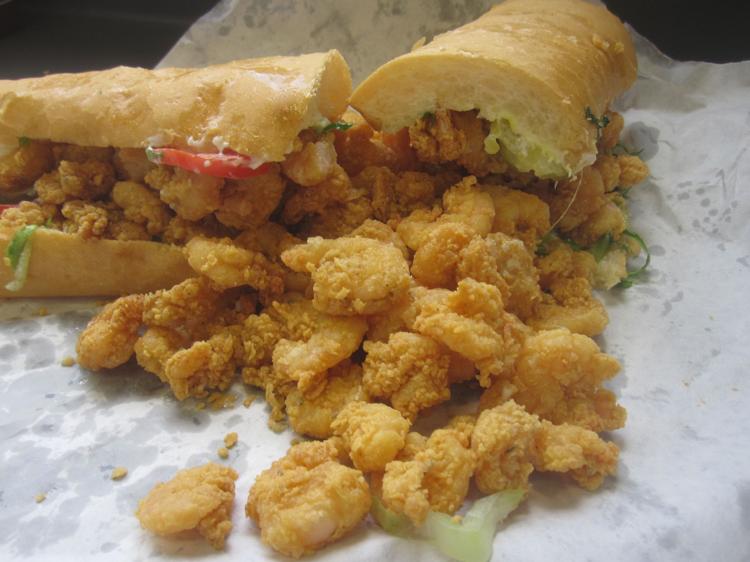 ---
---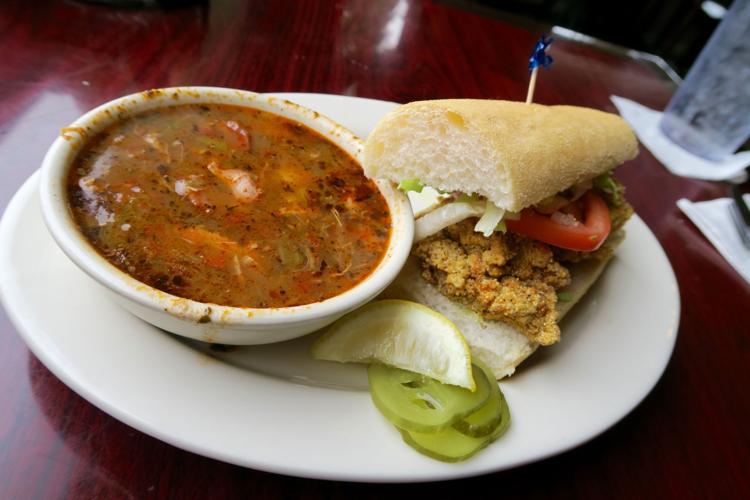 ---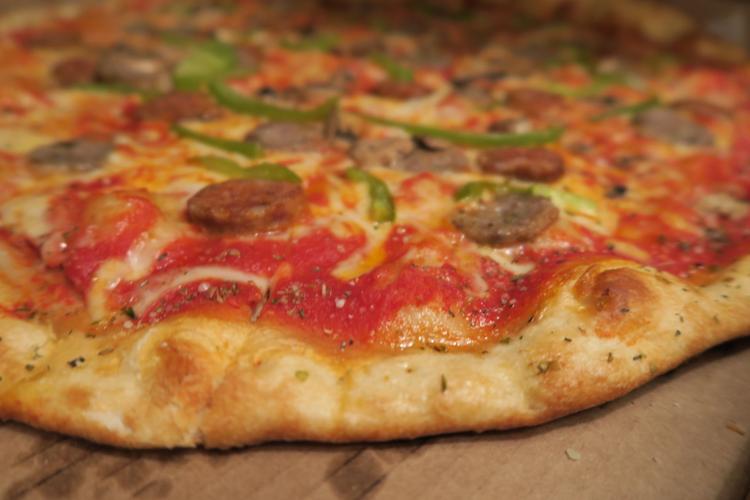 ---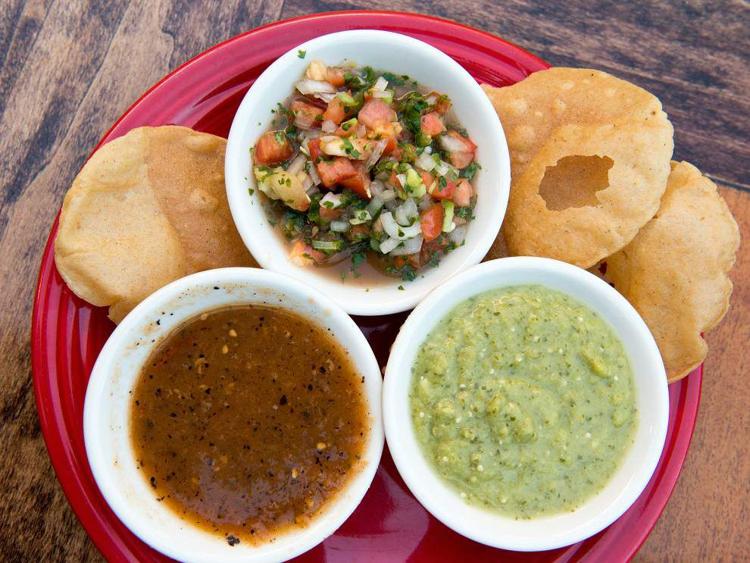 ---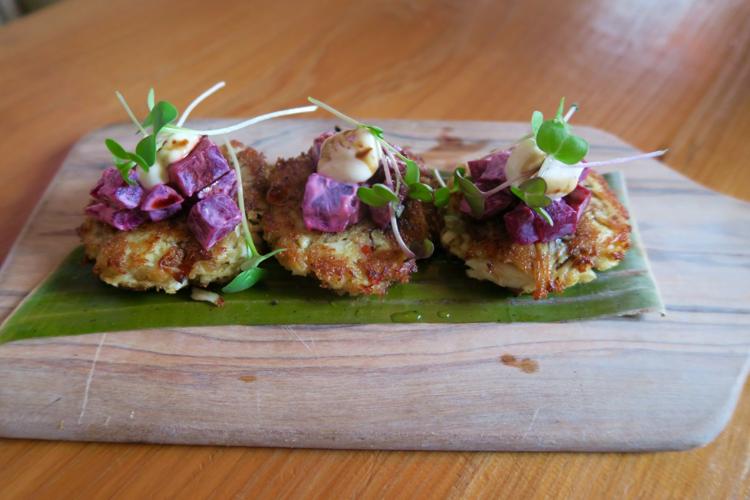 ---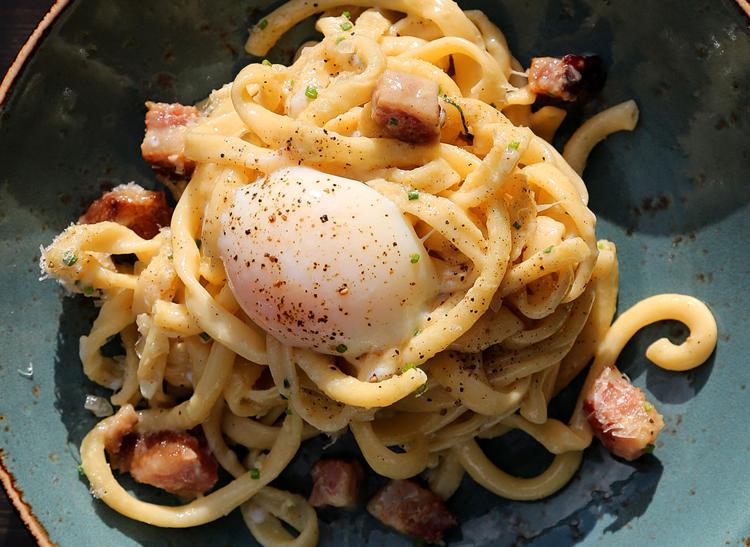 ---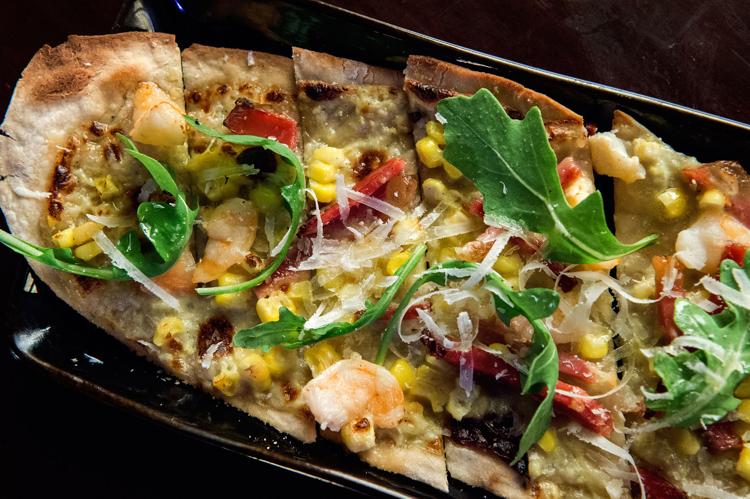 ---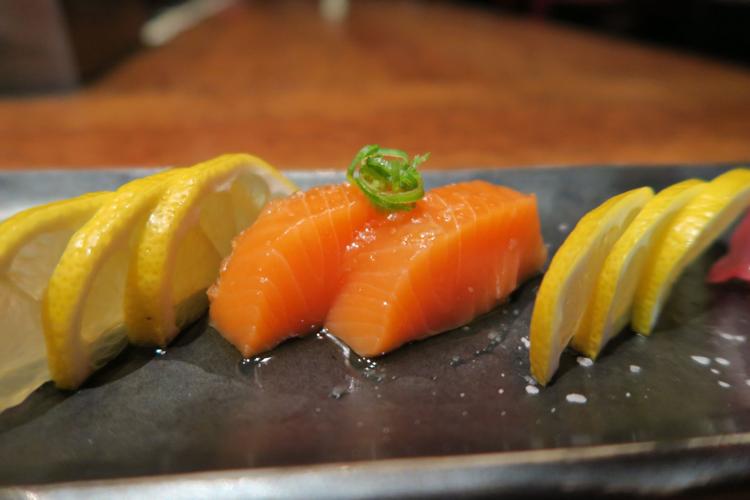 ---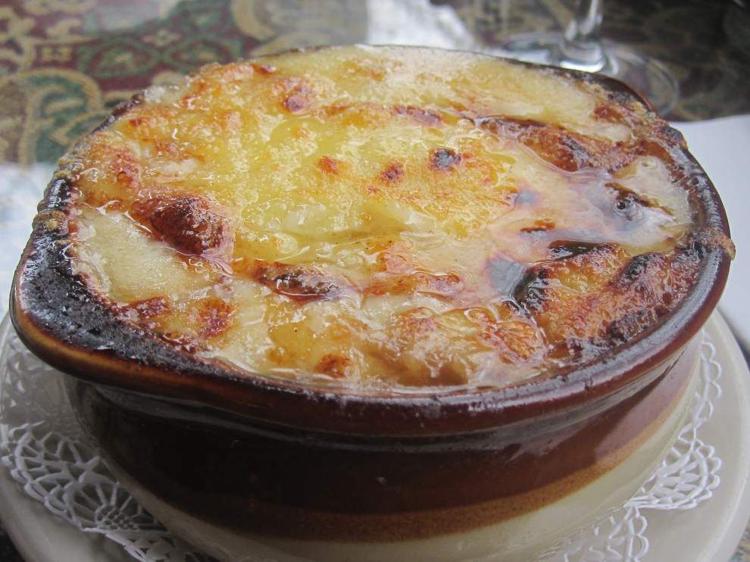 ---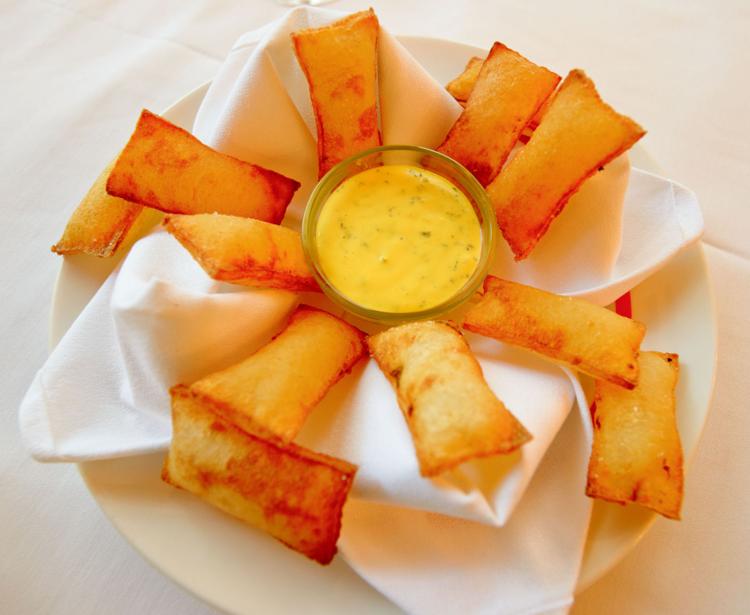 ---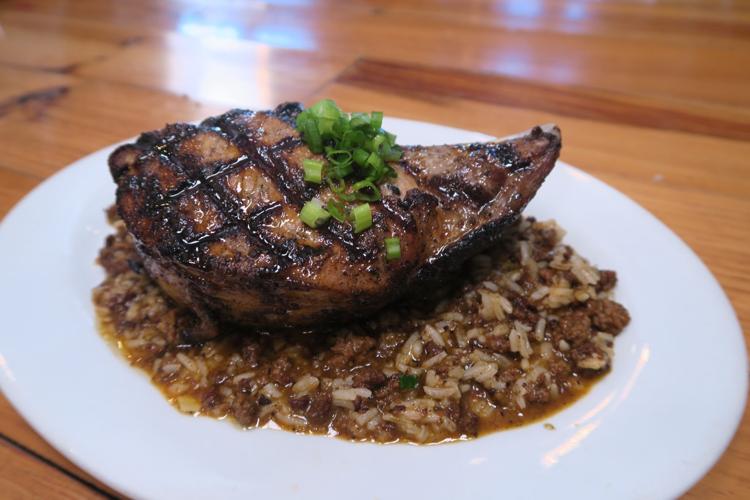 ---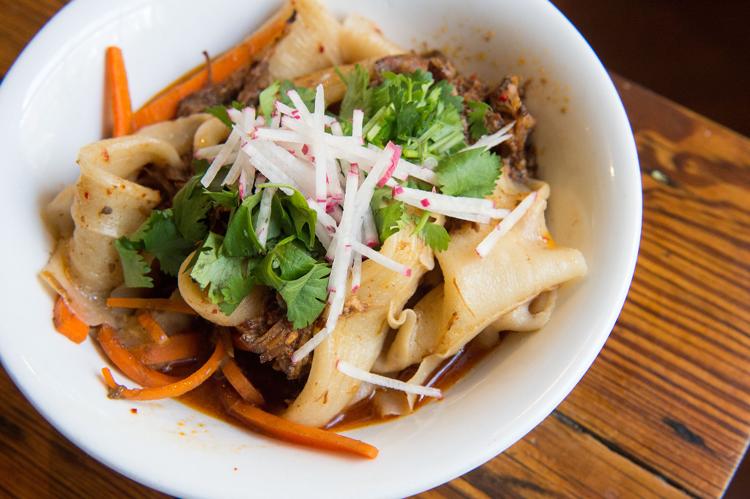 ---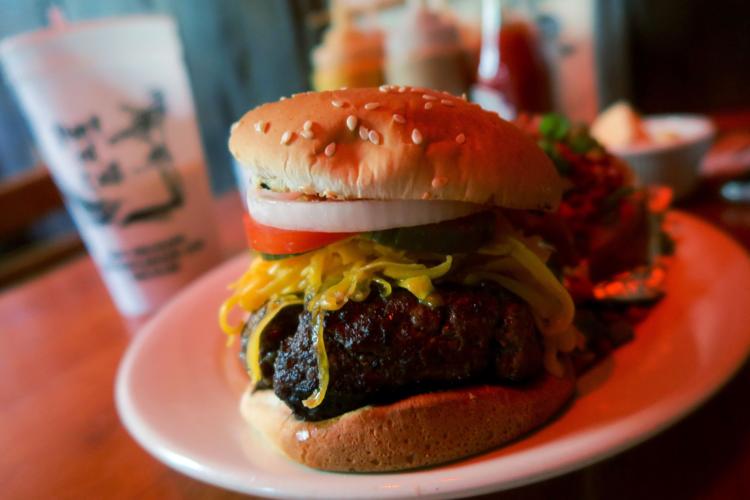 ---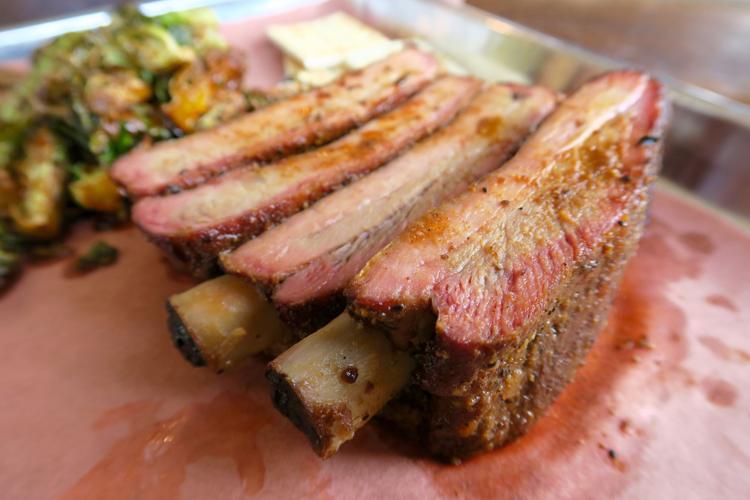 ---