French pastries and savory Vietnamese specialties are the two calling cards of Chez Pierre French Bakery. Soon they will have a place to call home in Lakeview.
Chez Pierre is expanding with a new location at 141 W. Harrison Ave., the former location of Pizza NOLA. The bakery and café is slated to open in mid-January.
It will the fifth location for Chez Pierre, which has outposts in Metairie and Harahan, including one inside the Lakeside Mall.
This one will be a bit different, with the next generation of the family behind Chez Pierre at the helm.
Taylor Bui will run the Lakeview location of Chez Pierre. Her mother, Katrina Tran, has operated the company since 2005, when she started adding Vietnamese flavors to the traditional French bakery line up.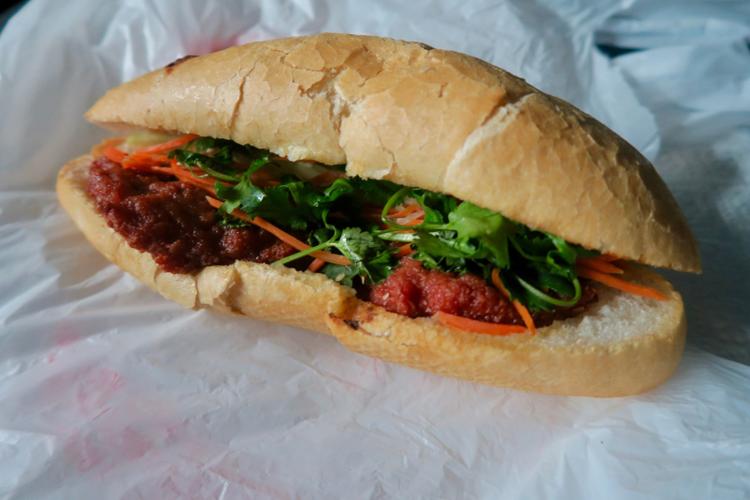 Bui said her own location of Chez Pierre will reflect more of her generation's style. There will be more grab-and-go items for quick meals and also more brunch dishes for casual weekend meals in the café. Coffee drinks will be bigger part of the café, and it will have some specialty items like croissant doughnuts.
At the same time, though, it will maintain the mix of cakes and pastry with banh mi, spring rolls and rice noodle dishes offered at the other Chez Pierre locations.
"I want to keep my mom's touch but add the next generation," said Bui. "It will be like a remix of me and my mom."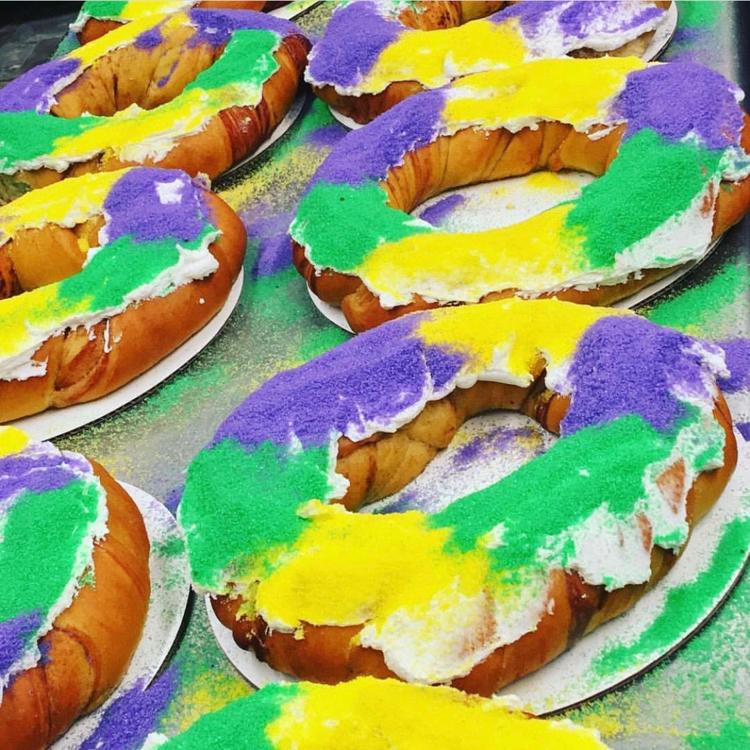 Bui is just 20, but she said she has spent much of her life in the family bakery, growing up around the business and working in its various locations as Chez Pierre has expanded.
"It's what ties our family together," she said.
Like the others, the Lakeview shop will prepare king cake during Carnival season, including its traditional king cakes and a cream- and berry-filled Chantilly king cake.
The West Harrison Avenue location was home to Pizza NOLA for seven years until it closed in March. The pizzeria had developed a niche distributing king cakes, particularly the popular one from the Dong Phuong bakery in New Orleans East.
141 W. Harrison Ave., 504-467-3176
Projected to open mid-January 2019
Gabe Corchiani was a big deal for the University of New Orleans Privateers, and records he racked up as point guard for the basketball team in…
The oldest location of the New Orleans burger chain Bud's Broiler has shut down amid a court battle playing out between its franchisee and the…
You can count the ingredients for the classic whiskey old fashioned on the fingers of one hand.