The next time you're looking for a bite to eat in New Orleans and don't know where to turn, you may want to ask Cameron Jordan.
The Saints star dished on his favorite restaurants and things to do in the Crescent City for Uproxx's latest entry in the website's Meet This City series.
Jordan, a 3-time Pro Bowler from Arizona, has fully immersed himself in the culture of the city in his eight seasons with the team and says the most New Orleans thing to do is walk the streets to find the area's hidden gems. 
New Orleans institutions like Cafe Du Monde and Commander's Palace get special shout outs throughout Jordan's guide to the city's culinary scene, but the following restaurants are his go-tos for dinner, date night and more. 
---
Favorite Dinner Spot: Kin
"Depends on the mood, but I've been feeling this place Kin," Jordan says of the Gert Town restaurant. "It's gourmet ramen style and it's phenomenal."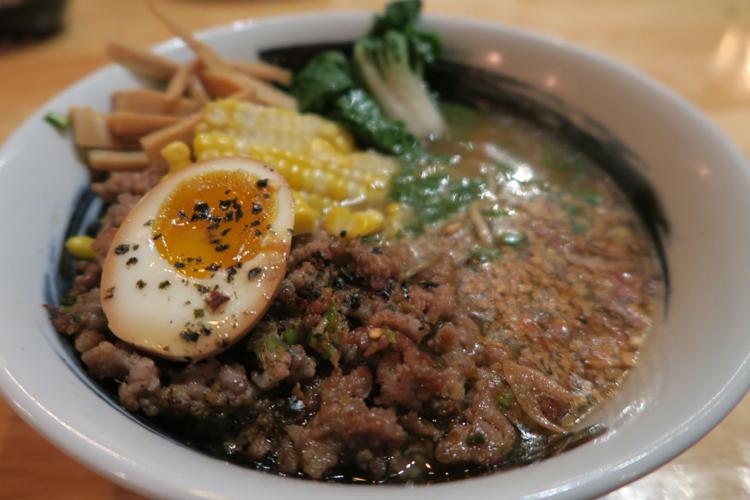 ---
Best Date Night Spot: GW Fins
Jordan rattles off a list of date night hot spots including Bourbon House and Johnny Sanchez, but the French Quarter seafood restaurant GW Fins gets his highest recommendation.
"We had a really good date night at GW Fins," Jordan says. "It's awesome."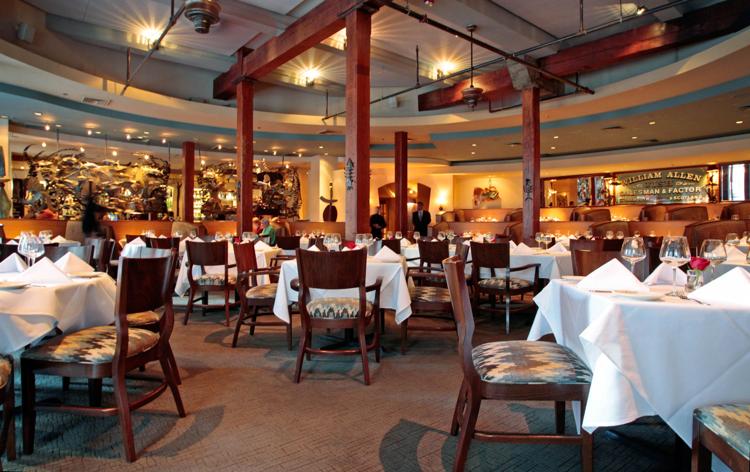 ---
Favorite Lounge: Ace Hotel
Before hailing The Ace Hotel's bar and lounge in the Central Business District as his go-to spot, Jordan mentions his tastes, and mindset changing in the eight years he's spent in New Orleans, mentioning Jax, Voodoo and going to a hookah bar as places a young Cameron Jordan would visit.
"I do enjoy a good lounge," he says. "The Ace Hotel has a nice little lounge."
He also mentions enjoying the vibe at Aloft and catching dueling piano shows on Bourbon Street.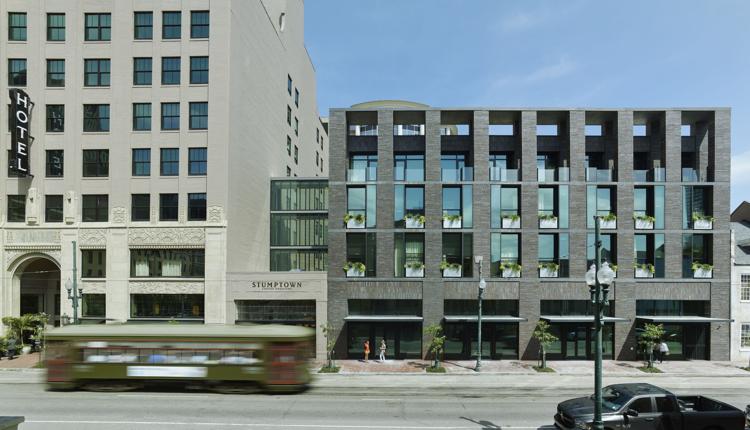 ---
Best Place to Get Away: Creole Creamery
Jordan says his usual means of getting away for personal times is usually doing a kid event, such as hosting a literacy program or other charitable work. But when he wants time just to himself, he hits up a familiar ice cream spot.
"If I want to get away I usually will go to Creole Creamery, off of Prytania Street," Jordan says. " ... Creole Creamery has probably some of the best gourmet flavors out in the game."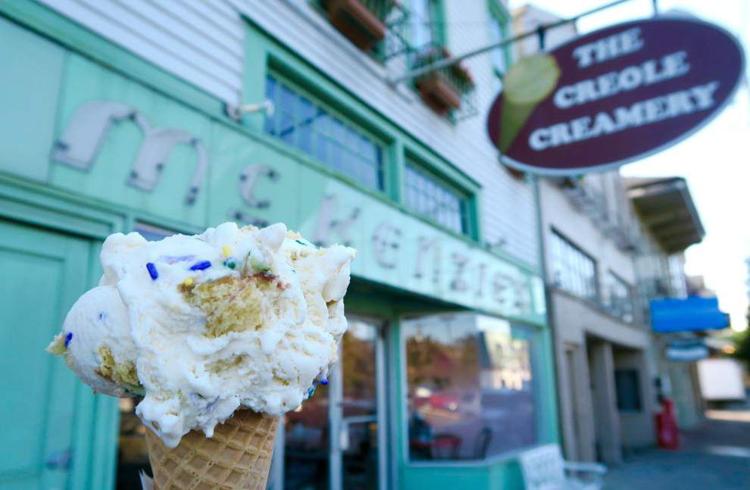 ---
Something Only Locals Know: Peche makes the best gumbo, sort of ... 
"The answer is 'it's best made homemade,'" Jordan says of where locals go for the best gumbo in the city, but he does credit Peche with having "really good seafood gumbo."
---
Best Late Night Spot: The Trolley Stop Cafe
The Trolley Stop Cafe on St. Charles Avenue used to be Jordan's go-to late night spot, but he admits he doesn't frequent it as often as he used. 
"Back in my heavier set days, in my off-season days when I didn't abide by smart living in terms of health, I'd go to Trolley Stop off St. Charles and it was always open," Jordan said. "You wake up or you get done playing video games and you look over and it's like dang it's 3 o'clock in the morning, 'Trolley Stop!'"
Best Place for a Sweet Treat: Hansen's Sno-Bliz
While most wouldn't dare get into the great snowball debate, Jordan jumps right in. 
"If you're going to New Orleans you have to get a snowball," he says. "Hansen's is probably the one I frequent the most."
---
Iconic Food of the City: Beignets ... and gumbo ... and poboys ... and snowballs ... and seafood
Jordan doesn't give just one answer to this question, at first dubbing beignets as the food you don't leave New Orleans without eating, but he also gives that distinction to gumbo, poboys, snowballs, crawfish etouffee and boudin.
---
Read Jordan's full list from Uproxx here.