St. Bernard Parish is among the most productive place on Earth for growing oysters, though for a long time the community has not had an oyster bar to call its own.
That's finally changed. MeMe's Bar & Grille in Chalmette completed a major expansion this summer. The project doubled the size of its dining room and added a dedicated oyster bar.
"We just took a look around at what our town needed and thought this was it," said RaeAnn Williams, the Chalmette native who runs the restaurant with her husband, Chuck.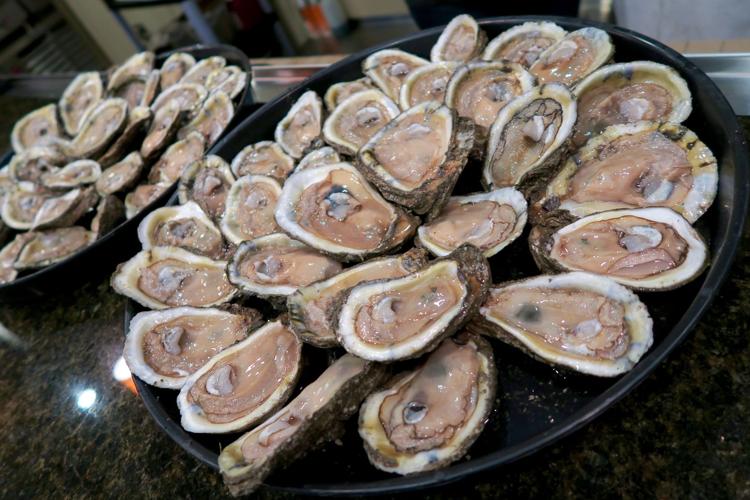 They opened MeMe's in 2011, converting an old bar on the main drag of Judge Perez Drive into an upscale/casual restaurant, with white linen on the tables and a mix of down-home standbys and updated Creole dishes on the menu. It stood out among the other neighborhood joints and filled a niche that has gone wanting in this largely blue-collar area. The last comparable eatery was Barrister's, which closed before Hurricane Katrina.
Broiled and grilled oysters have formed a centerpiece of chef Lincoln Owens' menu for MeMe's, next to steaks and grilled fish, crabcakes and a robustly garlicky barbecue shrimp.
Business has been good, with a courthouse crowd by day and couples and families on dinner outings at night. There was often a wait for tables, so the Williamses started planning an expansion, and they decided to include an oyster bar.
Plenty of restaurants have dialed in to the appeal of oysters, and in New Orleans proper, this has led to a renaissance of the neighborhood oyster bar.
Oysters make people happy. It goes beyond satisfying an appetite or even a craving. It's som…
For one to emerge in St. Bernard Parish, however, is especially significant. Just past Chalmette, the suburban grid quickly gives way to marsh, the defining landscape of south Louisiana and the prime estuarine breeding grounds for oysters. The hard-shell harvest brought to St. Bernard docks is trucked out to oyster bars all over the city and shipped nationally.
Local farmer and St. Bernard booster Jimmy Delery said an oyster bar in the parish has been a long time coming.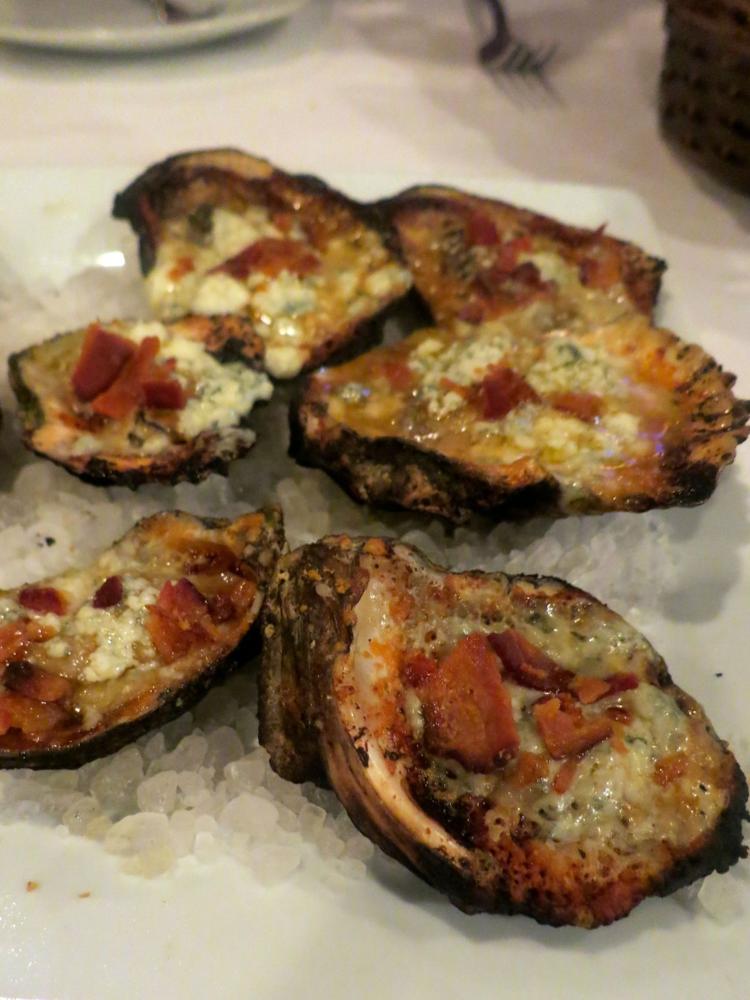 "The fishermen here, they get off their boats and don't want to run an oyster bar, and no one else has stepped up to make it happen," Delery said. "The oysters we produce are amazing, but there hasn't been an oyster bar where you can take someone and show them here in the parish."
The people of this parish eat oysters like nobody's business — at home, at the fishing camp, at bars that sometimes open a few sacks of oysters as an ad hoc special.
One the newest bars in St. Bernard Parish recently started its own once-a-week oyster pop-up. Pirogue's Whiskey Bayou opened last spring, bringing some new life to an old barroom in Old Arabi, upriver from Chalmette. On Tuesdays, when its tavern kitchen is normally closed, the bar hosts the Brackish Bar, a side project from the local purveyor Crescent City Seafood Connection. They set up a grill and table outside and serve oysters raw or cooked, from 6 p.m. 'til.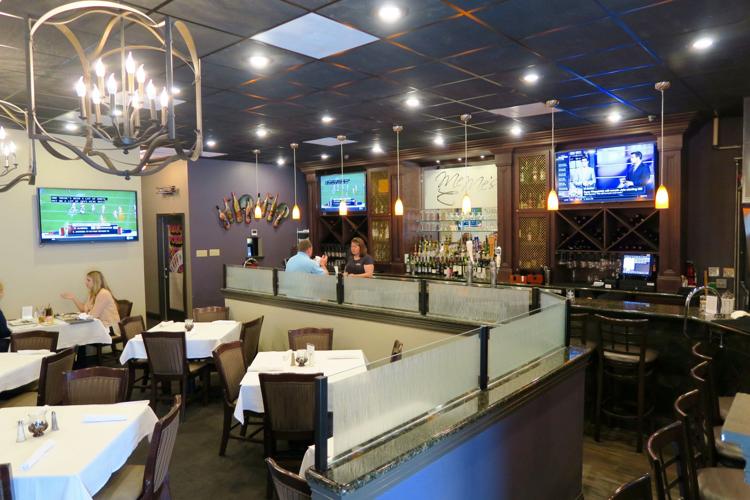 MeMe's oyster bar is different as a dedicated oyster bar. These are social places, where people interact with the shucker and with each other as they partake, and their draw can be magnetic for those with a taste for oysters.
The oyster bar at MeMe's has a seasoned shucker manning the knife. Rickey Lee is a New Orleans native who's worked a circuit of city restaurants, including a stint at Bourbon House, the Dickie Brennan seafood restaurant where an elegant marble oyster bar fronts the mayhem of Bourbon Street. Working in the parish has been different.
"On Bourbon Street, a lot of tourists come in asking like, are the oysters from New Orleans, are they always that big?" Lee said. "But here, our customers are people who've been eating oysters like this all their lives. They know what it's all about, and they don't mess around."
712 W. Judge Perez Drive, Chalmette, (504) 644-4992
Lunch Tuesday-Friday, dinner Tuesday-Saturday
At the new Kitchen Table Café, you'll find smoked fish dip, market-fresh beet and kale salad…