The sign over the door at Nephew's Ristorante is small, but it says it all.
This new Creole Italian restaurant recently opened in Metairie and promptly filled with people who practically grew up eating this particular nephew's food.
That would be chef Frank Catalanotto, who for decades ran the kitchen of his uncle's Lakeview restaurant. His uncle was the late Tony Angello.
Today, Catalanotto is on his own, though his cooking has deep connections to his family traditions and its mark on New Orleans food memories.
That comes through on the plate, maybe while dragging crusty, seeded Italian twists through the crab gravy or the golden, garlicky sauce of the BBQ shrimp. It could be in the burly, bubbling oysters Bienville, the simplicity of fresh, marinated mushrooms, the brisket and tomato salad, the rustic braised rabbit with carrots or the lasagna-like stack of "mama's eggplant."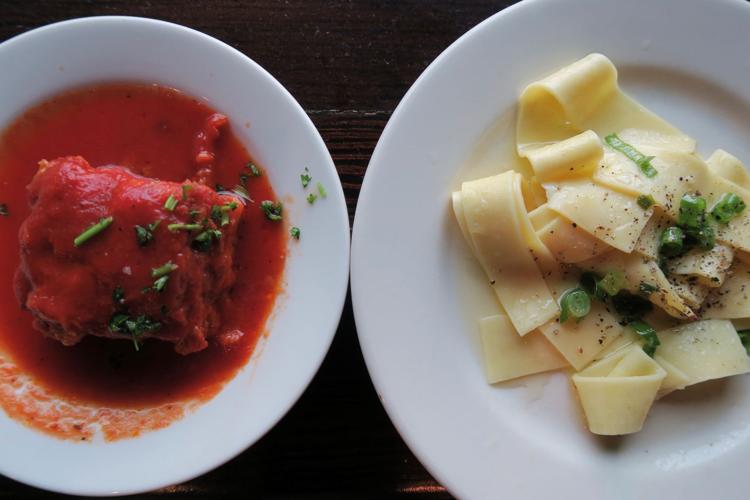 Of course it can also come through as one of Catalanotto's multi-course meals, a belt-testing, small-plate progression of the kitchen's specialties. Order one and you will certainly feel like they fed you.
"It feels great to be back, people keep thanking me for opening up," said Catalanotto, emerging from the kitchen one recent night in his black apron to greet familiar faces around the dining room.
Nephew's Ristorante is tucked away in a Metairie stripmall, in the spot that was the longtime home of Caffe Fresca (and, for a stint, an expansion of Koz's po-boy shop).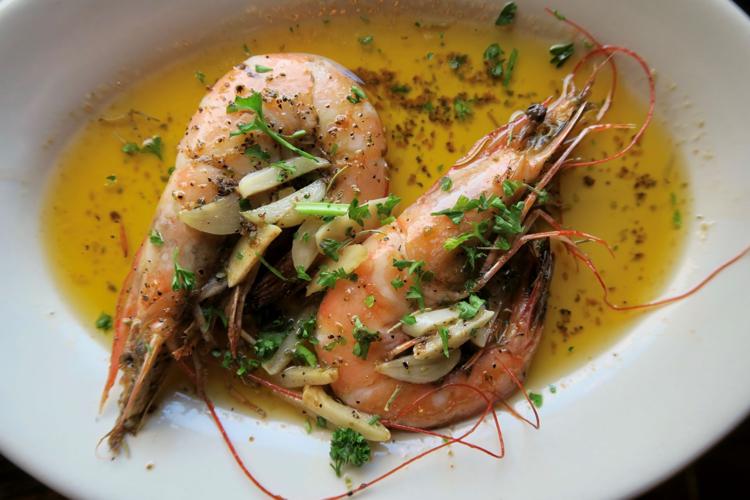 It's easy to miss, but the restaurant has still drawn crowds. They start coming early in the evening - groups of old friends, young parents with children in arms, grandparents and the next generation.
A renovation left the space with a large bar and a dining room of white-linen-topped tables, a small private room lined by wine bottles and some homey touches throughout. The small parking lot is managed by a valet service.
Catalanotto started working for his uncle as a teenager back in 1972. He took on more responsibilities until he essentially became the keeper of the old restaurant's recipes.
"My uncle had two sisters who cooked for him, my mother Tina and her sister Frances," said Catalanotto. "They started teaching me and I took over after they retired. Then for the longest time it was just me and uncle."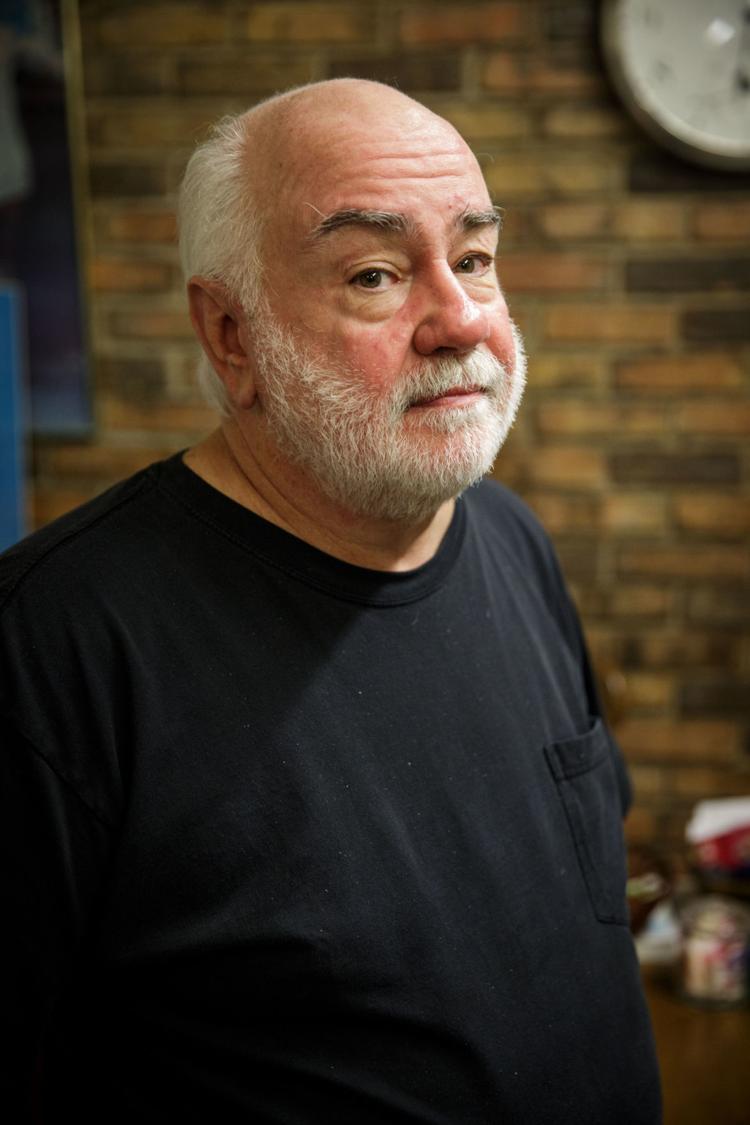 Angello died at age 88 in 2015. The restaurant closed at the end of 2016, serving its last supper on Christmas Eve.
Its dining rooms had been packed for weeks leading up to the end as people sought one final meal. It would be hard to overstate what the old restaurant meant to its regulars. Catalanotto sees Nephew's Ristorante as his chance to make his own mark.
"I knew if I was going to get back into it, I was going to take my time, do something little smaller," he said.
Nephew's Ristorante is indeed smaller, but it's still a place for big appetites and maybe long memories too.
Nephew's Ristorante
4445 W. Metairie Ave., 504-533-9998
Dinner Tue.-Sat.
The night began in typical fashion for Tony Angello's Ristorante.
When Arnaud's was closed for heavy renovations back in the late 1970s, a cadre of regulars were issued their own keys to its Richelieu Bar. Th…
New Orleans was under a heat advisory last Friday when Wade Buquoi, Carlos Pipper and a few of their pals got the idea to head to Liuzza's Res…