Dinner at Tony Angello's Ristorante can seem endless as one dish after another arrives for the signature "feed me Mr. Tony" experience. Now though, the end is in sight for the beloved Lakeview restaurant itself.
Tony Angello's will close on Dec. 24, after more than four decades in business. Angela Angello Riviere, daughter of the restaurant's late chef and namesake, confirmed the decision, which has long been a matter of dreaded speculation for its regulars.
Tony Angello's is a family-run Creole-Italian restaurant serving red sauce and Gulf seafood, pasta and paneed meats from a location that sits far from the beaten path of the modern New Orleans dining scene but has a place close to the hearts of many.
The restaurant is steeped in tradition, some tied to the celebrations its customers bring to its tables and many linked directly to the generous spirit of Tony Angello himself.
When Angello died last year at age 88, it spurred a desire to reconnect with the restaurant for many of its admirers. It also brought a time of reflection and assessment for the Angello family.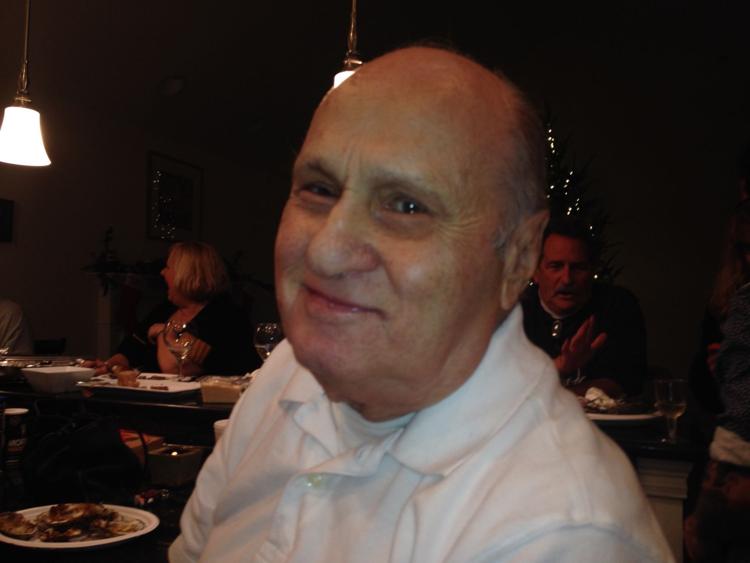 "Without my father at our side, we have no desire to continue running such a demanding business," said Riviere.
Riviere and her cousin, the chef Frank Catalanotto, have been running Tony Angello's as a front-of-the-house/back-of-the-house team. She said after many months of consideration and prayer on the matter the two "decided not to execute any additional lease options available to us."
Long history, many courses
Tony Angello's Ristorante has been a constant in Lakeview since it opened here in 1972. After the neighborhood was ravaged by the nearby levee breaches following Hurricane Katrina, the Angello family's determination to rebuild also made it a beacon and a symbol of resilience.
Angello had an early start in the business, first opening a lounge on Canal Boulevard when he was in his twenties. Later, he and his brother, Joe Angello, opened the Black Orchid Lounge in Gentilly. Tony Angello soon took over the entire business, along with Il Ristorante, an Italian eatery located on the building's second floor.
He expanded by moving to the current location of Tony Angello's Ristorante, at the corner of Fleur de Lis Drive and West Harrison Avenue in Lakeview. The brick building and grassy yard blends in with the homes around it, giving little indication from the street that there's a restaurant inside. A small wooden sign over the door is the only marker. But as soon as it opens each night, cars pull up and the groups fill its main dining room, large bar and smaller dens, all decorated with photos of family and customers.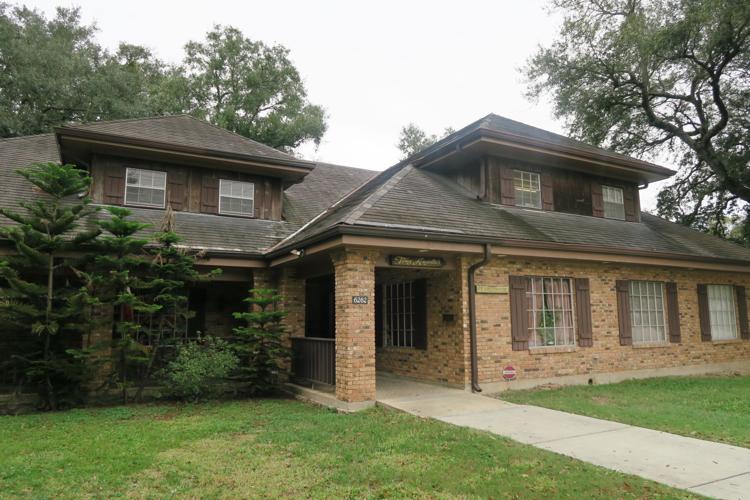 While the restaurant serves an a la carte menu, the famous meal is the "feed me Mr. Tony," a progression of small dishes that can number to 10, 12 or more depending on what's on the stove. Lobster cup, pasta with crab gravy, eggplant Tina, cannelloni and veal with peppers and mushrooms have all become house specialties. The format lends the feeling of a feast even to everyday meals.
"It's like Sunday dinner at your grandmother's house," said Sandra Scalise Juneau, a local writer who has documented Italian culture in New Orleans. "It just gave you that feeling that you were stepping into someone's home. We don't all have our grandmothers around anymore, but Tony's was it. I think that's what people will miss the most."
A family restaurant, patrons included
Through its history, Tony Angello's Ristorante has always been a family affair. Tony Angello often had his sisters, Tina Catalanotto and Frances Sparacio, at his side in the restaurant. His daughter managed the business end of the restaurant and became general manager after his death. Frank Catalanotto, who started as a waiter here, gradually took responsibility for the kitchen, working beside his uncle. He has been executive chef for nearly a decade.
The sense of family often extends to customers here, too, as regulars mark life events under its roof, from christenings to school graduations, weddings and even the passing of loved ones.
Riviere reflected with gratitude on what she called this "lifetime of memories" created at her family's restaurant.
"Frank and I wish to thank all of our staff and loyal customers and longtime friends for their continued generous and loyal support, patronage and love," Riviere said. "There just comes a time when you know it is time to grab onto life and move on to new opportunities."
6262 Fleur De Lis Drive, 504-488-0888
Dinner Tue.-Sat.
Have you hugged your favorite chef lately? How about that restaurateur, manager, waiter or b…