Foodies in Miami will soon have a little more New Orleans lingo to learn, though this time it doesn't refer to a classic dish but to an old neighborhood.
Operators of the St. Roch Market have announced plans to open a new food hall in Miami, based on the model that its managers debuted in the historic New Orleans food market in 2015. The Miami New Times reported on the plans last week. 
St. Roch Market Miami is slated to open in 2018, according to a representative for the company. It shares the name of its New Orleans predecessor, which was named for the downtown neighborhood around it, and it will share its format as a modern food hall.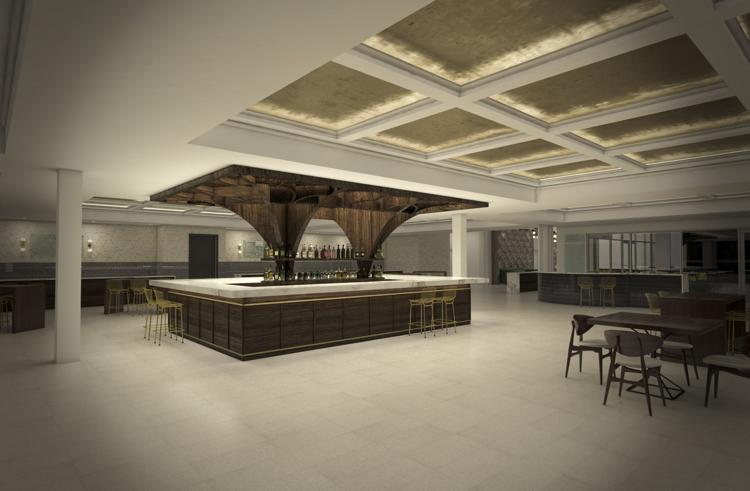 New Orleans entrepreneurs Will Donaldson and Barre Tanguis are behind the new project, which will be in Miami's Design District, an area known for its galleries, showrooms and boutiques. The new market will have room for 10 food and beverage vendors, including a bar called the Mayhaw, based on the bar in the New Orleans version of the food hall.
Originally built by the city as an open-air market in 1875, and later enclosed, St. Roch Market served its surrounding neighborhoods for generations as part of the city's network of fresh food outlets.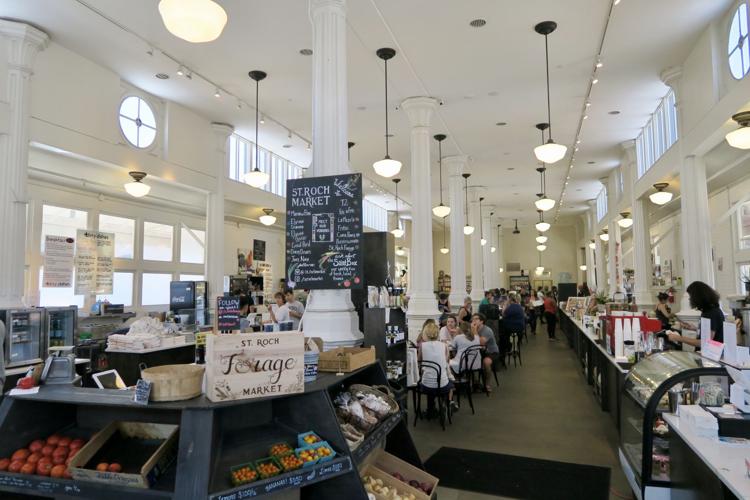 The city-run facility fell into decline and eventually it became a single-vendor seafood shop that didn't reopen after Hurricane Katrina. The market was dormant for years before the city redeveloped the property, leaving it as a blank slate of high ceilings and towering columns. The city eventually leased it to private operator, a company run by Donaldson and Tanguis, which turned it into a multi-vendor food hall.
Food hall projects are now all the rage in American cities, where they typically combine casual dining in communal areas with artisan and specialty groceries. There are longstanding templates for the model, like Pike Place Market in Seattle. Newer examples, like San Francisco's Ferry Building, have quickly become major attractions. Another new food hall is under development in downtown New Orleans as part of the Pythian building.  
Street food, food halls, public markets, fast-casual — these terms all carry buzz in the cur…
The St. Roch Market drew much attention when it debuted in 2015 along a rapidly-redeveloping stretch of St. Claude Avenue. With its modern style set in the old bones of a one-time neighborhood hub, it also became a flashpoint for issues of gentrification in its downtown neighborhood.
In the years since, a number of the market's initial tenants have moved on to open their own locations, like the butcher shop and lunch counter Shank Charcuterie, while some departed to return to pop-up mode, like the Sweet Spot bakery and PDR.
Donaldson is reportedly also developing a second food hall project in New Orleans independent of the St. Roch Market concept, with plans for the Auction House Market taking shape in the Warehouse District, according to nola.com.
We left Red's Chinese stuffed from fried chicken crusted with chiles and peanuts, ginger-spi…
The neighborhood butcher shop is making a comeback in New Orleans. But while the techniques …
This spring edition of our New Orleans dining guide is arranged by neighborhood, though each…