The 2019 Grammy Awards nominees with New Orleans ties include PJ Morton, Christian Scott, the Mardi Gras Indian funk band Cha Wa and several others.
Morton, a St. Augustine High School graduate and son of Bishop Paul S. Morton of Greater St. Stephen Full Gospel Baptist Church, has carved out a dual career as the pop band Maroon 5's keyboardist and as a solo R&B artist.
In the latter role, Morton scored three Grammy nominations. His self-released "Gumbo Unplugged (Live)," an acoustic reworking of his Grammy-nominated 2017 album "Gumbo," is up for best R&B album. His song "First Begin" is nominated for best R&B performance, and his "How Deep Is Your Love" collaboration with Yebba is a nominee for best traditional R&B performance.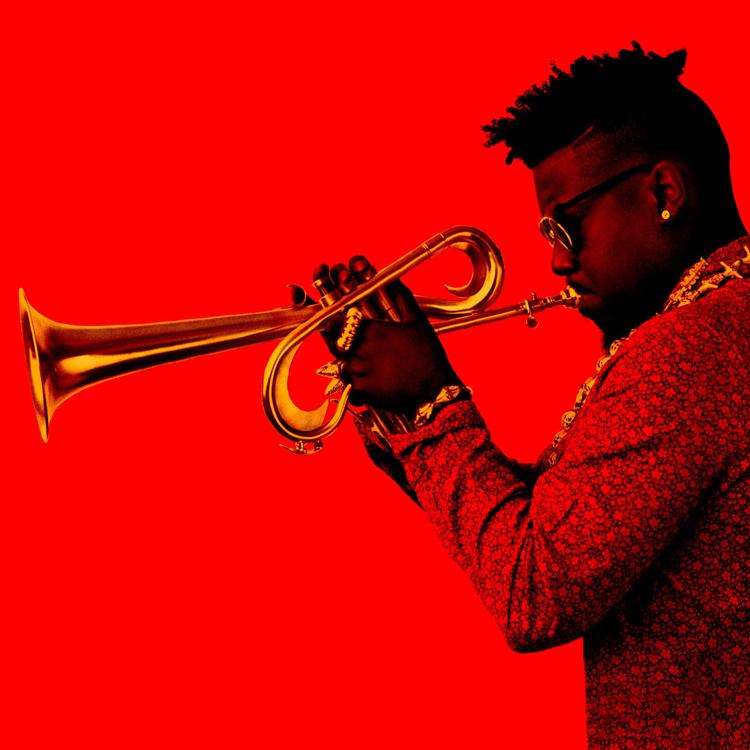 Christian Scott, the adventurous trumpeter and New Orleans Center for Creative Arts graduate, earned a nomination in the best instrumental album category for "The Emancipation Procrastination."
Fellow trumpeter and composer Terence Blanchard, no stranger to the Grammy Awards, is up for best instrumental composition for his "Blut Und Boden (Blood and Soil)."
The most surprising local nominee is Cha Wa. After moving to New Orleans more than a decade ago, drummer Joe Gelini, a Rhode Island native and, like Scott, a Berklee College of Music graduate, interned with both the Wild Magnolias and Big Chief Monk Boudreaux's Golden Eagles before founding his own Mardi Gras Indian funk band, Cha Wa.
"Spyboy," the group's second album, features mostly original material. It is nominated in the best regional roots music album category, a catch-all category that also includes Cajun/zydeco music, Hawaiian music and Native American music.
Cha Wa is up against southwest Louisiana native Sean Ardoin's "Kreole Rock and Soul" in the regional roots music album category.
Ardoin is competing with Kenner native and current "The Late Show with Stephen Colbert" bandleader Jon Batiste in the best American roots performance category. Ardoin's "Kick Rock" is nominated, as is Batiste's reworking of "St. James Infirmary Blues."
In addition to Ardoin, southwest Louisiana is represented by singer-songwriter Lauren Daigle, a Lafayette native and former LSU student. Her "Look Up Child" is nominated for best contemporary Christian music album, and her "You Say" is up for best contemporary Christian music performance/song.
Singer Maria Muldaur is not from New Orleans nor a resident of the city, but she derives much of her inspiration from the Big Easy. Her "Don't You Feel My Leg (The Naughty Bawdy Blues of Blue Lu Barker)," inspired by the late New Orleans singer and wife of banjoist Danny Barker, is nominated for best traditional blues album.
The best historical album category includes "At the Louisiana Hayride Tonight," based on the popular radio show that originated in Shreveport.
The 61st Grammy Awards ceremony will be telecast by CBS on Feb. 10.