Home for the Holidays
 The NOCCA Institute, The New Orleans Advocate and the family of Daniel Price presented the annual Home for the Holidays at the House of Blues New Orleans. The night of spectacular art and music benefits the Daniel Price Memorial Fund for Aspiring Artists, providing scholarships for outstanding visual arts and music students at the New Orleans Center for Creative Arts.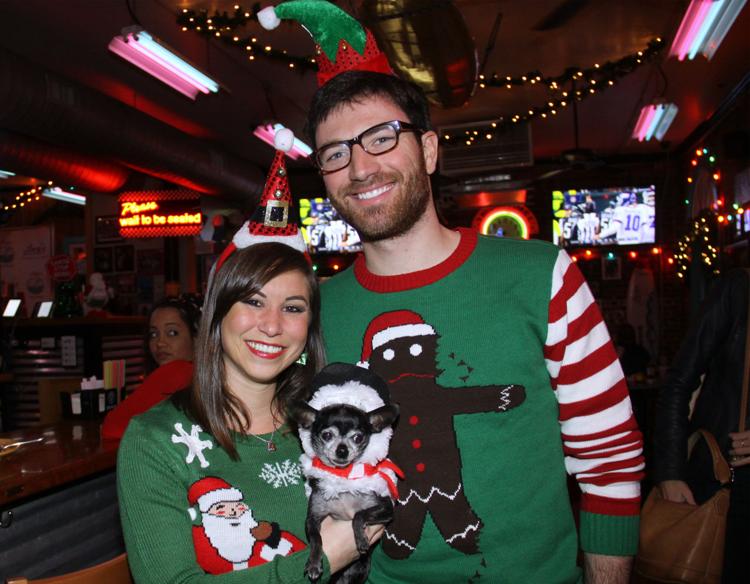 SWEATER WEATHER
It was ugly sweater weather at Lucy's Retired Surfers Bar & Restaurant as the lounge held its annual party in honor of the ironic eyesores. The best of the worst outfits were documented in front of Tacky Lucy's Photo Wall, and winners took home prizes.