Photos, video: See new SUV gifted to Slidell woman seen walking 6 miles to job at Walmart
52-year-old Anita Singleton has made her last 6-mile walk to work for a while.
Singleton, who works at the Northshore Boulevard Walmart in Slidell, was seen by Slidell officer Bradley Peck walking to her cashier job early Monday morning.
Peck gave Singleton a ride then posted about the experience on social media, which caught the eye of Matt Bowers, a local car dealership owner, who gifted Singleton with a brand new SUV. 
You can view photos of Singleton and her new ride, as well as video of the surprise in the gallery below.
NO.singletoncar.adv.002.JPG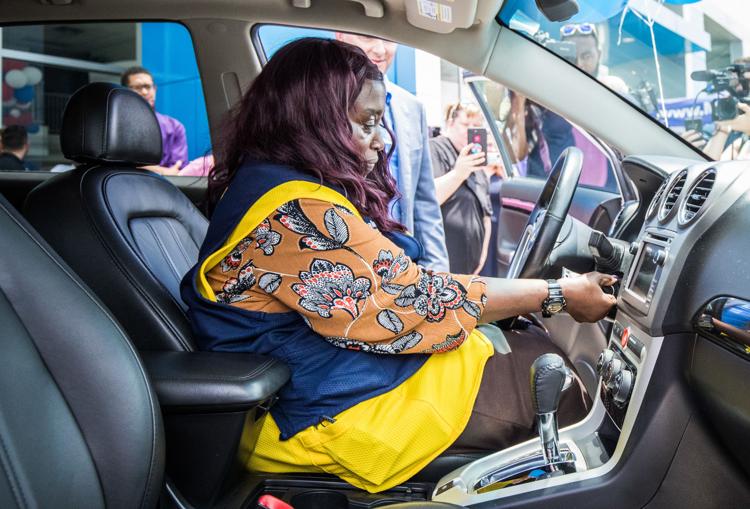 NO.singletoncar.adv.013.JPG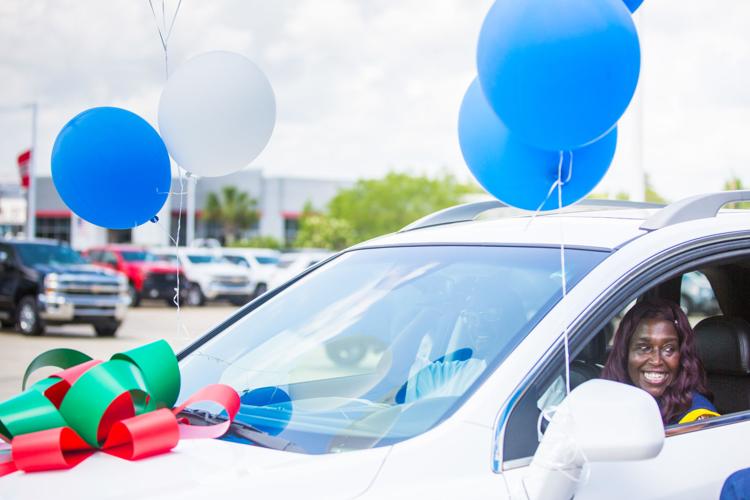 NO.singletoncar.adv.012.JPG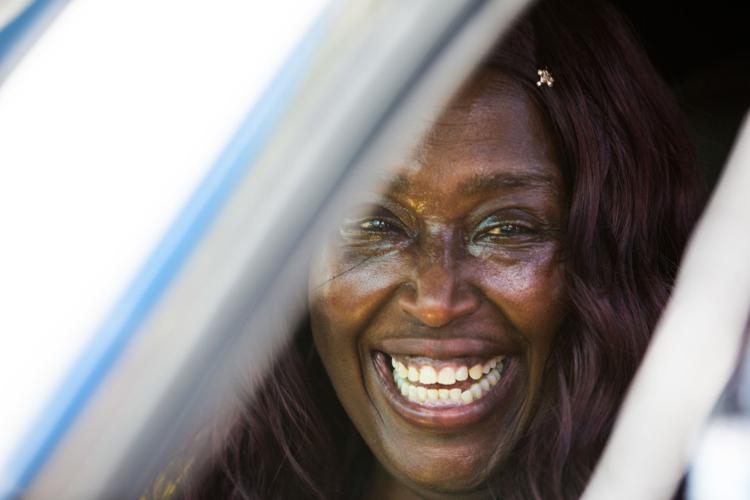 NO.singletoncar.adv.006.JPG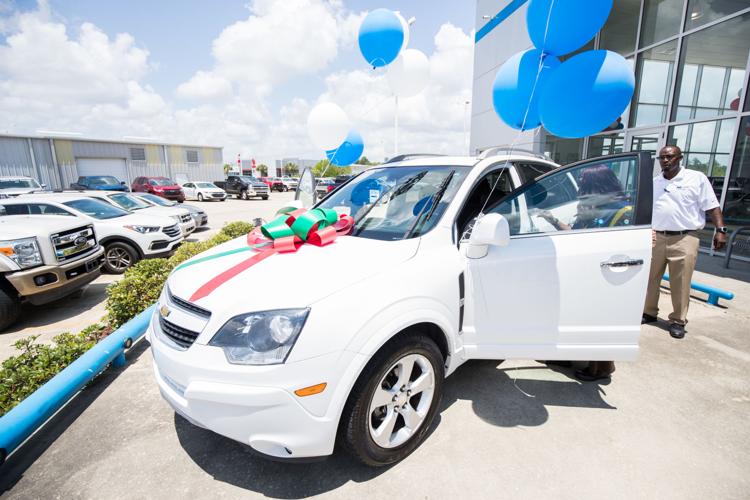 Video: Anita Singleton is surprised with a car
NO.singletoncar.adv.008.JPG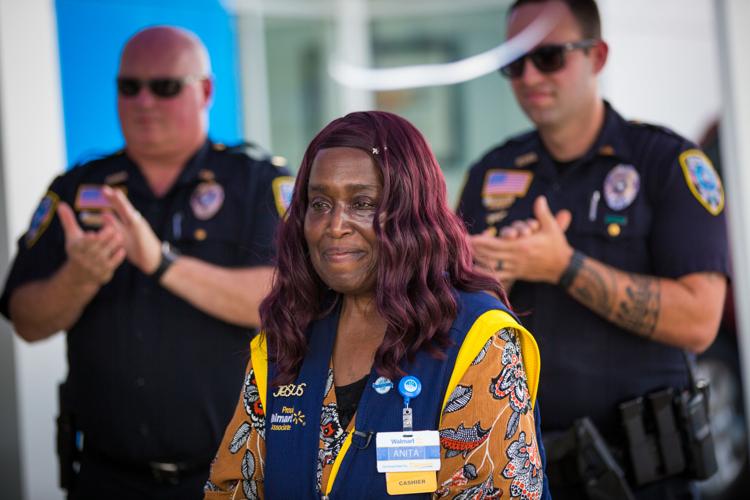 NO.singletoncar.adv.005.JPG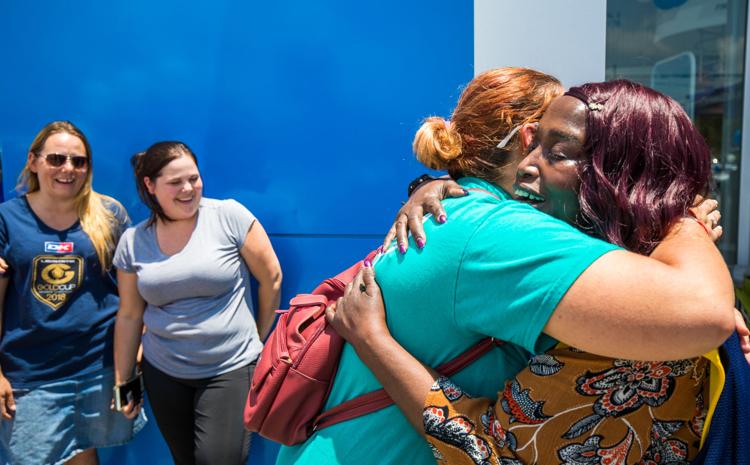 NO.singletoncar.adv.011.JPG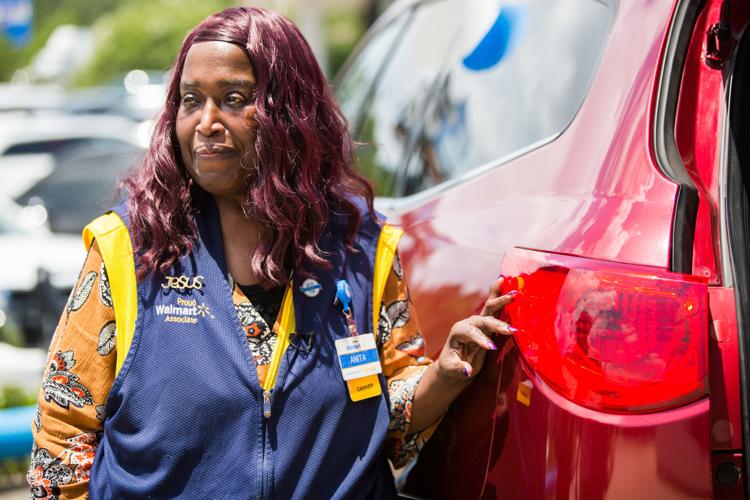 NO.singletoncar.adv.010.JPG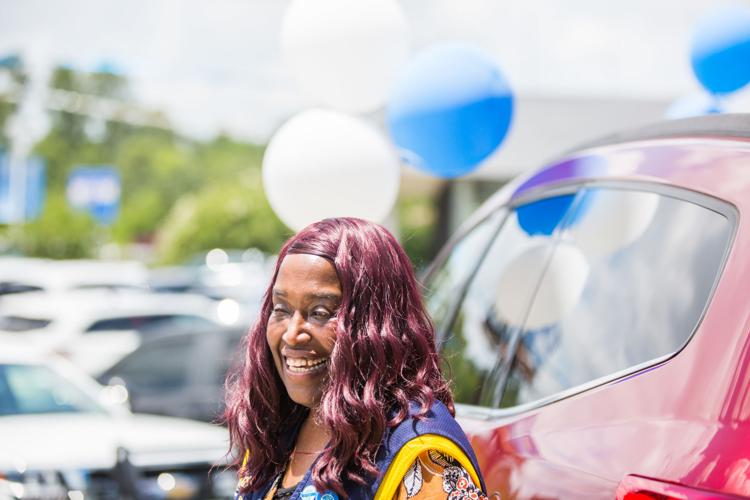 NO.singletoncar.adv.003.JPG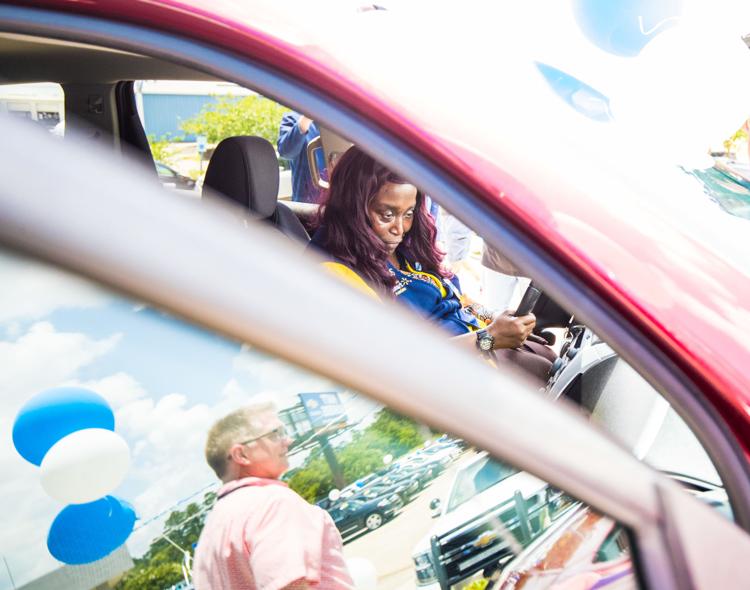 NO.singletoncar.adv.001.JPG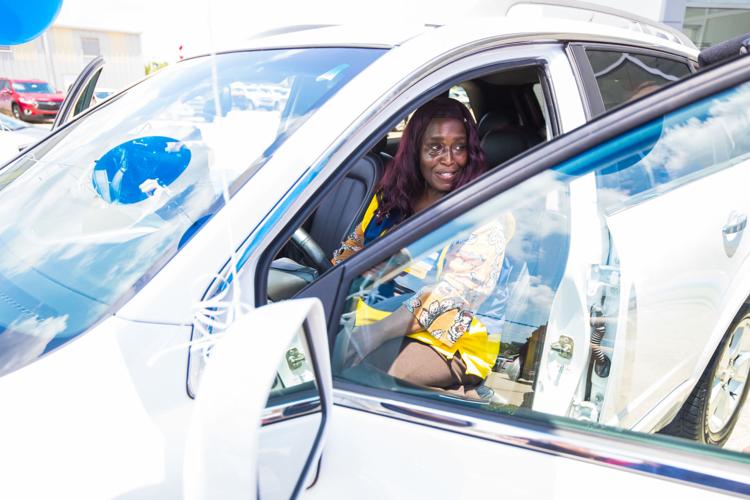 NO.singletoncar.adv.009.JPG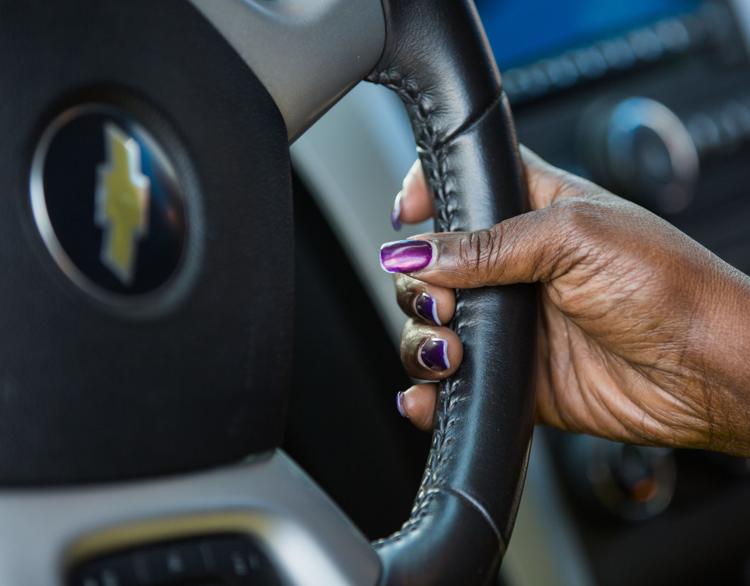 NO.singletoncar.adv.004.JPG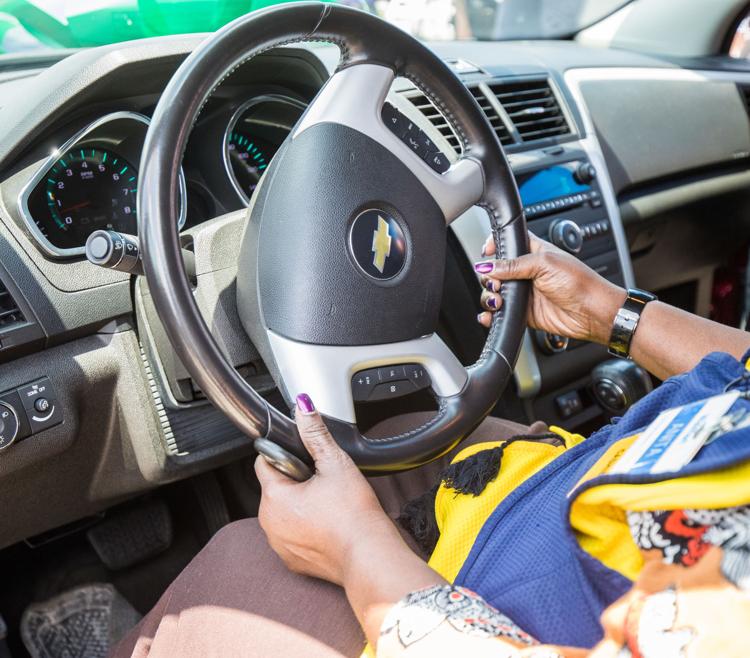 NO.singletoncar.adv.007.JPG