Photos: Anthony Davis' dominant performance leads New Orleans Pelicans to their sixth win in-a-row
Anthony Davis dropped a season-high 53 points, grabbed 17 rebounds and blocked 5 shots to lead the New Orleans Pelicans to a 125-116 win over the Phoenix Suns Monday, Feb. 26, at the Smoothie King Center in New Orleans.
The win marks the Pelicans' sixth consecutive win, the team's longest win streak since 2011. 
Check out photos from the game below. 
no.pelicanssuns.022718.031
no.pelicanssuns.022718.029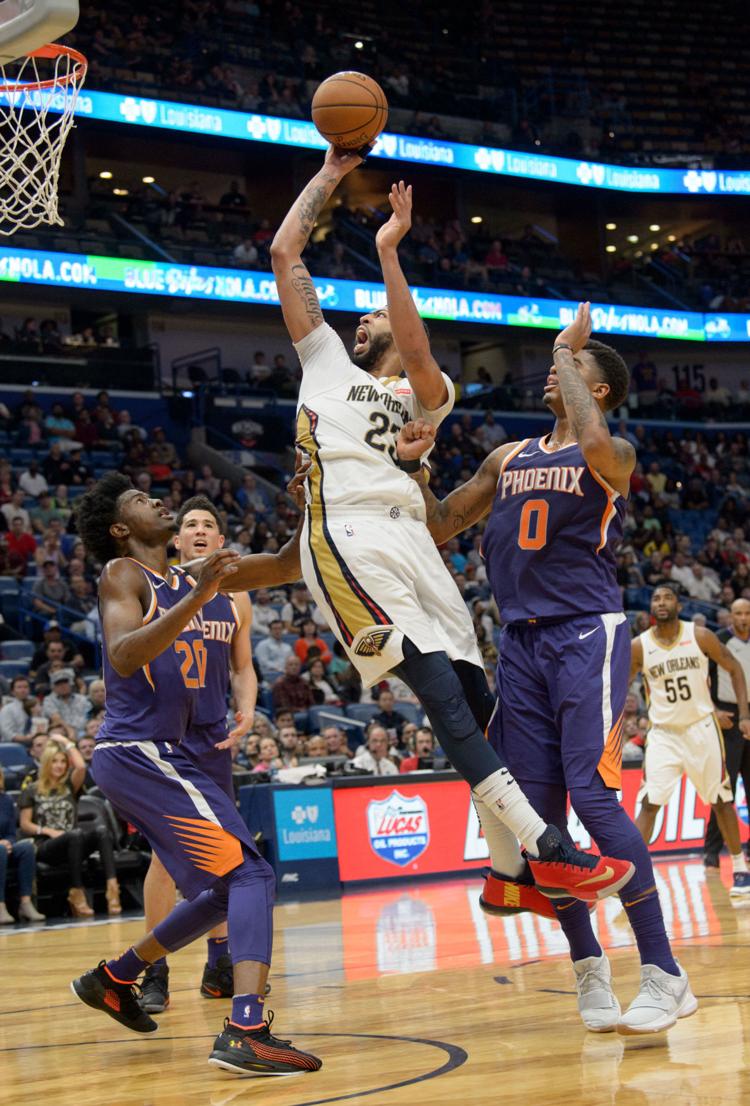 no.pelicanssuns.022718.028
no.pelicanssuns.022718.027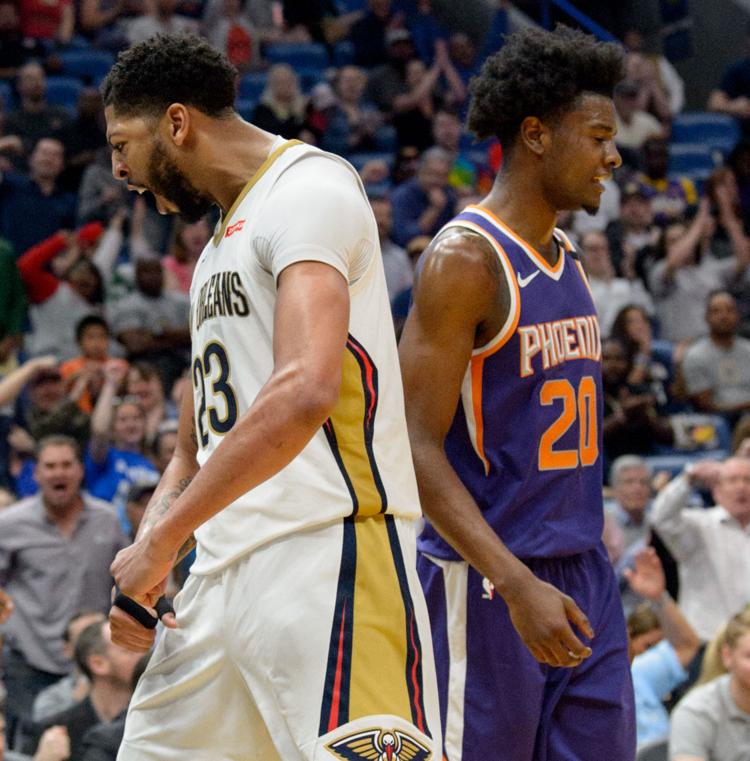 no.pelicanssuns.022718.030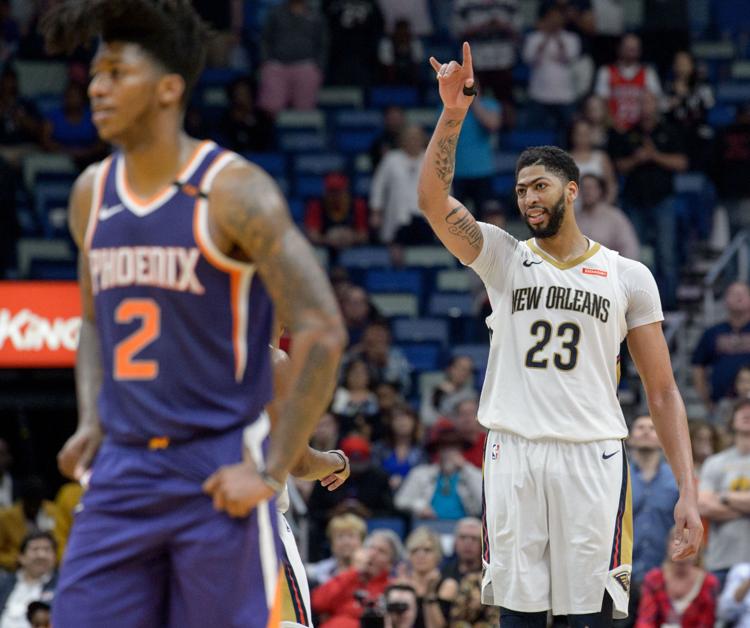 no.pelicanssuns.022718.021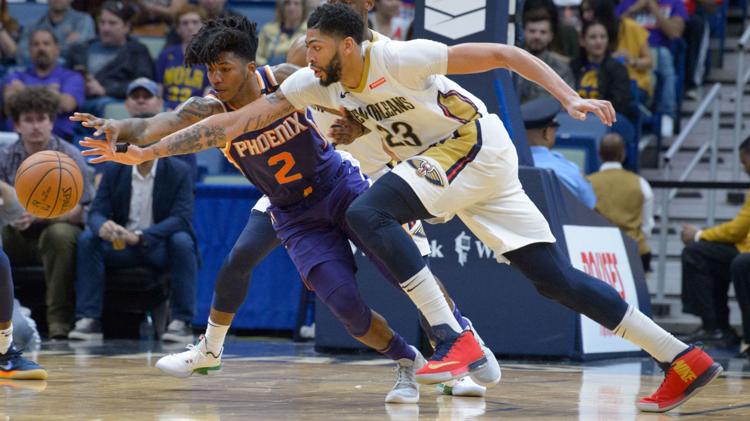 no.pelicanssuns.022718.026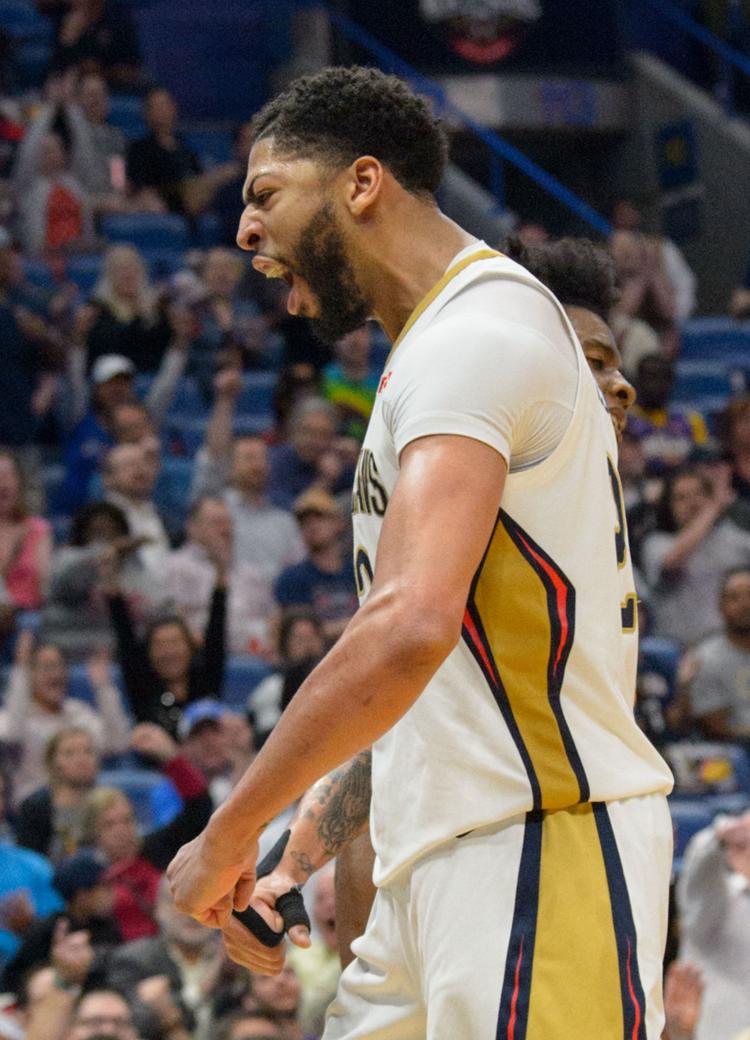 no.pelicanssuns.022718.025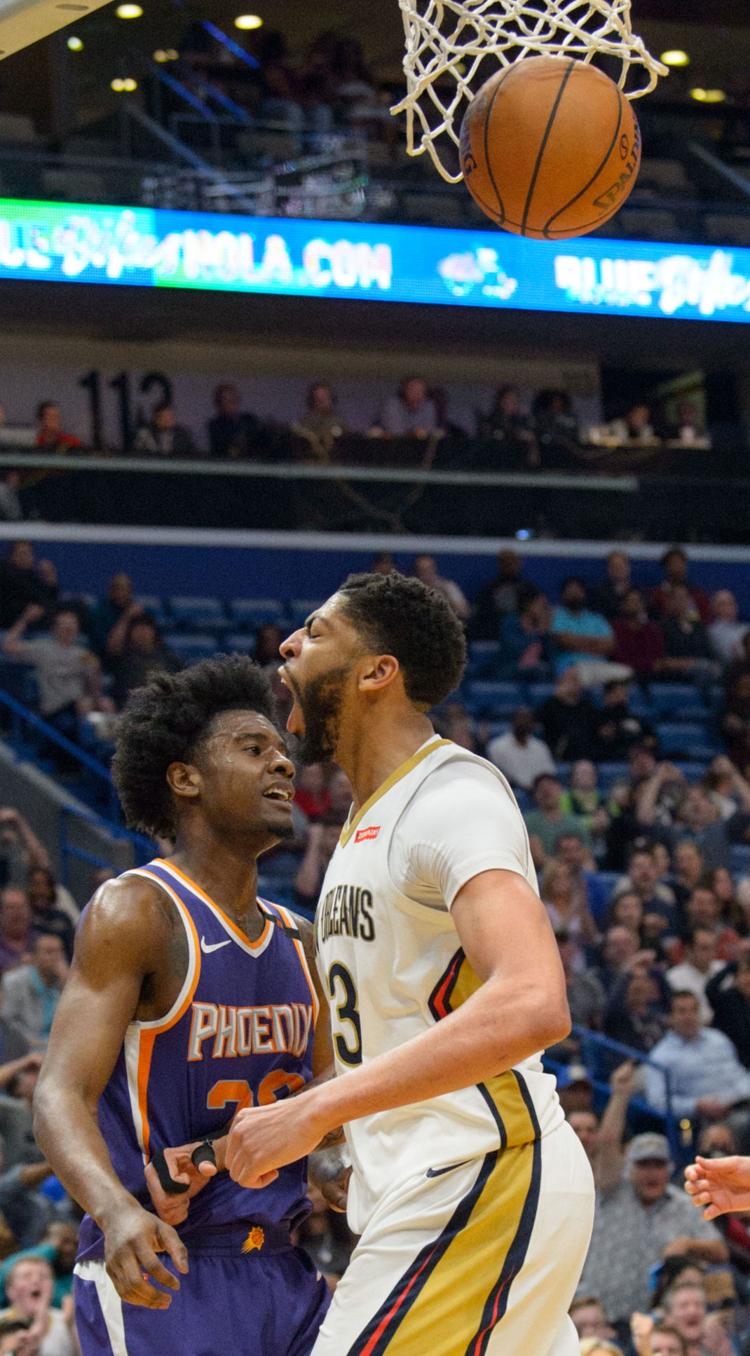 no.pelicanssuns.022718.023
no.pelicanssuns.022718.022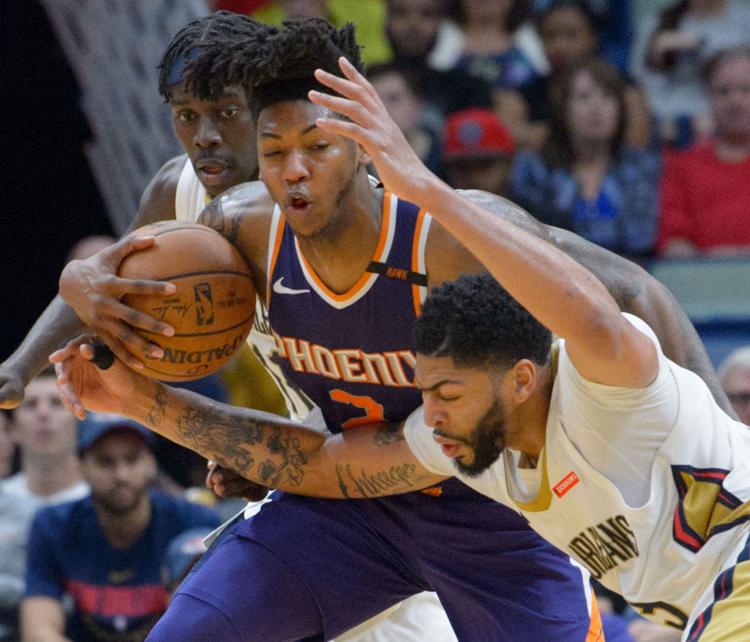 no.pelicanssuns.022718.016
no.pelicanssuns.022718.015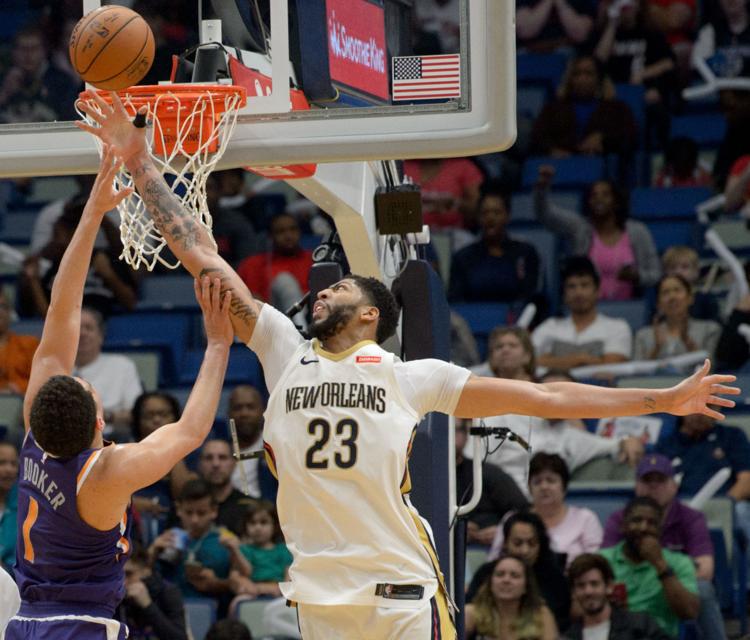 no.pelicanssuns.022718.014.JPG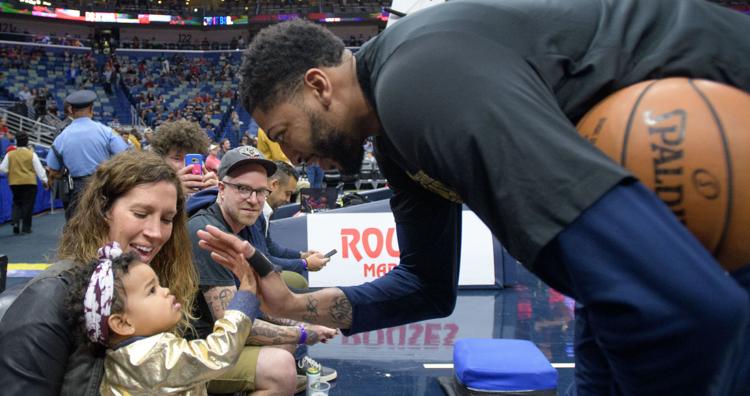 no.pelicanssuns.022718.013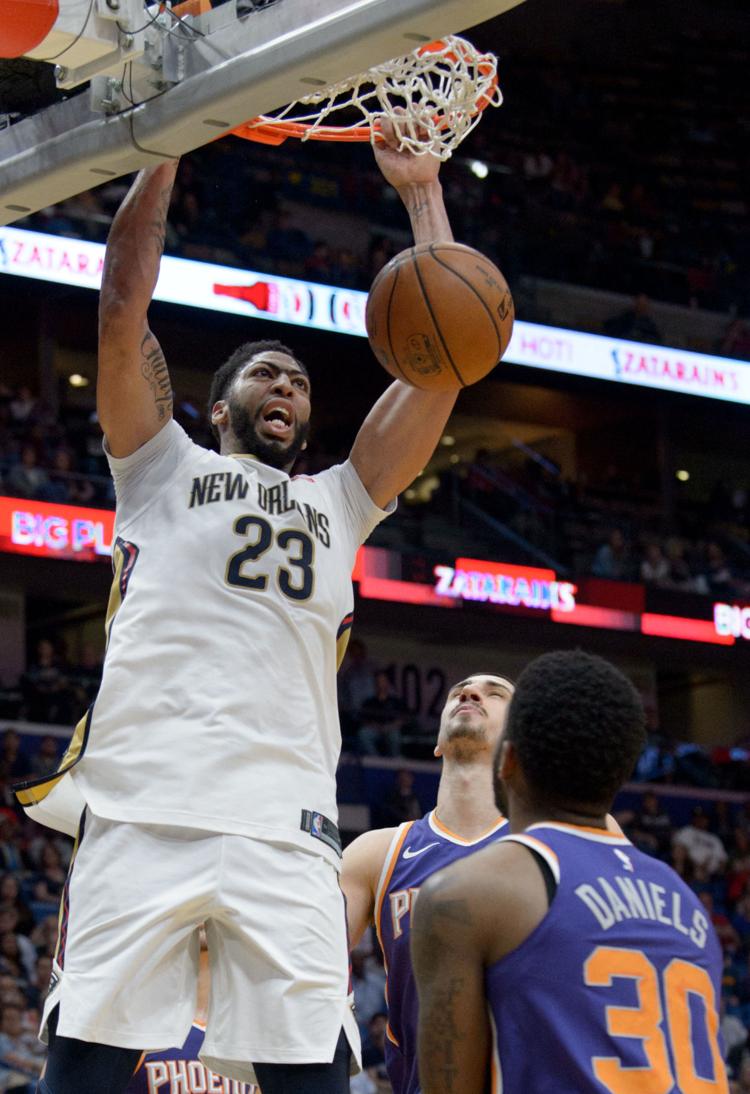 no.pelicanssuns.022718.012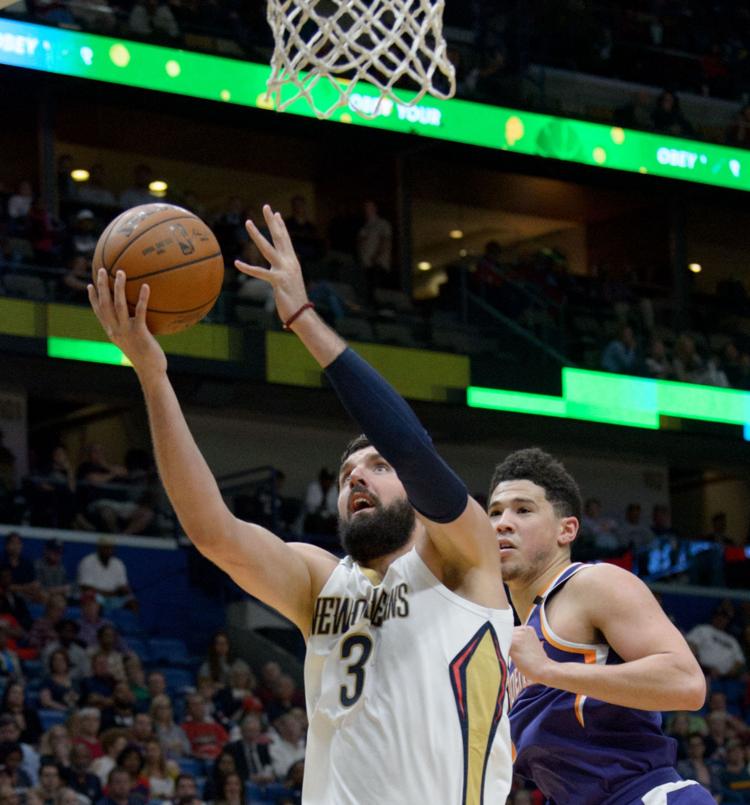 no.pelicanssuns.022718.011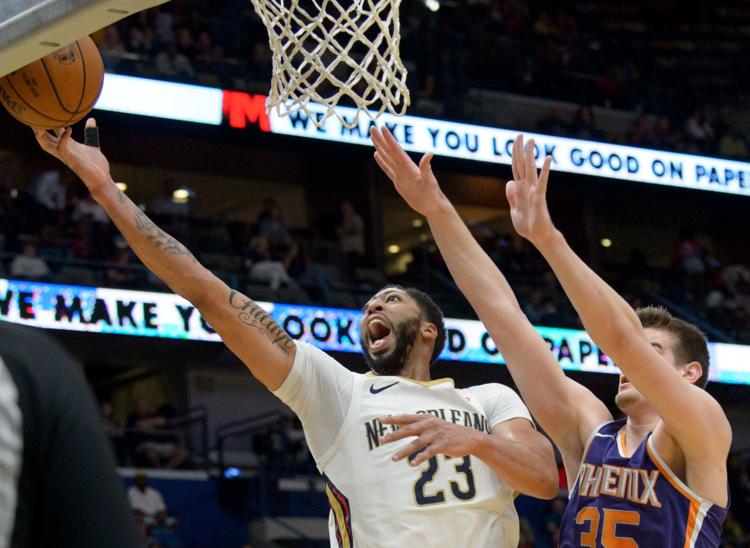 no.pelicanssuns.022718.010
no.pelicanssuns.022718.009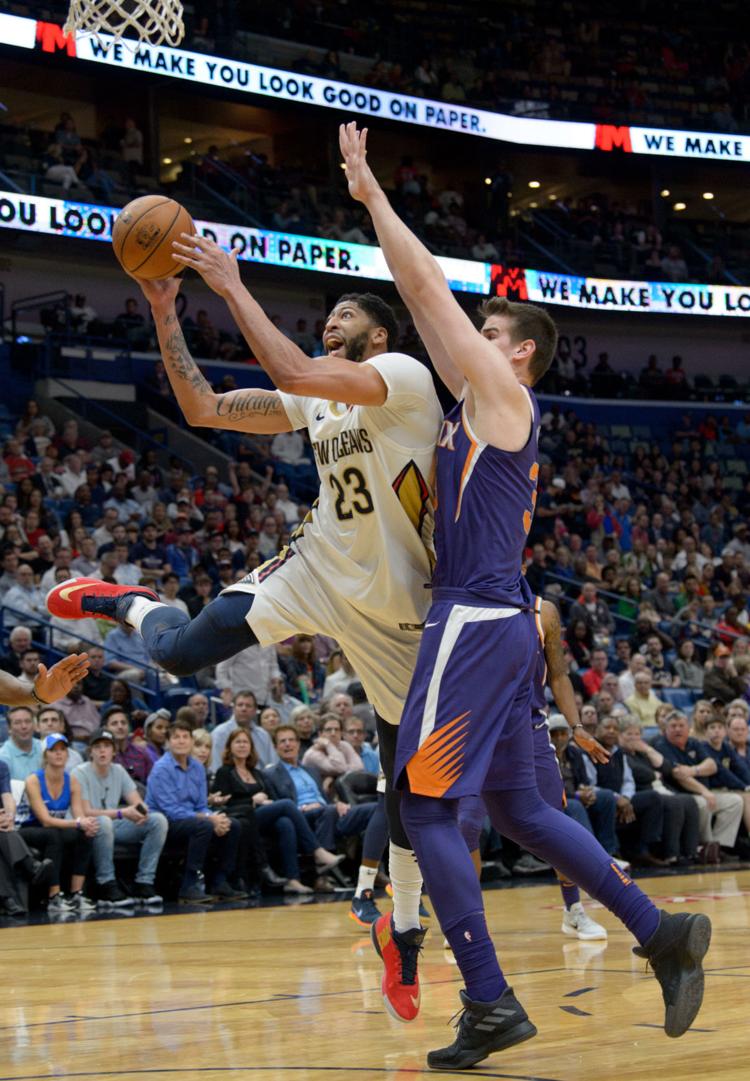 no.pelicanssuns.022718.008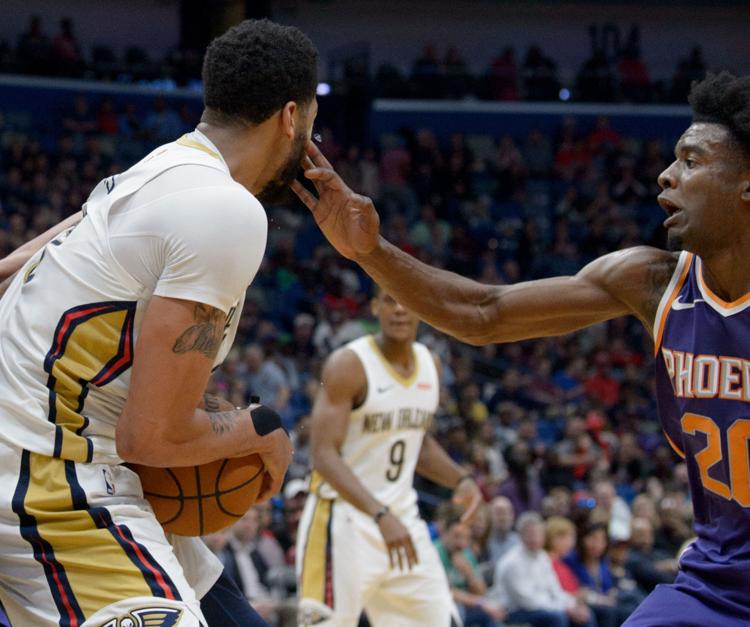 no.pelicanssuns.022718.007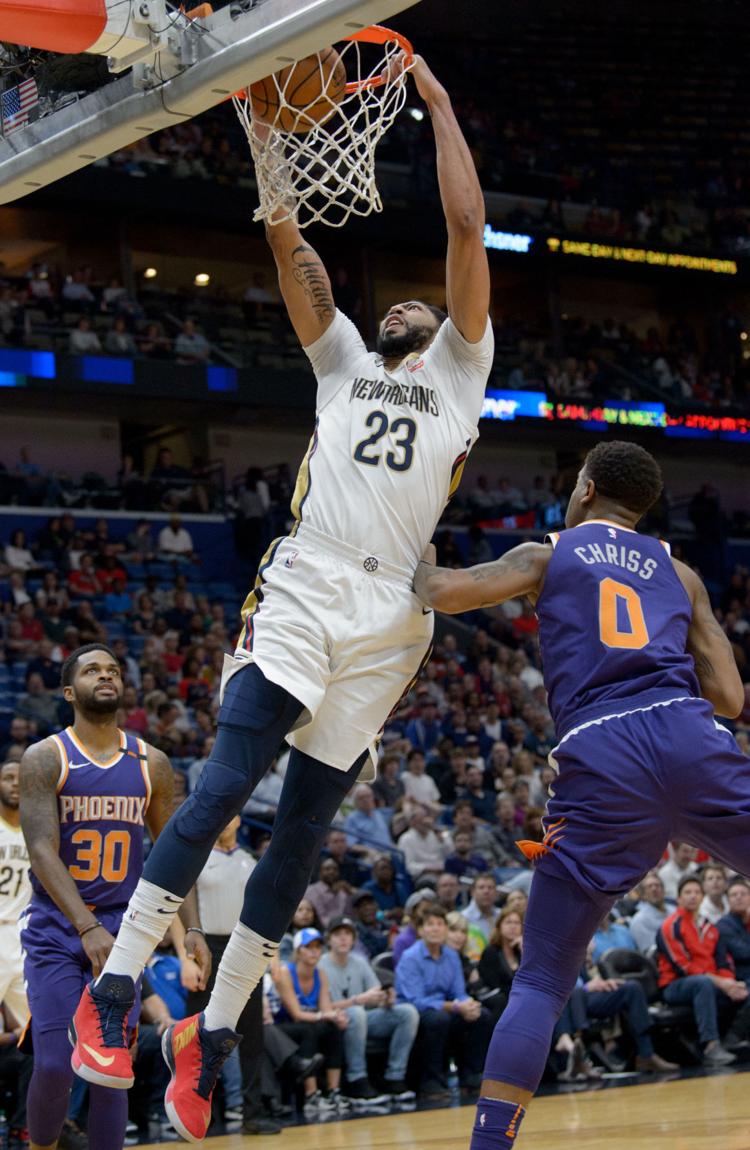 no.pelicanssuns.022718.006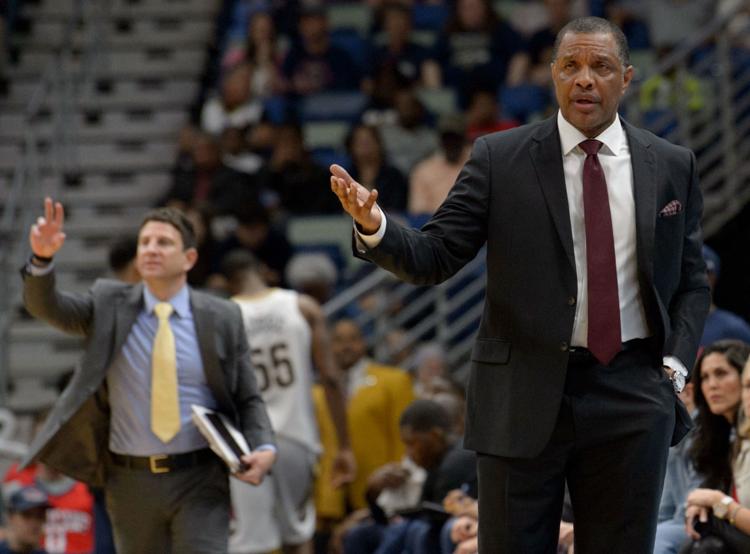 no.pelicanssuns.022718.005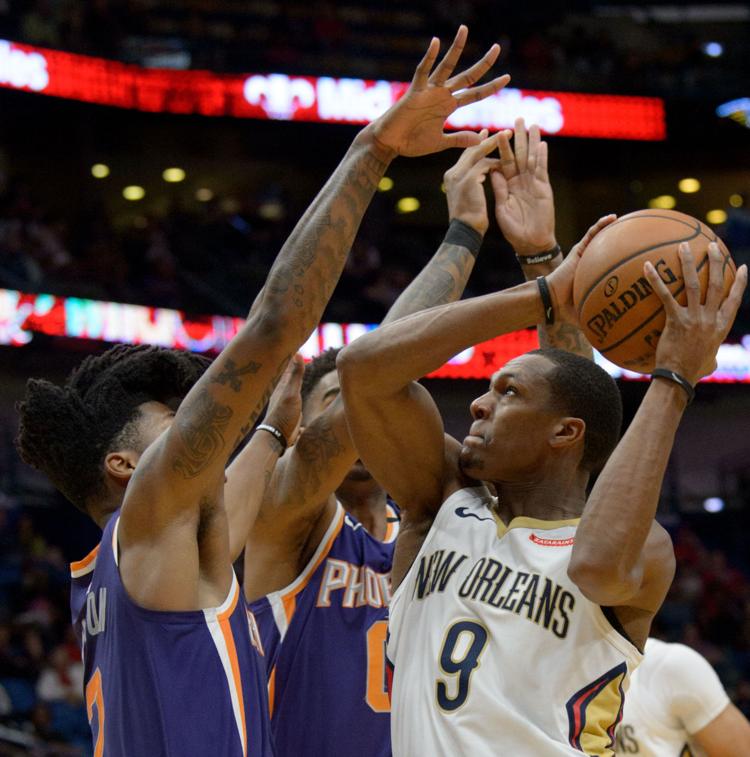 no.pelicanssuns.022718.004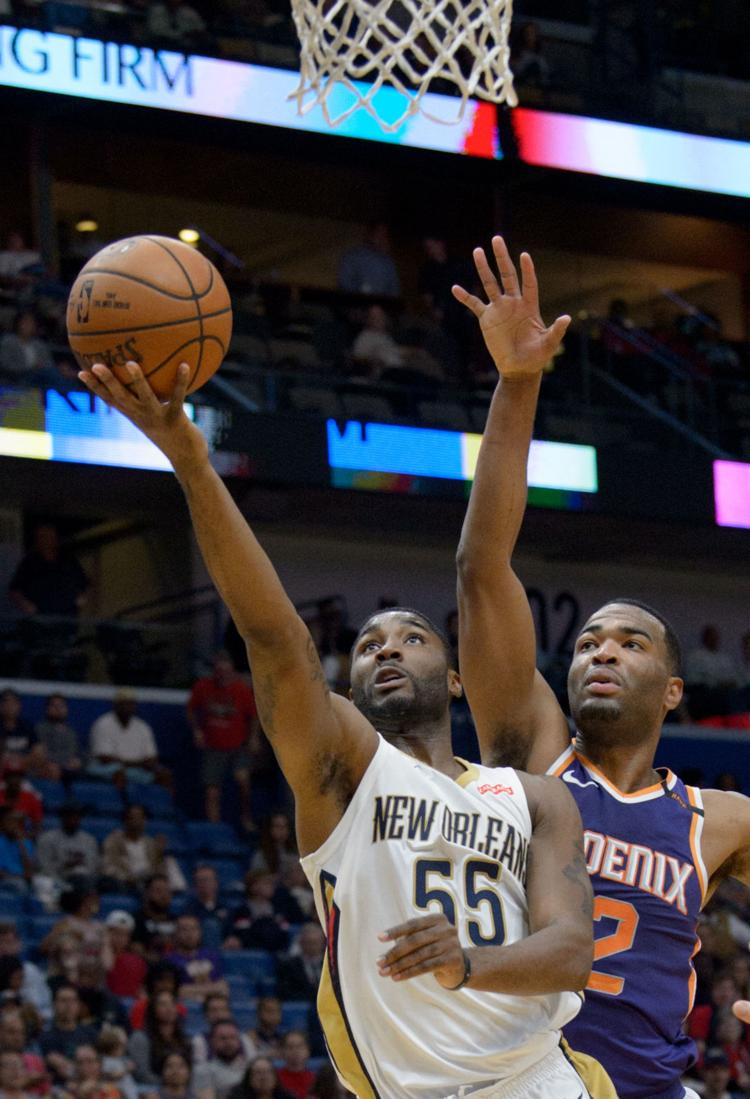 no.pelicanssuns.022718.003.JPG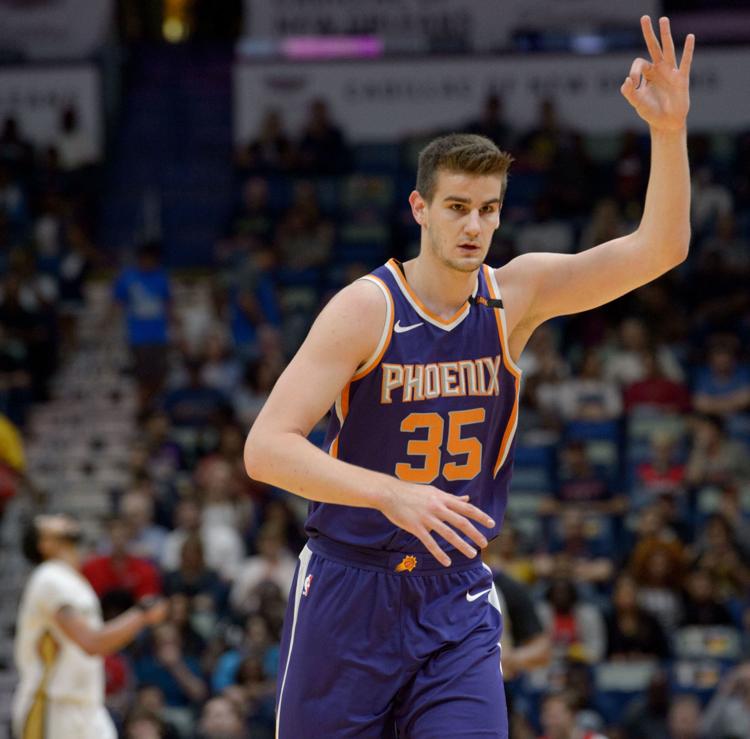 no.pelicanssuns.022718.002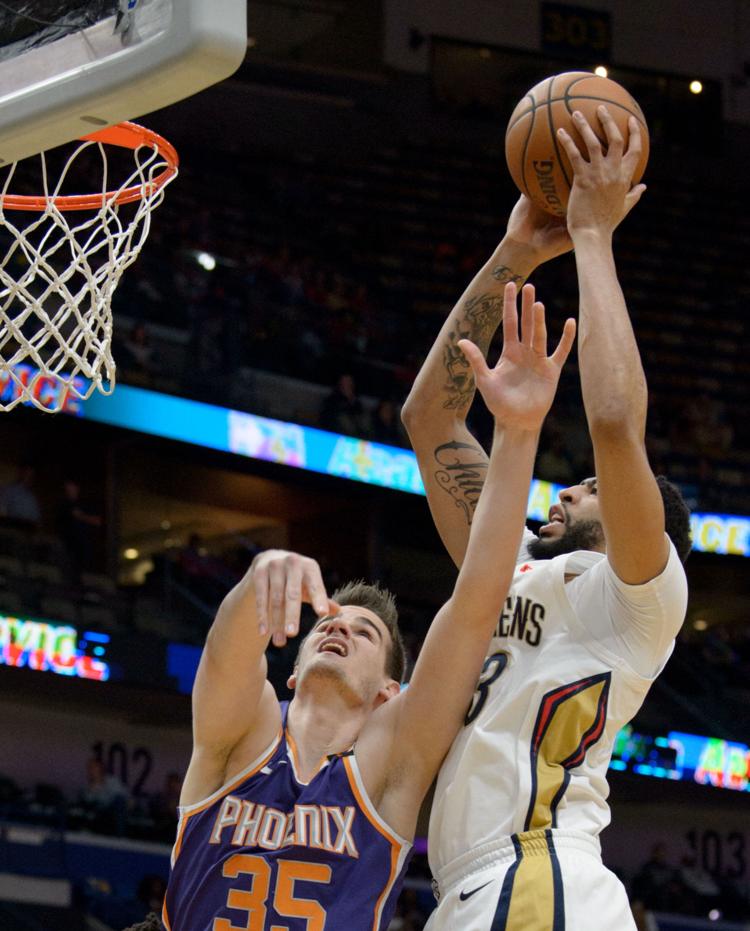 no.pelicanssuns.022718.001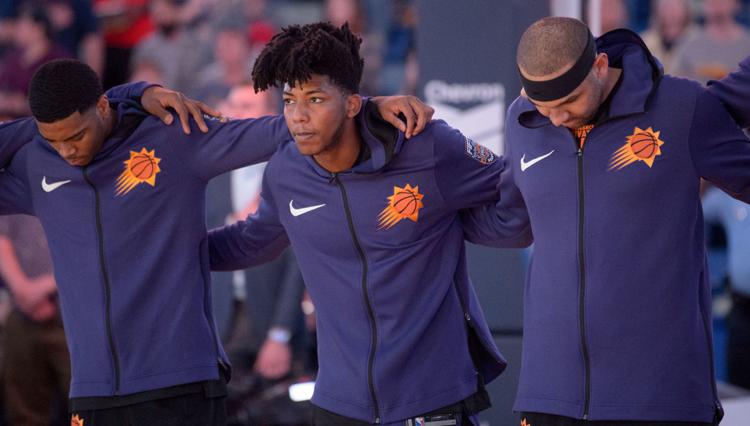 no.pelicanssuns.022718.024.JPG