Three years ago, when Marcus McNeil entered the police academy and became a New Orleans Police Department officer, he made the transition from "Clark Kent to Superman," his aunt, Kelly McNeil Legier, said during the slain officer's funeral at Household of Faith church on Saturday, eight days after he was fatally shot in eastern New Orleans.
McNeil could get to the heart of a dispute in a single bound, defusing tough situations with an easygoing manner and a trademark smile, said Marcus Brown, 29, who met McNeil when they were 14 and who was a classmate of his at both St. Augustine High School and Dillard University.
"He always was that voice of reason," Brown said, remembering how McNeil would play the diplomat, helping to resolve hard feelings and misunderstandings that otherwise could have dissolved friendships.
According to police, McNeil was fatally shot Oct. 13 by Darren Bridges, 30, whom officers were trying to stop and question. McNeil used his stun gun on Bridges, but it failed to disable him and he was able to shoot McNeil before he was shot by another officer in the vicinity of the 6800 block of Cindy Place, police have said. Bridges later surrendered and was hospitalized. 
Saturday was marked by formal and informal remembrances of McNeil, a father of two who was laid to rest in his blue NOPD uniform, with his casket carried from the church by a white-gloved honor guard.
As is traditional, the funeral procession left the church and drove past the NOPD's 7th District station, where McNeil received his final salute from officers lining both sides of the street. The procession then moved to Mount Olivet Cemetery in Gentilly.
Tears flowed at the cemetery when McNeil's daughter, Camille, 2, stretched out her arms and said "Daddy" as she saw her father's dress-uniform hat in the hands of NOPD Superintendent Michael Harrison, who handed the hat along with the American flag that had draped McNeil's coffin to his widow, Brittiny Hubbard McNeil.
The officer also leaves another daughter, Maisie, who is 5.
For his friends and family, McNeil's absence leaves an indescribable hole, Brown said. "It also leaves a hole on the streets of New Orleans," he said, describing the daily litany of flared tempers and escalating conflicts that McNeil was able to resolve because of his training combined with the force of his personality.
McNeil had dreams of becoming a police officer even when he was in high school, said St. Aug classmate David Gaspard, 28, who played in the Marching 100 band with McNeil, a tuba player. That ambition stemmed from a spirit of service to the community, Gaspard said, "because he was always ready to help anyone."
Warren Webb, 33, McNeil's best man at his wedding, remembered hearing about the goal as the two of them worked together for three years, helping young children with reading and literacy as part of the Children's Defense Fund's Freedom School program on Broad Street.
While Webb worked with the older children, McNeil entertained the younger ones, crawling on the floor with them and acting out characters from books.
He told Webb he wanted a family and he wanted a police career. Before long, he had both. "When he made up his mind, he just did it," Webb said.
"He did everything right," Webb said. "He went to school. He had a family. He did things the right way. He didn't just talk about doing things. He did things. He didn't waste time."
Can't see video below? Click here.
Cmdr. Lawrence Dupree, in charge of the 7th District, told the congregation on Saturday how McNeil and his partner, Officer Denzel Millon — the so-called "McMillon show" — graduated together from the police academy in 2015 and soon became a key part of a high-performing, elite 7th District Task Force.
"They did great police work. Not good police work. Great police work," Dupree said.
Historically, some NOPD task forces have earned a reputation for heavy-handedness as they conducted "proactive patrols" looking for suspicious activity. However, McNeil and Millon "received zero citizen complaints, which is unheard of for a task force," Dupree said. 
McNeil felt a keen responsibility to the community they patrolled, Dupree said, relating how, after a burglar stole a child's expensive video game console, McNeil used his own money to buy a replacement. "Someone whom he met one time," Dupree said. "That's Marcus. That's Milk Dud."
McNeil was dubbed "Milk Dud" early in his NOPD career by a sarcastic suspect who thought McNeil's "shiny bald head" resembled the classic candy, Dupree said. The nickname caught on, and McNeil embraced it, referring to himself as "The Dud" when he had police work to brag about.
In itself, the story of his nickname says something about McNeil and those he served with, Mayor Mitch Landrieu said.
"There was a time when you mouthed off and called an officer something, it might have turned out different," Landrieu said. "But he turned the insult into a badge of honor. You can only do that if you're well-trained. You can only do that if you have great character. You can only do that if you have a heart of gold and you know who you are."
---
NO.mcneilfuneral.102217.019.JPG
NO.mcneilfuneral408.102217.jpg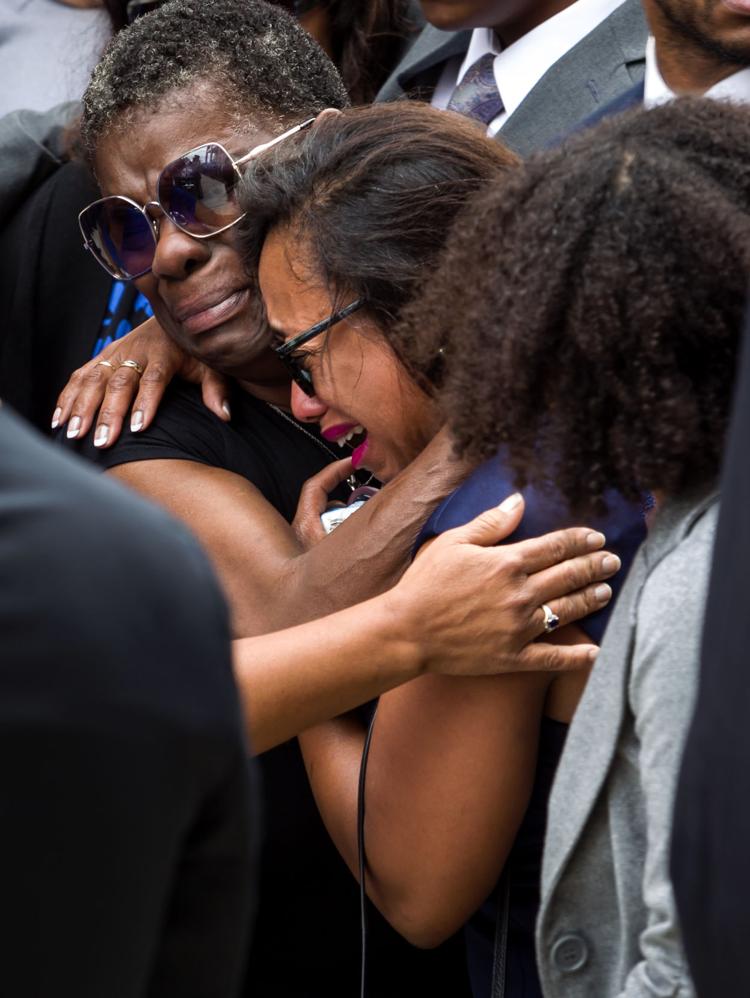 NO.mcneilfuneral.102217.017.JPG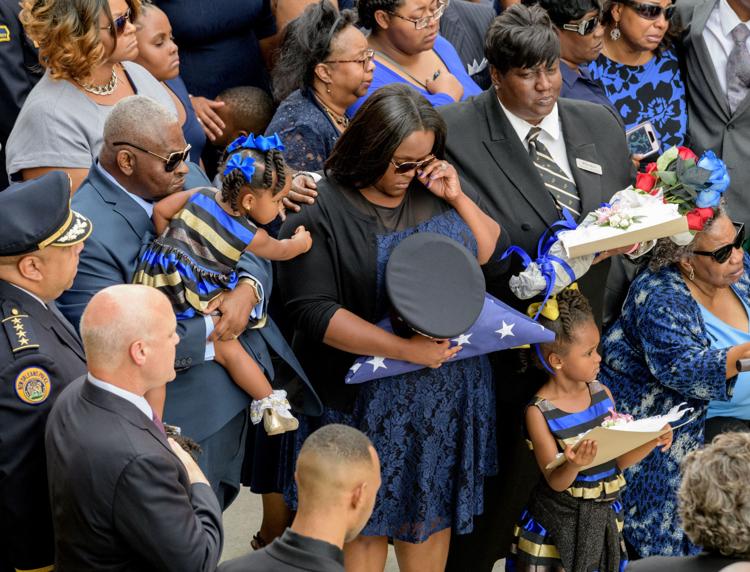 NO.mcneilfuneral.102217.028.JPG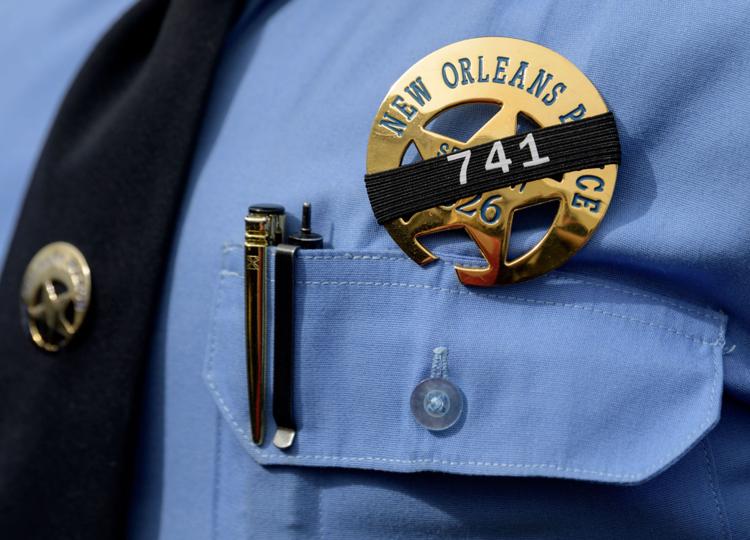 NO.mcneilfuneral.102217.004.JPG
NO.mcneilfuneral.102217.011.JPG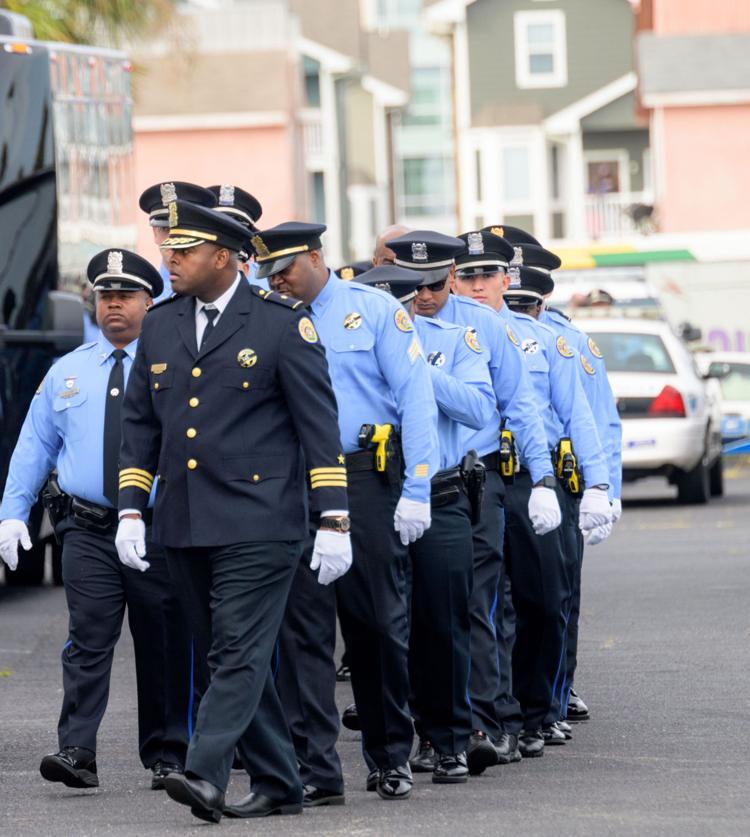 NO.mcneilfuneral.102217.001.JPG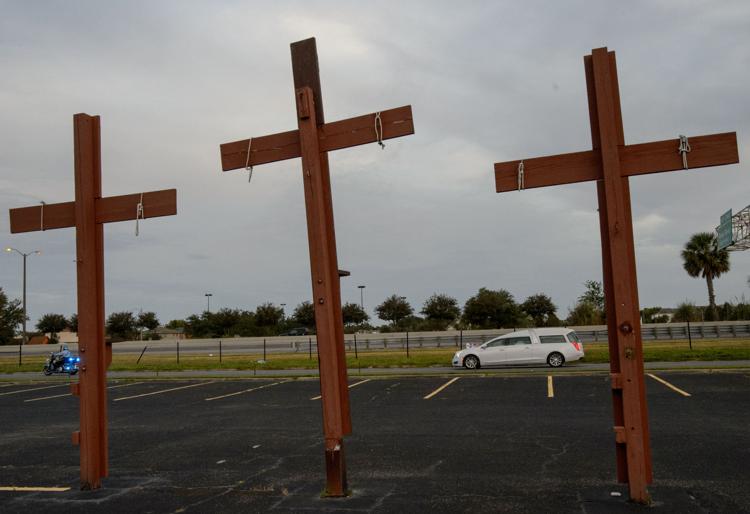 NO.mcneilfuneral.102217.015.JPG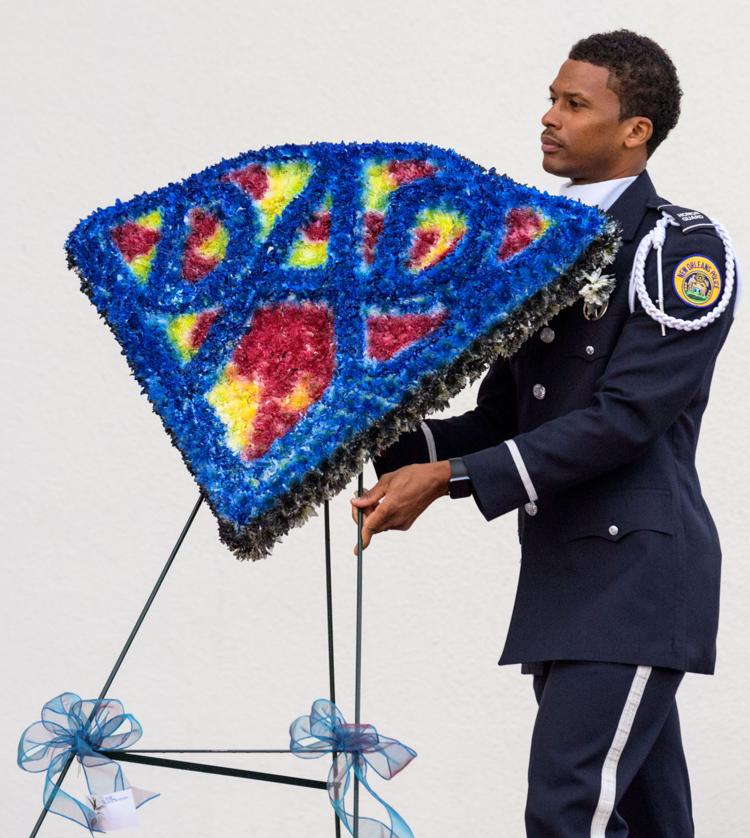 NO.mcneilfuneral.102217.024.JPG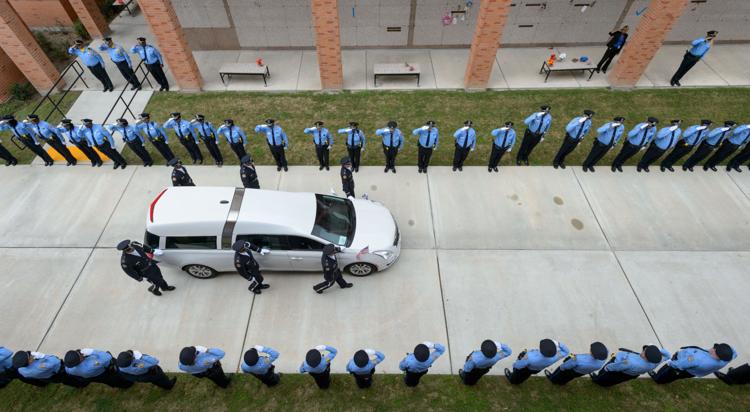 NO.mcneilfuneral.102217.025.JPG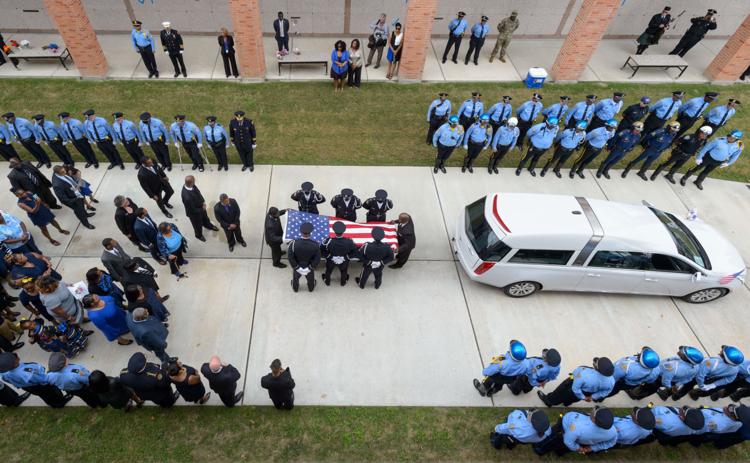 NO.mcneilfuneral.102217.010.JPG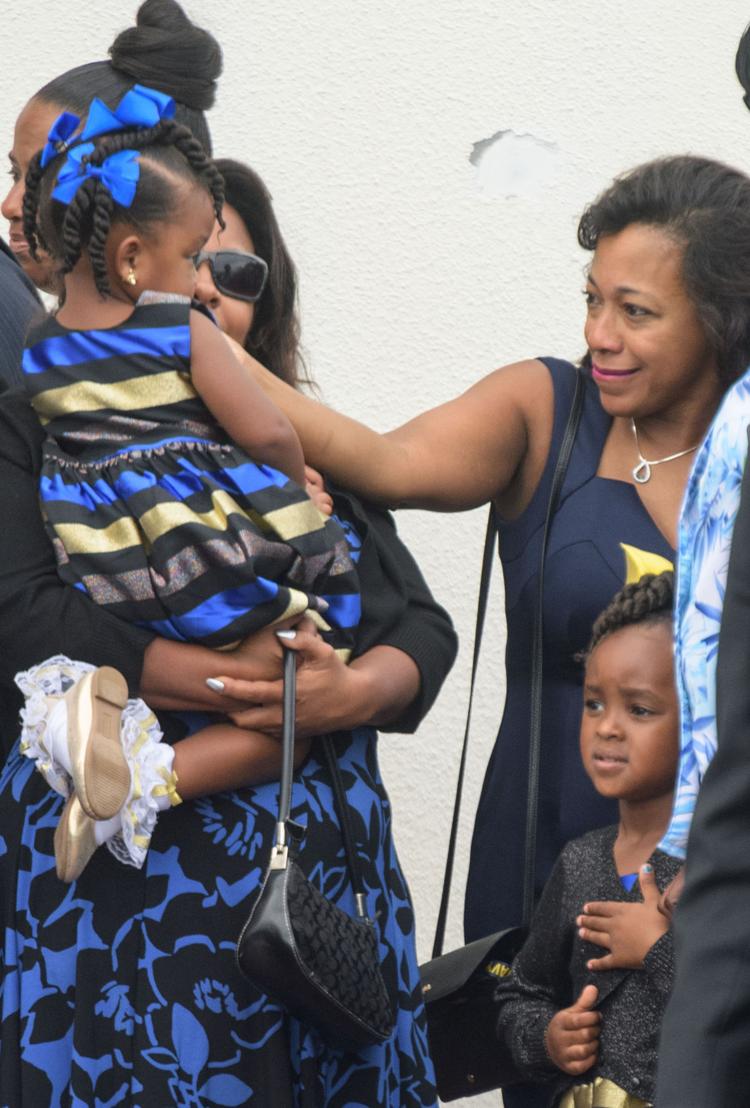 NO.mcneilfuneral.102217.014.JPG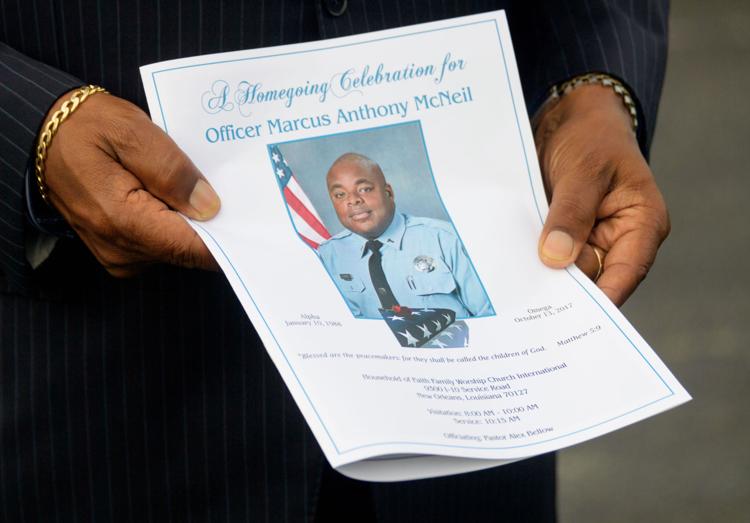 NO.mcneilfuneral.102217.007.JPG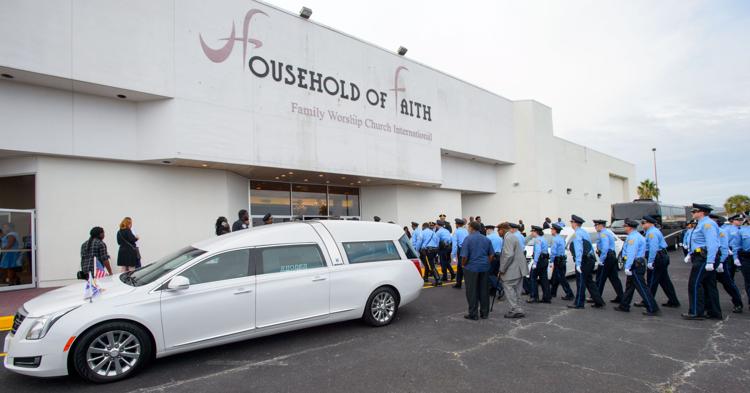 NO.mcneilfuneral.102217.012.JPG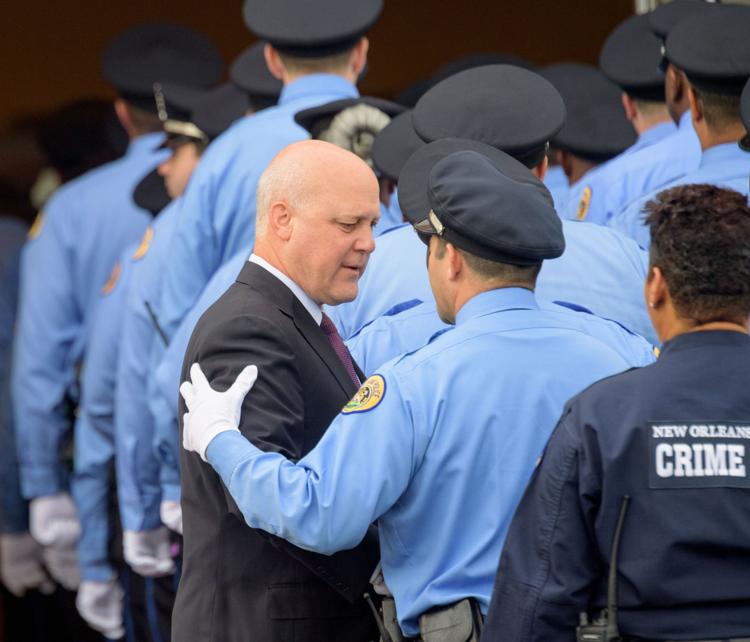 NO.mcneilfuneral.102217.016.JPG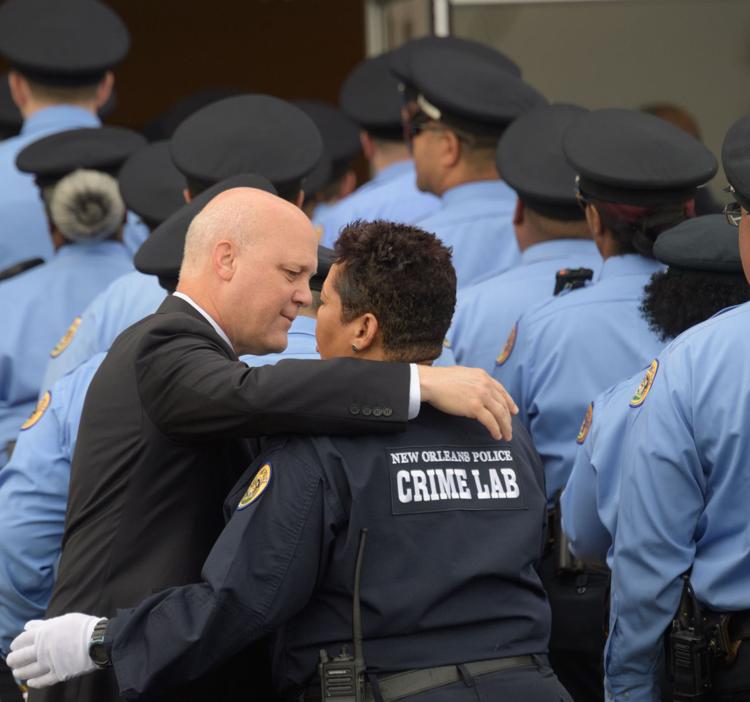 NO.mcneilfuneral.102217.029.JPG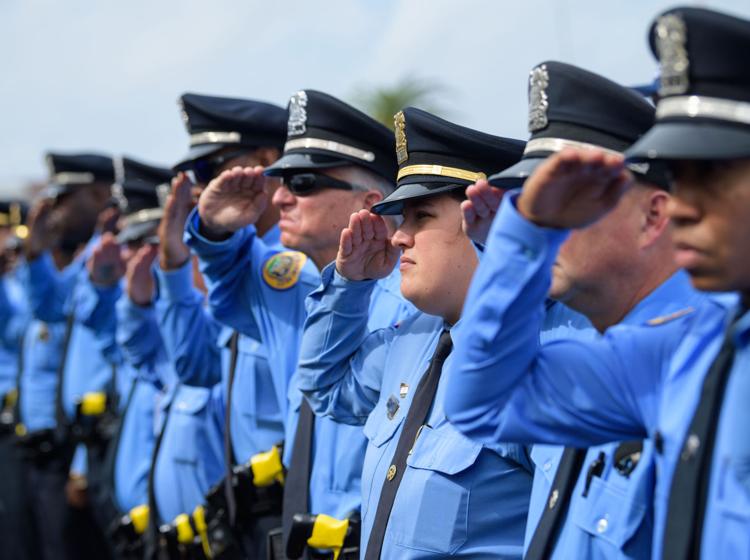 NO.mcneilfuneral.102217.027.JPG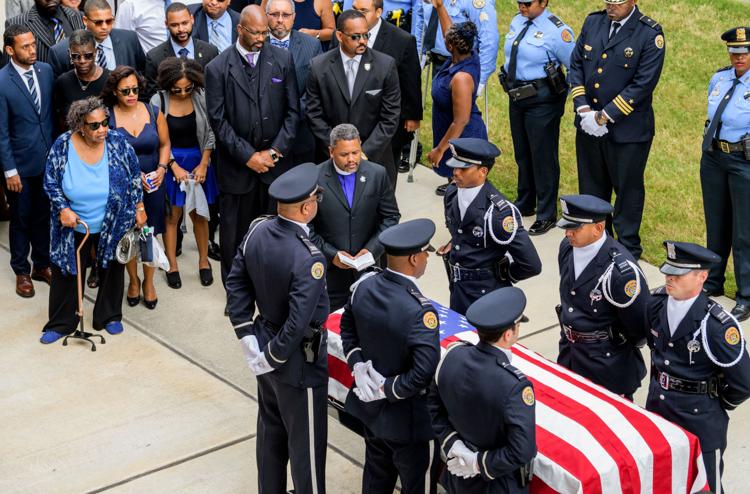 NO.mcneilfuneral.102217.022.JPG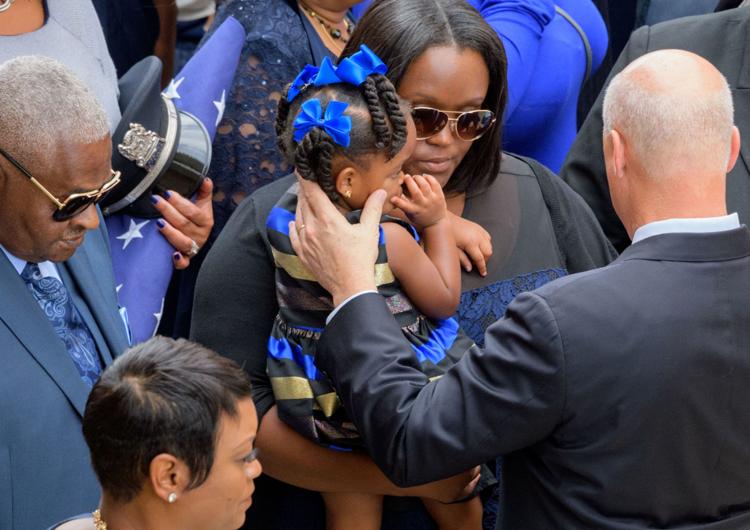 NO.mcneilfuneral.102217.021.JPG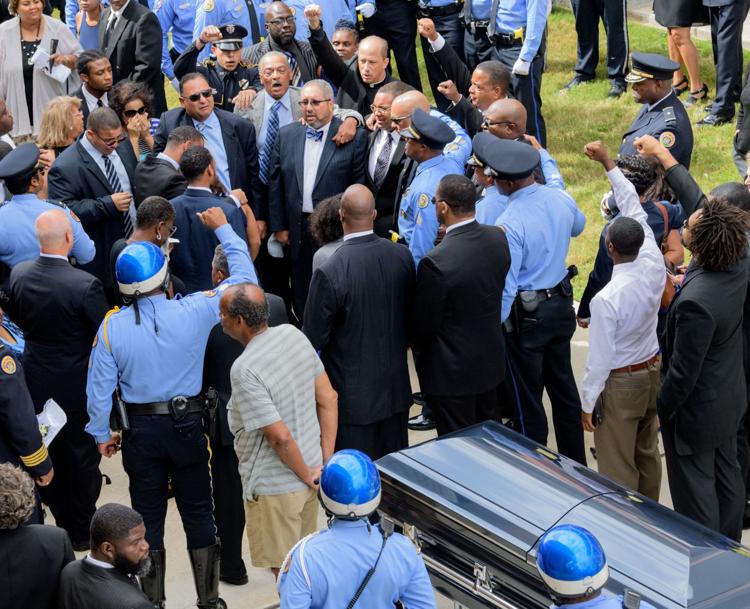 NO.mcneilfuneral.102217.023.JPG
NO.mcneilfuneral.102217.020.JPG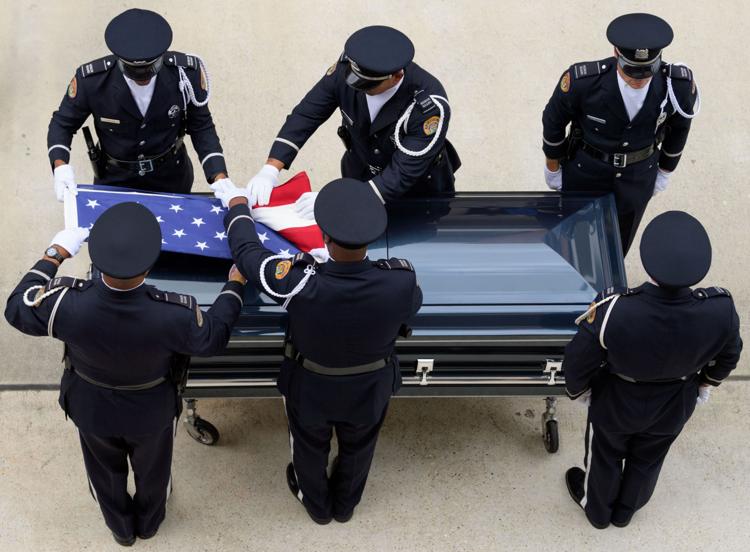 NO.mcneilfuneral120.102217.jpg
NO.mcneilfuneral375.102217.jpg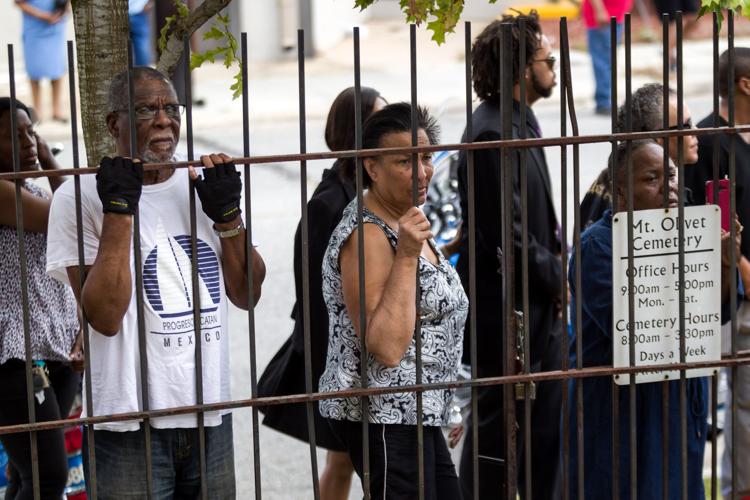 NO.mcneilfuneral005.102217.jpg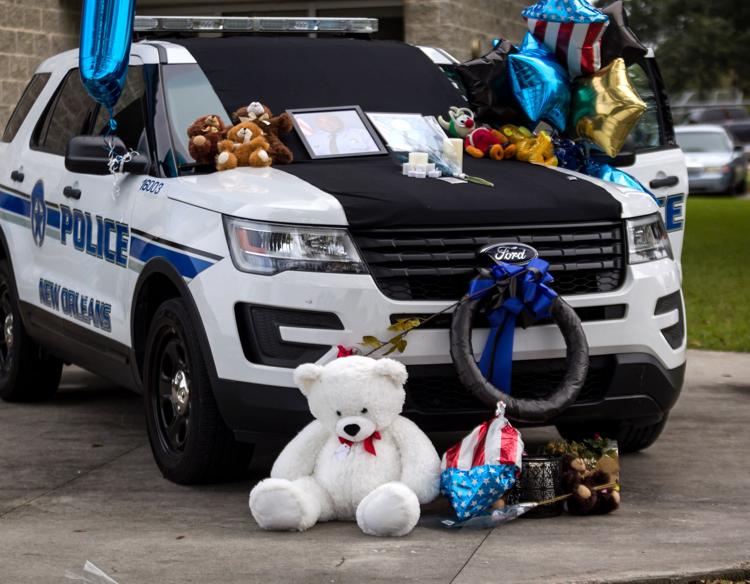 NO.mcneilfuneral430.102217.jpg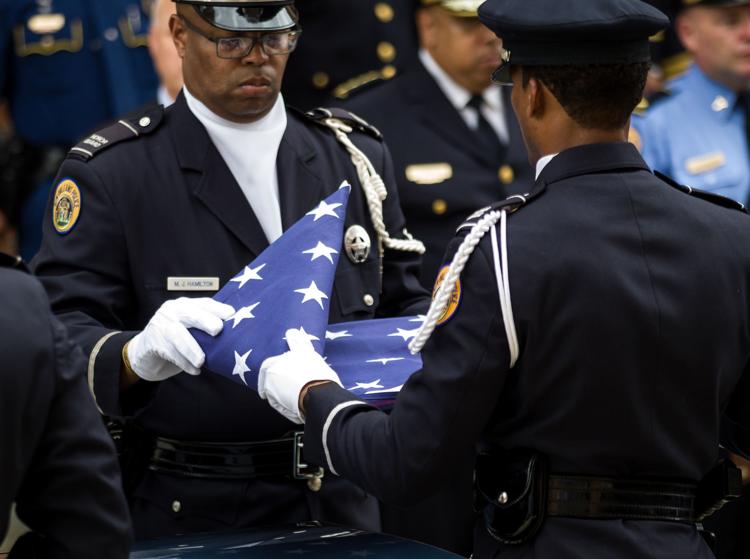 NO.mcneilfuneral270.102217.jpg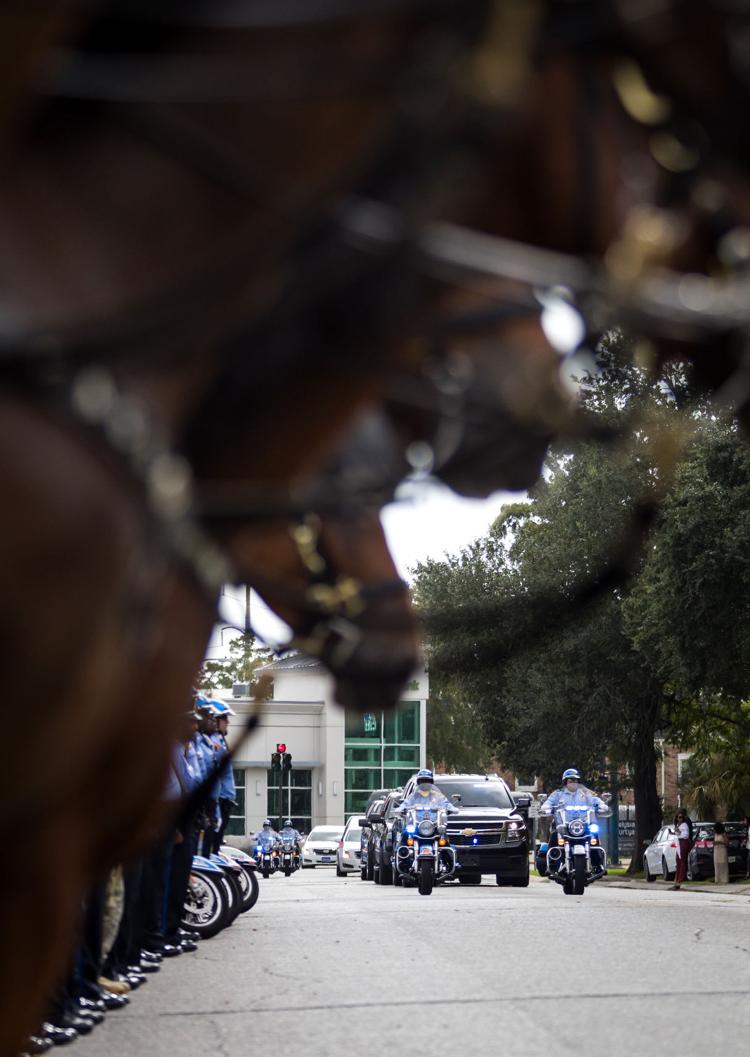 NO.mcneilfuneral056.102217.jpg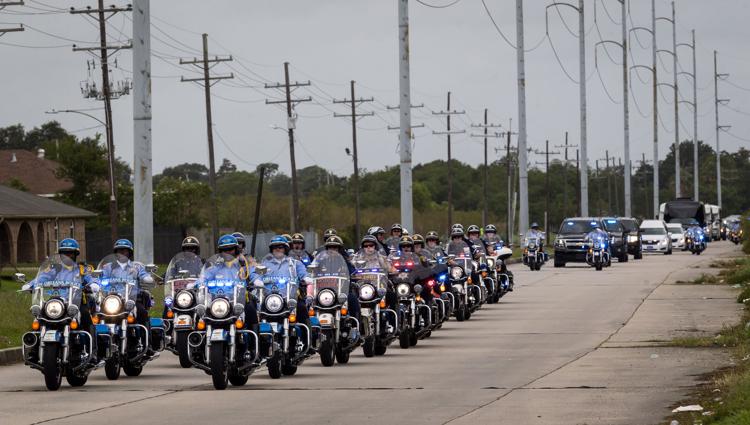 NO.mcneilfuneral586.102217 copy.jpg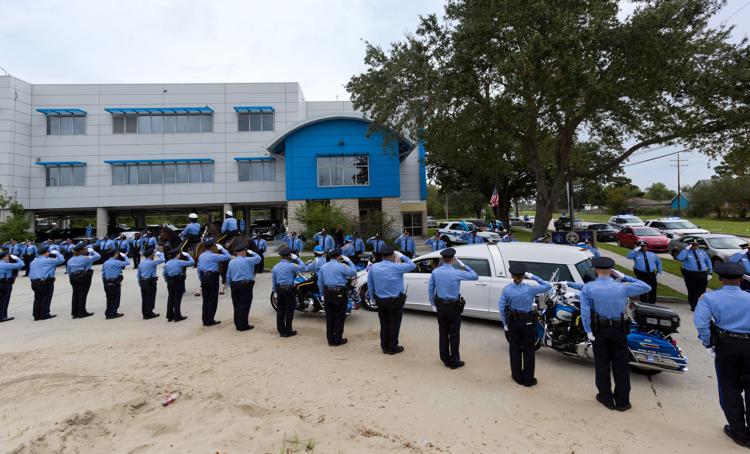 NO.mcneilfuneral385.102217.jpg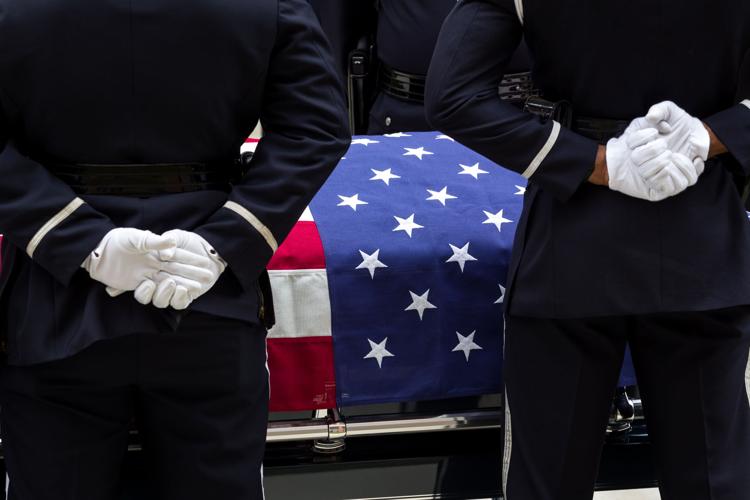 NO.mcneilfuneral400.102217.jpg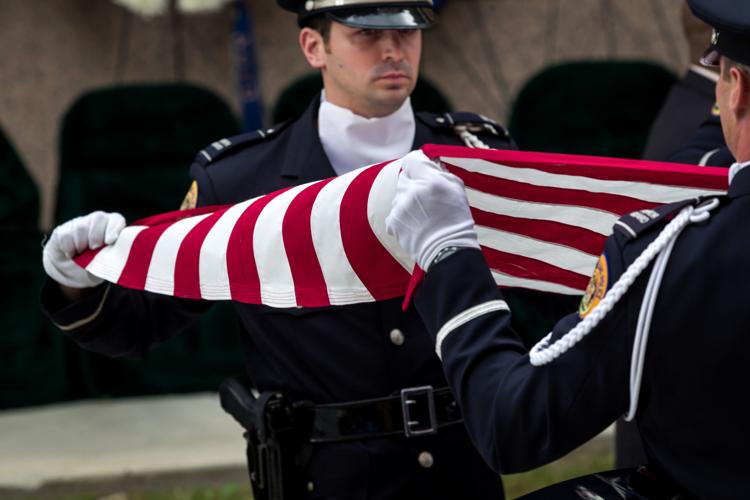 NO.mcneilfuneral196.102217.jpg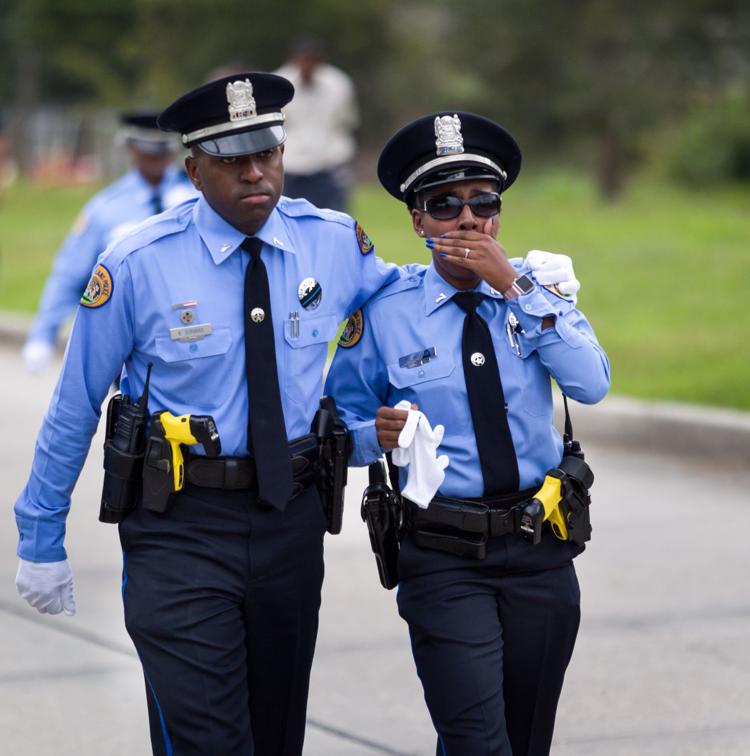 NO.mcneilfuneral294.102217.jpg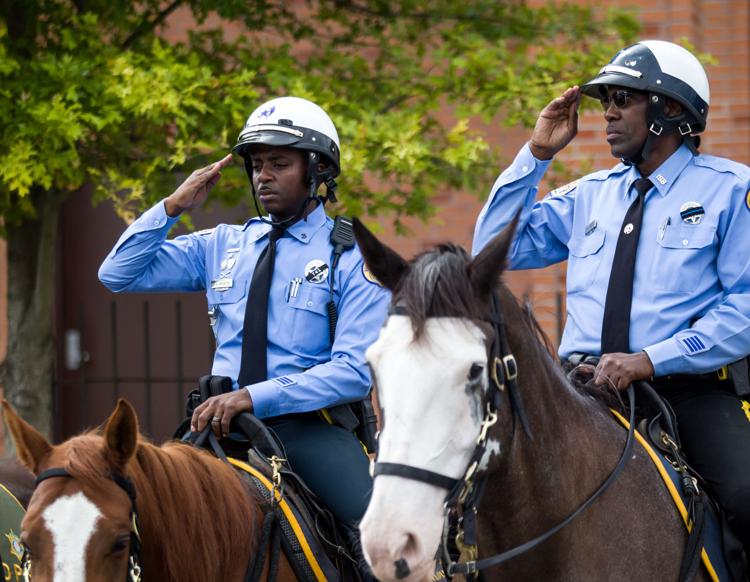 NO.mcneilfuneral189.102217.jpg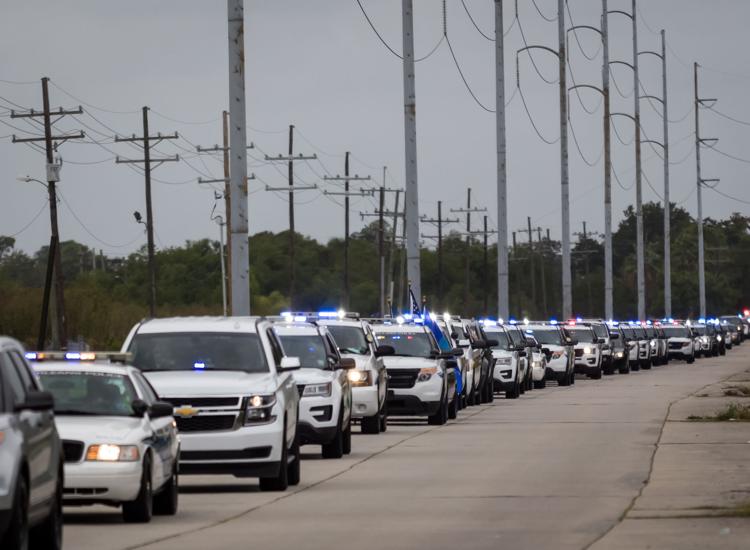 NO.mcneilfuneral467.102217.jpg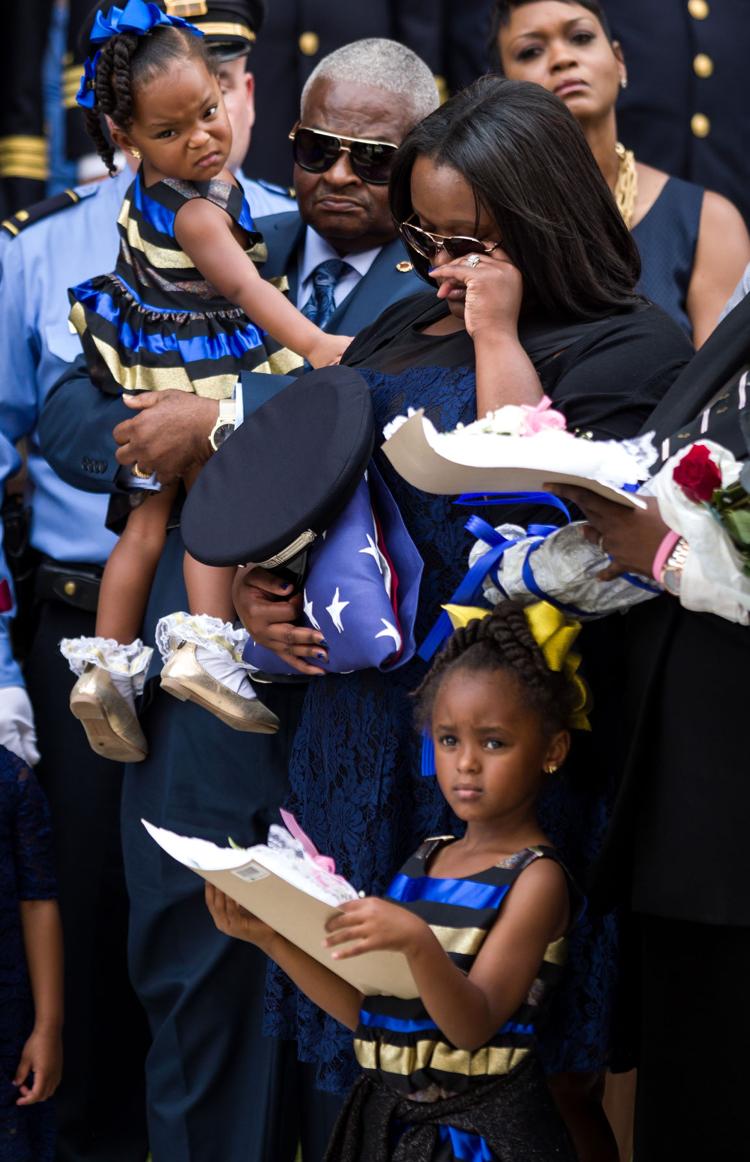 NO.mcneilfuneral471.102217.jpg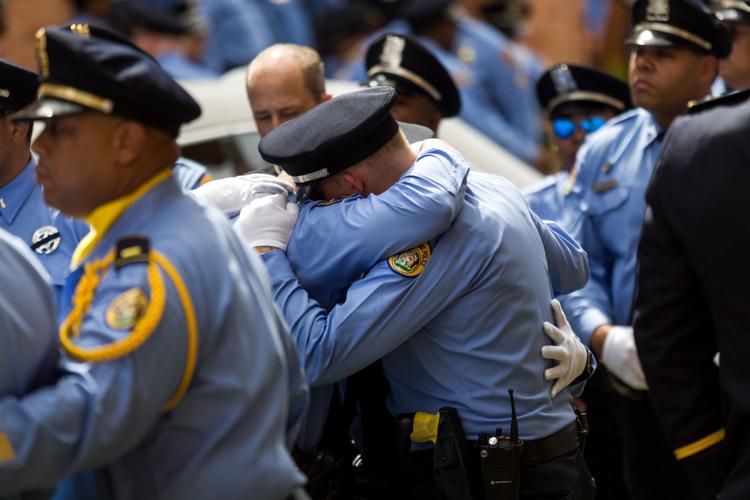 NO.mcneilfuneral629.102217 copy.jpg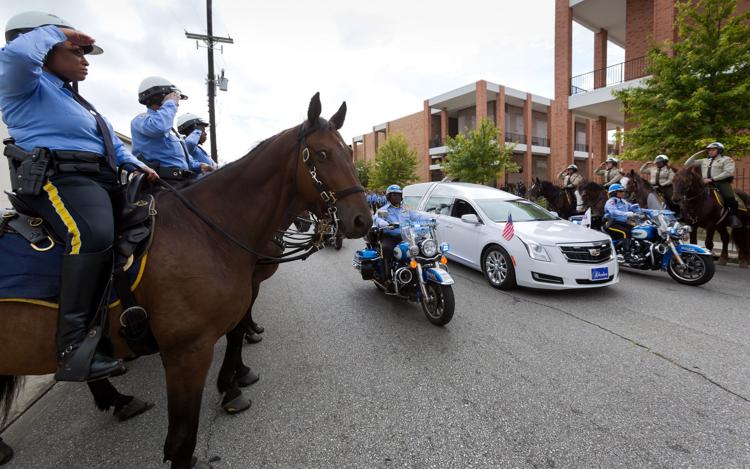 NO.mcneilfuneral485.102217.jpg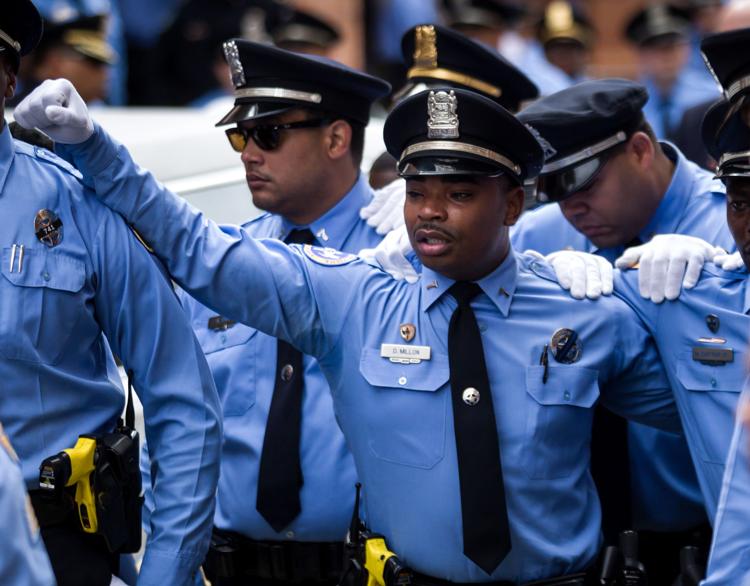 NO.mcneilfuneral448.102217.jpg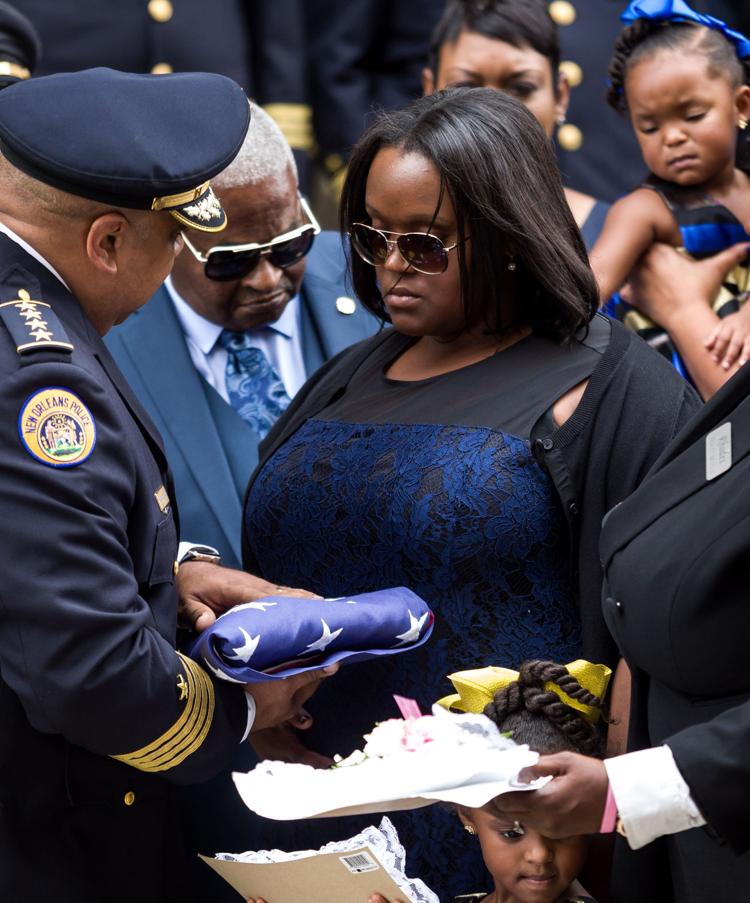 NO.mcneilfuneral378.102217.jpg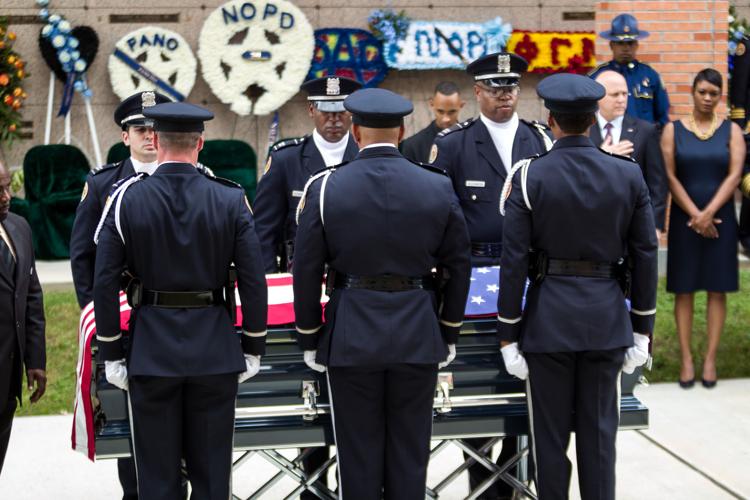 NO.mcneilfuneral513.102217.jpg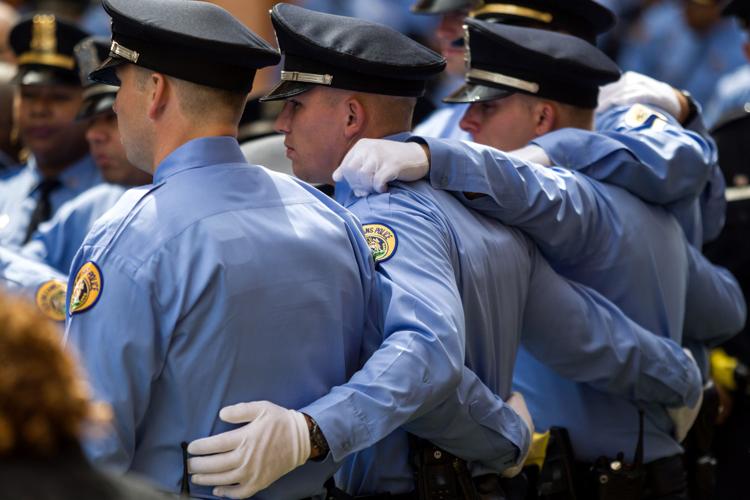 NO.mcneilfuneral503.102217.jpg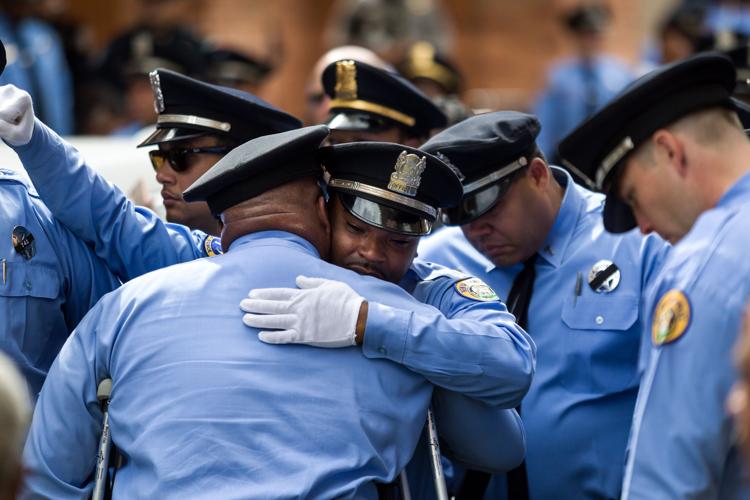 NO.mcneilfuneral477.102217.jpg