Darryll Simpson, the Milwaukee official who was privately cleared in February to run New Orleans' public transit system, will be publicly approved by the board in charge of that system on Tuesday.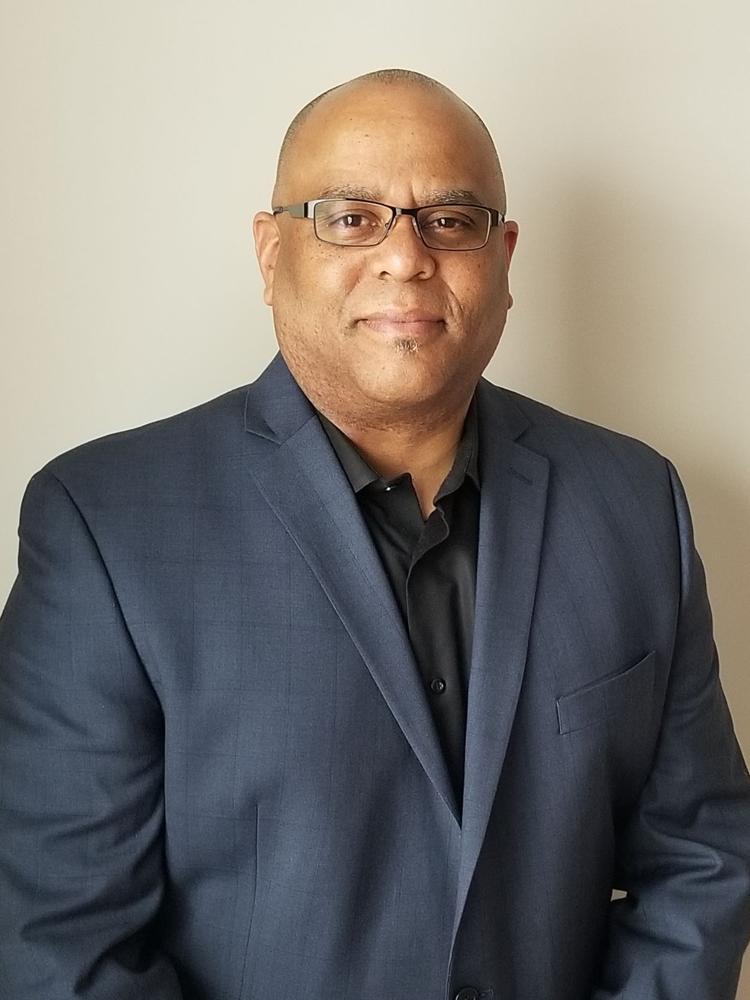 Simpson replaced Justin Augustine III on March 18 as the local head of Transdev, which has managed buses, ferries, and streetcar operations in the city for a decade. 
The extra step comes a month after The Advocate reported that the Regional Transit Authority board had approved Simpson's hiring behind closed doors, a move that appeared to contradict state laws that require public boards to conduct business openly. 
Officials at the RTA, however, claimed Simpson's status as a contracted employee made that part of the law inapplicable, even though the agency's contract with Transdev, a French transit conglomerate, stipulates that such appointments require board approval.  
Asked Monday whether the agency's legal position has changed, the RTA's interim executive director, Jared Munster, said only that the board's vote will be to ratify his report, which includes the "consent for Transdev's new general manager hire, among other things." 
"As the RTA transitions its management structure, the agency plans to include more executive personnel actions on its public agenda," Munster added. 
The RTA plans to move toward a public-private partnership in September, with Transdev or another private contractor handling the operation of its buses, ferries and streetcars, while public officials hired by the agency itself handle the system's administration. 
In the interim, Simpson has said, he will not impose any major changes in New Orleans. 
"I think you guys have an excellent system here, and nationwide, everybody talks about coming to New Orleans," Simpson said at a recent RTA committee meeting. "This is a time for me to learn more about the individuals I will help in their roles, including the operators." 
Simpson was praised by Transdev officials for his experience in managing the streetcar service in Milwaukee, which is also operated by Transdev. Public officials manage other parts of that city's transit system. 
Members vetted Simpson's qualifications in a private session last month, but didn't take a public vote. Transdev staffers said later that the board "unanimously approved" his appointment, a step required under Transdev's contract.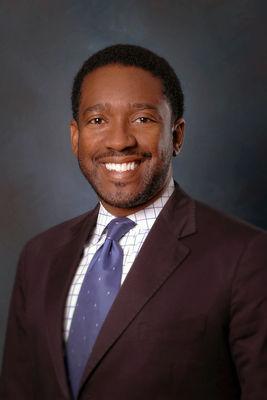 RTA board Chairman Flozell Daniels said the board didn't vote on the matter, publicly or privately. Asked how, if there was no vote, Transdev could have secured board approval for Simpson's hiring, Daniels said that "having the right of refusal was not the same as taking an action." 
A subsequent statement from the RTA said that Transdev has made 15 senior management changes since 2009 and that the board took no formal action in any of those cases. A 2015 contract, however, says Transdev must clear its appointments with the board. 
Scott Sternberg, an attorney who often represents The Advocate on First Amendment issues, said there are limited exceptions for when a board may approve matters privately, and that this situation did not appear to fall under those exceptions. 
However, the extra step the board will take Tuesday could shield it from potential legal challenges surrounding Simpson's appointment and help quell any concerns about the board's transparency.  
Decisions made by public entities that are found to be in violation of the law may be voided by a court. A Civil District Court judge will hear arguments Tuesday, for example, in a lawsuit alleging that the City Council violated the open meetings law last year when it approved construction of a $210 million power plant. The suit was filed by opponents of the project who want that approval overturned.