St. Tammany Parish workers are facing the prospect of a second year without a raise as the parish government grapples with budget constraints following two failed tax renewals. Even so, the Parish Council is considering giving a pay hike to one group of employees: those in the Public Works Department.
Councilman Richard Tanner sought Thursday to amend the 2019 operating budget to provide a 2 percent cost-of-living raise for those workers, something that Finance Director Leslie Long estimated would cost $273,000.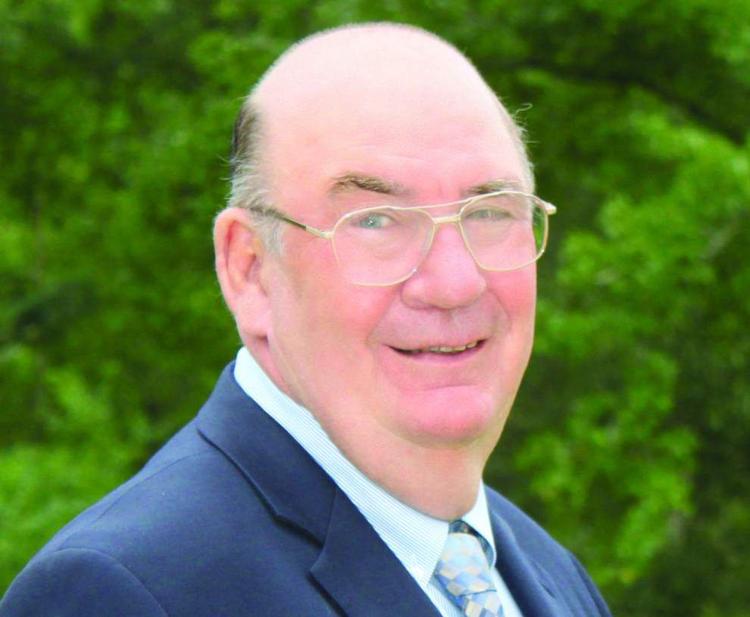 Councilmen Jerry Binder and T.J. Smith said they could not oppose a raise for public works employees, who Binder said make "much less than $35,000 a year," but they pointed out that other parish employees also have small paychecks.
Binder said some employees in other departments make less than $25,000 a year. If the council voted for Tanner's measure, he said, "Would we walk out of this meeting happy for public works and sad for everyone else?"
Smith said he wanted to include other employees who make $35,000 a year or less.
Tanner agreed that the problem is not limited to that group of employees, but he said public works is funded by a dedicated sales tax. "We have the money for Public Works," he said.
By contrast, other employees are paid out of the parish's general fund, which is strapped because of voters' rejection in March of two one-fifth-cent sales tax renewals, one for the jail and one for the courthouse.
The parish has taken a number of austerity measures since then, including a hiring freeze, layoffs and the decision not to give raises this year or in the upcoming budget year.
But Councilwoman Maureen O'Brien pointed to the tax failures as an argument against raises. Many people in the private sector haven't received raises lately either, she said, adding that her constituents include single mothers and others who struggle to pay their bills. 
"The people have spoken," she said. "I think it's time we listened."
But Binder said he doesn't believe that voters were saying not to give employees pay raises when they voted against the tax renewals.
Councilman Jake Groby said giving raises to some employees but not others would cause ill feeling between departments. He also complained that the amendment had come up suddenly, without sufficient time to research the issue. 
Long was unable to give an immediate estimate of what it would cost to give all employees making less than $35,000 a 2 percent raise.
Groby called for tabling the matter to get solid numbers, and that's what the council ultimately decided to do, postponing action on the proposed amendment and the budget itself until its Dec. 6 meeting.
The Parish Council has a Dec. 31 deadline for adopting the $99 million 2019 operating budget and the $20.3 million capital budget proposed by Parish President Pat Brister.