When Shantell Jackson, a 23-year-old mother of two, died from an apparent drug overdose in October, St. Tammany Parish Sheriff's Office detectives began investigating the Slidell woman's death.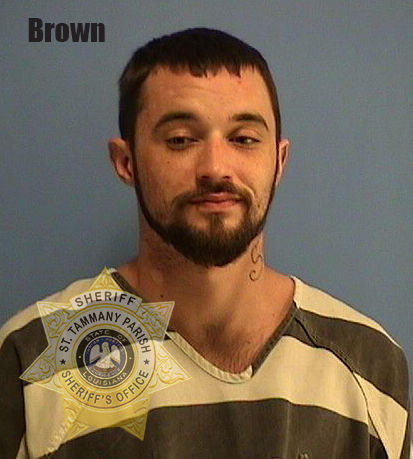 Last week, armed with a Coroner's Office report confirming her death was a result of heroin poisoning, deputies arrested Jackson's boyfriend and an alleged drug dealer and booked them on second-degree murder counts, according to Sheriff's Office spokeswoman Meredith Timberlake.
Louisiana law allows the prosecution for homicide of people whose actions in selling or providing narcotics led to a death.
The investigation led detectives to Warren Brown, 25, the boyfriend who bought the heroin that killed Jackson from Oren Bowens, 39, of Slidell, Timberlake said. Brown, who was already in jail on a probation violation, was rebooked on one count of murder, Timberlake said.
Bowens also was arrested Thursday and booked into the St. Tammany Parish jail on counts of second-degree murder, possession of a controlled dangerous substance and possession with intent to distribute heroin after detectives found drugs in his home, Timberlake said.
"Although these cases are very difficult to make, our detectives have worked hard to bring the individuals responsible for Shantell Jackson's death to justice," Sheriff Randy Smith said in a statement.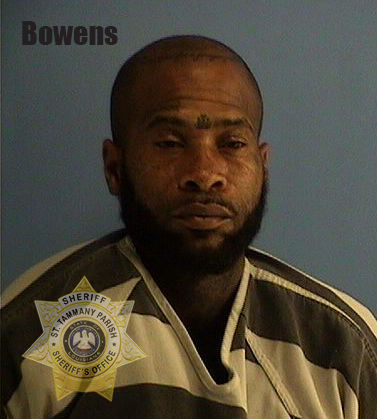 He said the arrests send a message to dealers that the Sheriff's Office will aggressively pursue drug dealers "who choose to do business and distribute these deadly drugs in our parish."
While the statute is not frequently used, two men were charged with second-degree murder in the 2016 death of 17-year-old St. Paul's School student James Shelby, who died after smoking synthetic marijuana. One of them, Jabari Pea, pleaded guilty to a lesser charge. The other, Jamie Cooper, is scheduled to go to trial March 5.
Also in 2016, Joseph Laue, of Slidell, was arrested in the heroin overdose death of Albert Marant. His case has not yet come to trial.