Raymond Winzy, a former teacher and coach who was arrested in 2016 on an allegation of molesting students at Slidell High School, pleaded guilty in 22nd Judicial District Court last month to nine counts of production of pornography involving juveniles and four counts of molestation of a juvenile by an educator.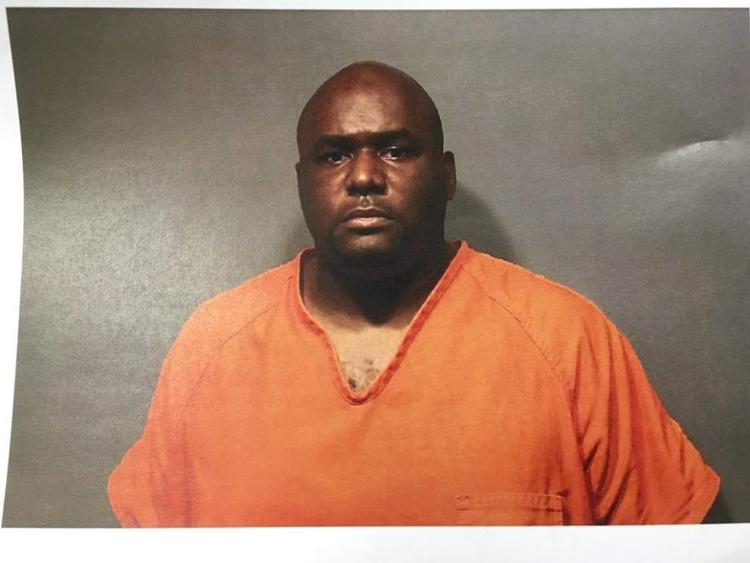 Judge Reginald Badeaux sentenced Winzy, 36, to 10 years on each count, to be served concurrently, according to Lisa Page, spokeswoman for District Attorney Warren Montgomery. He will have to register as a sex offender for 15 years, she said.
Winzy entered an Alford plea, Page said. Under such a plea, a defendant does not admit to the criminal acts but agrees that the evidence would make it likely a judge or jury would find the defendant guilty.
Winzy, who was an alumnus of Slidell High, was hired in 2015 to teach and coach girls' basketball. When he was arrested in March 2016, then-Slidell Police Chief Randy Smith said that he had groomed his victims, moving slowly to gain their trust before introducing sex — with some of the sexual encounters occurring in the classroom where he taught Introduction to Business Computer Applications.
Winzy communicated with the students via text messages and on social media and then lured them with food and offers to improve their grades, Smith said.
Winzy was fired after a female student went to an administrator with a complaint that he had been behaving improperly with students. The school system contacted Slidell police, who launched an investigation that discovered nude photos and videos of students on his cell phone.
The victims who were interviewed all disclosed inappropriate behavior by Winzy, Smith said at the time, including instances of sexual intercourse. None of the victims were members of the team that he coached.
Winzy's return to his alma mater began with a promising season, leading the girls' team to the first round of the LHSAA Class 5A playoffs.
Prior to that job, he coached at Franklinton High School from 2008 to 2010 and at First Baptist Christian School in Slidell from 2005 to 2007.
Winzy was one of three St. Tammany Parish teachers arrested within less than a year. One of the others, William Leto, who taught math and helped coach the girls' basketball team at Fontainebleau High School, pleaded guilty to molestation of a juvenile last June and was sentenced to five years in prison. He will have to register as a sex offender for 25 years after his release.
The third, Hosea McGhee, a former Marine who taught ROTC and coached football at Mandeville High School, is scheduled to go to trial April 16 on two counts of computer-aided solicitation of a minor and two counts of molestation of a juvenile by an educator.