The city and the Orleans Parish District Attorney's Office agreed Wednesday to a seven-figure payout to Reginald Adams, who spent 34 years in prison for the murder of a police officer's wife before the DA's Office set him free in 2014, citing misconduct by police and prosecutors.
U.S. Magistrate Judge Daniel Knowles sealed the terms of the agreement, barring the city, the DA's Office and other defendants in the case from discussing it. It was unclear which agency — the city or the DA's Office — will foot the bill under the agreement. Nearly half of the DA's annual budget, or about $6 million, comes from the city.
The deal marked an abrupt end to a federal civil rights lawsuit in which Adams, 64, of Kenner, claimed his conviction stemmed from a pattern of unconstitutional practices by police and prosecutors.
For all of the troubled convictions he has battled tooth-and-nail in the courts to preserve,…
Adams had confessed to the 1979 murder of Cathy Ulfers, a mother of two who was shot seven times as she stepped inside her home in New Orleans East.
Ulfers was married to a New Orleans Police Department officer, Ronald Ulfers, who is now serving a life sentence for the murder of his second wife, Debra.
Adams claimed that former NOPD Detective Martin Venezia and Frank Ruiz, a former District Attorney's Office investigator, coerced his confession, plying him with beer and Valium during a late-night grilling that included a drive to the murder scene.
His detailed confession, though fraught with errors about the killing, convinced two juries to convict him of murder despite his claims of coercion. His first conviction was overturned because of a mistake in letting the jury view a transcript of his confession during its deliberations.
District Attorney Leon Cannizzaro agreed in 2014 to set Adams free after attorneys with the Innocence Project New Orleans presented a document they had unearthed in a separate case file.
Purportedly authored by Venezia and former NOPD homicide Detective Sam Gebbia, the report details an elaborate investigation, the recovery of a gun that an NOPD ballistics analyst reportedly tied to the killing, and a trail to a different man, Roland Burns, who was booked as an accessory to the murder.
Former District Attorney Harry Connick's office dropped the charge against Burns months before Adams confessed, and the jurors who convicted him heard nothing about Burns or the gun. Venezia and Gebbia both testified that they had turned up no other suspects and no murder weapon.
A New Orleans man who walked free last year after 34 years in prison filed a federal civil r…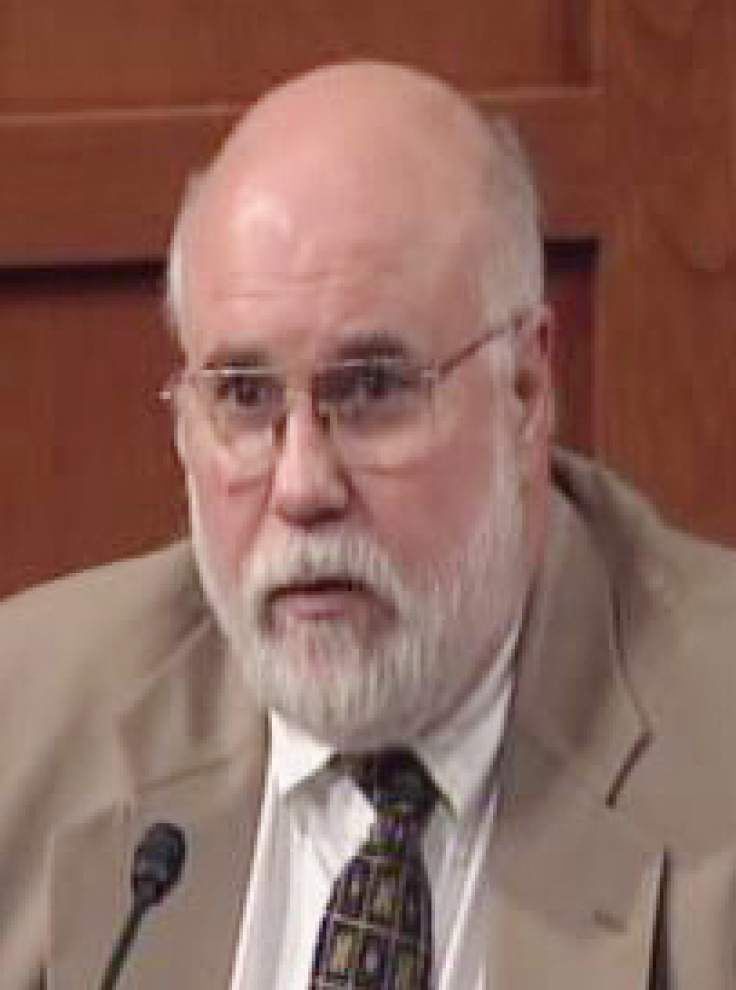 In freeing Adams, Cannizzaro castigated former prosecutors Ronald Bodenheimer and Harold "Tookie" Gilbert for "manifest intentional prosecutorial misconduct."
He said Bodenheimer and Gilbert had joined with the two detectives to railroad Adams for the murder. Gilbert and Gebbia are both deceased.
Venezia has called the report a fraud, and he has stood by the validity of Adams' confession. He also defended his trial testimony, arguing that Burns was innocent and that the recovered .32-caliber handgun wasn't the murder weapon.
Bodenheimer claims he never saw the missing report and considers it a fake. If he had wanted to hide it, he has said, he would have thrown it away.
Bodenheimer went on to become a Jefferson Parish judge and to serve time in federal prison after being convicted in a corruption scandal surrounding the Gretna courthouse.
Along with the city and Cannizzaro, defendants in the lawsuit included Venezia, Bodenheimer, Ruiz and Gerald "Jerry" Ursin, a former DA's Office investigator who was present during Adams' confession.
Ursin, who would become an NOPD commander and later Orleans Parish Sheriff Marlin Gusman's top deputy, pleaded guilty in federal court last year to a billing scam for off-duty details by other deputies.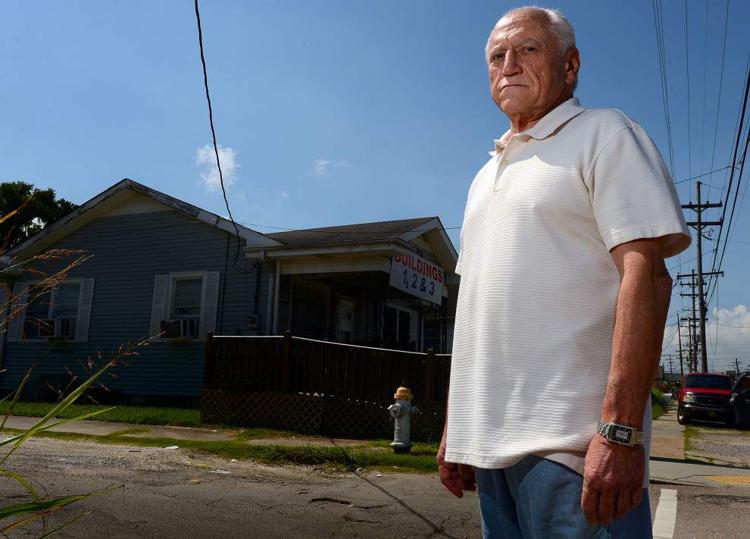 All sides agreed to the new settlement, though it appears that none of the individual defendants is on the hook to pay anything. 
Following Adams' release, former state Attorney General Buddy Caldwell's office accepted his claim of "factual innocence" and agreed not to contest his claim to $250,000 over 10 years from the state's Innocence Compensation Fund.
Adams also was made eligible for another $80,000 to compensate him for "lost life opportunities."
Cathy Ulfers' friends long suspected that Ronald Ulfers was involved in her killing. And First Assistant District Attorney Graymond Martin, who endorsed the decision to free Adams, testified at a deposition last year that former NOPD Superintendent James Parsons shared that suspicion.
Martin, a former NOPD officer, recalled a meeting at which Parsons "told me he thought a policeman ... had murdered (Ulfers') wife."
Martin said his recollection of the meeting "tainted my mind" when Innocence Project Director Emily Maw first approached him about revisiting Adams' conviction.
"It did," Martin said, "because I knew that there was another suspect, and the denial of there ever being other suspects struck me as not factually correct."
Adams' attorneys alleged that Ronald Ulfers was shielded by a pervasive "blue wall of silence" within the NOPD.