The legacy of Civil District Court Judge Clare Jupiter, a jurist known for her fairness and keen wit who died in May, looms over the race to choose her successor.
So does a more prosaic issue: the court's poor physical plant, including its notoriously unreliable elevators.
The four candidates running for the Division E judgeship on Nov. 6 are Omar Mason, Richard Perque, Kenneth Plaisance and Marie Williams.
Whoever wins in the primary or a runoff a month later will serve the remainder of Jupiter's unexpired term, to the end of 2020.
The candidates are all Democrats who have run for public office before without success.
Only Mason and Perque have raised significant amounts of campaign cash thus far, and they drew 52 percent and 41 percent support, respectively, in a New Orleans Bar Association poll of its membership. Williams and Plaisance each won 2 percent support.
Omar Mason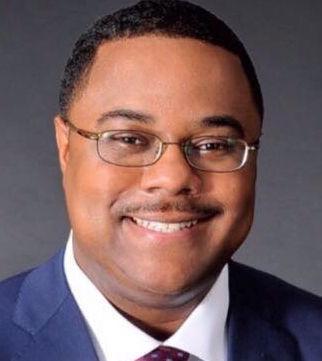 Mason will be on the ballot for the second time in a year. Last November he lost an election for another Civil District Court judgeship to D. Nicole Sheppard, taking 42 percent of the vote.
Mason touts his 19 years of experience as a lawyer and his respect within the legal community. He also points to his volunteer work mentoring youths for Alpha Phi Alpha, an African-American fraternity.
In his daily practice he defends companies against "toxic tort" claims like asbestos lawsuits, although he emphasizes that he has worked for both plaintiffs and defendants on all kinds of cases in the past.
Mason said that whoever is elected must address the "elephant in the room," the woeful state of the Civil District Court building.
"On occasion the courthouse has to be shut down because the elevators aren't functioning," he said. "Judges have an obligation to take the steps necessary to serve the public and make sure there aren't any access to justice issues. If a person can't get to the third floor for his or her trial, or to serve on a jury, then there's no access to justice."
Mason admits that he has less experience than Perque handling family law cases — the first caseload that the newly elected judge will oversee. But he said he is still ready to deal with those cases.
"Family law in and of itself isn't rocket science — the actual laws. What makes family law cases difficult is the emotions involved and all of the dynamics of family," he said. As a husband and father he knows those dynamics well, Mason said.
Richard Perque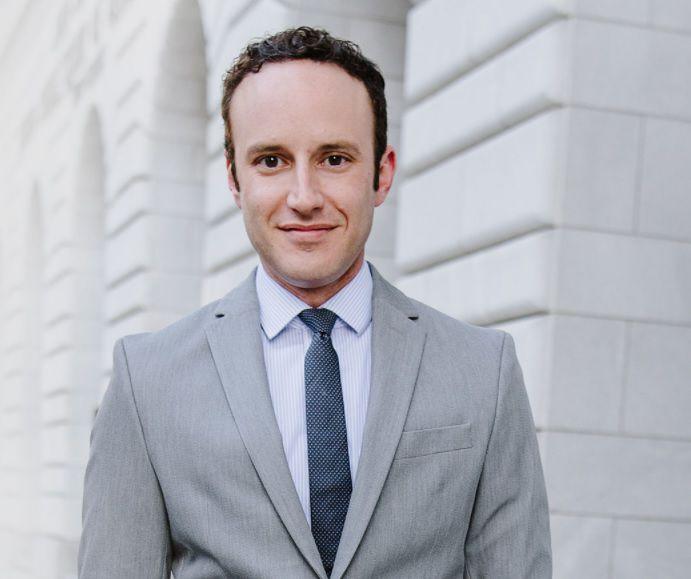 Like Mason, Perque is also coming back after a recent loss at the polls. He took 31 percent in a judgeship race against Ellen Hazeur in March.
Perque is the grandson of former state Rep. Risley "Pappy" Triche and the son of U.S. District Judge Jane Triche Milazzo. He handles family law, personal injury and medical malpractice cases at his small firm.
Although Perque also deplores the physical state of the courthouse at Loyola Avenue and Poydras Street, he emphasizes his focus on speeding up the family law docket. Divorce, custody and similar cases make up a large share of his practice.
"Omar, yes, he has great experience in general civil litigation. He has very limited experience dealing with any domestic matters," Perque said.
The court's current practice is to assign the most junior judge to assist two dedicated judges in handling the specialized family law docket. Perque said the system has led to five judges rotating onto and off the docket in less than two years. He promises to stay on the family court docket for at least two years and longer if necessary.
"Cases are not getting heard, and people are not getting the relief that they want or need," he said. "We are reaching at the very fiber of people's beings."
Kenneth Plaisance
Plaisance said voters should rely on his 29 years of experience as an attorney, including work for the City Attorney's Office from 1990 to 1992 and a brief stint at the Orleans Parish District Attorney's Office after Hurricane Katrina.
While he represents plaintiffs in personal injury claims these days, he said he also understands defendants because he has worked as an insurance claims adjuster.
"I think I have more experience than my opponents. If you're looking for a job, or you're an employer, you usually go by merit and who has the most experience," he said.
He hopes to increase the court's use of technology and to update the dilapidated building.
Plaisance was disqualified from the practice of law from February to April for falling $68,000 behind in child support payments to his ex-wife. He has since been reinstated. "I paid it and made it current, so I think that it's a nonissue," he said.
He also argues that the seeming blot on his résumé is a positive.
"I have life experience in that area," he said. "I know it professionally and personally."
Marie Williams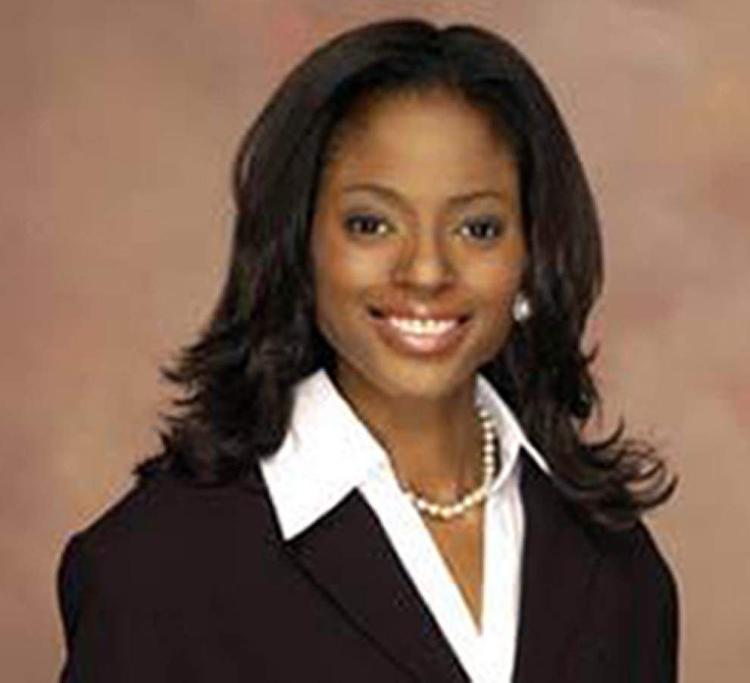 Williams, a perennial candidate making her seventh bid for public office, paints herself as a populist fighting against a corrupt system.
"You have to just keep going at it until you get it, if it's something that you really want," she said. "I think it's my time."
She touts her work on consumer rights cases against tobacco and breast implant companies, her experience as a legal aid attorney for the indigent, and her representation of homeless clients.
Williams hopes to streamline child custody cases by having parents use technology to schedule visitation and parenting times. She said her own divorce slogged through the courts for two years.
"We need to move these cases along," she said. "It hurts the kids. It hurts the families."
Williams is perhaps best known for secretly recording her opponent in a previous race, then-Criminal District Court Judge Frank Marullo, during a lunch meeting at a restaurant in 2014.
While the two were discussing her potential exit from the race, Marullo pledged to support Williams for a magistrate commissioner's post. Williams stayed in the race and finished second.