In a decision that could bolster a separate lawsuit in New Orleans, a federal appeals court has upheld a challenge to the way Houston judges set bail for criminal defendants.
A three-judge panel of the 5th U.S. Circuit Court of Appeals said this week that a district judge correctly found the Harris County, Texas, bail system was unconstitutional. Local judges failed to take into account whether poor defendants could afford to make bond according to a preset schedule, the panel said.
That decision could pave the way for a separate lawsuit filed last year that targets the bail practices of Magistrate Judge Harry Cantrell of Orleans Parish Criminal District Court.
The 5th Circuit, which is generally regarded as one of the most conservative appeals courts in the country, hears cases from Texas, Louisiana and Mississippi.
Federal appeals court judges in New Orleans heard arguments Tuesday on a lawsuit out of Houston that could dramatically reshape how local judg…
Alec Karakatsanis, an attorney with the nonprofit group Civil Rights Corps who is involved in both lawsuits, welcomed the court's opinion.
"In general, the 5th Circuit opinion strongly reaffirms the fundamental constitutional rights at the core of our case against Judge Cantrell," he said. "It was obvious before the decision that Judge Cantrell's cash bail practices are illegal, based on binding Supreme Court precedent, and it is even more obvious after the 5th Circuit's opinion."
Karakatsanis and other attorneys representing a Houston woman had argued that judges in Harris County set bail amounts for defendants according to a schedule. Defendants without attorneys had little or no opportunity to plead poverty at hearings that often lasted seconds, the lawyers said.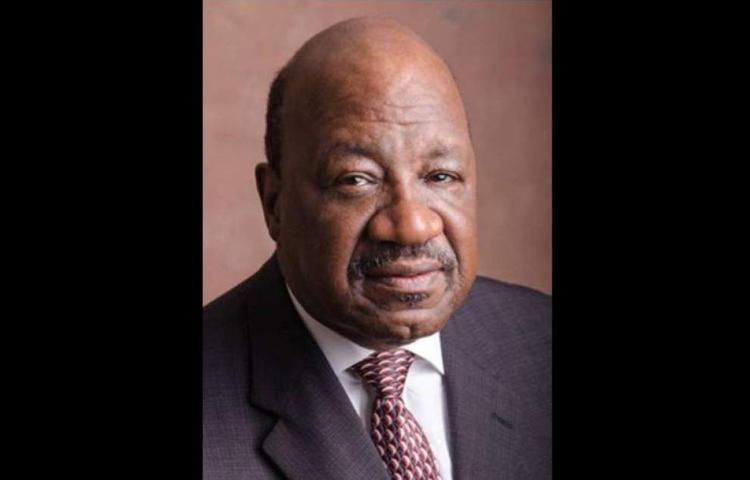 A federal district judge found for the plaintiffs in April 2017, but Harris County officials appealed to the 5th Circuit.
Judge Edith Brown Clement wrote the appellate court's opinion. She was joined by the other two judges on the panel, Edward Prado and Catharina Haynes. All three were appointed by President George W. Bush.
The judges said that a poor arrestee with a similar charge as a rich one would stay in jail, while the wealthier one would fight their charge from a position of freedom.
"As a result, the wealthy arrestee is less likely to plead guilty, more likely to receive a shorter sentence or be acquitted, and less likely to bear the social costs of incarceration," the judges said. "The district court held that this state of affairs violates the equal protection clause, and we agree."
However, the judges did find that U.S. District Judge Lee Rosenthal's "sweeping" injunction against Harris County judges went too far. They said the judge should have stopped short of demanding hearings within 24 hours and expanding the pool of cases eligible for recognizance bonds.
Although some details in the lawsuits differ, both hinge on the ability of poor defendants to post bond.
Cantrell has expressed a blanket opposition to setting bail lower than $2,500 in many cases, according to the June 2017 lawsuit filed in Louisiana. He refuses to consider the dire financial straits of defendants deemed too poor to hire private lawyers, the suit says.
The lawsuit also alleges the entire system in place in New Orleans represents a conflict of interest because bonds posted through bail companies generate a fee that funds court operations.
U.S. District Judge Eldon Fallon denied Cantrell's motion to dismiss the suit in December. Negotiations to reach a settlement in the case have been unsuccessful thus far, according to court records.
A class-action lawsuit filed Tuesday accuses a New Orleans magistrate judge of turning a blind eye to the inability of poor defendants to pay …