Thousands of West Bank residents were without power late Thursday night and most of Friday after an allegedly drunk driver ran a stop sign in Westwego, plowed through a fence and hit an Entergy substation, police said.
June Choe was driving north on East Drive about 10:45 p.m. Thursday when he ran a stop sign near the substation, police said.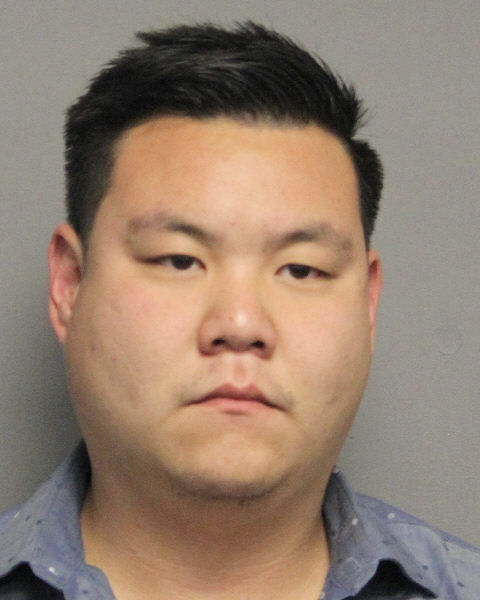 Jason DiMarco, Westwego's assistant police chief, said the speed limit on the street is 20 mph, but "he was definitely traveling above that." DiMarco also said it did not appear that Choe tried to brake.
Power went out almost immediately to 25,000 customers Thursday night, according to WWL-TV.
By 4 p.m. Friday, only 500 customers remained in the dark. Power was restored to all customers affected by the outage just before 9 p.m., according to Entergy Louisiana's Facebook page.
Choe, 26, was booked in the Jefferson Parish Correctional Center on counts of driving while intoxicated and reckless driving.
It's not clear whether Choe, who lives in a trailer park in Bridge City, submitted to a breathalyzer test or what his blood alcohol content was, DiMarco said.
Five Westwego area schools — Butler Elementary, Thibodeaux Elementary, Pitre Elementary, Worley Middle and Patrick F. Taylor Academy — were affected by the outage.