A Jefferson Parish Sheriff's Office deputy was shot Sunday night in the 6400 block of Veterans Memorial Boulevard in Metairie, the agency said early Monday.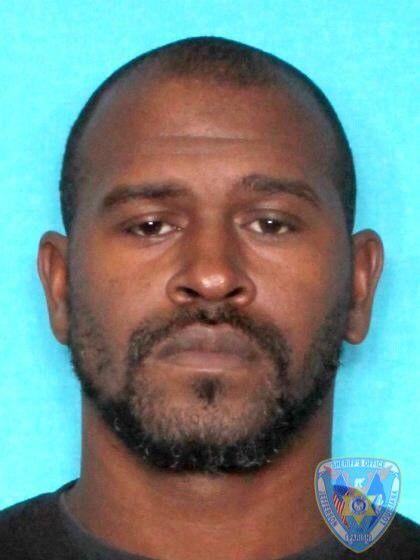 Sheriff Joe Lopinto said the deputy was shot about 10:30 p.m in an elbow and leg. The officer was in stable condition early Monday at University Medical Center and is expected to recover.
The deputy responded to a disturbance at the Wyndham Garden hotel between 38-year-old Tyronne Louis and his girlfriend, Lopinto said. JPSO officers got to the hotel and escorted Louis outside, he fled. As deputies chased, Louis pulled a firearm and fired several times, the sheriff said.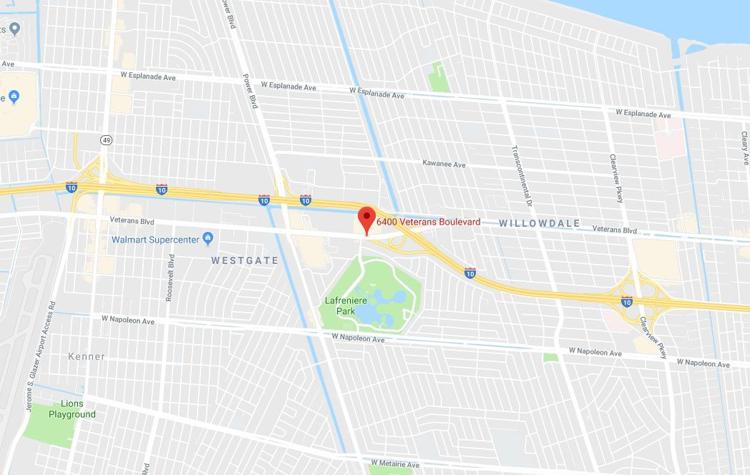 The wounded officer, whose named wasn't released, is married with children, Lopinto said at the scene. 
The sheriff credited his agency with providing critical care to the wounded deputy. Lopinto said a tourniquet was used during first aid, and officers provided an escort to the hospital.
The JPSO is being assisted by the Louisiana State Police, FBI, US Marshals Service and ATF in the attempt to find Louis, the sheriff said.
Can't see video below? Click here.
Anyone with information on where to find Tyronne Louis was asked to call the JPSO's Investigations Bureau at (504) 364-5300 or  Crimestoppers at (504) 822-1111.