LATEST: Woman ID'd in Bourbon Street killing; Clover Grill employee shot after ex pulled gun, cops say
ORIGINAL STORY
A woman was shot and killed on Bourbon Street in New Orleans early Thursday, according to police.
The shooting happened in the 900 block of Bourbon Street, between Dumaine and St. Philip streets.
Photos at the scene show crime tape around the outside of Cafe Lafitte in Exile and Clover Grill, which are at the corner of Bourbon and Dumaine.
The woman was shot in the face, police said.
NOPD received a report about the shooting around 12:15 a.m. and "confirmed" the shooting at 12:37 a.m.
According to WWL-TV, a man has been taken in questioning. No arrest has been made.
More details to come.
This is the second fatal shooting of the year on one of the city's most well-known and highly trafficked streets.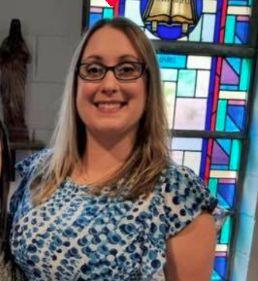 In late February, Louis Barnes, 37, was arrested in a shooting that left a local nurse, 36-year-old Julie Couviillon, dead.
Couvillon was walking past Willie's Chicken Shack in the 400 block of Bourbon when she was fatally shot in the neck while Barnes and a security guard fought over a gun belonging to the guard, who was trying to eject Barnes from Willie's Chicken Shack, authorities said.
Barnes' attorney has denied that Barnes pulled the trigger of the gun in question.