A 4-year-old girl found a loaded gun in her home in Algiers and accidentally shot herself in the stomach on Thursday evening, prompting New Orleans police to jail her mother.
Keviyon Kelley, 27, faces one count of second-degree cruelty to a juvenile.
The girl on Thursday night was recovering at a local hospital in stable condition, a law enforcement source said.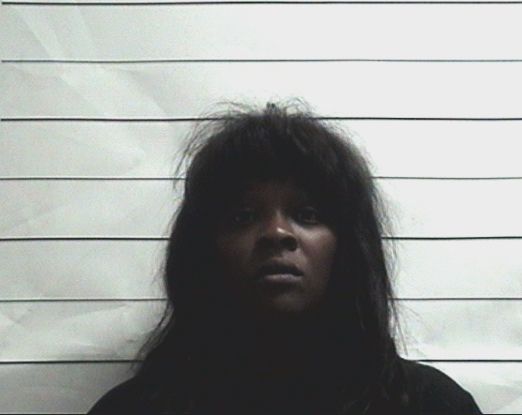 The incident occurred in the 1200 block of Sumner Street before 7 p.m. According to the source, Kelley told New Orleans police that she had fallen asleep but was awakened by the sound of a single gunshot.
Kelley called her mother and then 911 after realizing her daughter had shot herself in the stomach, the source said.
Paramedics took the girl to Children's Hospital for treatment.
Records from the New Orleans jail show Kelley was booked about 11 p.m. She had posted $15,000 bond for her release by 1 p.m. Friday. 
The state Department of Children and Family Services has joined the investigation into the case.
Louisiana law defines second-degree cruelty to a juvenile as criminal neglect or intentional mistreatment by an adult of a child who is seriously harmed as a result. Conviction can bring up to 40 years in prison, though the crime carries no minimum punishment.
WWL-TV on Friday spoke with a Sumner Street resident who recalled breaking into tears upon seeing the wounded girl being carried out of her home. 
Another neighbor told the station she understood having a gun in one's home for self-defense but believed it is crucial to safely stow it. 
"When you know you have young children in the house, you have to keep these things secure," the woman told the station. "It's very important."