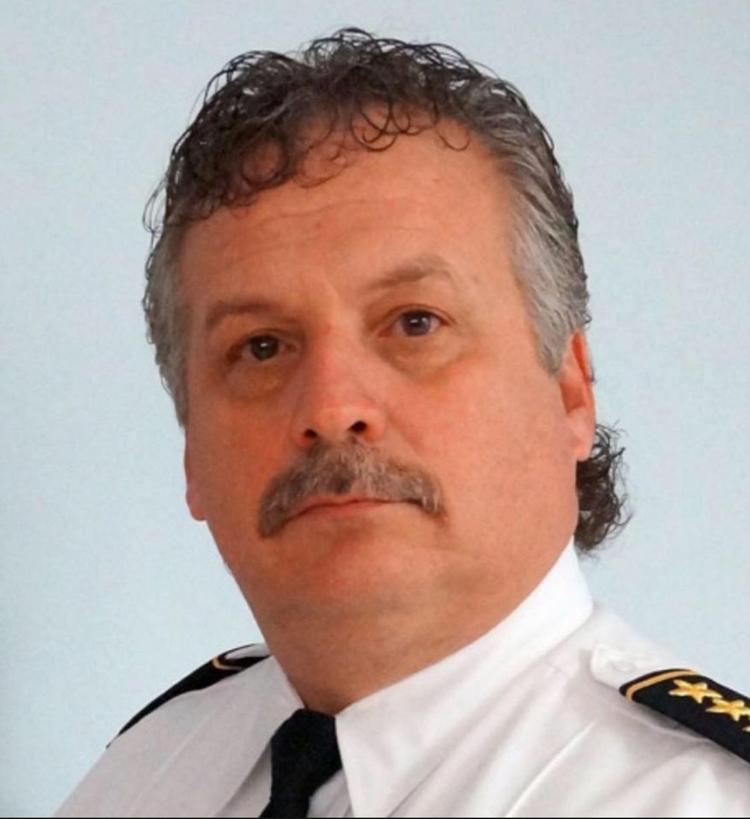 Pearl River Police Chief Johnny "JJ" Jennings, who won a runoff four years ago to succeed longtime Chief Bennie Raynor, is facing three challengers in his bid for re-election Tuesday after a sometimes contentious first term.
Jennings has clashed with Alderwoman Bridgett Bennett and, recently, with Mayor David McQueen over the chief's desire to hire a lawyer for his department.
At one point this summer, there was a flap over whether Jennings would be allowed to attend the town's Swamp Festival, with the owners of the property where the festival was to be held demanding he be barred.
The candidates trying to unseat Jennings are fellow Republicans Chris Culotta and Jack Sessions and independent Ronnie Marshall.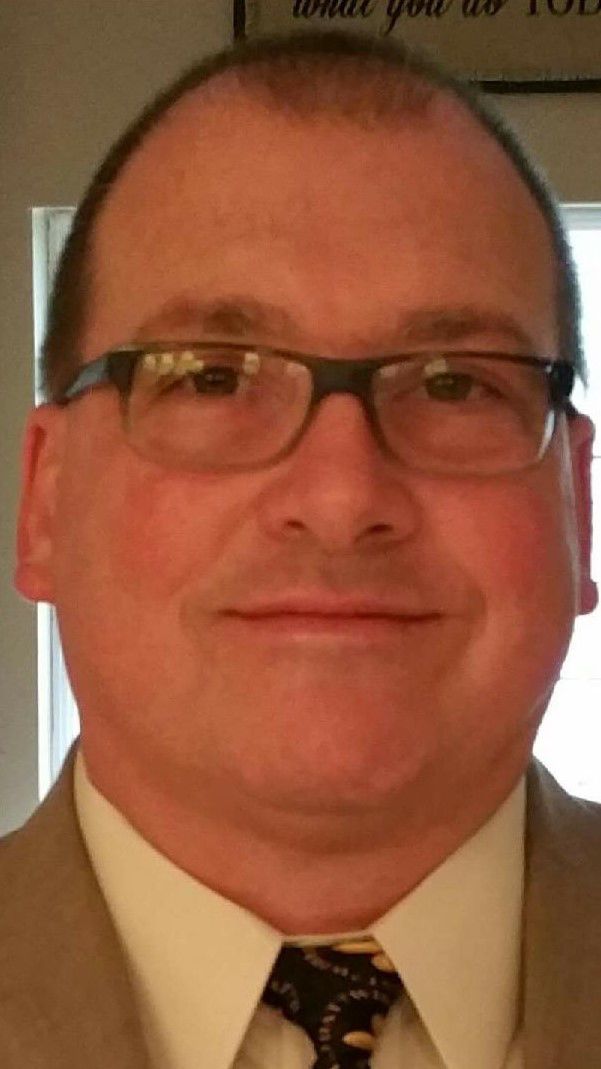 Culotta, who is making his first run for public office, is a retired police officer with more than 30 years of experience in law enforcement in the New Orleans Police Department as well as the Pearl River and Slidell police departments, from which he retired.
Culotta, who works as a transportation investigator for the St. Tammany Parish School Board, said he wants to bring integrity and respect to the department and ensure officers are properly trained and all their certifications are up to date.
The candidate said he would return the department to one that protects and serves the town's residents rather than one "mostly concerned with generating revenue by excessive ticket writing."
Jennings said he is campaigning on public safety, pointing to 250 drug arrests that have been made in Pearl River since he became chief. "Arrests have gone up, but crime has gone down," he said.
He said he has invested in new radar detectors and other equipment but that speeding in neighborhoods and school zones continues to be a problem. "It's not about revenue; it's about saving lives and protecting our children," he said of traffic tickets. 
If re-elected, Jennings said, he will work to retain officers and dispatchers by looking for budget reductions so he can provide a raise to make the department more competitive with surrounding agencies.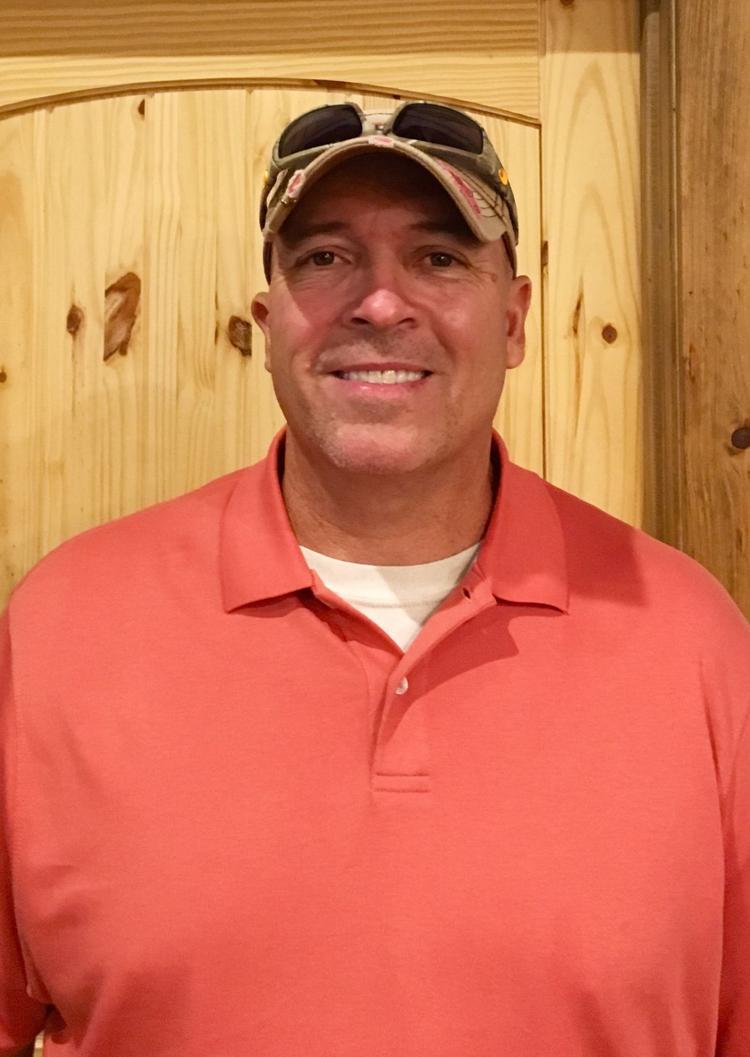 Sessions is making his second bid for Pearl River police chief, having challenged Raynor, who held the post for more than 30 years, in 2010. Sessions said he came close to unseating the long-term incumbent. He took 43 percent of the vote.
A graduate of the St. Tammany Parish Sheriff's Office Academy and a captain and manager for Dr. Wagner's Honey Island Swamp Tours, Sessions said he would work to heal the divisions among the town's residents, elected officials and Police Department.
His priority would be combating illegal drugs, in part through involvement with the community and youth, and that he would make sure department functions are carried out "properly and respectfully."
Marshall, who owns A-1 Wrecker Service, said he's in the race because he believes Jennings needs to go. "He's had it in for me since day one," said Marshall, citing a dispute with the chief over which tow truck operator is called after traffic accidents.
Marshall was arrested by Pearl River police in July 2017 for conspiracy to commit public bribery. He was accused of offering money to an officer to take a photograph of a memo Jennings had posted in the department that said ASAP Towing was the next company to be called when a large wrecker was need.
The 22nd Judicial District Attorney's Office refused the charge, and Marshall has since filed a lawsuit against the town and Jennings — a matter the defendants successfully moved to federal court, where it is pending.
Marshall said he qualified because he wanted to make sure someone opposed Jennings but that he is not actively campaigning and would be happy if Sessions wins.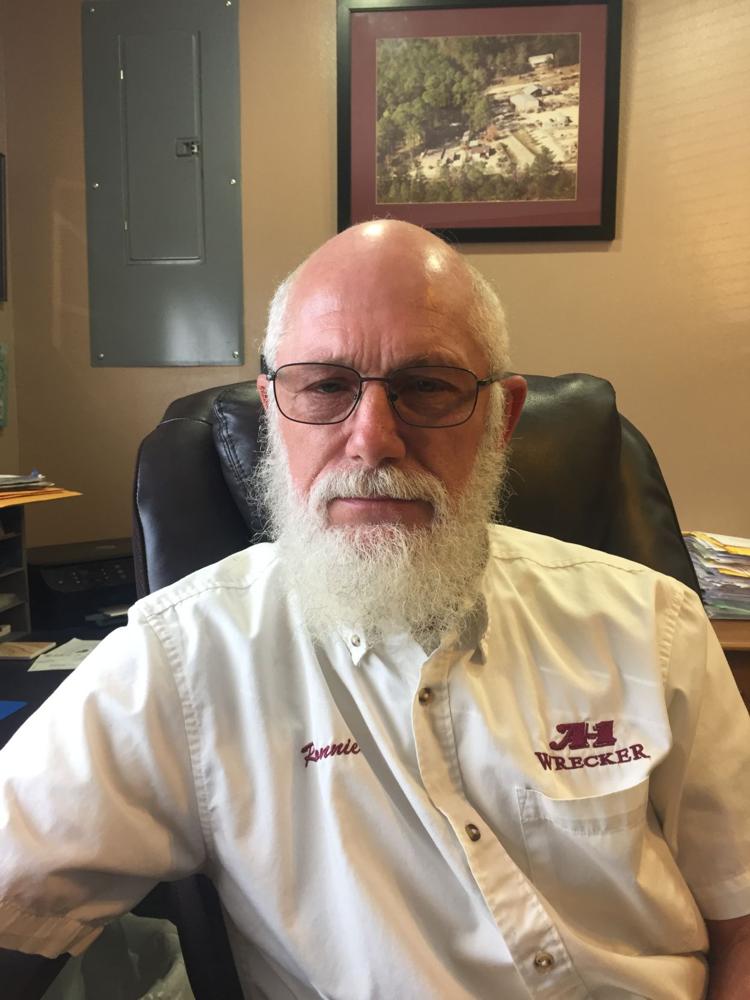 But, should he win, Marshall said he would seek to abolish the Police Department and turn law enforcement in the town over to the St. Tammany Parish Sheriff's Office, a move he said would save the town money.