The state of Louisiana could lose upward of $500 million in the next few weeks if the Legislature makes the wrong move. At a time when budget cuts could force the closure of hospitals and layoff of educators, and as the Legislature debates how to raise taxes on Louisiana citizens, we cannot let the state lose out on the $500 million of revenue it could earn when it authorizes a 30-year contract for the downtown New Orleans casino.
In 1994, Harrah's Jazz Company executed a contract with the state to be the only land-based casino in New Orleans. It expires in six years. State law prohibits an extension of that contract. If a new contract were put out to public bid, it could generate upward of $500 million for state coffers. The City of New Orleans could then stand to gain tens of millions of dollars when the winning bidder executes a new lease with the city, which owns the property. Rather than rolling the dice in a public bid, Harrah's is seeking to change state law to secure a no-bid contract extension.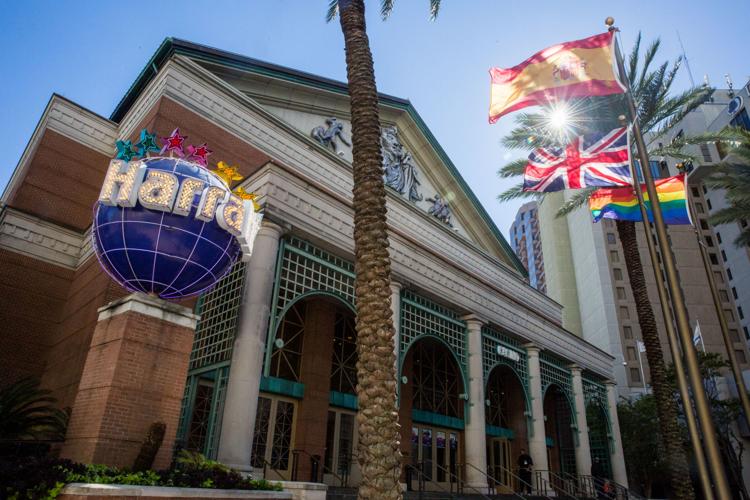 What would you pay the state to extend a contract for 30 years for the only land-based casino in New Orleans that generates almost $300 million per year in gross gaming revenue? Harrah's answer: nearly zero. At Harrah's request, a bill has been introduced in the Legislature allowing a no-bid contract extension without any significant payment to the state. But it gets worse. The driving principle behind creating land-based gaming in New Orleans in the first place was to create jobs, generate tax revenue and bring people to New Orleans who will stay in the city's hotels and dine in the city's restaurants.
Harrah's broke its promise to pay no less than $100 million a year in taxes and now pays just $60 million. Harrah's broke its promise to maintain employment levels and reduced its workforce. Harrah's broke its promise not to have eateries beyond a cafeteria and now competes with our local restaurants. Harrah's broke its promise not to have a hotel and now has one and is asking for a second.
And while the Legislature consented to these changes to help Harrah's, New Orleans regularly got stiffed on the casino support services payment it was promised by the state. The state of Louisiana has not received the tax or jobs it was promised. And Harrah's has broken every major commitment it made. In 1994, Harrah's Jazz Company paid $125 million for the privilege of being the sole land-based casino in Orleans Parish for 30 years. In 2018, that privilege for the next 30 years is easily worth $500 million. Whether it's Harrah's or another company, the legislature should demand the citizens receive this money before it considers cutting another hospital worker, educator, or raising taxes on our citizens.
Harrah's has rolled the dice. The Legislature should not double down on this bad bet.
Joseph Jaeger
businessman
New Orleans