New Orleans Saints 2019 game-by-game schedule: See opponents, background, expert picks
The 2019 NFL season is months away, but it's never too early to plan for the games.
The New Orleans Saints went 13-3 last season to earn home-field advantage throughout the NFC playoffs, an advantage that did them no good when game officials refused to throw those flags. Can the Saints get back in that position again?
Scroll below for all the New Orleans Saints' matchups for the upcoming season, as well as storylines and expert picks from The Advocate's Scott Rabalais for each. 
- Information compiled by The Advocate's Rod Walker
Week 1 Texans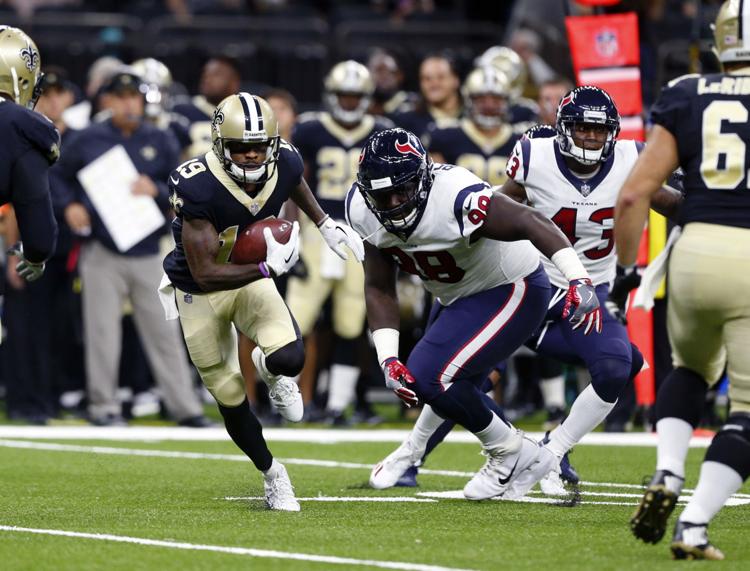 Saints-Rams Week 2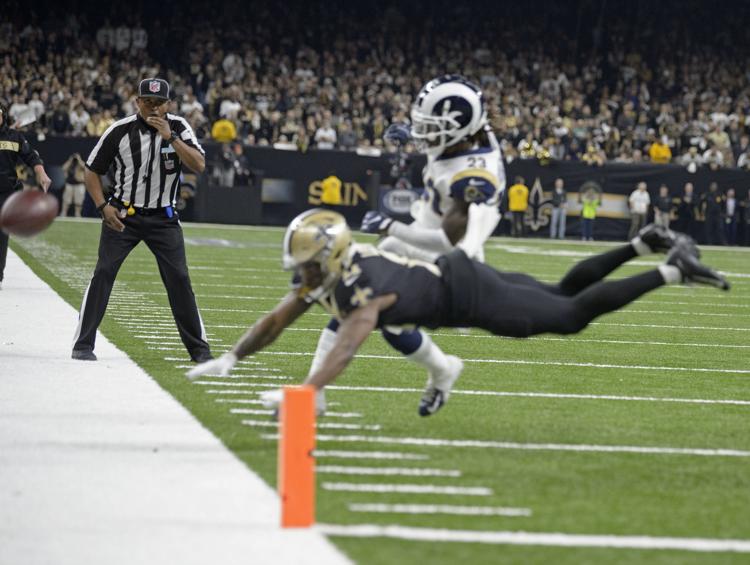 Saints-Seahawks Week 3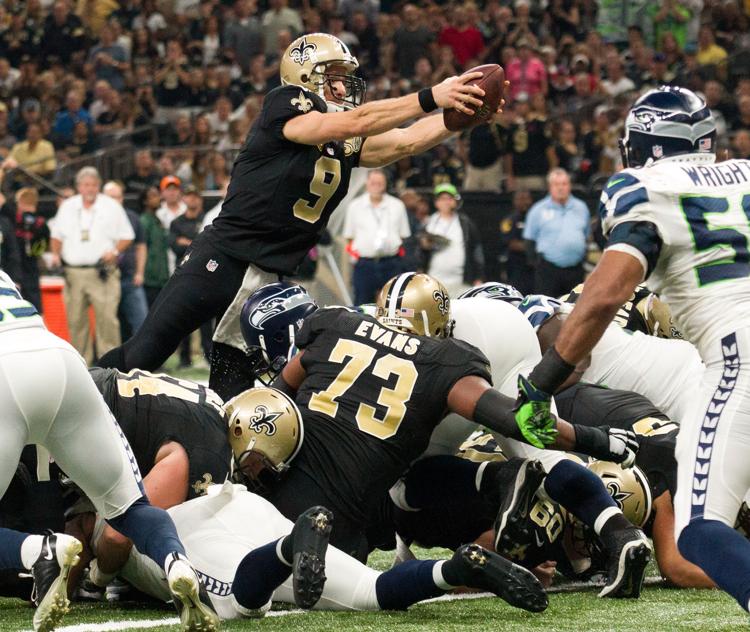 Saints-Cowboys Week 4 SNF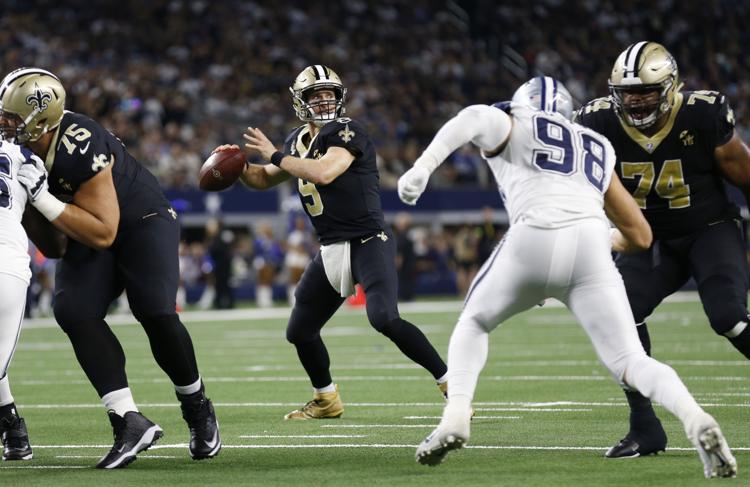 Saints-Buccaneers Week 5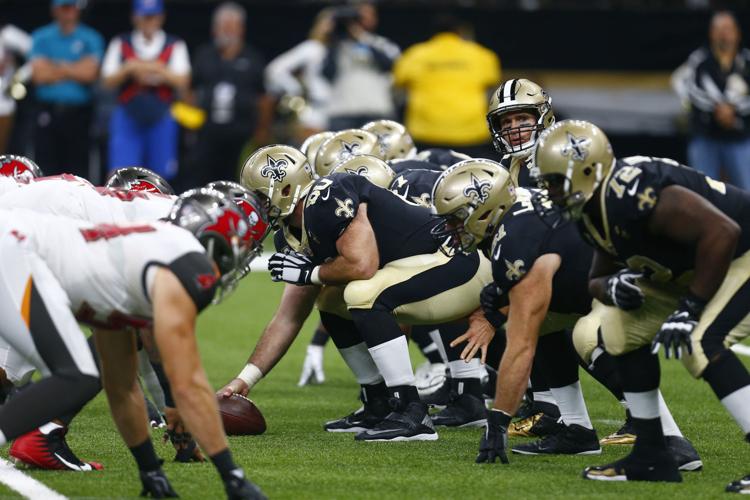 Saints Jaguars Week 6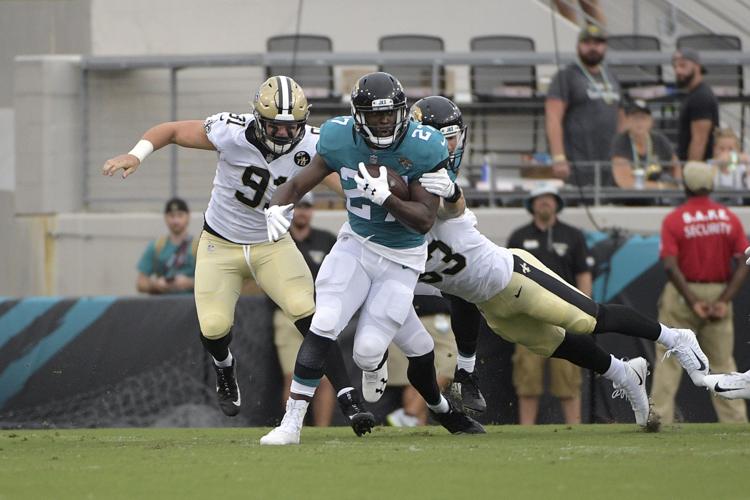 Saints Bears Week 7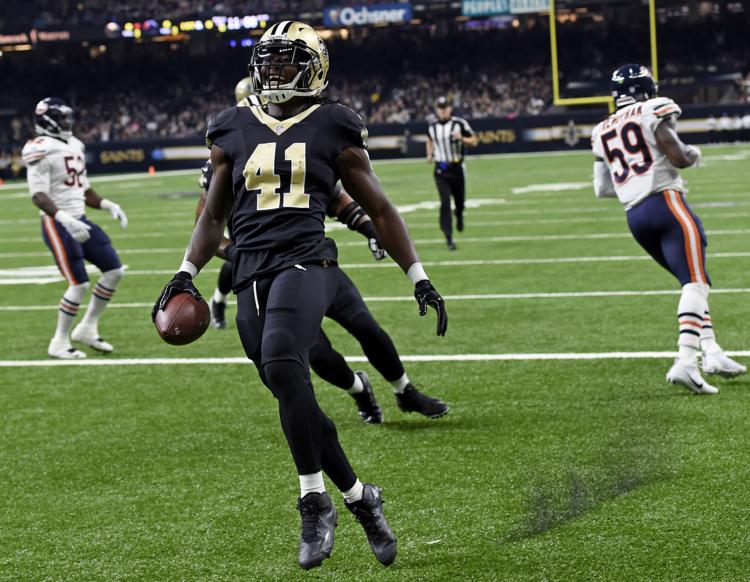 Saints Cardinals Week 8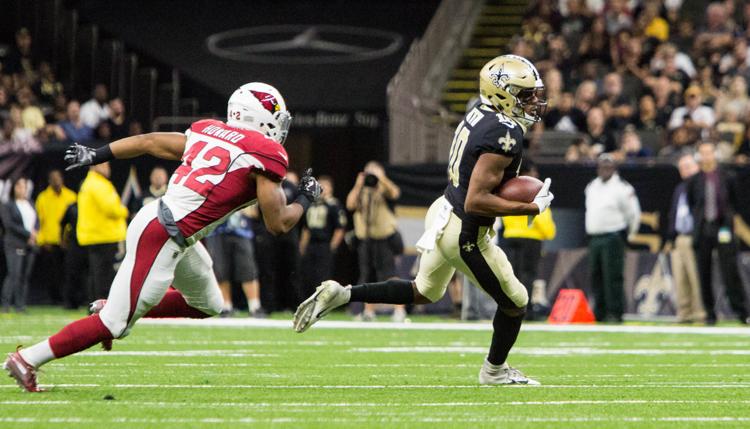 Week 9 Bye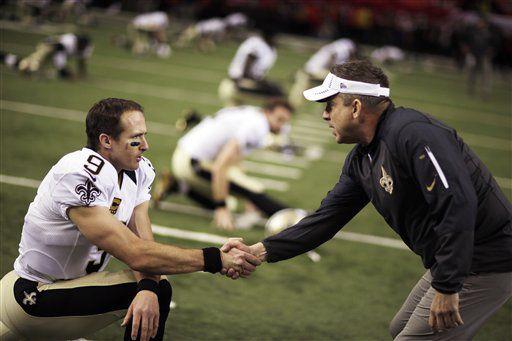 Saints Falcons Week 10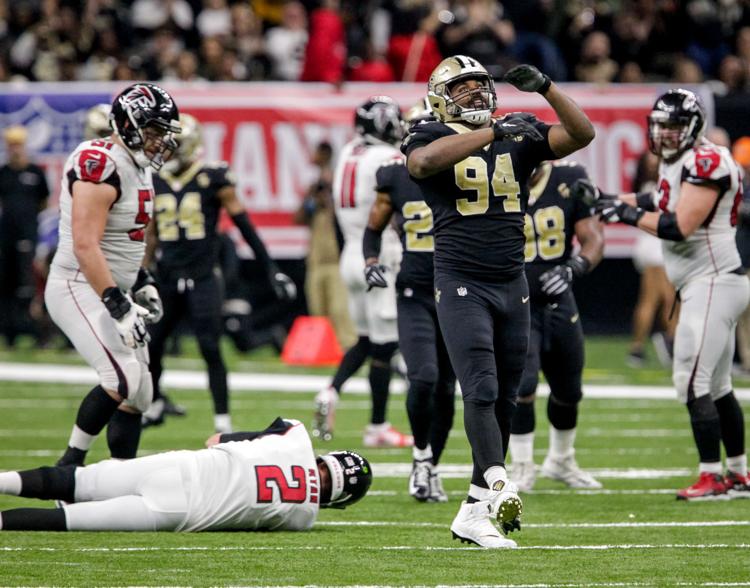 Saints-Bucs Week 11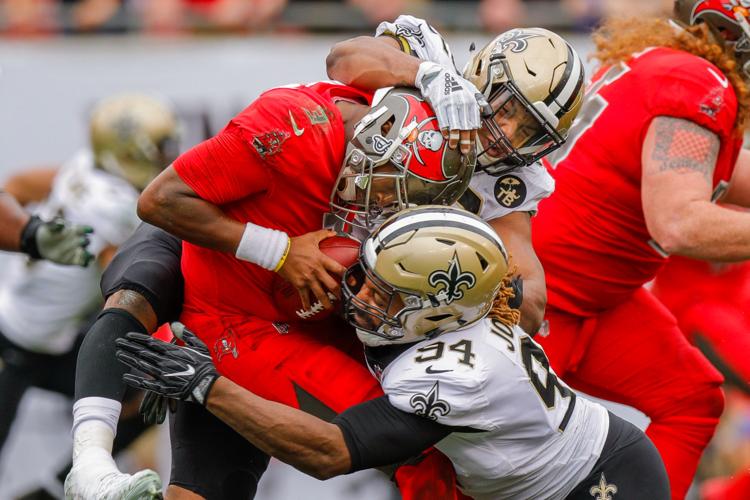 Saints-Panthers Week 12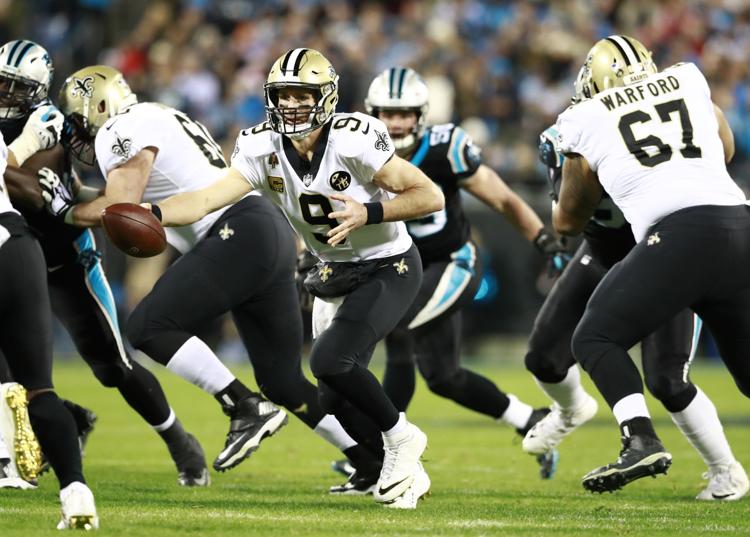 Saints Falcons Week 13 Thanksgiving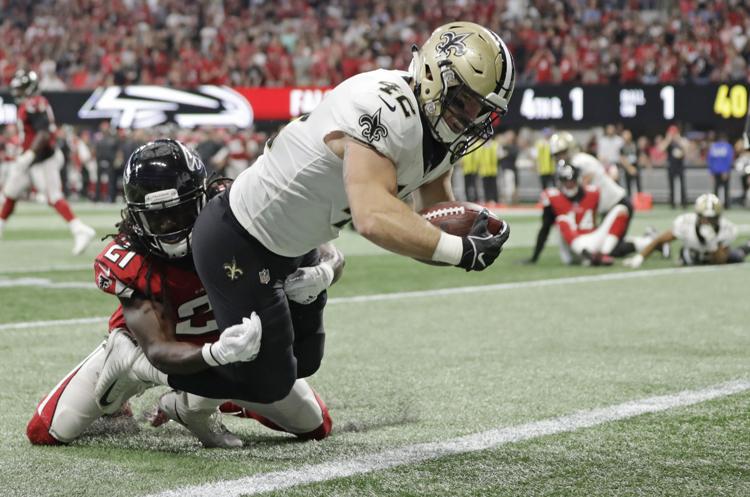 Saints-49ers Week 14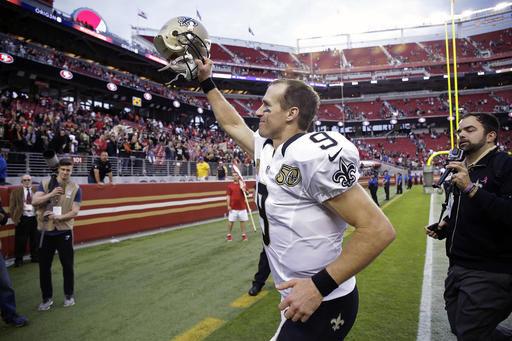 Saints-Colts Week 15 MNF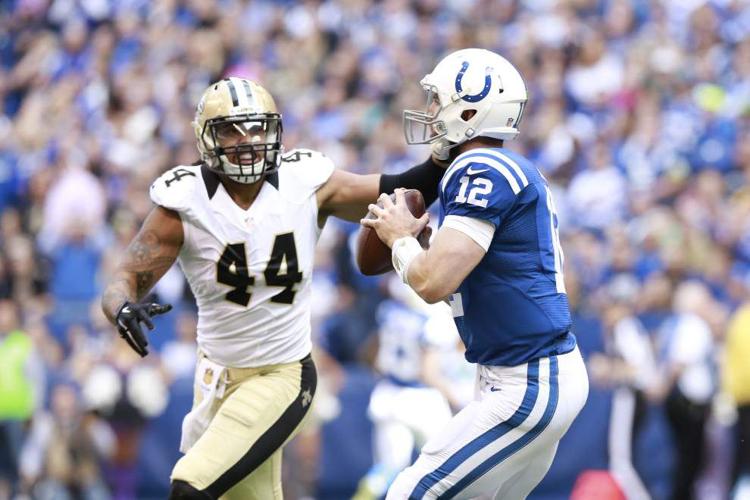 Saints-Titans Week 16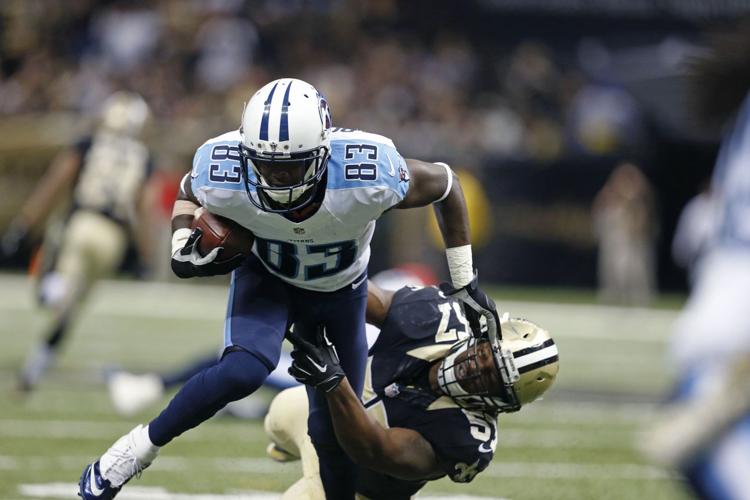 Saints Panthers Week 17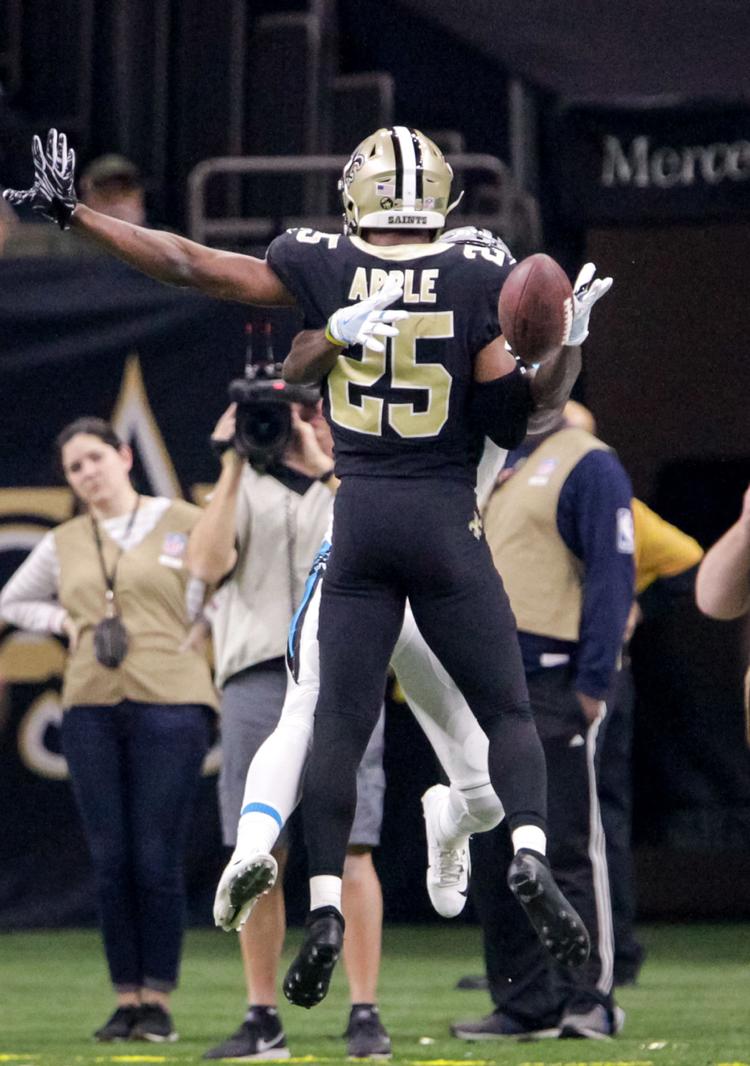 FINAL