Eagles vs. Saints: 6 things to know ahead of divisional round matchup
The Philadelphia Eagles are coming to New Orleans as the Saints' divisional round matchup.
The Eagles extended their season after upsetting the Chicago Bears 16-15 in the wild card round. 
The teams will square off in the Mercedes-Benz Superdome Jan. 13 at 3:40 p.m.
Check out a few things to know about the Eagles ahead of the matchup below.
Eagles6things_Series Record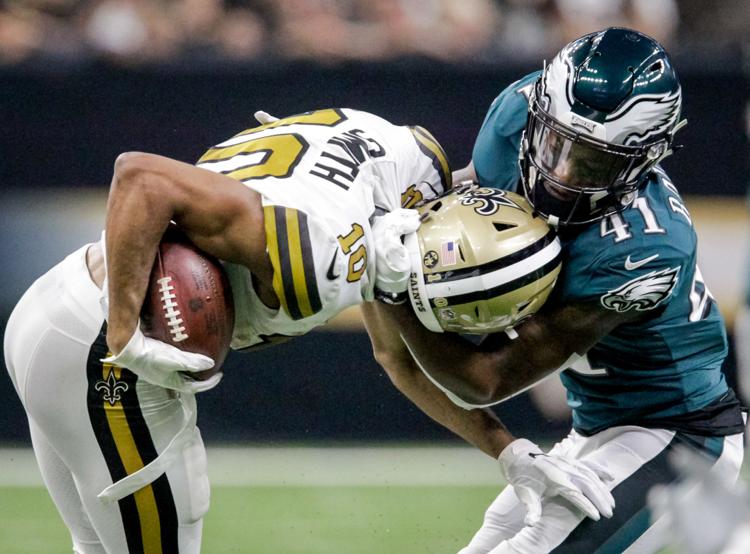 Eagles6Things_Playoff Record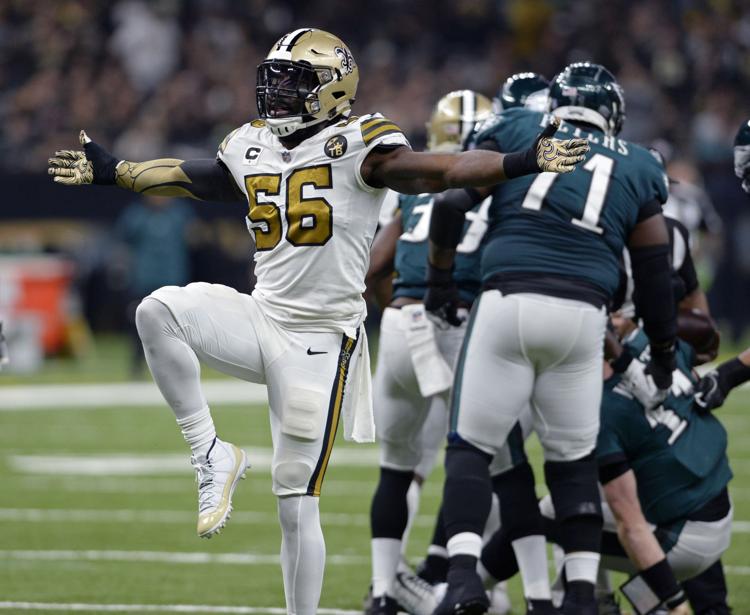 Eagles6Things_November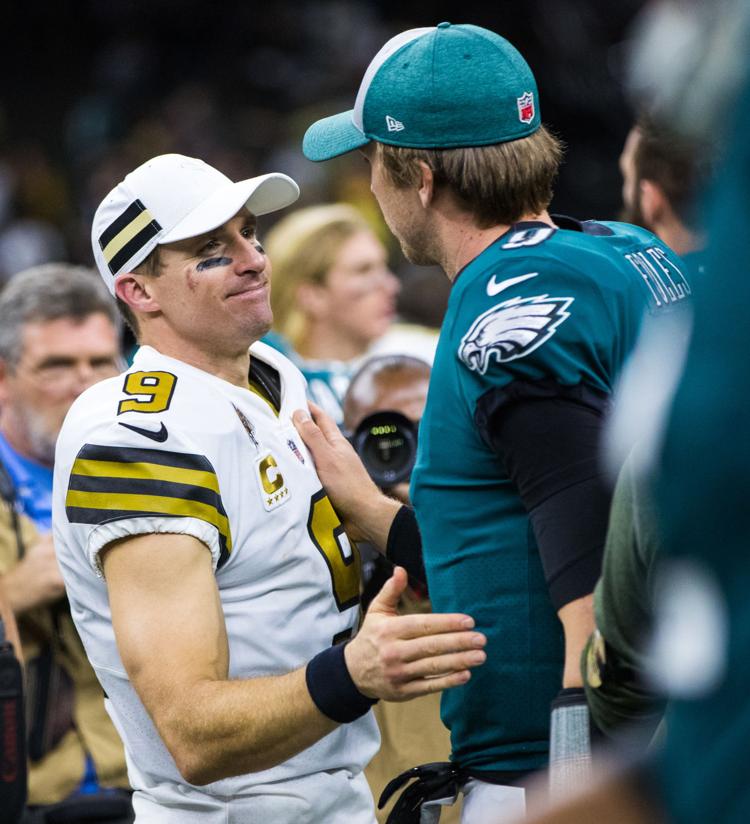 Eagles6Things_Familiar Faces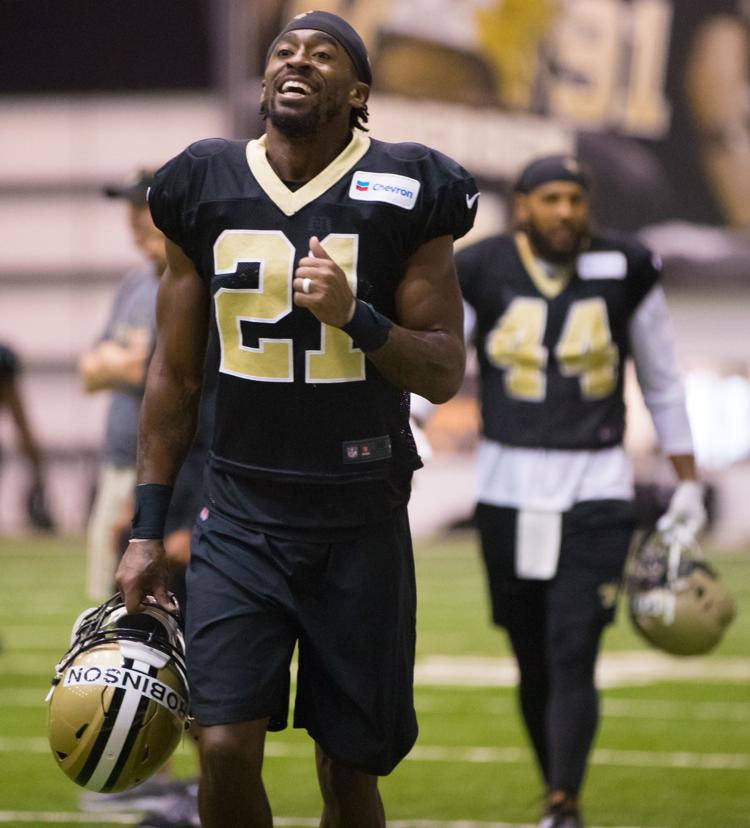 Eagles6Things_GoldenTate